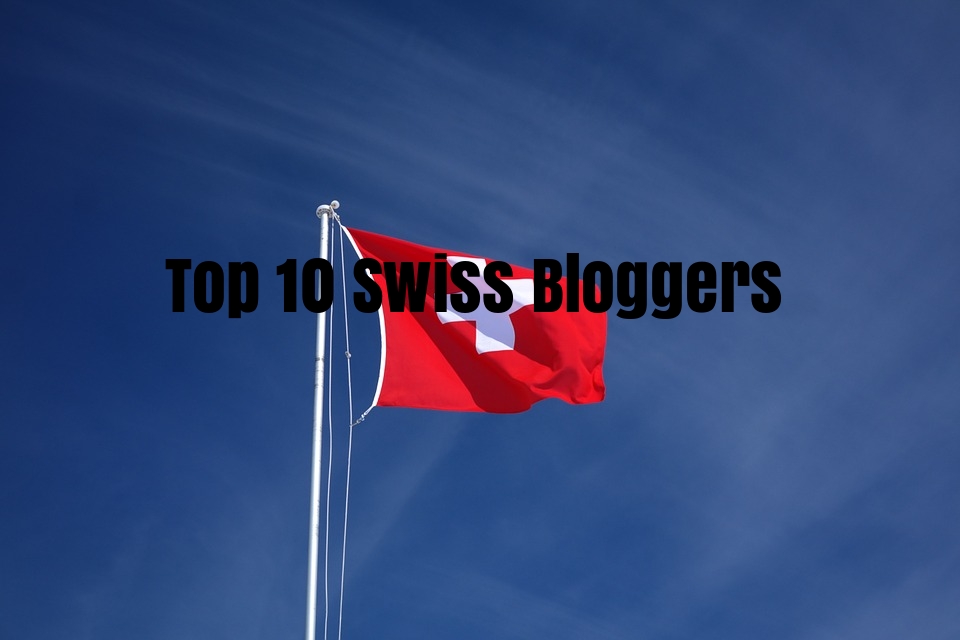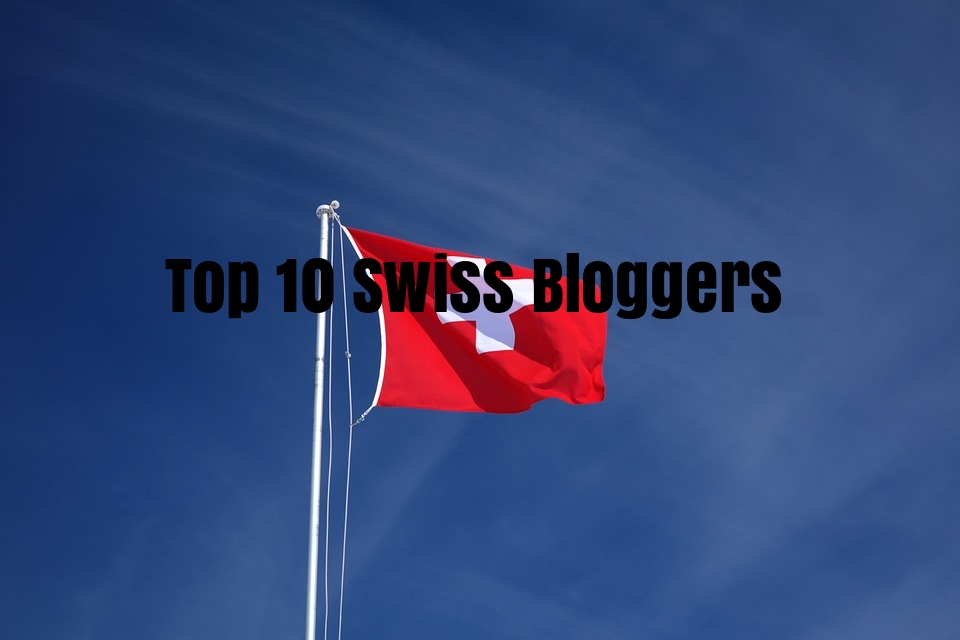 Top 10 Swiss Bloggers & How Bloggers in Switzerland make money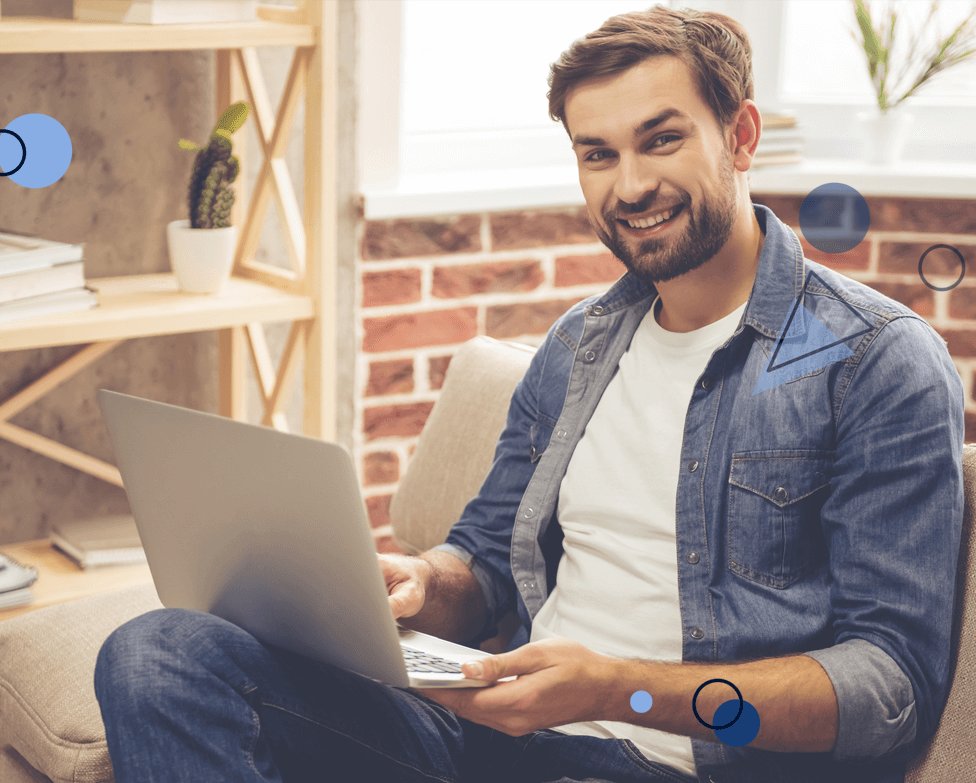 By John
Switzerland boasts of top notch banking and finance industries, and perhaps Swiss watches, which are world renowned – but besides that, the top Swiss bloggers are beginning to gain momentum as well!
The top Swiss bloggers are quite diverse with three of Europe's distinct cultures intertwined – the German-speaking, the wine sipping & laissez-faire French, and the cappuccino-sippers loitering Italian, and of course, the classic Swiss alphorns binding it all together.
So whether you're after fashion and beauty tips, technology, or even lifestyle, you'll be amazed at the astute professionalism of the top Swiss bloggers!
Find below our Top 10 Swiss Bloggers & How Bloggers in Switzerland make money.
Top 10 Swiss Bloggers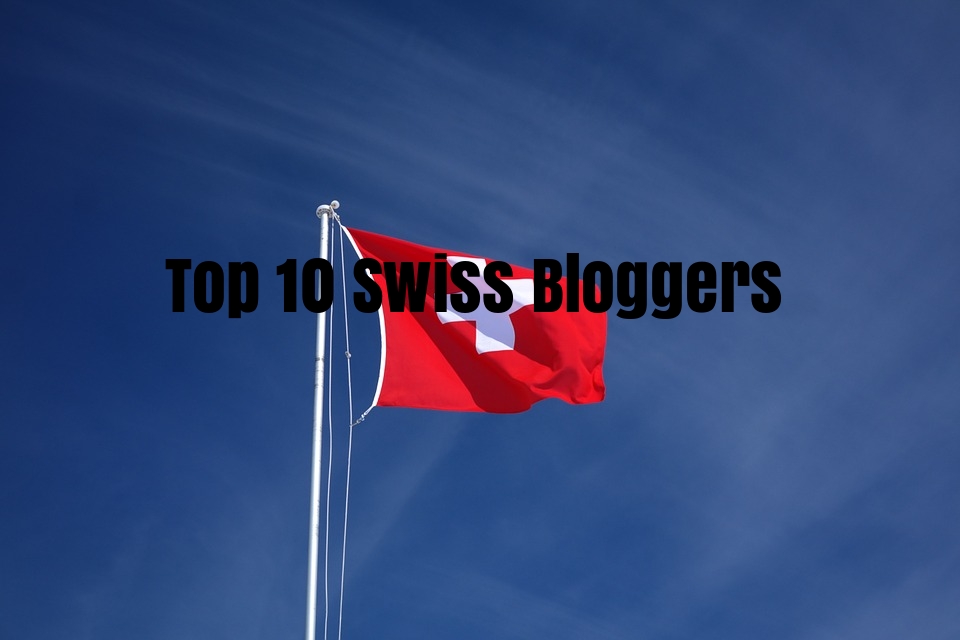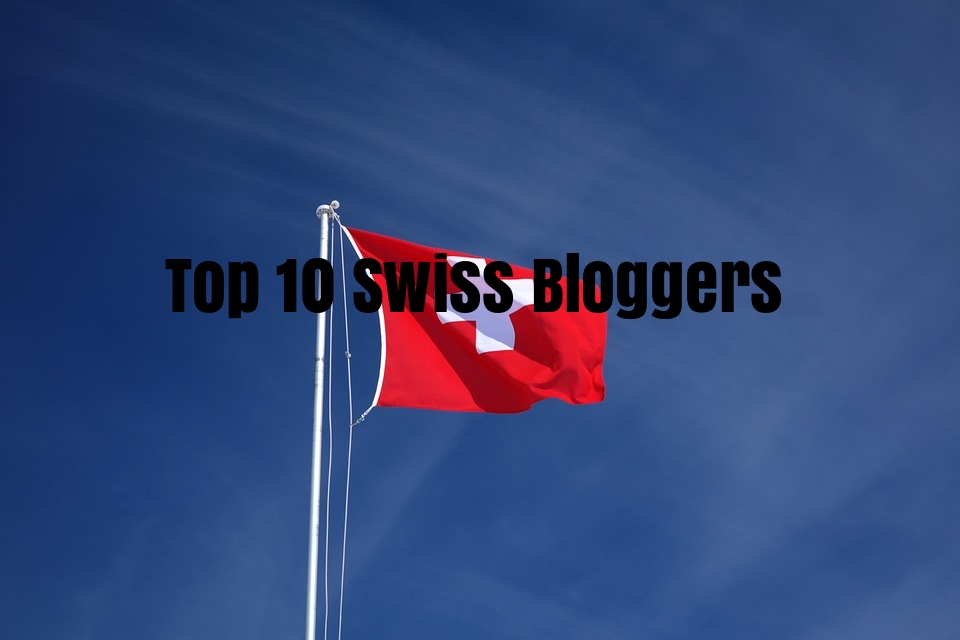 1. Beatrice Lessi
Beatrice Lessi is a Swiss Lifestyle blog and founder of Ask The Monsters, which focuses on lifestyle, fashion, and travel.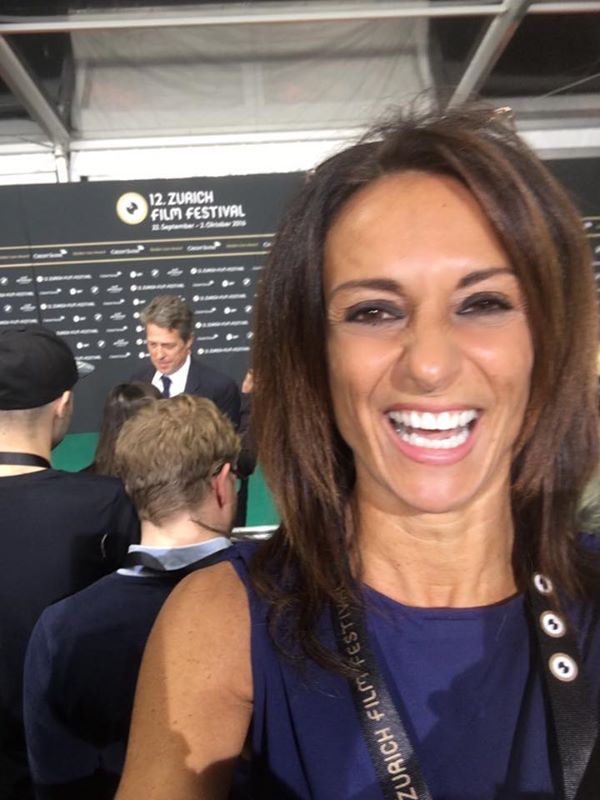 Her love for Switzerland and passion for photography are also evident in her blog and social media feeds making her a worthy blogger to follow for those interested in gorgeous imagery.
Beatrice is equally an indefatigable hard-worker and her networking prowess are second to none. She single handedly built a business from scratch by her networking skills and unmatched enthusiasm alone, relying on strong loyalties from both her customers and co-workers.
Blog & Social Media Stats
Blog: https://www.askthemonsters.com/
Instagram Page: 11.2k Followers
Facebook Page: 92.7k Likes
2. Dimitri Burkhard
Dimitri Burkhard is the founder of Newly Swissed, which passionately covers his travels storytelling and as a member of Swiss Travel writers Club.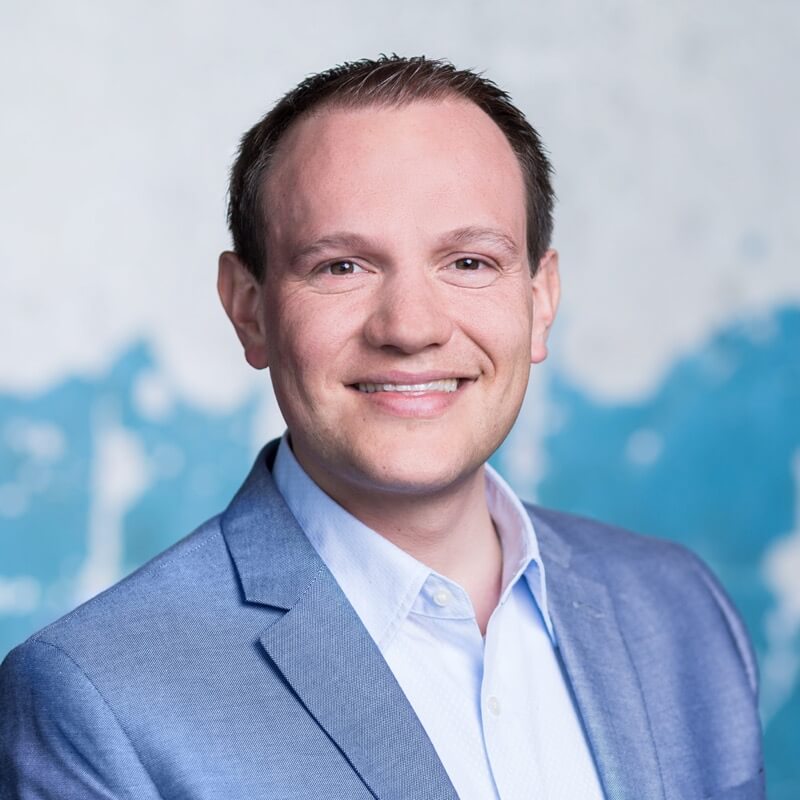 Dimitri also loves discovering trends in architectural design, start-ups and tourism.
And Newly Swissed is a digital entertainment blogzine covering topics related to design, events, tourism and culture in Switzerland, which was first started in 2010.
Blog & Social Media Stats
Blog: https://www.newlyswissed.com/
Twitter Page: 11.4k Followers
Instagram Page: 15.3k Followers
Facebook Page: 26.7k Likes
3. Ralph Widmer
Ralph Widmer is a Swiss fashion entrepreneur and founder of A Gentleman's World, a blog offering reviews on "guy" fashion topics, including reviews on watches and cars, as well as travel, lifestyle, and favourite gourmets.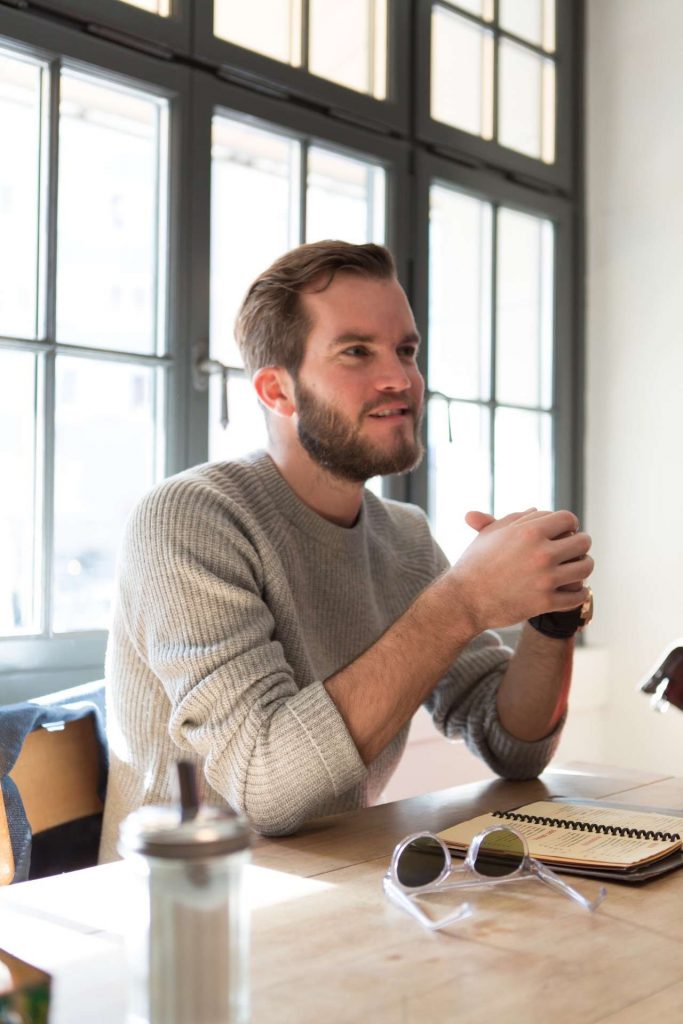 In fact, the blog A Gentleman's World is all about men's fashion, best timepieces, automobiles and real sophisticated luxuries for a modern gentleman.
Blog & Social Media Stats
Blog: https://agentlemans.world/
Instagram Page: 32.3k Followers
Facebook Page: 1.7k Likes
4. Kristina Bazan
Kristina Bazan is a hugely popular Swiss fashion blogger, with her blog Kayture now very much an international brand.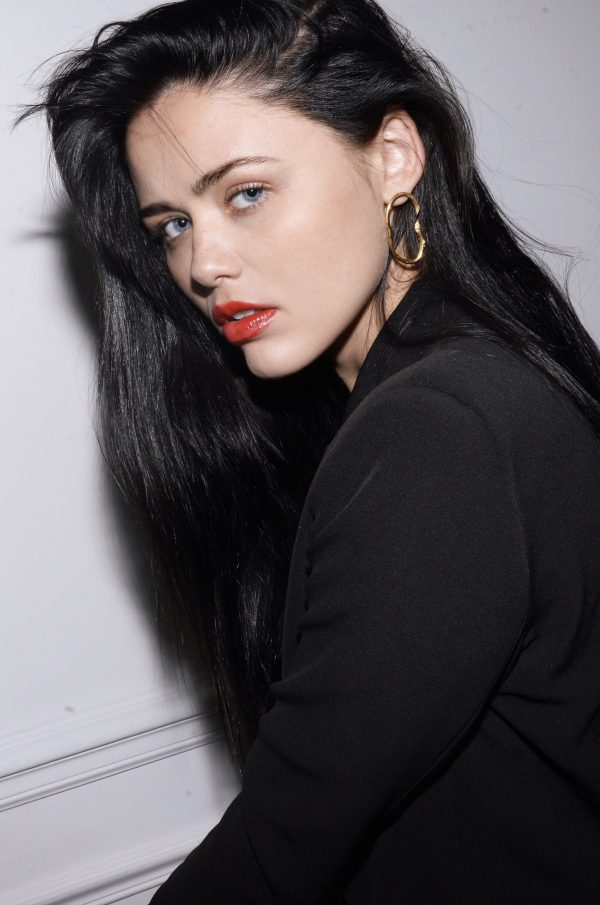 She has collaborated with some of the best brands in fashion and she is a very reputed Swiss Media Influencer and fashionista too.
Kristina started her world-renowned fashion blog as a teenager and grew her brand to the extent of being chosen by Forbes as one of the 30 under 30 most influential personalities in 2016.
Blog & Social Media Stats
Blog: https://www.kayture.com/
Twitter Page: 34k Followers
Instagram Page: 2.2m Followers
Facebook Page: 1.9m Likes
5. Alison Liaudat
Alison Liaudat launched her fashion blog, Bang Bang Blond, in 2013 to share her own views on fashion.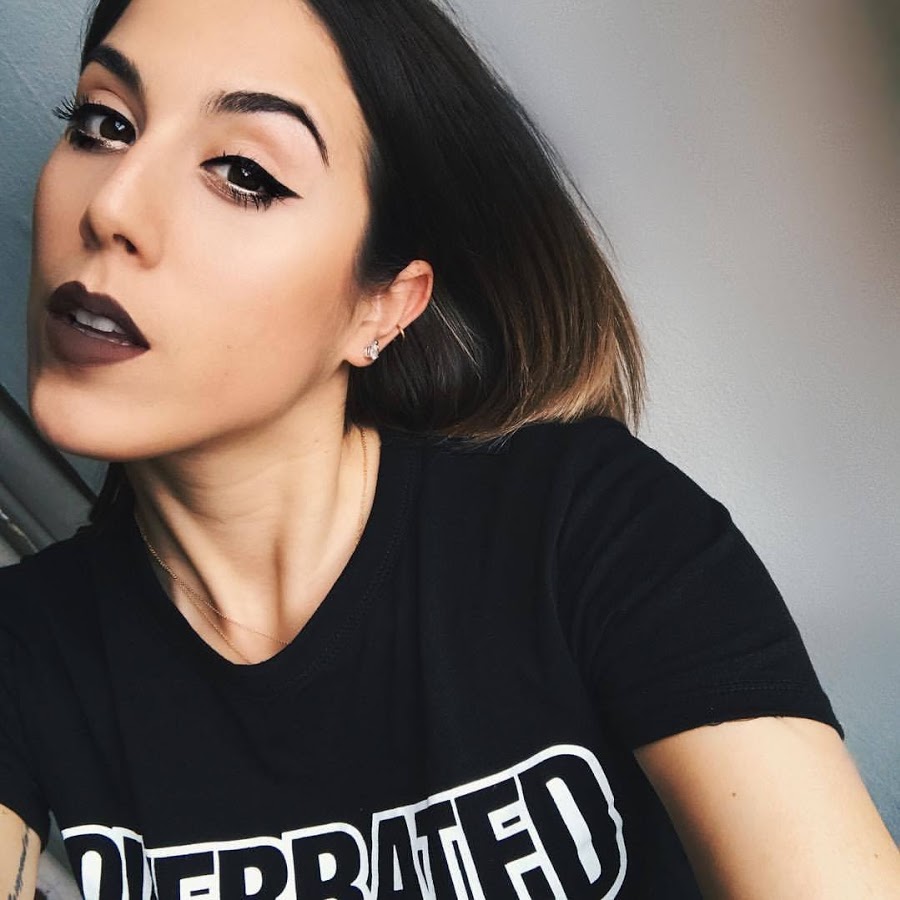 Her blog has grown tremendously and it didn't take quite long for the world to take notice, with her over 30 thousand followers on Instagram.
She is also working on several collaborations with top Swiss fashion brands and as the Swiss ambassador for both Redken and Calvin Klein.
Blog & Social Media Stats
Blog: https://bangbangblond.com/
Instagram Page: 33.7k Followers
Facebook Page: 17.2k Likes
6. Hans Fischer
Hans Fischer is behind the blog Technikblog.ch, which covers mainly technical topics, like how-to guides and reviews for a variety of "techie" gadgets.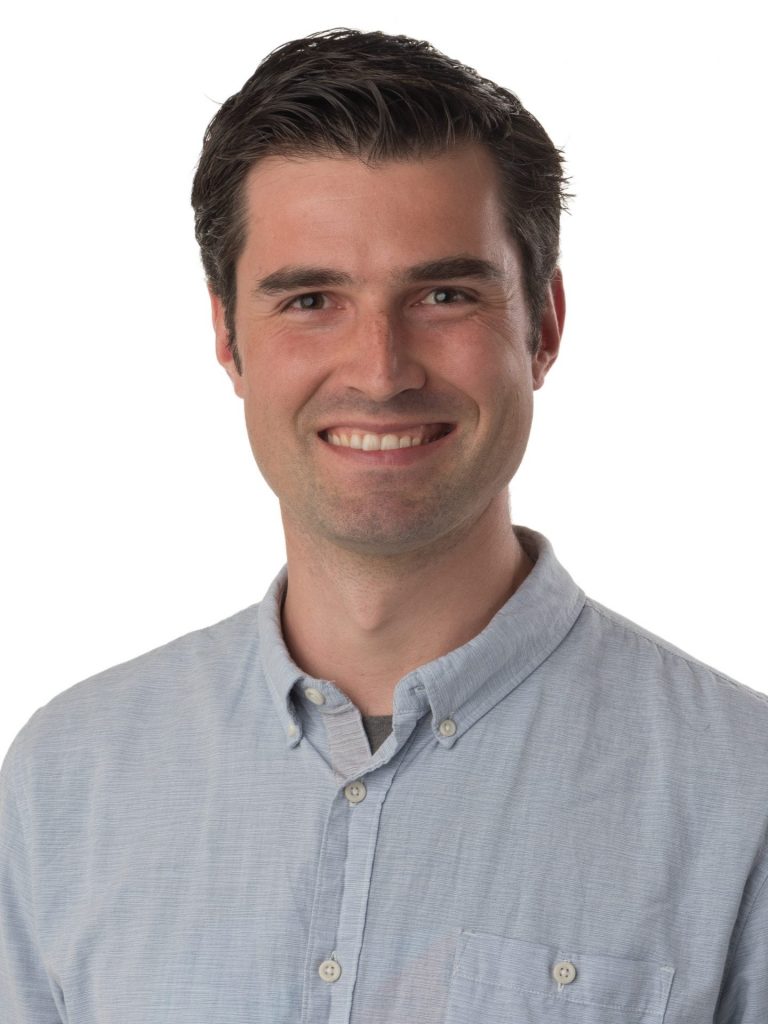 The blog also features gadget reviews like the best video player for Android and iOS and IoT related topics like how to use smart home controls.
Fischer is a technical kind of guy with a degree in electrical engineering and working as a development engineer in the medical field.
Blog & Social Media Stats
Blog: https://technikblog.ch/
Twitter Page: 2.8k Followers
Instagram Page: 14.9k Followers
Facebook Page: 1.7k Likes
7. Fanny Frey
Fanny Frey started her food blog, Franny The Foodie, back in 2014 as a true foodie, and after leaving the kiddie table to the grown-ups table for the so-called fancy stuff!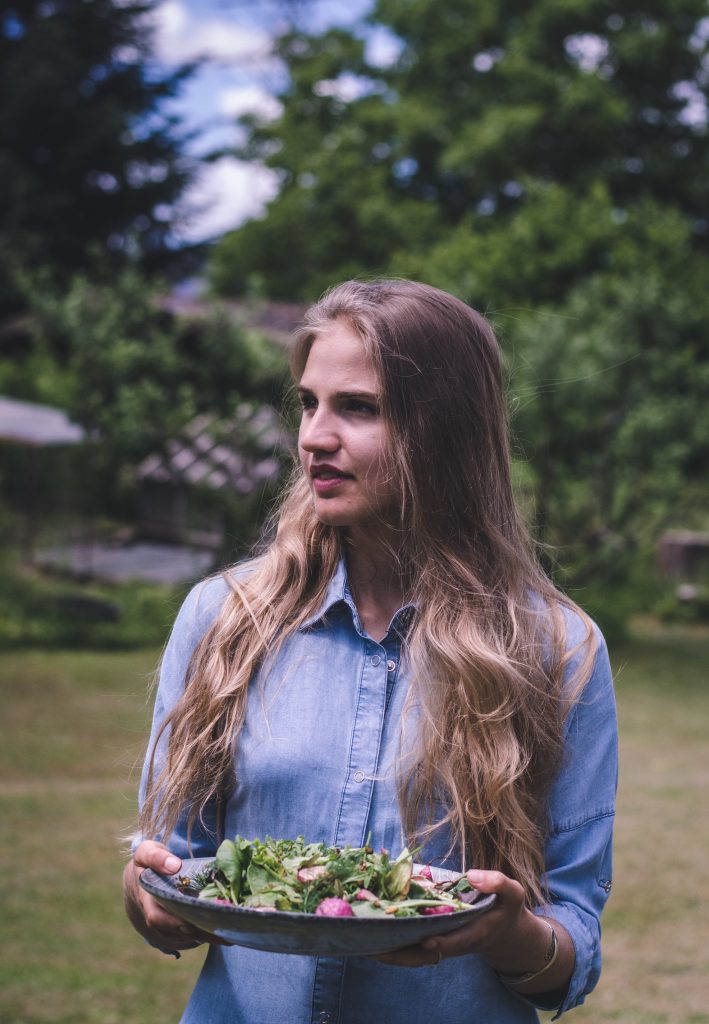 Her blog contains an enormous catalogue of great recipes, down from chickpea scrambles to crunchy butter cups and stuffed squash.
Blog & Social Media Stats
Blog: http://fannythefoodie.com/
Instagram Page: 73.3k Followers
8. Michèle Krüsi
Michèle Krüsi is behind the Swiss fashion blog The Fashion Fraction, where she touches on her styles and beauty tips!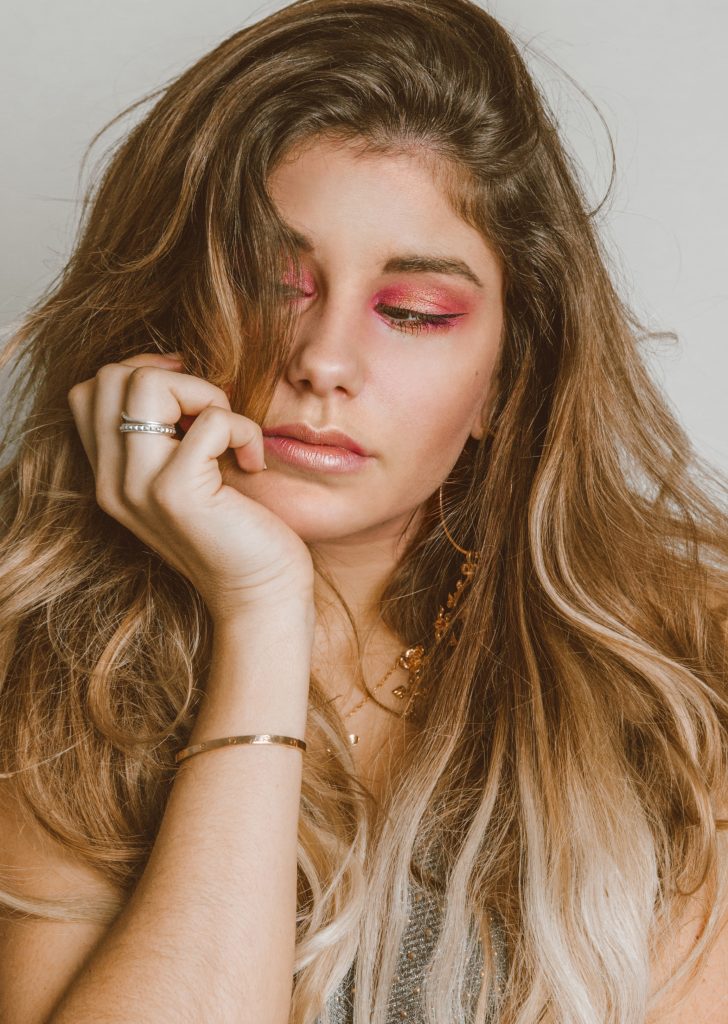 She has a big following on social media, especially on Instagram, with a huge German fanbase.
Michèle also gets steady call ups at events in Zurich, as the other close competing influencers are hardly available.
Blog & Social Media Stats
Blog: http://www.thefashionfraction.com/
Instagram Page: 465k Followers
Facebook Page: 13.7k Likes
9. Xenia Tchoumitcheva
Xenia Tchoumitcheva, also known professionally as Xenia Tchoumi, is a Russian-Swiss fashion model, blogger and entrepreneur.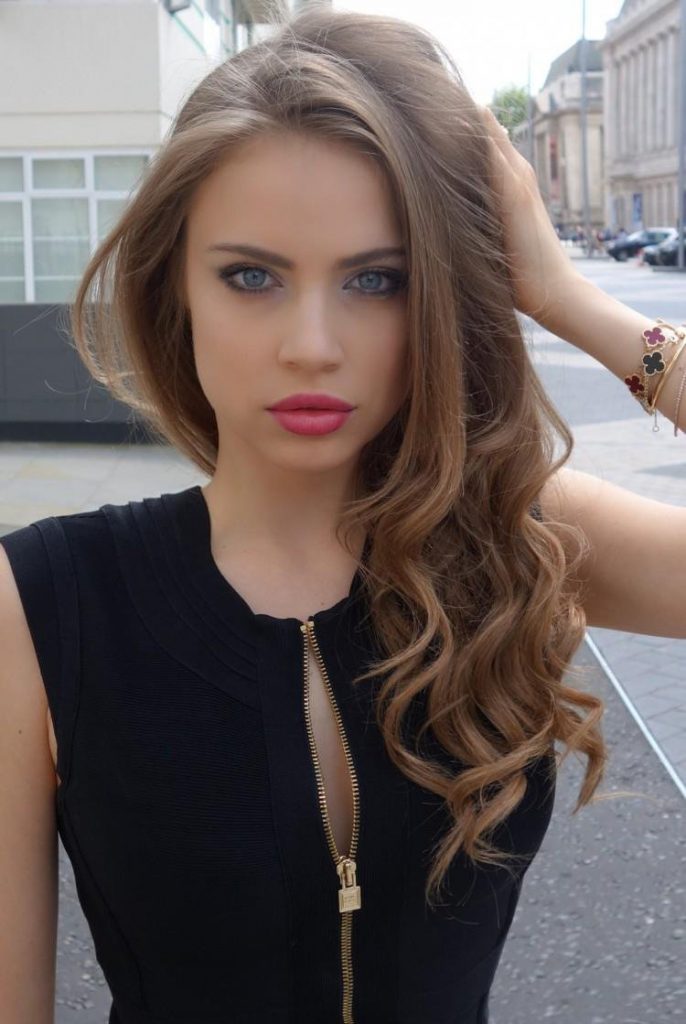 Xenia has fully gone international, mixed with her modelling, and as a top Swiss fashion blogger.
She is a great influencer that's always featured in the leading Swiss media and coupled with her huge social media following!
Blog & Social Media Stats
Blog: http://chicoverdose.com/
Twitter Page: 46.2k Followers
Instagram Page: 1.6m Followers
Facebook Page: 5.7m Likes
10. Sandra Bauknecht
Sandra Bauknecht is a top Swiss blogger with an impressive curriculum in fashion.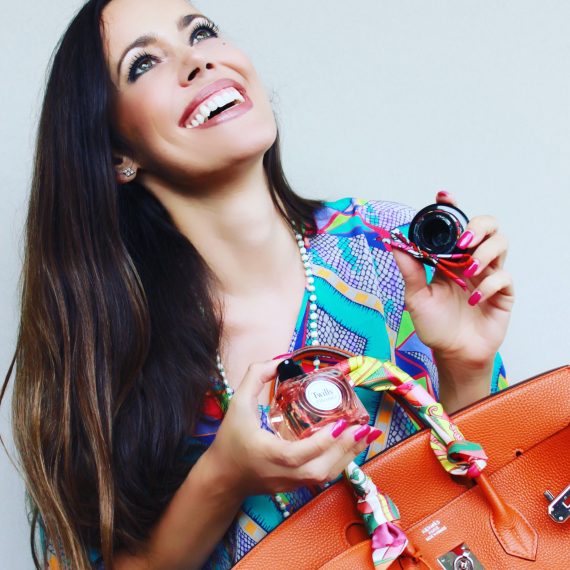 Her blog Sandra's Closet is all about what she calls her true love: FASHION. And she shares her passion with everyone, with insights that she earned through been a stylist and fashion designer, plus years of working as an editor for the fashion magazine, Marie Claire.
She is taking the number one spot in the biggest star and fashion events at Zurich since her closest rivals Xenia Tchoumi and Kristina Bazan can hardly be seen in Switzerland.
Blog & Social Media Stats
Blog: http://www.sandrascloset.com/
Twitter Page: 2.6k Followers
Instagram Page: 24.7k Followers
Facebook Page: 204k Likes
And these are the Top 10 Swiss Bloggers for 2019!
Though the numbers are arguable, in all sincerity those are indeed the biggest influencers in Switzerland at the moment as a number of followers reflects the audience or the very level of engagements by the audience.
Also, do check out our previous listing of Top 10 Bloggers in Hong Kong & How the Bloggers make money.
Kindly note that 'All pics are from public domains and any COPYRIGHT issue should be reported for IMMEDIATE removal'!
Also, read about the Top UK Bloggers list
You can read the latest 3 top bloggers lists below:
And read the Mini Guide For Bloggers To Making Your Web Content King