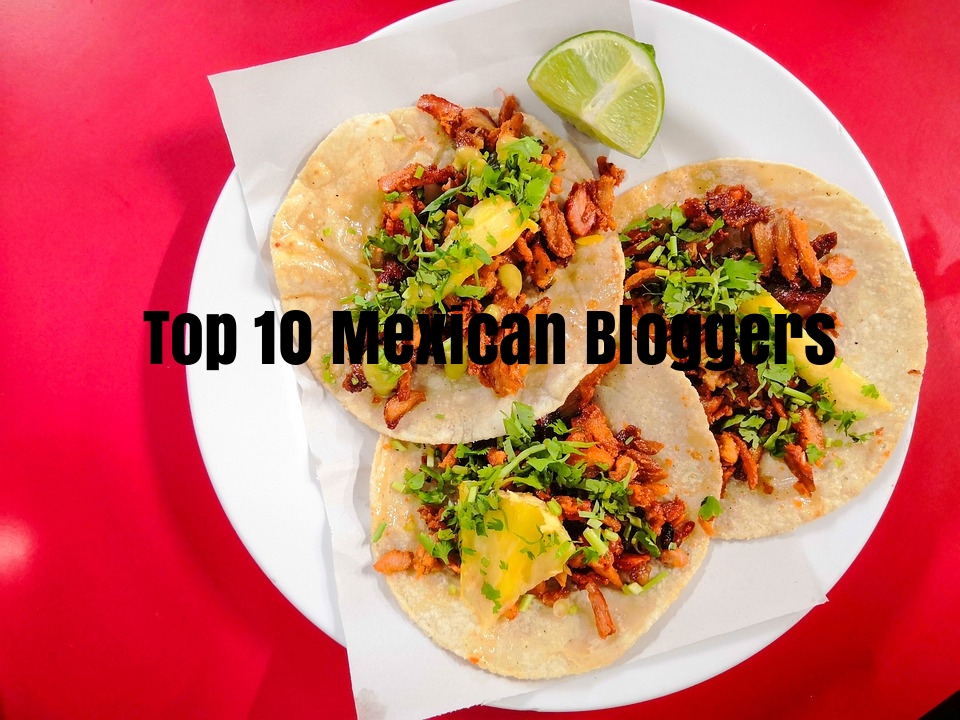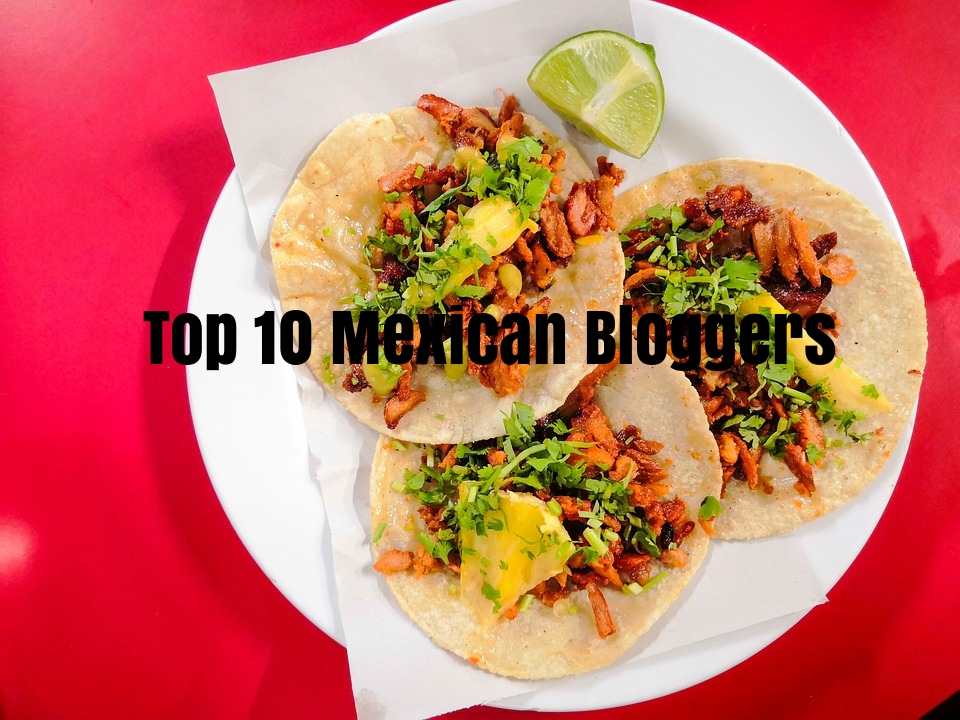 Top 10 Mexican Bloggers & How the Bloggers in Mexico make money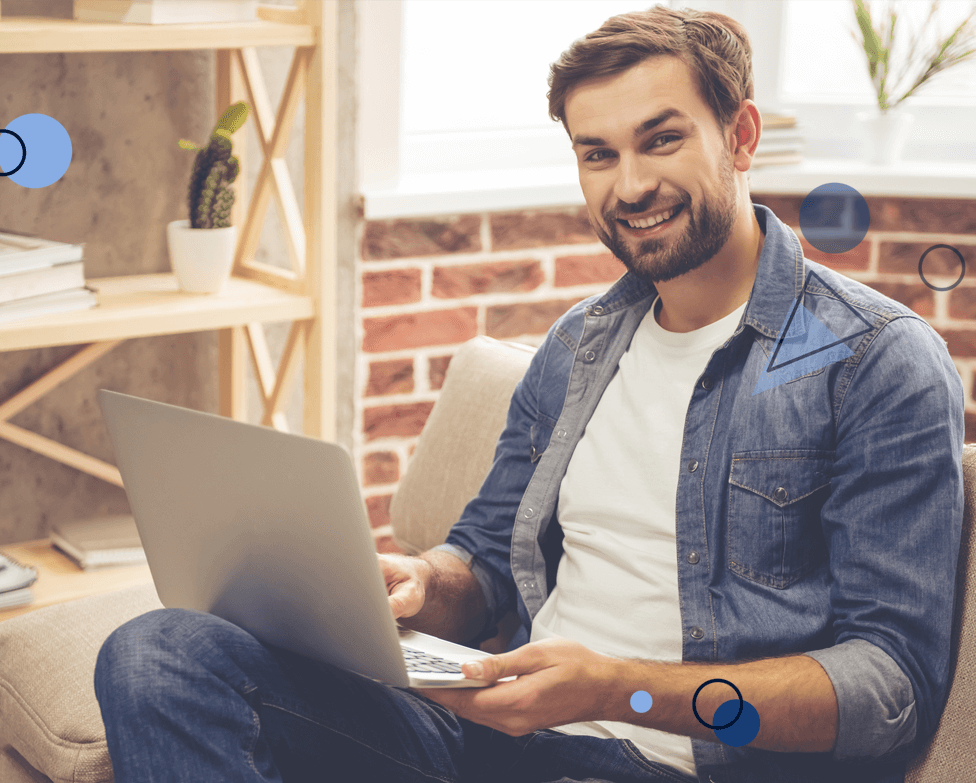 By John
Mexico, just like its neighbour the United States, has got some really awesome top bloggers, of which we've selected the best Mexican bloggers that are quite inspiring, and helps to empower their readers with quality information.
Whether you're searching for specialists beauty tips, the top Mexican fashion bloggers or even just lifestyle related articles, you're guaranteed the perfect blogs out of the lots!
And don't forget Mexican foods are really irresistible, so watch out for the best Mexican food bloggers in our Top 10 Mexican Bloggers & How the Bloggers in Mexico make money!
The Top 10 Mexican Bloggers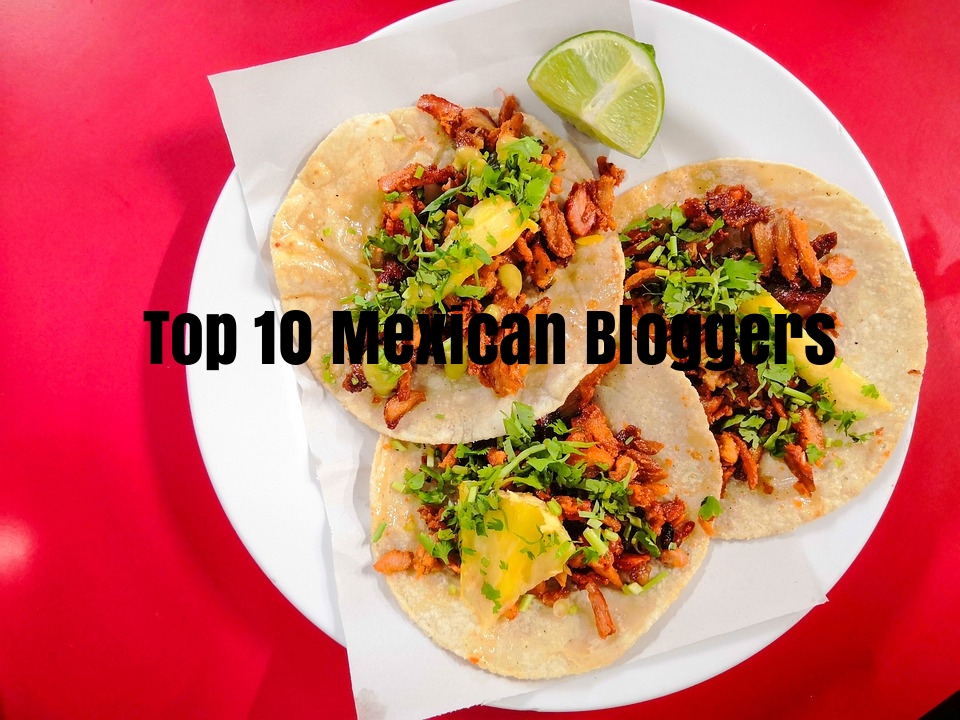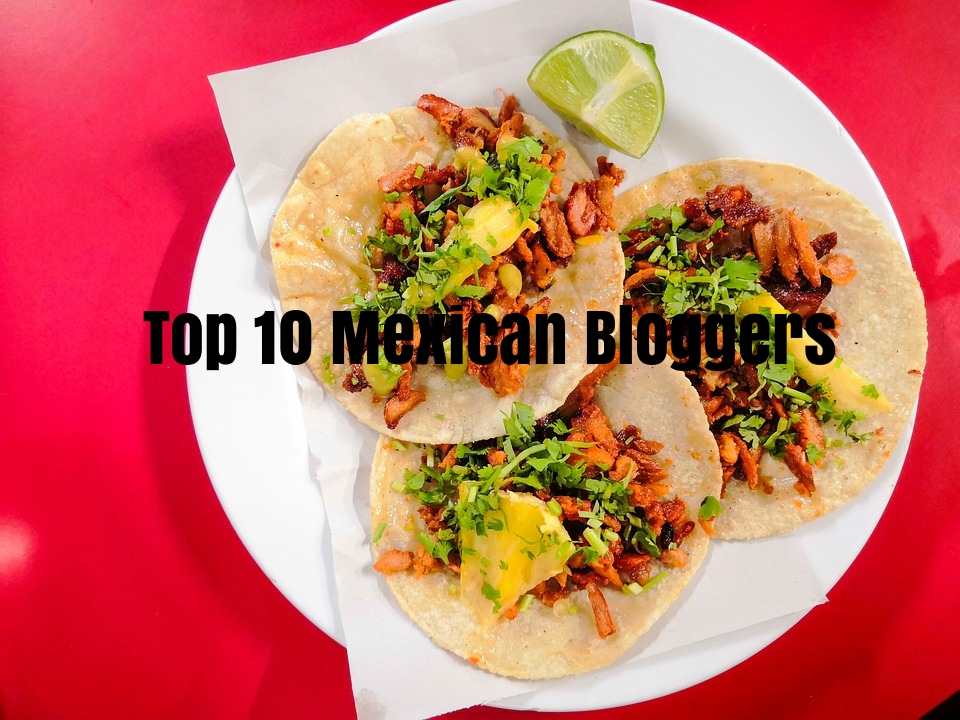 1. Luis El Crack
Luis El Crack is a hugely popular Mexican fashion vlogger who describes his former condition as tried looking for a job; then decided to create one with his clothing brand, Ey Palomo.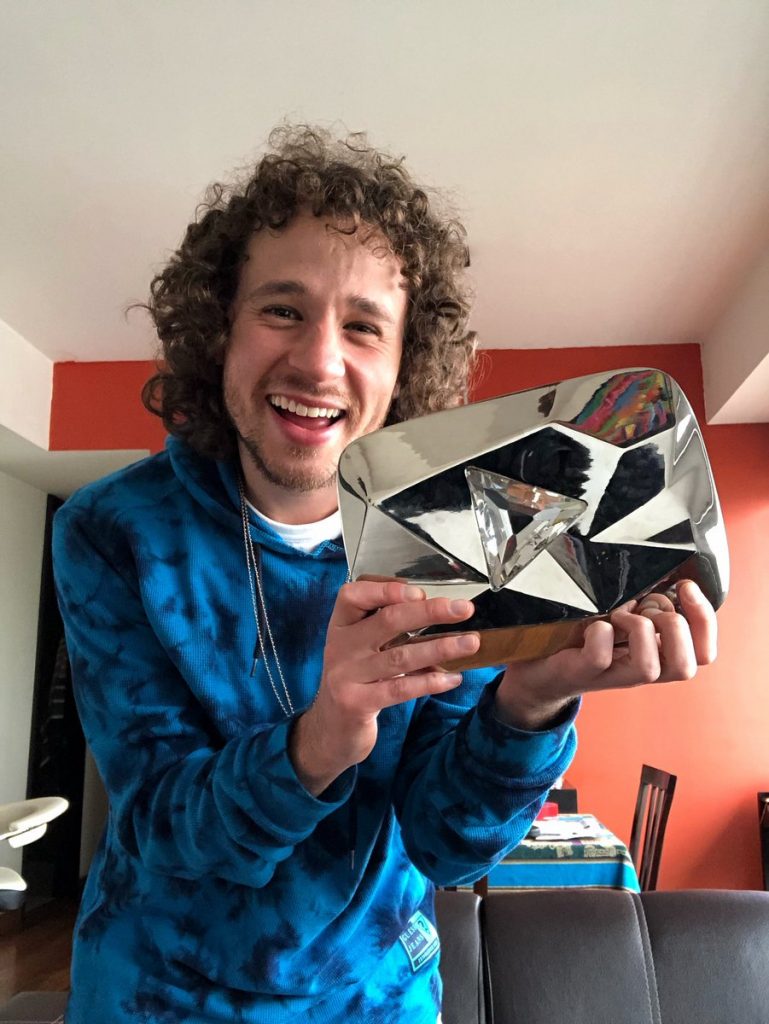 With over 10 million followers on Instagram, Luis is undoubtedly one of the leading Mexican influencers.
Blog & Social Media Stats
Blog: https://elreypalomo.com/
Instagram Page: 14m Followers
Facebook Page: 4.2m Likes
Twitter Page: 5.7m Followers
2. Mely Martinez
Mely Martinez is a former Mexican school teacher, now turned food blogger.
She shares home-style recipes of authentic Mexican food, with other traditional delicacies with easy to follow, step-by-step instructions.
Blog & Social Media Stats
Blog: https://www.mexicoinmykitchen.com/
Instagram Page: 41.5k Followers
Facebook Page: 75k Likes
Twitter Page: 4.4k Followers
3. Douglas Cullen
Douglas Cullen is a Mexican Food blogger who shares his love for preparing delicacies with everyone.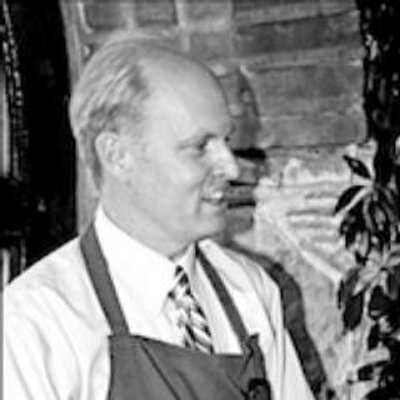 The blog is covered with authentic Mexican recipes, tips and techniques, video & photos, coupled with step-by-step instructions. He also gets to interview some Mexican cooks, and people behind Mexican popular cuisines.
Blog & Social Media Stats
Blog: http://mexicanfoodjournal.com/
Instagram Page: 4.2k Followers
Facebook Page: 5.2k Likes
Twitter Page: 2.2k Followers
4. Qroo Paul
Qroo Paul got rid of 99% of belongings and started a new life in Mexico.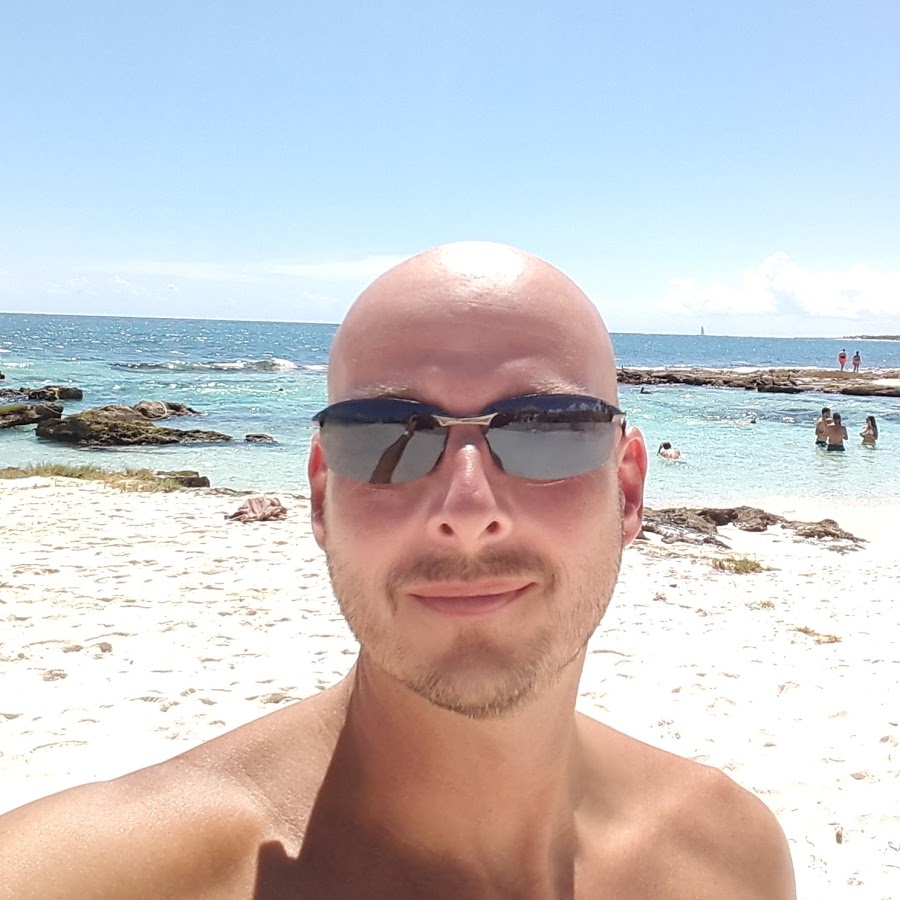 His blog Qroo.us feature articles on everything you'd need to know about moving to Mexico.
Blog & Social Media Stats
Blog: http://qroo.us/
Facebook Page: 22.8k Likes
5. Patrick Calhoun
Patrick Calhoun is a Mexican foodie, whose blog Mexicanplease.com share recipes on Mexican popular dishes.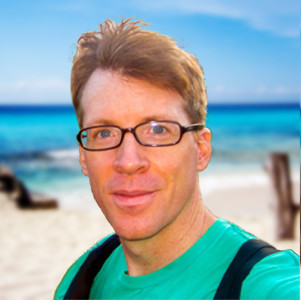 The blog offers all the Mexican food recipes and authentic cooking techniques that anyone can follow.
Blog & Social Media Stats
Blog: https://www.mexicanplease.com/
Instagram Page: 1.9k Followers
Facebook Page: 6.1k Likes
Twitter Page: 2.7k Followers
6. Gaby Gómez
Gaby Gómez is a fashion blogger who runs Moda Capital.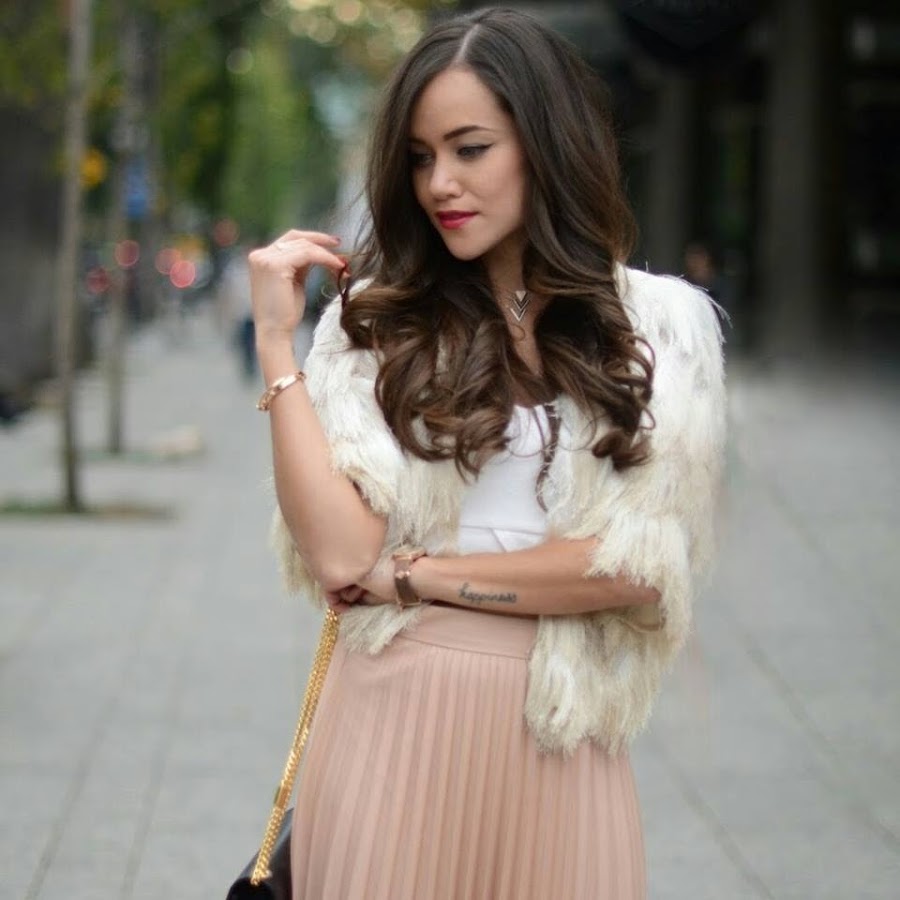 She successfully converted her blogging into a career and it covers beauty, lifestyle and also travel.
Blog & Social Media Stats
Blog: http://www.modacapital-blog.com/
Instagram Page: 509k Followers
Facebook Page: 256k Likes
Twitter Page: 33.2k Followers
7. Gabriel Ibarzábal
Gabriel Ibarzábal, also known as Gabo, is a fashion designer, and also a blogger behind the Latin Fashion News, which is one of the most successful Mexican fashion blog.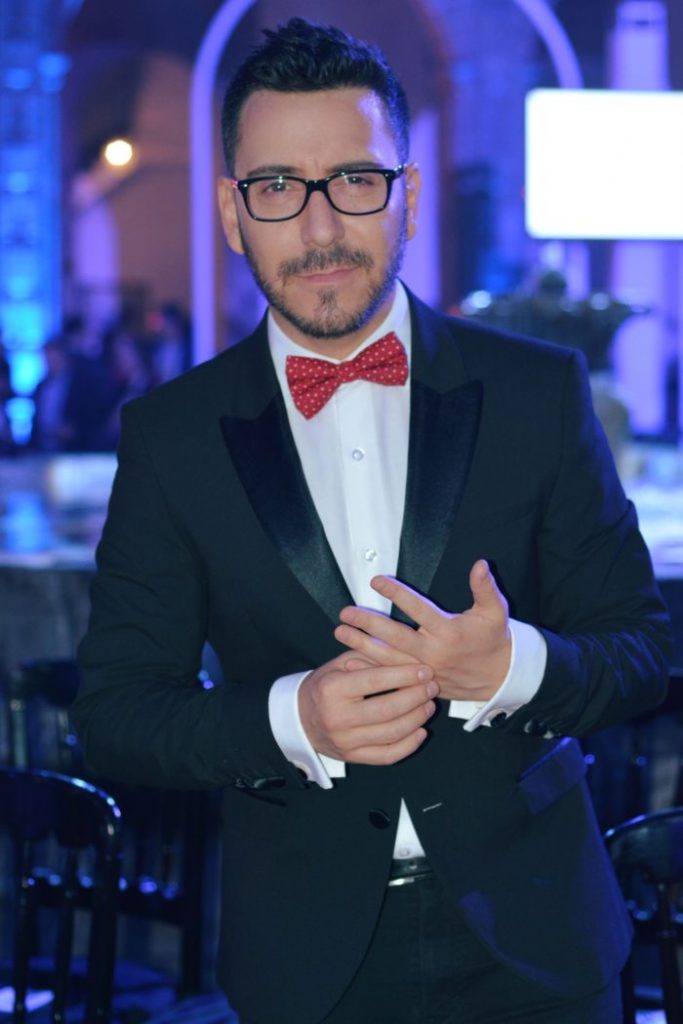 His impressive number of followers clearly shows the appeal isn't for nothing, as the updates on latest fashion news, and his personal style has been awesome. Gabo has photographed celebrities like Tommy Hilfiger and Bar Rafaeli among other top guns!
Blog & Social Media Stats
Blog: http://latinfashionews.com/
Instagram Page: 60.8k Followers
Facebook Page: 10.9k Likes
Twitter Page: 7.6k Followers
8. Nuria Diaz-Masó
Nuria Diaz-Masó started her blog in 2010 as a space to share her lifestyle recommendations.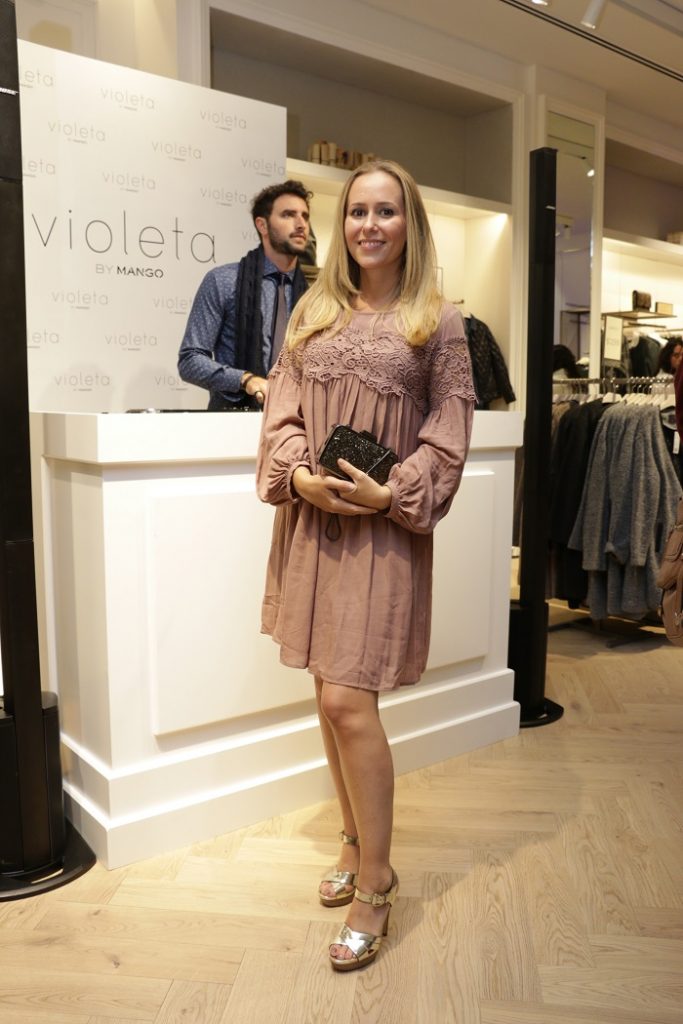 The blog today has turned to full-time job, and has led to her collaboration with major brands, like Cartier, Swarovski, Marc Jacobs Fragrances, L'Occitane, Nina Ricci, Jaguar & Land Rover, Vogue Eyewear, among others.
Blog & Social Media Stats
Blog: http://blogdenuria.com/
Instagram Page: 636k Followers
Twitter Page: 19.8k Followers
9. Sofia Lascurain
Sofia Lascurain is behind the fashion blog My Philosophie, and one of the most influential Mexican bloggers.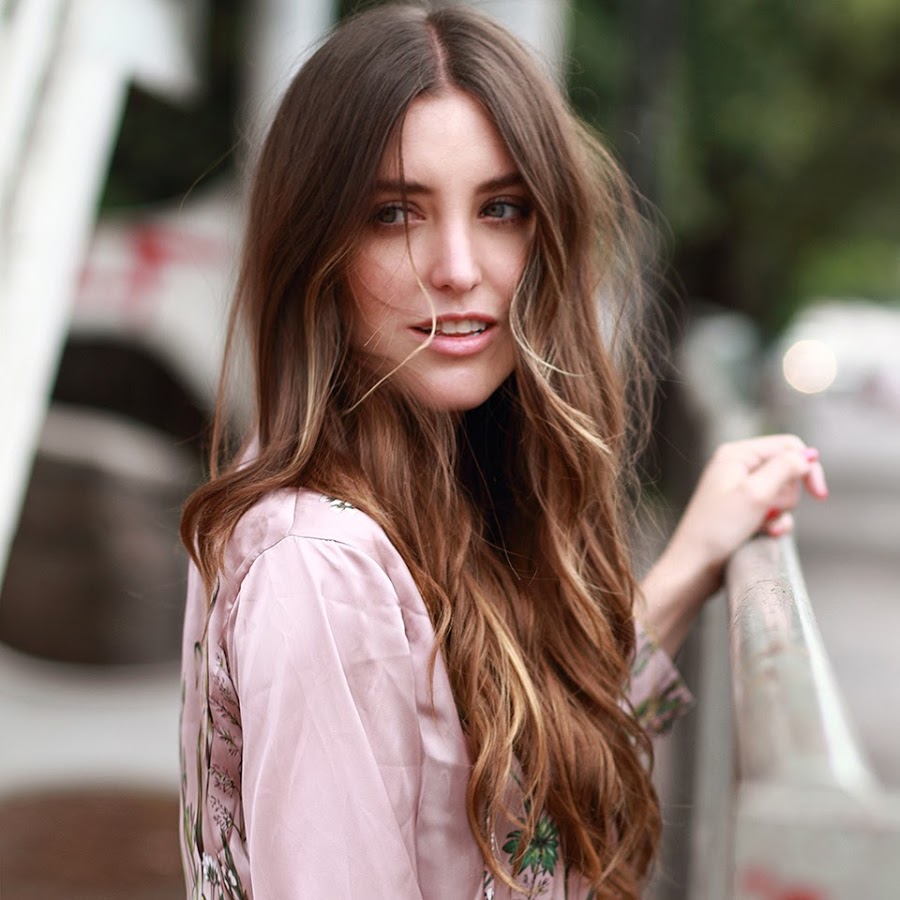 She has collaborated with a range of popular brands, both international and national, like Salvatore Ferragamo, MaxMara, Marc by Marc Jacobs, Stuart Weitzman, DELPOZO, Tous, and Forever 21, among others.
Blog & Social Media Stats
Blog: https://www.my-philosophie.com/
Instagram Page: 196k Followers
Facebook Page: 34k Likes
Twitter Page: 9.1k Followers
10. Yvette Marquez-Sharpnack
Yvette Marquez-Sharpnack began by writing a cookbook and it has evolved into a blog, where she develop Latin inspired recipes.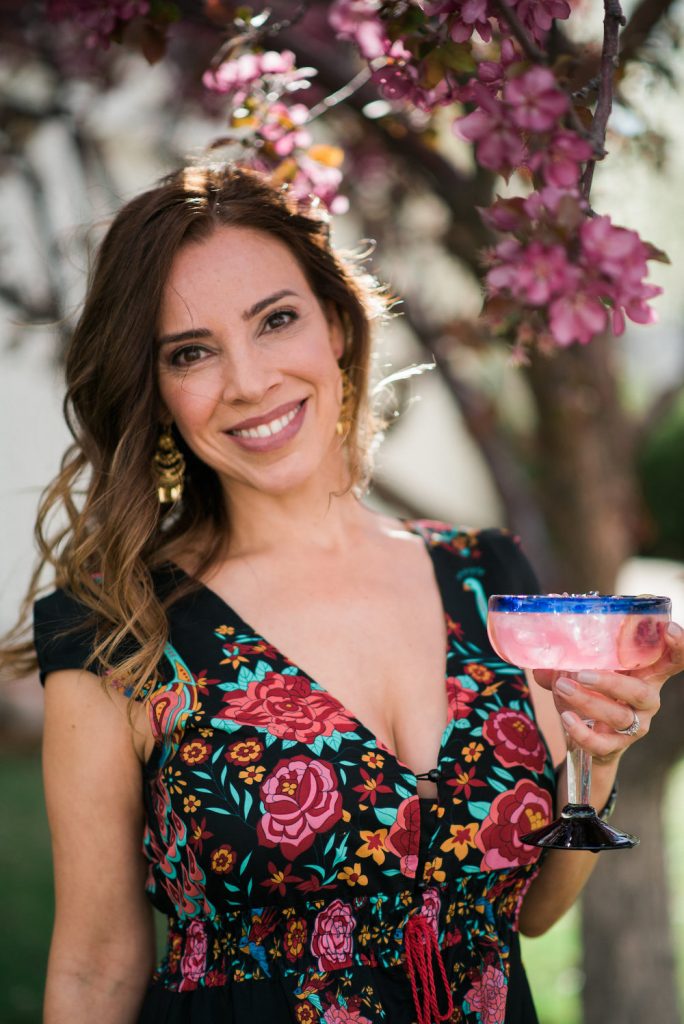 The blog takes her readers on a journey through the good old Mexican cuisine, with traditional south of the border homestyle dishes, and Latin in fusion recipes, all passionately served alongside family stories.
Blog & Social Media Stats
Blog: http://muybuenocookbook.com/
Instagram Page: 28.6k Followers
Facebook Page: 78.3k Likes
Twitter Page: 6.2k Followers
That's the real top list of best Mexican bloggers for 2019!
You can also check out our previous post on Top 10 Dutch Bloggers and how the Bloggers from the Netherlands make money.
Kindly note that 'All pics are from public domains and any COPYRIGHT issue should be reported for IMMEDIATE removal'!
Know the Top 10 American bloggers and their blogs too.