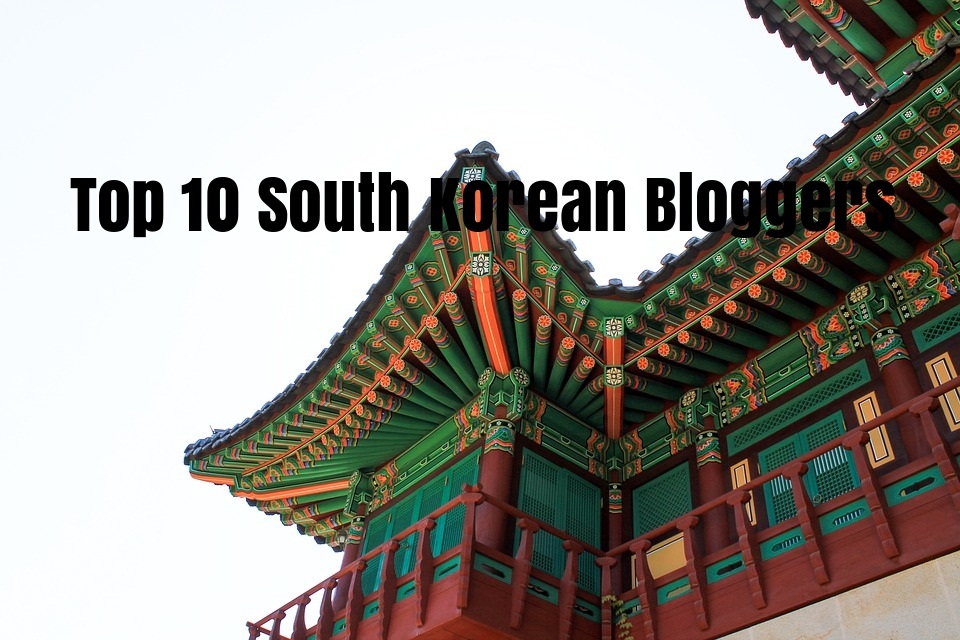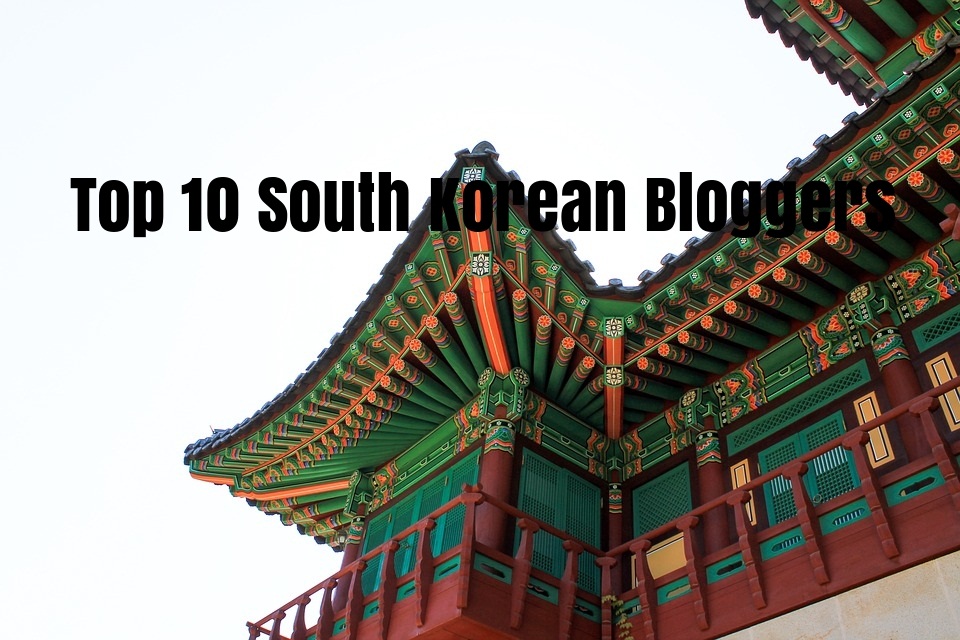 Top 10 South Korean Bloggers & How the Bloggers make money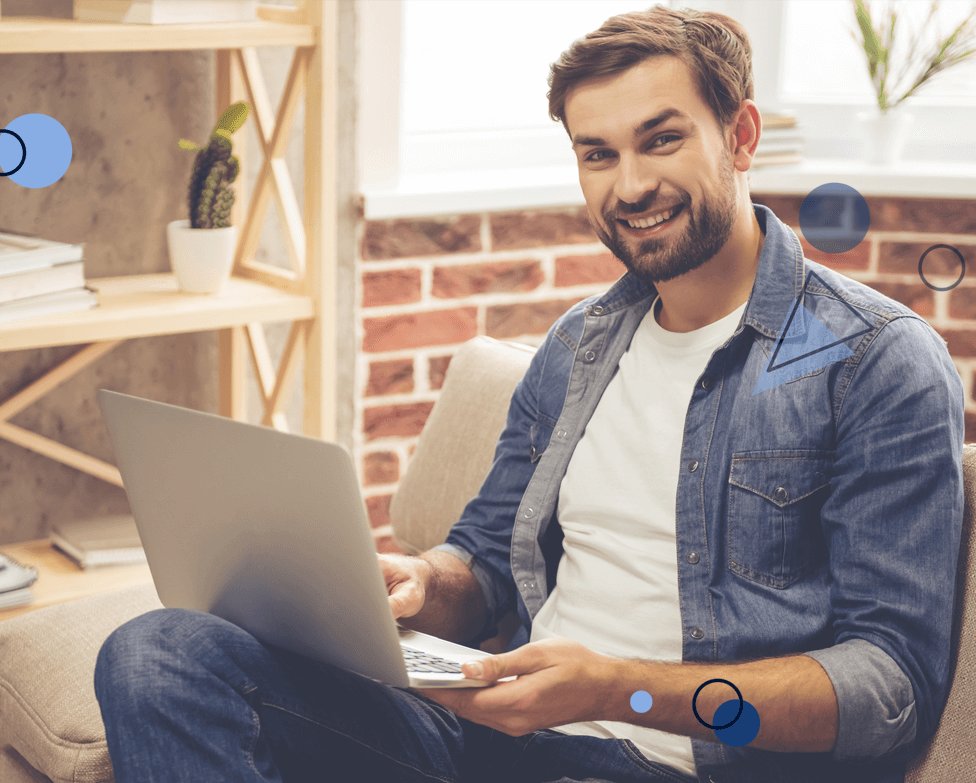 By John
South Korea is a leading technology country in the world, home to Samsung and other great brands; and perhaps, it'll be very helpful to get acquainted with the top bloggers in South Korea to discover the next big thing!
Also, South Korea is one of the four Asian Tigers, with over 50 million people living in the Seoul Capital Area, the fourth largest metropolitan economy in the world! And arguably Asian's Capital of Fashion, South Korea has got some really trendy outlooks, the latest styles and even some awesome foods, so expect the top South Korean bloggers to cover all these niches.
Find below our Top 10 South Korean Bloggers & How the Bloggers make money!
Top 10 South Korean Bloggers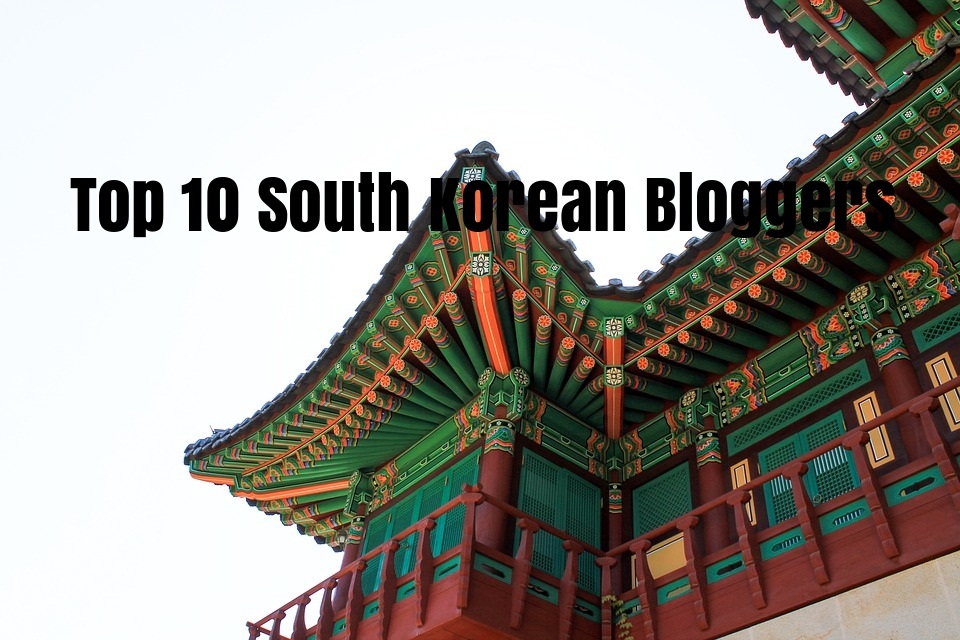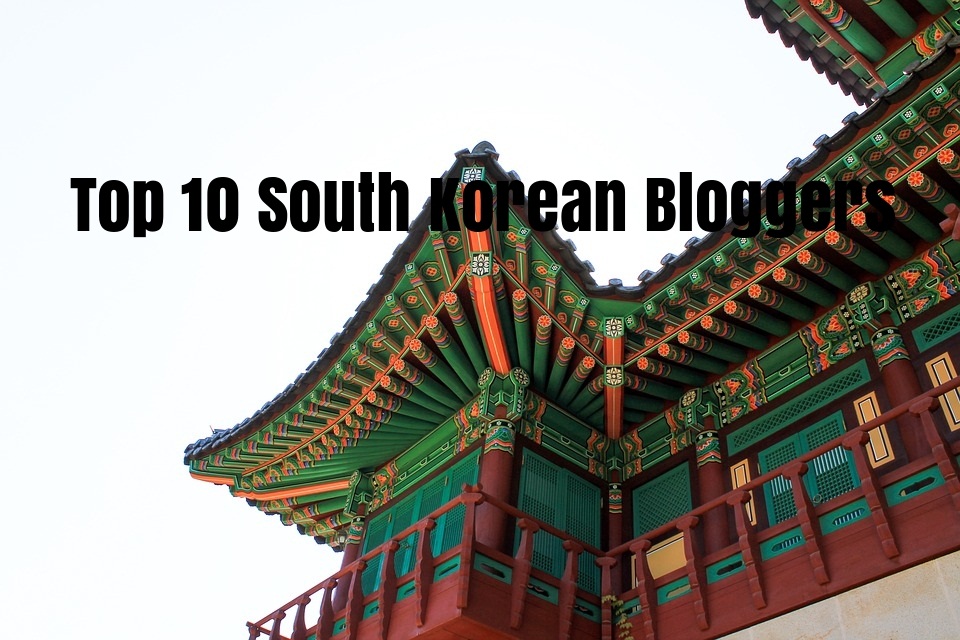 1. Charlotte Cho
Charlotte Cho is a South Korean-American esthetician, beauty blogger, author and an entrepreneur.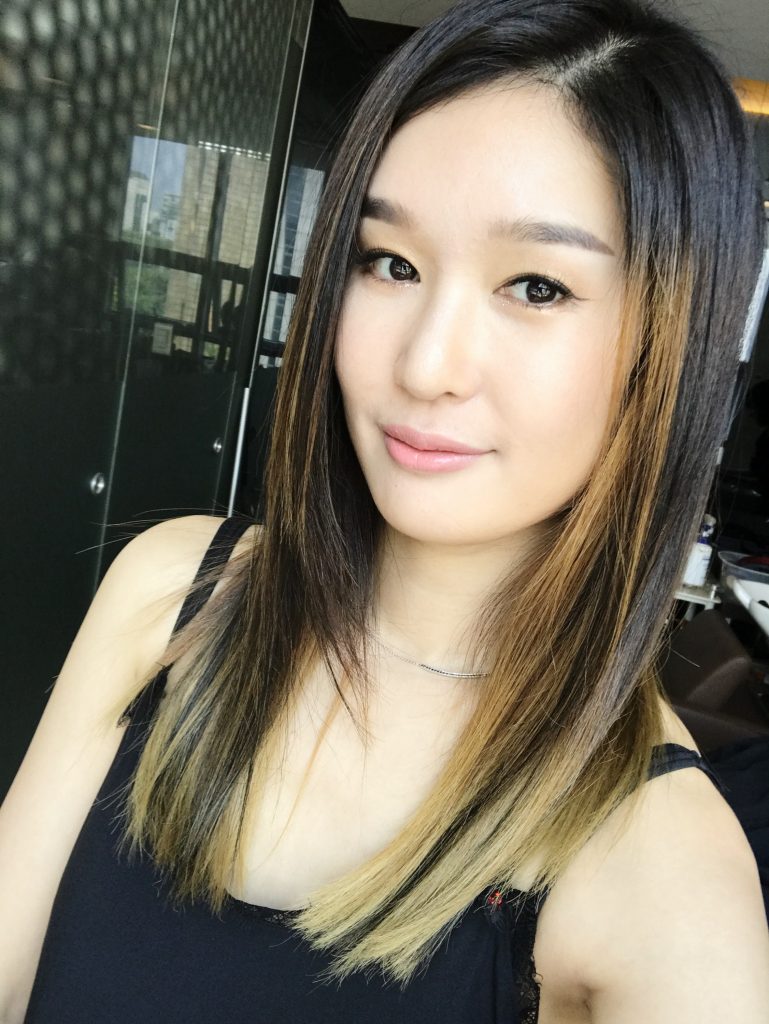 She is also the cofounder of Soko Glam, a company which specializes in Korean beauty products. Her blog covers the latest Korean beauty trends, which includes skin care, product reviews and makeup tips.
Charlotte is considered to be one of the major contributors to the current K-Beauty emergence in the United States.
Blog & Social Media Stats
Blog: https://theklog.co/
Twitter Page: 4.2k Followers
Instagram Page: 135k Followers
Facebook Page: 22.8k Likes
2. Alice Chan
Alice Chan is behind the top Korean blog Inspire Me Korea, where she curate her unique experience for Korean beauty lovers.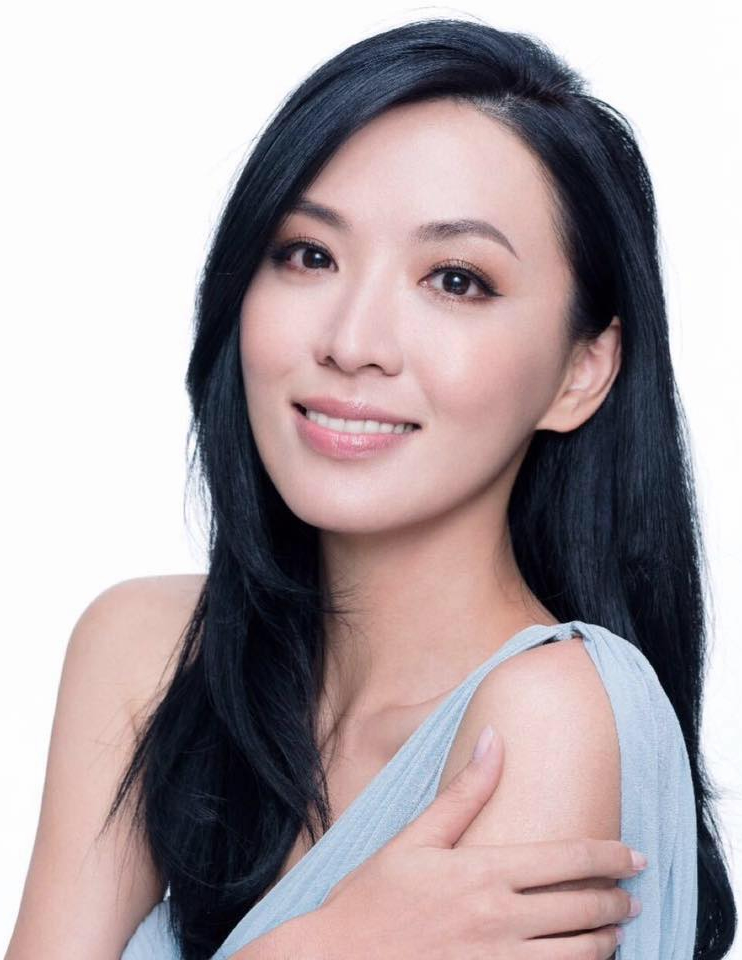 Her blog features monthly Korean Culture box that encompasses all elements of Korean lifestyles including: Food, Beauty/Stle, K-Pop merchandise, Souvenirs, Trends, Language Learning and much more, all tied beautifully into different theme.
Whether you've been to Korea or not, you can always try out Korean food, beauty and skincare products or even learn about the culture through souvenirs and the unique culture and trends contents.
Blog & Social Media Stats
Blog: https://blog.inspiremekorea.com/
Twitter Page: 4.4k Followers
Instagram Page: 41.3k Followers
Facebook Page: 4k Likes
3. Keith Kim
Keith Kim is a Korean-American (a Gyopo), who quit his day job to work on a few ambitious online projects.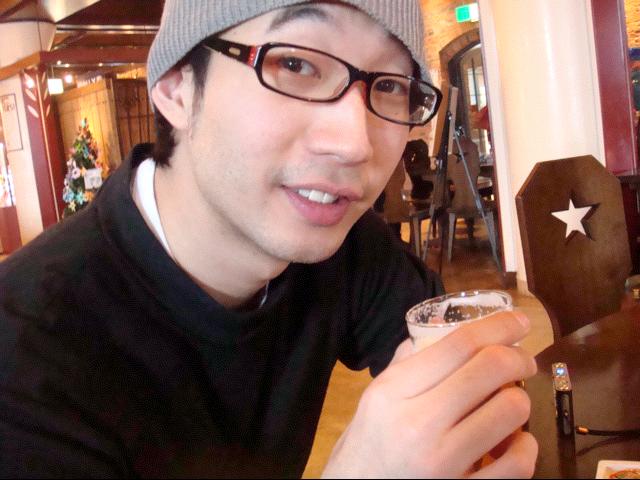 He is the founder of Seoulistic, a Korean culture and travel weblog, that has become hugely popular and referenced internationally too.
Seoulistic covers insider travel information, with helpful insights into Korean culture, and tips for those considering to live in South Korea.
Blog & Social Media Stats
Blog: https://seoulistic.com/blog/
Twitter Page: 4k Followers
Facebook Page: 35.5k Likes
4. Vicky Lee
Vicky Lee is a South Korean beauty blogger, with her luxury lifestyle blog, Sorabelle founded in 2016.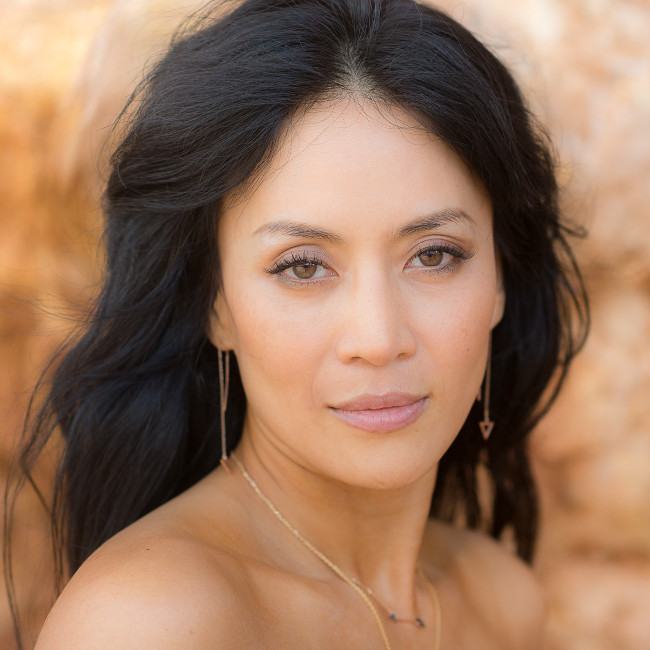 Sorabelle, the luxury lifestyle blog, covers everything from Korean fashion to beauty and style tips, and other things in between.
Vicky Lee was born and raised in Seoul, South Korea before completing a masters degree at Cornell University, New York.
Blog & Social Media Stats
Blog: https://sorabelle.com/
Instagram Page: 20.5k Followers
5. Chua Si Hui
Si Hui is Korean trave blogger, with her blog Hellosihui, sharing her personal experience and travel tips.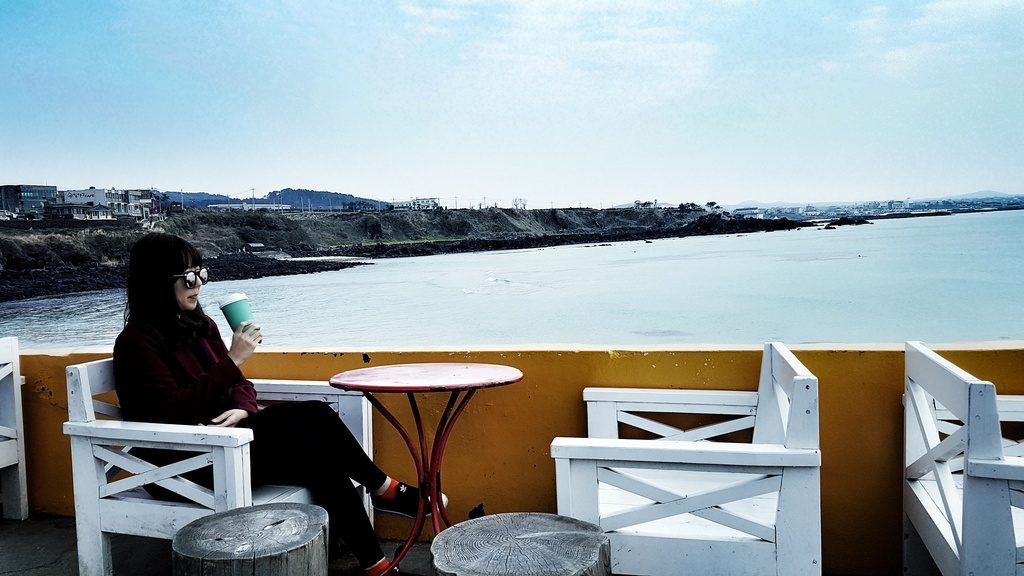 She started the blog, according to her just to keep happy memories where she can get to read the advetures anywhere, anytime.
But slowly, it has outgrown her, and has caught the attention of the world at large. She hopes to provide travellers around the world a place where they will be able to learn how to plan their trip more easily and get firsthand what it feels ike travelling to South Korea.
Blog & Social Media Stats
Blog: https://hellosihui.com/
Instagram Page: 1.1k Followers
6. Hung Sukwoo
Hung Sukwoo is a leading street style fashion journalist and photographer in South Korea.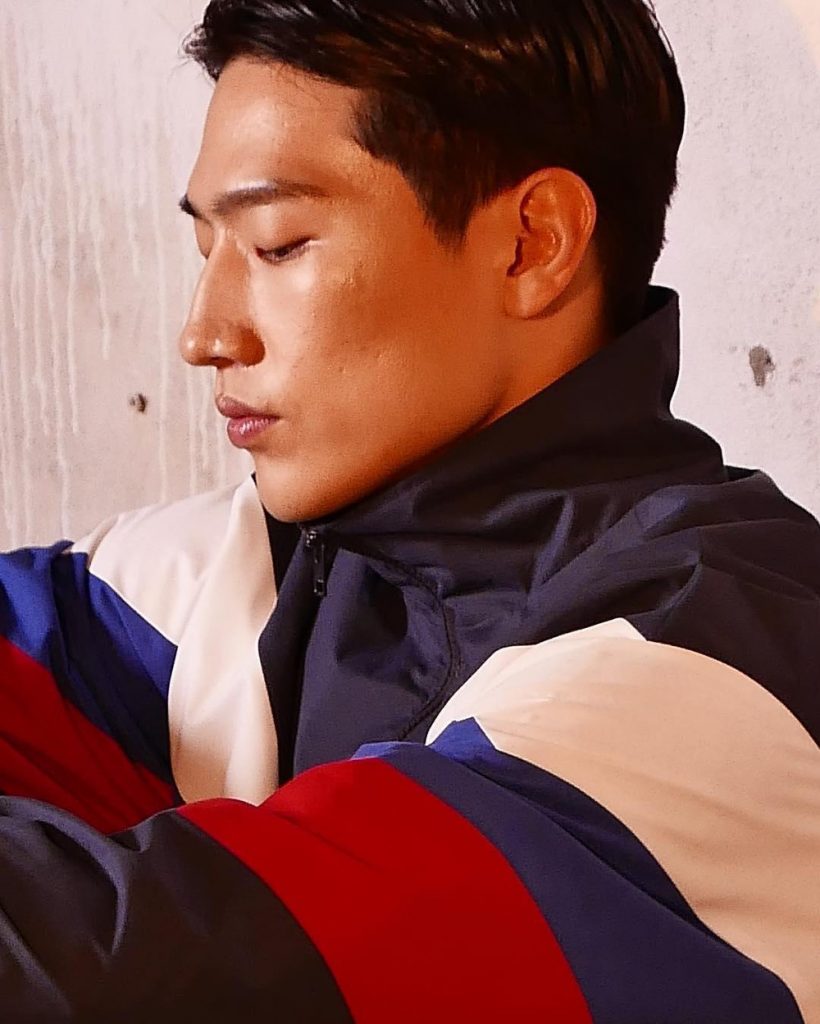 His blog You Boyhood, is a photo-documentary kind of style blog with more of a take on contemporary South Korean styles.
Hung Sukwoo is also Editor-in-Chief of Spectrum, the quarterly cultural magazine which promotes Seoul street fashion and culture.
Blog & Social Media Stats
Blog: http://yourboyhood.com/
Twitter Page: 4k Followers
Instagram Page: 5.5k Likes
7. Yuna Lee
Yuna Lee is a South Korean fashion blogger iving and working in Seoul, with her blog Fashion Bunny covering real Korean styles.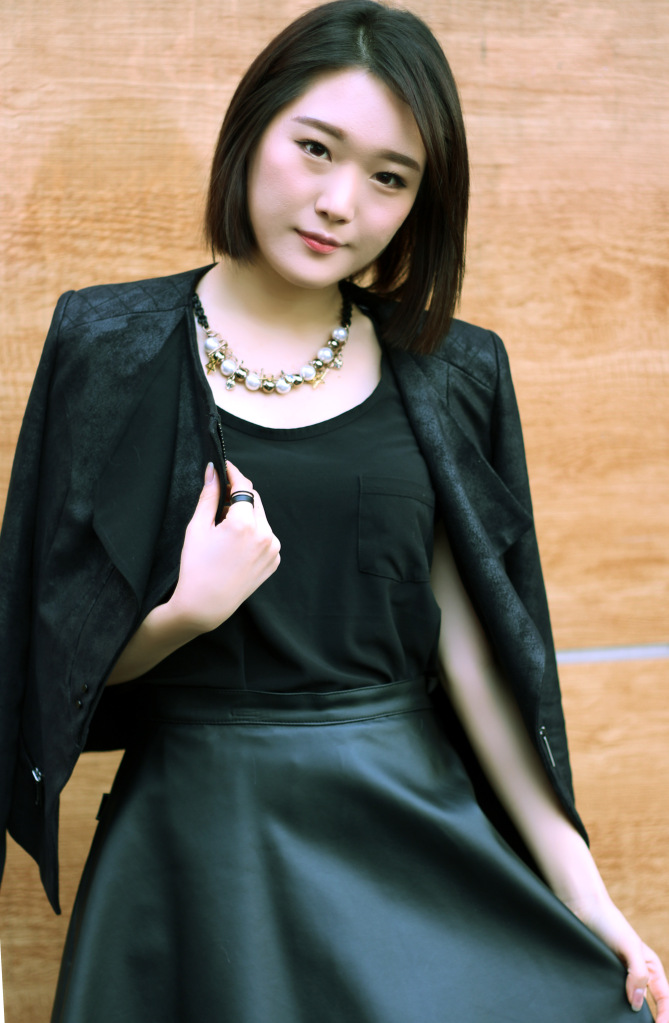 Fashion Bunny features her own edgy style and of course, the latest trends in fashion. Her blog is mixture of street style shots and her daily travels, with features of the popular looks and designs of Korea.
Lee is often dressed in monotones of blacks and leathers, which style bears a feminine twist with inclusion of floral details or cut outs.
Blog & Social Media Stats
Blog: http://fashionbunny.blog.me/
8. Sin-Young Son
Sin-Young Son is a Korean travel blogger behind Seoul Insiders' Guide, which covers travels and insight into South Korea.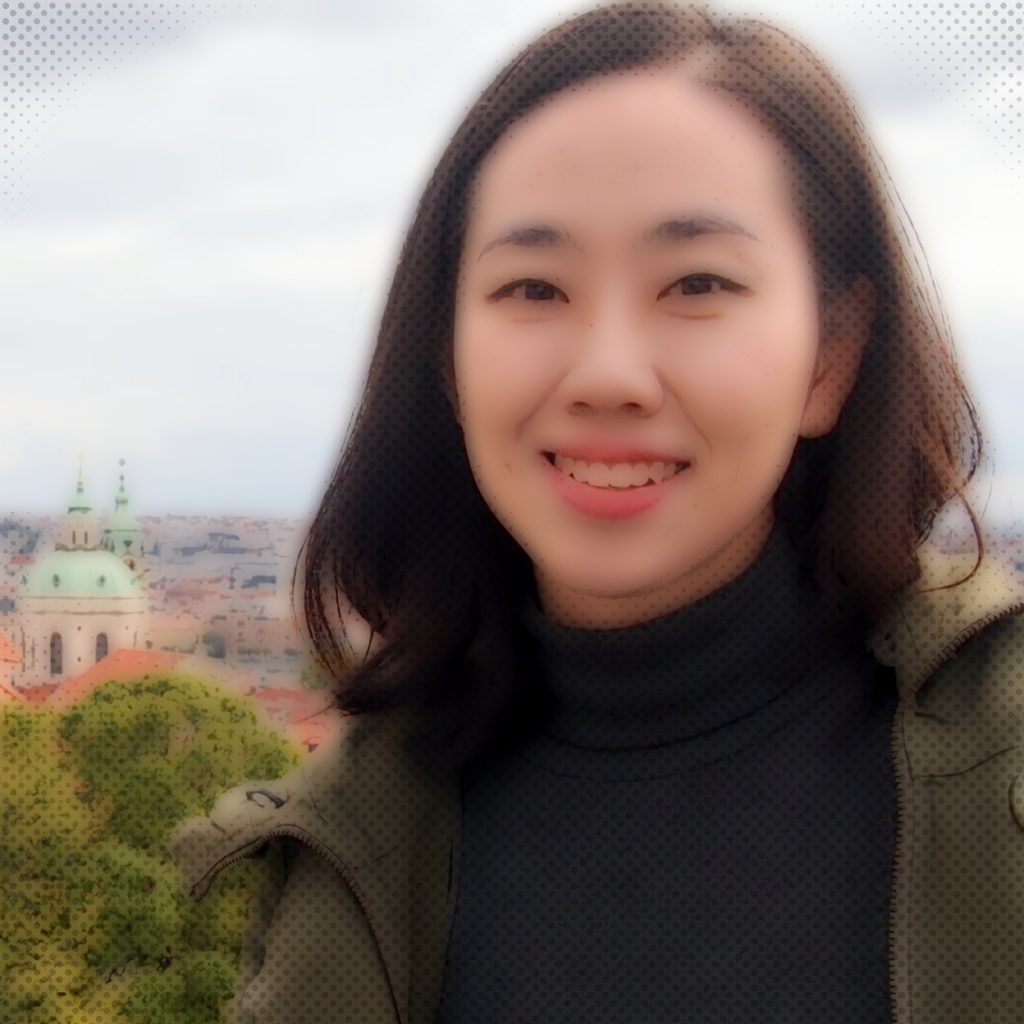 Seoul Insiders' Guide offers in-depth travel information on Seoul, South Korea and how to explore the urban city.
She boasts of haven travelled to over 25 countries and 90 cities of the world!
Blog & Social Media Stats
Blog: http://seoulinsidersguide.com/
9. Nanjeong Lee
Nanjeong Lee is a fashionista, blogger (on the Korean site Naver) and owner of online store Second Heaven.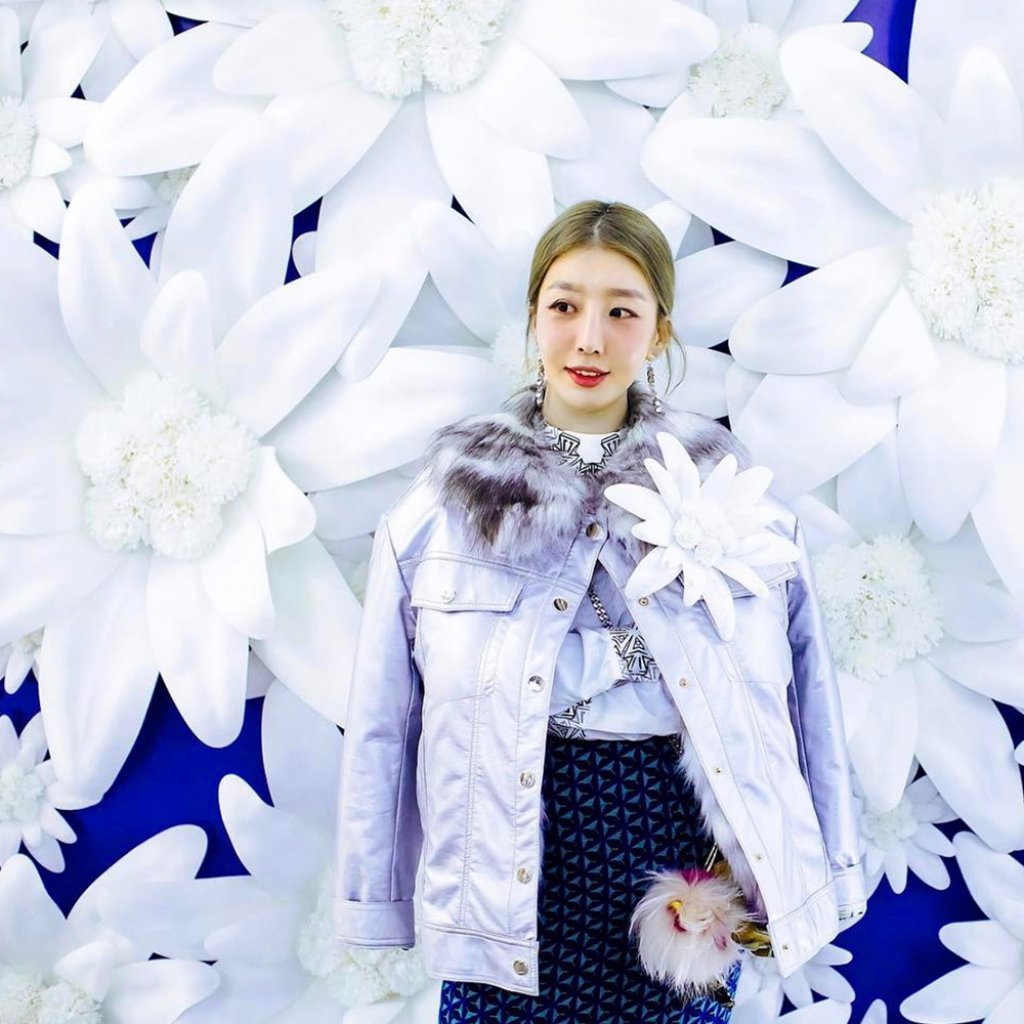 Lee has over 350,000 followers on Instagram, and her blog does not only documents her quirky fashion sense, but also the daily lifestyle in South Korea.
With street life and travel experiences, fully featured alongside creative outfits to showcase her fun personality and South Korean style.
Blog & Social Media Stats
InstaPage: https://www.instagram.com/nizinanjjang/
Instagram Page: 411k Followers
10. Olga Choi
Olga Choi started her blog Myblondegal.com in 2010 as platform to share her everyday outlooks, inspiration and travel experiences and tips for petite girls.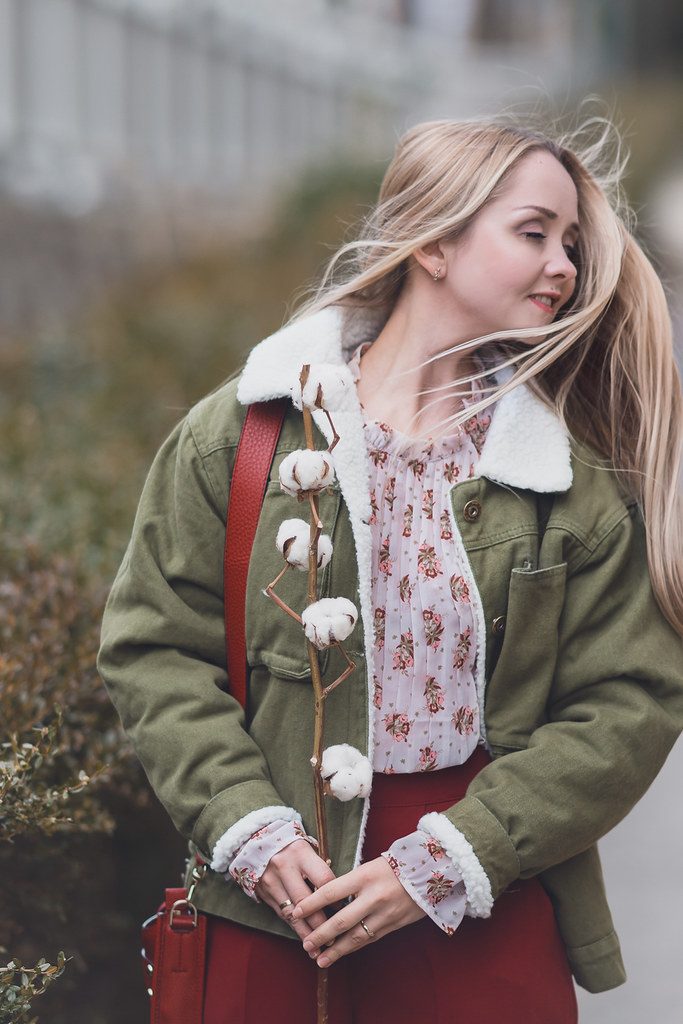 She also owns a fashion store and equally a photographer. While her fashion blog is solely based on her personal style.
Blog & Social Media Stats
Blog: http://www.myblondegal.com/
Instagram Page: 24.2k Followers
And there you have it, the Top 10 South Korean Bloggers in 2019!
Don't forget to check out our previous post on Top 10 Japanese Bloggers & their Blogs for you to follow.
Kindly note that 'All pics are from public domains and any COPYRIGHT issue should be reported for IMMEDIATE removal'!