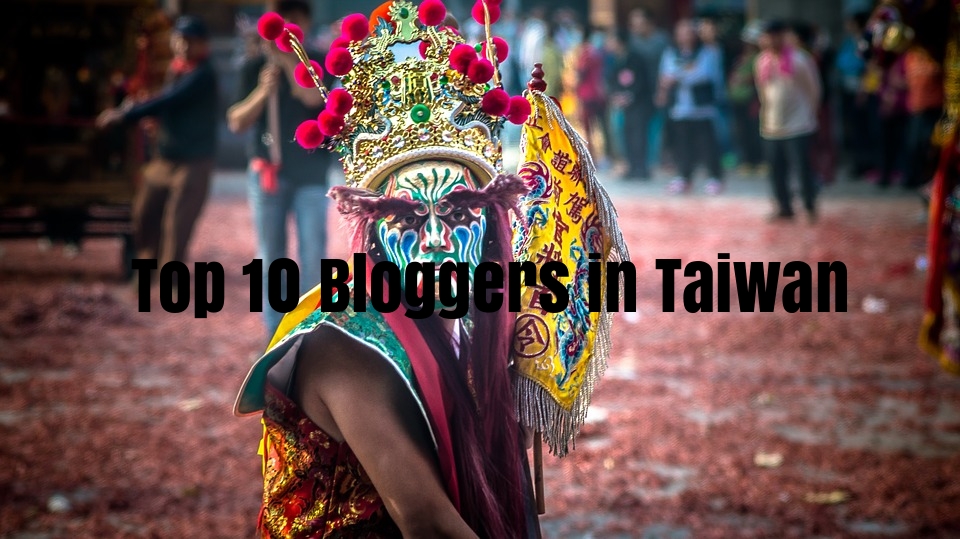 Top 10 Bloggers in Taiwan and How the Taiwanese make money online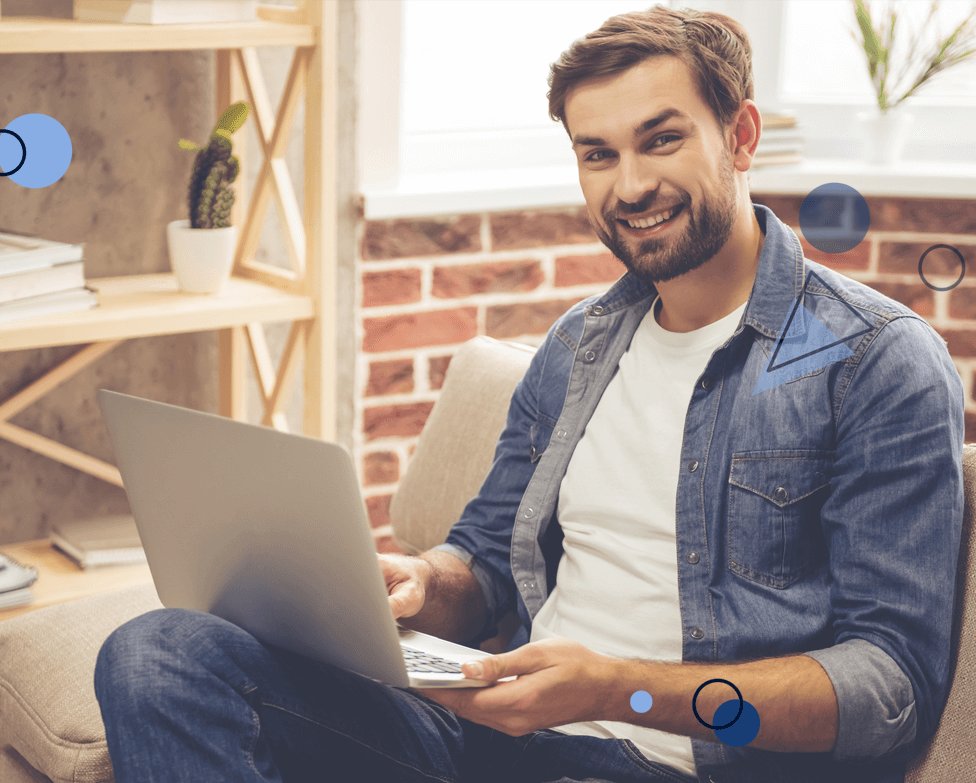 By John
The island state, Taiwan is located in East Asia, and another member of the Asian Tigers, with an export-oriented industrial economy rated as the 21st-largest in the world; but here you'll get to meet the Top Bloggers in Taiwan!
Whether you're interested in keeping up with the latest news about Taiwan, or fashion and beauty tips, or perhaps you're looking out for travel information on the island nation, or planning your vacation already, you'll surely find the listed top Taiwanese bloggers very resourceful.
Find below our Top 10 Bloggers in Taiwan & How the Taiwanese make money online!
Top 10 Bloggers in Taiwan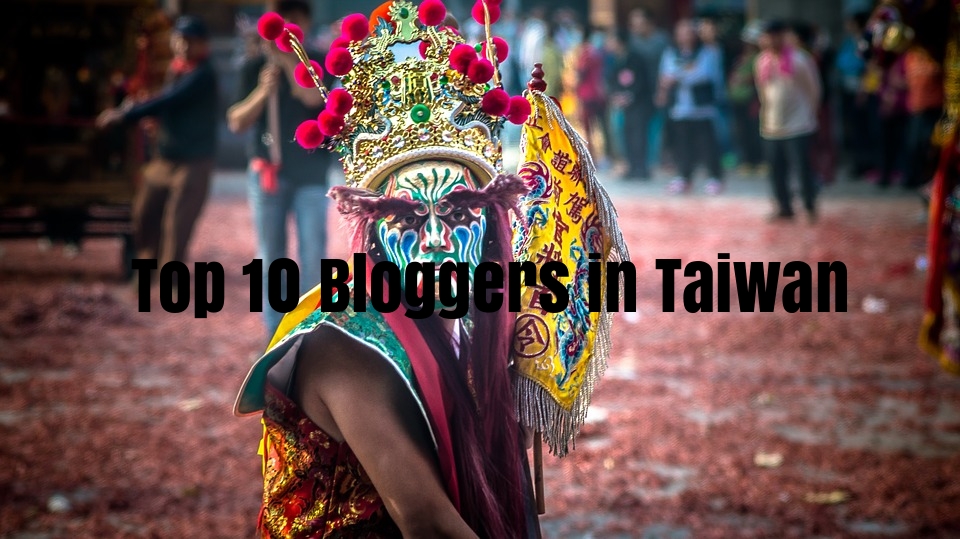 1. Kerina Hsueh
Kerina Hsueh is a Taiwanese fashion blogger and model based in Taipei, with her eponymous blog covering her outfits, modeling highlights and her skin care regime.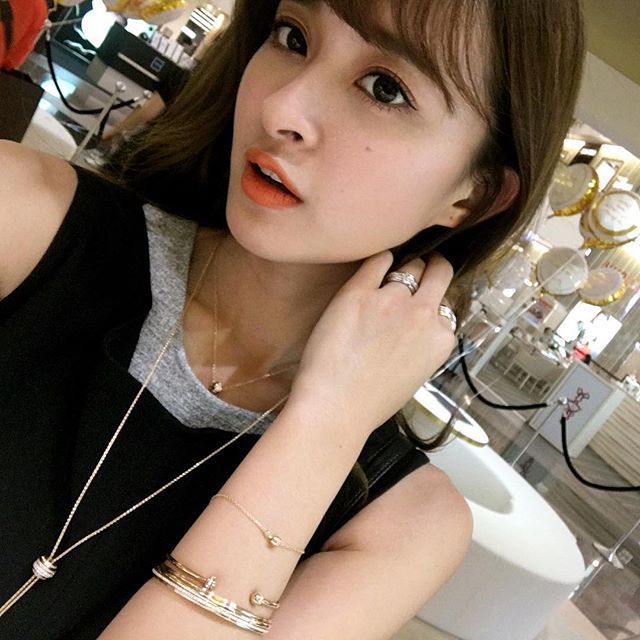 She has modeled for many local and international magazine publications, including Bow Wow Korea and FG 10, among other notable names in Fashion. And her work experience includes several photo shoots for top brands and magazine publications.
She has a sizable fan base on social media, with Instagram where she has accumulated over 460,000 followers topping it all.
Blog & Social Media Stats
Blog: https://www.kerina.com.tw/
Instagram Page: 462k Followers
Facebook Page: 391k Likes
2. Lee Yi Hugh
Lee Yi Hugh is a popular Taiwanese health & fitness enthusiast whose blog is dedicated to spreading information about healthy living by adopting an active lifestyle.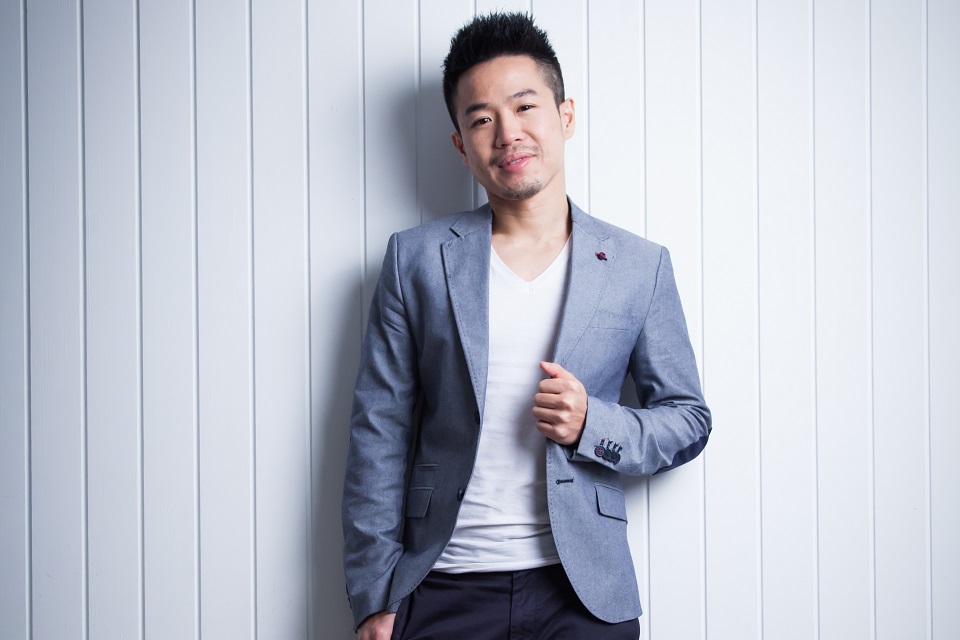 The blog covers healthy diets, exercising regiments, and lifestyles that generally influence a healthy living.
Lee is also popular on YouTube, with his channel having over 120K subscribers and filled with great tips on improving your overall health, as well as healthy eating and how to enjoy the good foods!
Blog & Social Media Stats
Blog: https://leeyihugh.com/
Instagram Page: 17.8k Followers
Facebook Page: 894k Likes
3. Hannah Yang
Hannah Yang is a Taiwanese fashion blogger whose blog is filled with inspirational tips, with record of her unique daily style in photos.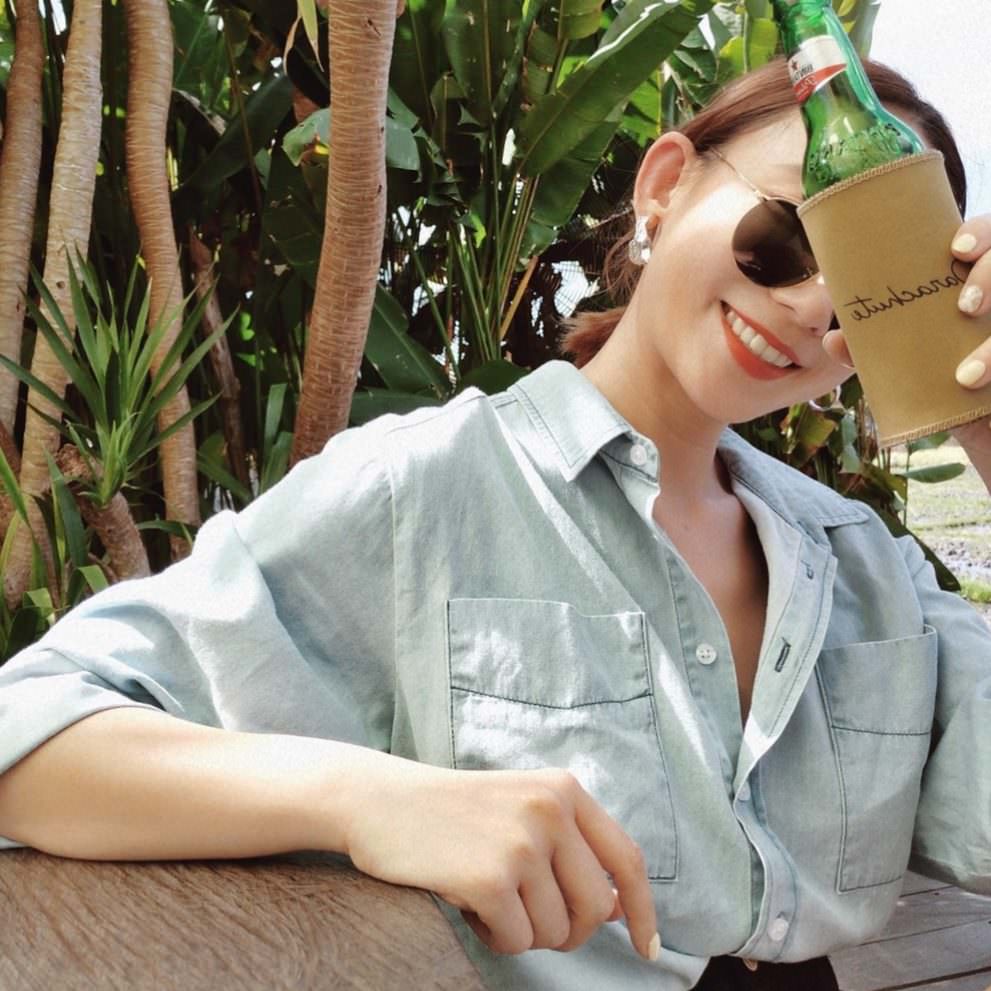 Her popular blog tagged Hannah's Fashion List, is all about beauty and fashion with a little bit of travels, and stuff from product tutorials and shopping lists to fashion tips for anyone visiting Taiwan for the first time.
Blog & Social Media Stats
Blog: http://hannah.tw/
Instagram Page: 252k Followers
Facebook Page: 371k Likes
4. Kathy Cheng
Kathy Cheng is a creative consultant that's based in Taipei, and the creator of Tricky Taipei, an English-based design and culture blog started in 2014.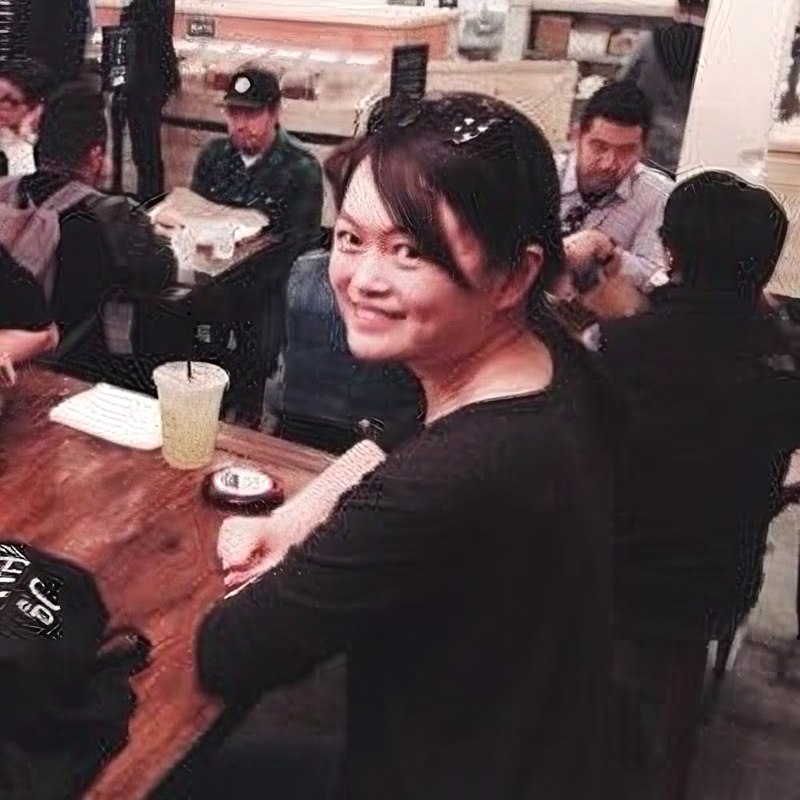 Tricky Taipei has since grown into a huge online community with equally amazing following on social media like Facebook, and Instagram.
But still Kathy isn't slowing down a bit, as she also launched Tricky Talks as a way to link Taipei-ers from different countries, backgrounds, and industries.
She has also published a rhyming English-language based picture book about a little girl's first trip to Taipei, which she calls Hey Taipei.
Blog & Social Media Stats
Blog: http://www.trickytaipei.com/
Twitter Page: 4k Followers
Instagram Page: 1.4k Followers
Facebook Page: 3.1k Likes
5. Chiao W.
Chiao is a Taiwanese fashion blogger that is very popular haven carved a special niche for herself.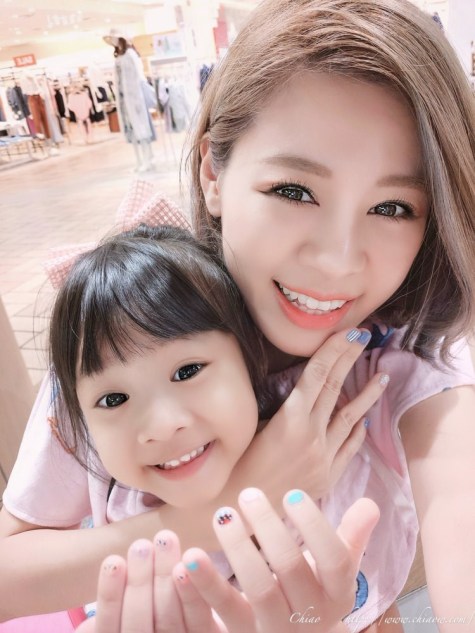 Her blog covers her unique style and simple eye for good fashion, and also her personal lifestyle, which includes how she stays on-trend while still tending to her kids.
She has a very large number of following across her social media platforms, especially on Facebook and Instagram.
Blog & Social Media Stats
Blog: http://www.chiaow.com/
Instagram Page: 123k Followers
Facebook Page: 478k Likes
6. Molly Chiang
Molly Chiang is a Taiwanese popular Vlogger with her YouTube channel having an impressive number of subscribers.
She is also among the top Instagram influencers in Taiwan with over 500k followers, and fashion model, artist, and a frequent face on catwalks.
She often gives her followers a very unique inside peek into her private life, which draws a lot of following for her, given that she is a celebrity fashionista.
Blog & Social Media Stats
Vlog: https://www.youtube.com/channel/UCOE99EJXtjOnBKqz4Sr5ZWQ
Instagram Page: 577k Followers
7. Arial Chen
Arial Chen is a Taiwanese beauty and makeup vlogger with an enormous following on her YouTube channel.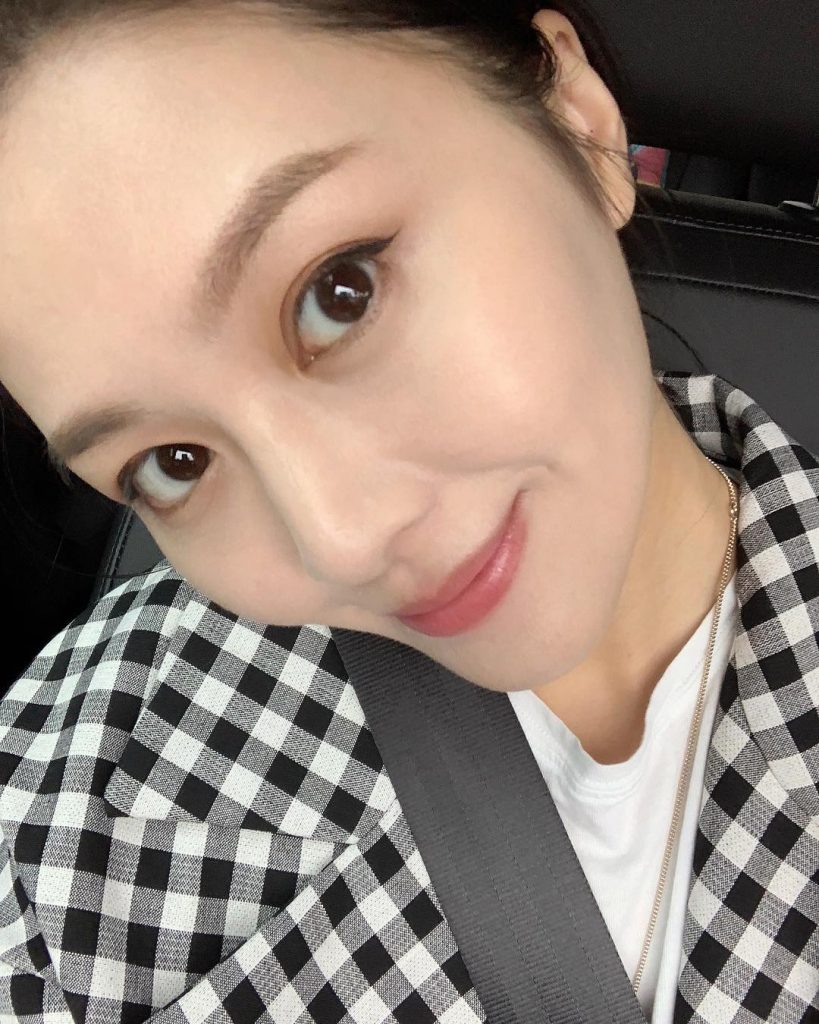 Her main focus is on beauty and fashion tips, including makeup, skincare, and she also shares her unique lifestyle and how she copes as a mom with daughter, Hello.
Blog & Social Media Stats
Vlog: https://www.youtu.be/nsZTIXXl0Gs
Instagram Page: 101k Followers
Facebook Page: 217k Likes
8. Victoria Chuang
Victoria Chuang is the co-founder of 4foodie, the hugely popular Taiwanese food blog.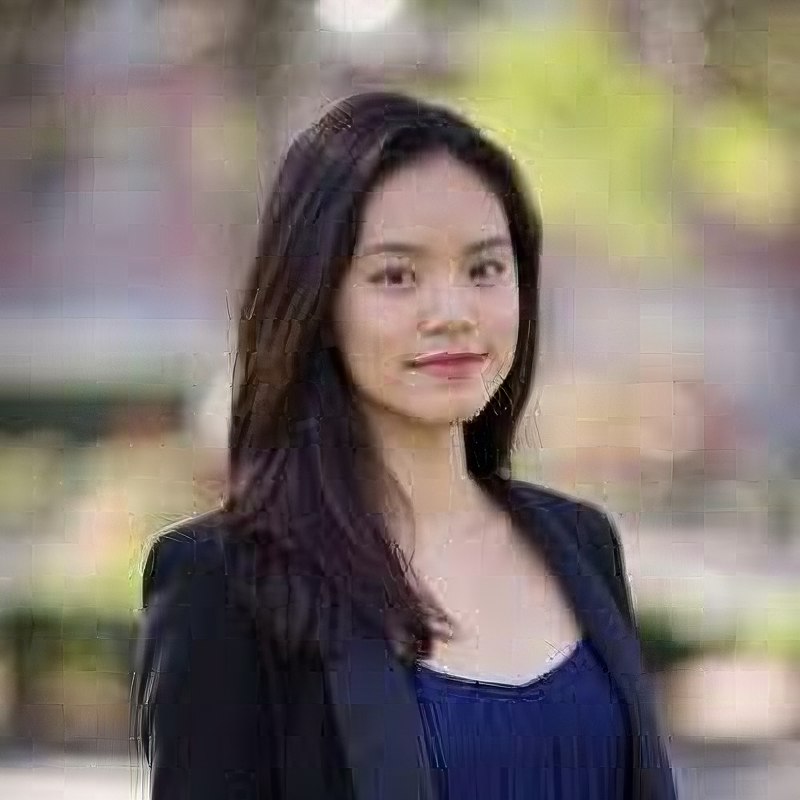 The blog was started by four Taiwanese students, headed by Victoria Chuang in 2015 as a way to share their restaurant-eating adventures.
4foodie is the platform where they share their experiences on restaurants from around the world and the blog has grown to be one of Taiwan's most followed on Instagram.
Blog & Social Media Stats
Blog: https://4foodie.talk.tw/
Instagram Page: 340k Followers
Facebook Page: 58.3k Likes
9. Natalie Wu Feili
Natalie Wu Feili is a model and hugely popular Taiwanese YouTuber and social media influencer.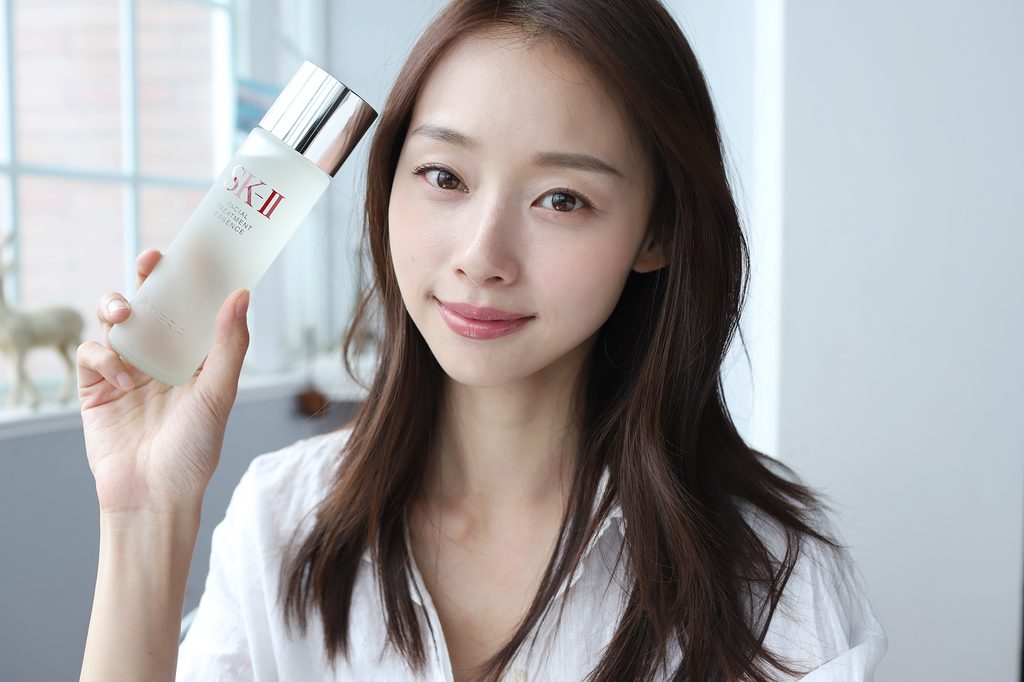 She shares everything about her styling and makeups, with product reviews, and of course, a bit of her personal lifestyle across her various social platforms and she has over 250k followers on Instagram.
Also, she often likes to travel and share her travelling stories and foodie adventures on Instagram.
Blog & Social Media Stats
Vlog: https://www.youtube.com/channel/UCg_EhWLnff2uGDwqNeki7PA
Instagram Page: 269k Followers
10. Jolin Tsai
Jolin Tsai is a Taiwanese social influencer, and businesswoman, who is also into music videos production.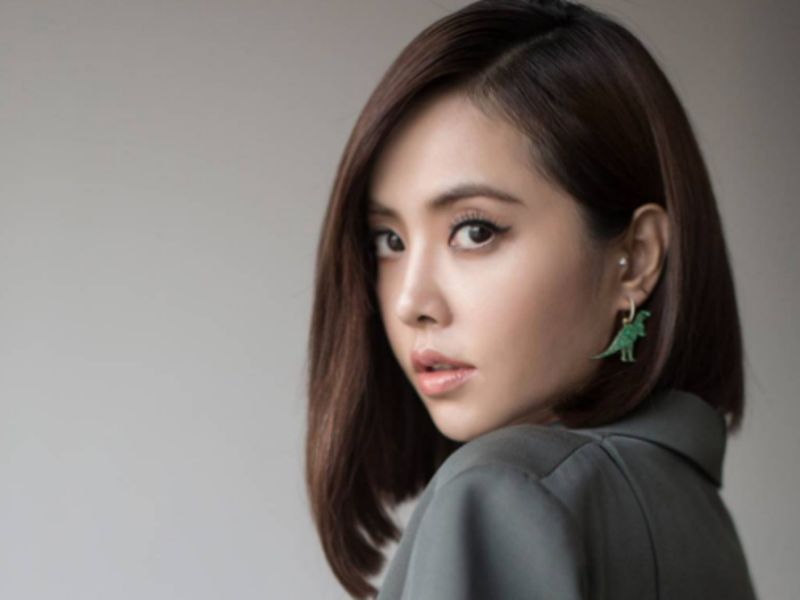 She is known for frequently reinventing the wheel for both her music and image, and is cited for her role in popularizing dance-pop to the state of mainstream music in Greater China.
Tsai has also become a huge Taiwanese fashion influencer with over 3 million Instagram followers.
Blog & Social Media Stats
Vlog: https://www.youtube.com/channel/UCZxdOVXIBEnJUQkhZgeOTTg
Instagram Page: 3.7m Followers
And there you have it; the Top 10 Bloggers in Taiwan for 2019 & How the Taiwanese make money online!
You can also check out our previous post on Top 10 Bloggers in Singapore and How the Bloggers make money.
Kindly note that 'All pics are from public domains and any COPYRIGHT issue should be reported for IMMEDIATE removal'!