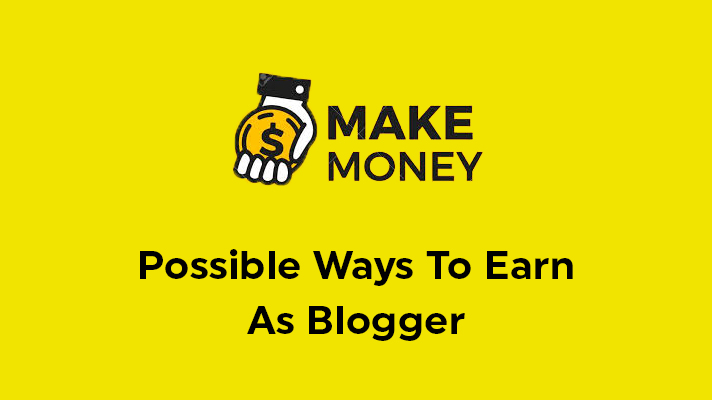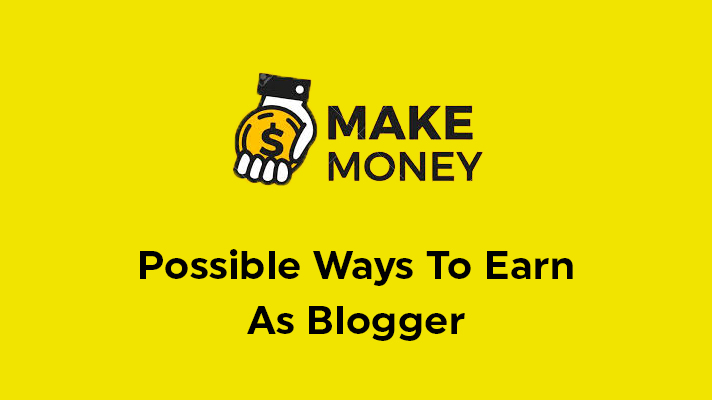 What are the possible ways to earn as blogger?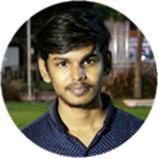 By Aslam Saah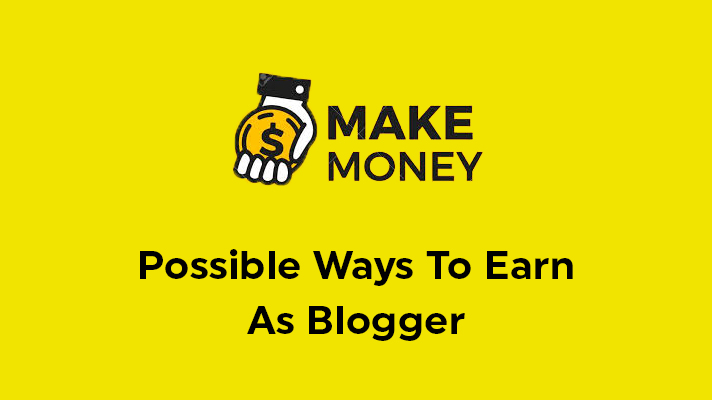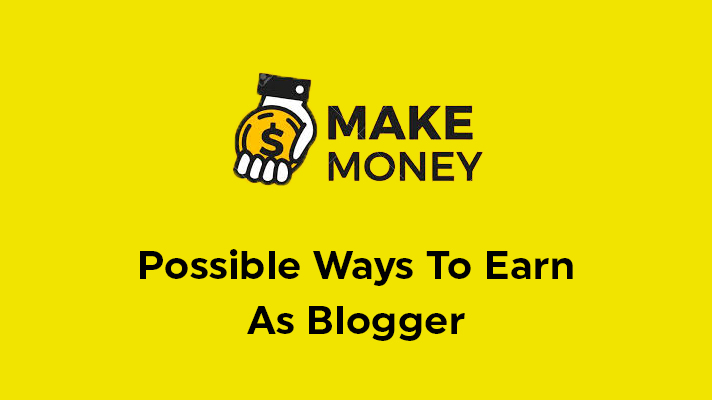 Everyone needs to make money in simple ways. Aren't you? If you eagerly wanted to make money in an uncomplicated way, just start a blog.
Earning from your website isn't a myth. It is feasible for everyone.
Most of us will have questions that are bouncing around in our brain like really the bloggers are earning money? How much will they get money by blogging? And some of them had just started a blog as they have heard it's the simplest way to make money but they will be confused like What should I actually blog about to make money?
Let's continue reading to see how you can make money with your blog.
Affiliate Marketing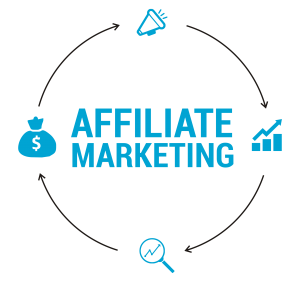 Affiliate Marketing is one of the most profitable methods for monetizing your blog.
In a simple way, affiliate marketing is that "You're recommending the other companies products/services in exchange for a commission"
In these days, most of the bloggers are using this method as it is one of the most profitable avenues to make money from a blog for the below reasons:
You don't have to create the products or don't want to deal with shipping or customer care. Somebody will take care of that.
You will have control over which products do you want to advertise so that it will be relevant to your readers.
It's more profitable than ads.
Let's see how it works?
An advertiser needs to sell a product. Suppose, if the buyer comes from your site, he will give you a commission for that sale.
He will give a unique link to track your affiliate code. So when the buyer used that link to purchase, he will know that the buyer comes through your site and you can earn a percentage of what they purchased.
Google Adsense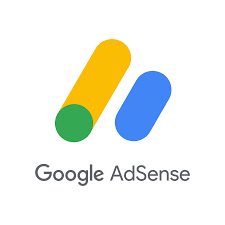 Google Adsense is the most popular Cost-Per-Click advertising platform. Here, you just need to add a script from Google to your website for displaying ads. Once Google AdSense approved your account, all you need to do is, add a few lines of or by manually inserting, and Google AdSense will start showing ads based on different criteria.
The best of AdSense is the quality of ads it serves. You don't need to be in direct contact with advertisers, it will show ads based on the article that the user reads or based on their own interest. When the visitors click on that ad, you will be paid for each click. In this way, the blogger can monetize their blog.
Sell Digital Products
Other than affiliate marketing and Google Adsense, selling digital products or courses is one most scalable business models in blogging.
This method seems fairly straightforward because you can sell the products through your websites and get paid immediately, there will not be anyone in the middle of the seller and buyer to get the commission. But you may need to face some issues like payment gateways, shipping or taxes while selling your own products in your sites. The most important thing is that if you sell the product relevant to the users, you will be benefited.
Sponsored Content
It's one of the quick ways to earn money by consuming less time. But for this, you need to do some hard work to bring steady traffic to your site. Sponsored post means, someone will pay for you to write content, product reviews or recommendations and post it on your blog. Here, the best bloggers will be paid depends on some factors like traffic to your site, audience reach, social media influence, and backlinks.