Importance of Reviews for a Web Hosting Company
Web Hosting Service providing Companies are the one who provide space and all the needed features for your website. Everyone knows the importance of Website because it is the base of Online Business. If you want to project your business over Online then you must have a website.
Basic things for a Website
Register Your Domain
Purchase a Reliable Hosting
Design your Website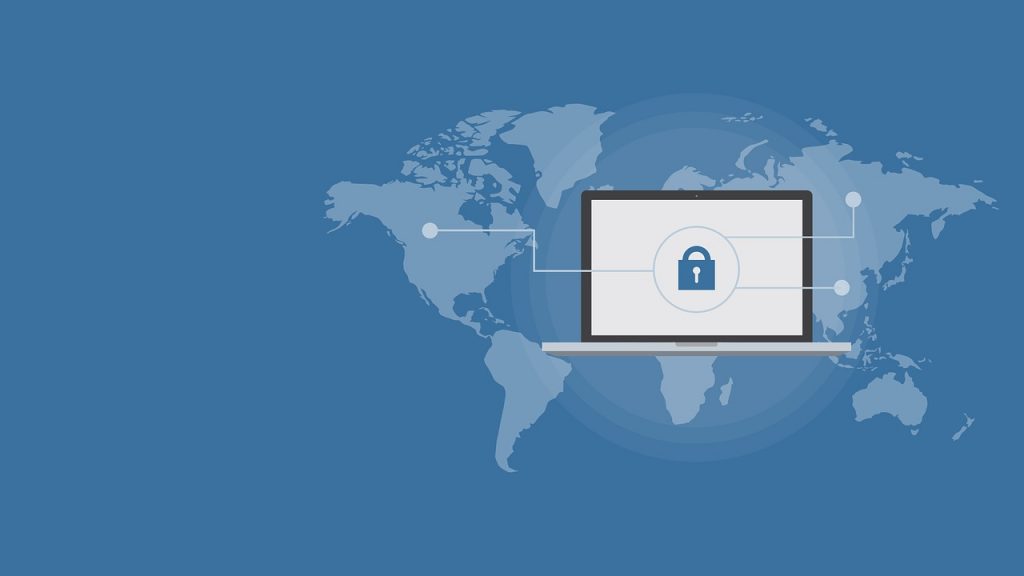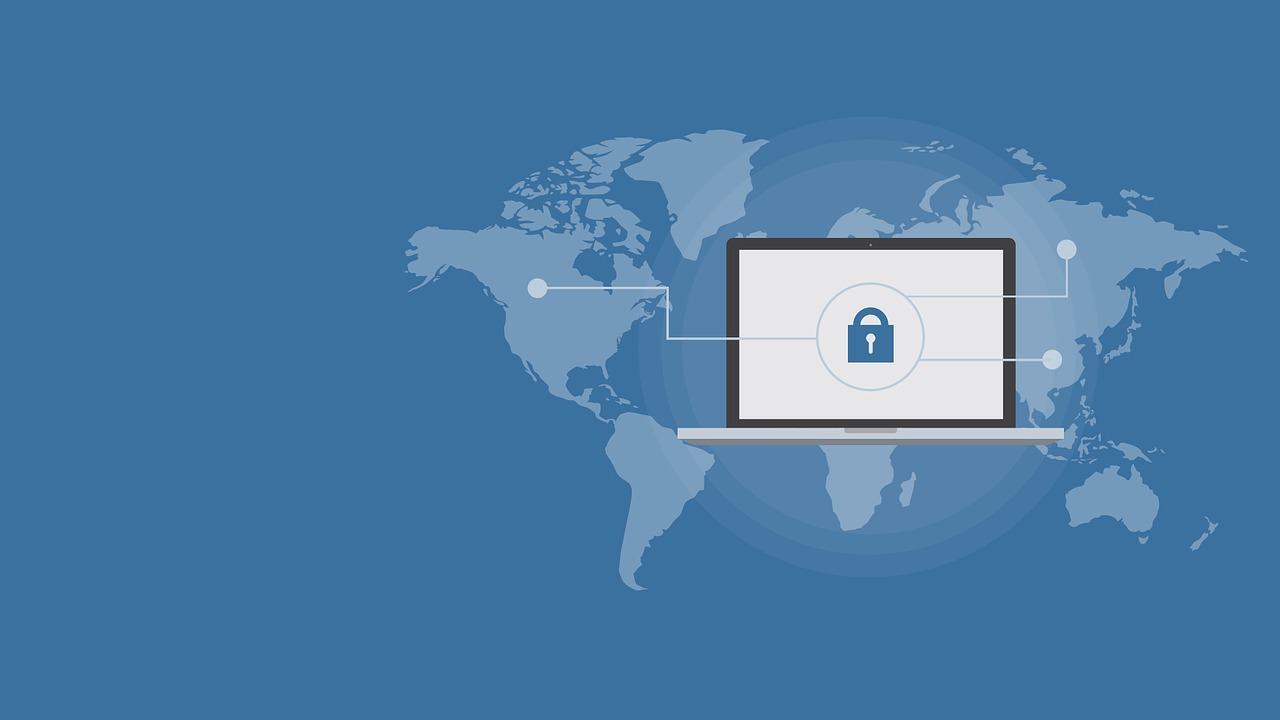 Reliable Hosting
As you see the basic things you can understand the importance of web hosting for your business. If you are choosing the reliable web hosting, then you don't want to worry about the website. If a person is looking for a web hosting, then there you can find more options. It is the competitive industry and it must to provide the best to grow their business as well.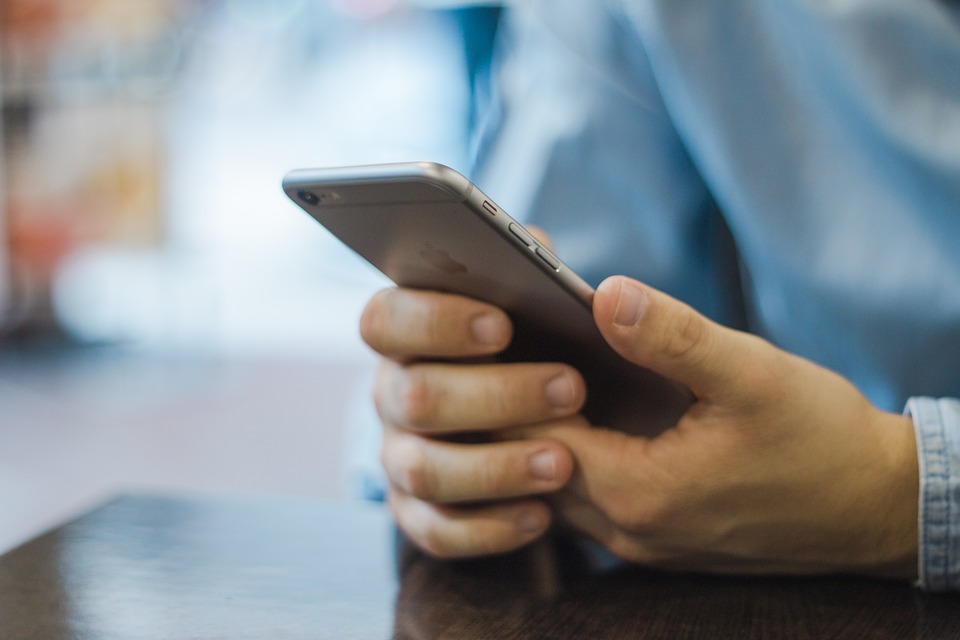 Importance of Reviews for a Hosting Company
Everyone will look to choose the best and valuable services. When it comes to hosting, reviews plays a major part in it. If a customer is looking for a Hosting Services and if they can see some positive reviews then it will make them to choose the best. But if suppose, there is some negative reviews then they will check whether it will affect their business at any way.

Getting 5 Star Reviews for a Hosting Company is not an easy task. If you are getting service from a Professional Hosting Company like SEEKAHOST, then you will have thousands of Customer and providing instant response for all the clients is not an easy task. Also the clients expectation will look right from their end.
Getting positive reviews will help the Web Hosting Company to get more customers. If you are satisfied with the Service, then your reviews will be more valuable for the particular company.