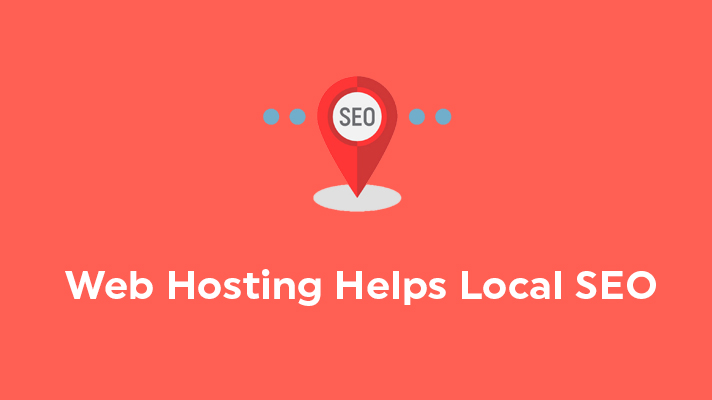 How Web Hosting Helps Local SEO?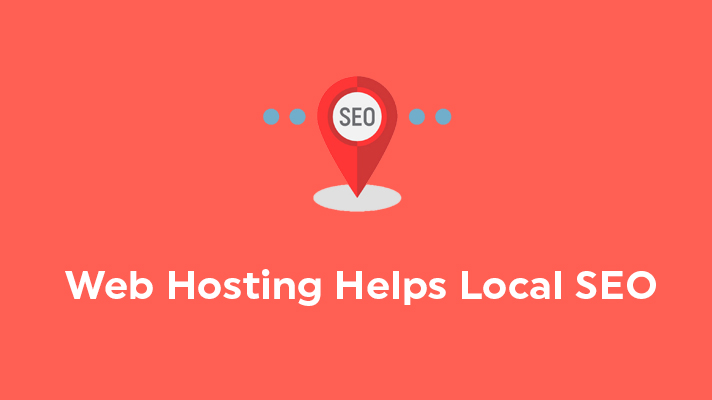 A website is one of the necessary things to start a business. It creates an identity for your business. Without websites, there is no possibility of growth and development for businesses. Hosting a website in a reliable hosting company is also a big challenge for the people. To develop a business online there are numerous ways. But, the mandatory things must be followed such as increasing traffic, ranking in search engines, keywords research, etc.,
These mandatory things can be achieved only by means of SEO. Let's know what is meant by SEO?
SEO is abbreviated as Search Engine Optimization. It is a way of optimizing and ranking the sites higher in search engines according to the factors.
Local SEO
It's much simpler. Local SEO is a way of optimizing the website in and around a local region mainly for businesses.
Local SEO helps the business to grow in a more number of ways. It helps to promote the business product/service, increasing the visitors, ranking in the top of the search engine by competing with others, etc.,
Example: If a person searches a product (Laptops) in a particular location (London) is called Local SEO. If a person searches, 'Best Web Hosting Company in London' is also a kind of local search.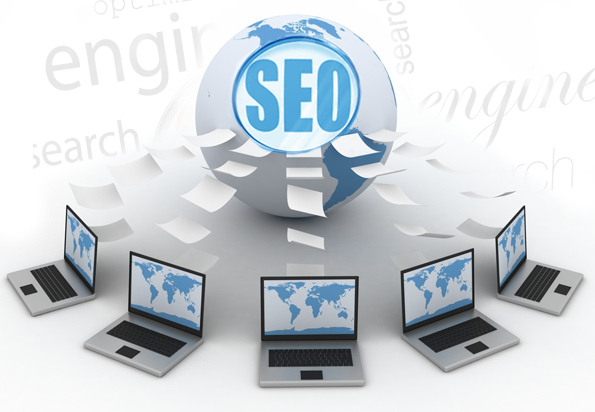 Does Web Hosting help Local SEO?
Absolutely, yes! It is one of the major factors for SEO. When you have a site with rich content and spending much of your efforts on SEO, it may not be ranked or the expected traffic cannot be reached. This is what happened when you have chosen the wrong web hosting provider.
The major factors of web hosting that can boost your Local SEO are:
Location of the Server
Speed
IP Address
Avoiding Issues
Location of the Server
The location of the server is the most major thing for a business.  If your website is hosted in a location that is far away from your business location, then you cannot target the local users. If you want to develop the business by targeting the local users, you must host the site in the server in a particular location.
By doing so, it helps you to get rank easily in the search engines and also the traffic to your site also increased. Remember! The local users use the search engine according to their primary location.
Speed
Hosting your site in a particular region helps to boost the website speed. Also, to result in the top of the search results, there are certain factors needed to achieve this. Such as content of the site, keywords, inbound and outbound links, images, etc.,
Sometimes, the wrong hosting provider will also result in the slow loading of your website. Choose the server and provider according to the needs, without affecting any errors for the visitors.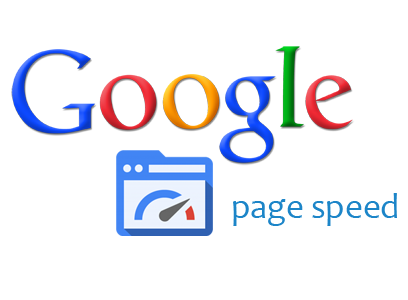 IP Address
It is also one of the biggest factors for SEO. If you have hosted the site in a shared hosting service, the IP address will also be shared for other websites. Since, if any suspicious activity or malware detected on an IP, the site will be affected. Instead, having a dedicated IP which also depicts your local business region will be more advantageous.
Avoiding Issues
While accessing the sites, sometimes you can find errors such as 'Internal Server Error', 'Server Not Found', 'Connection Failed'. In order to avoid these errors, you can have a dedicated server which has more benefits.  It helps your site both ways such as SEO and user experience.
[Tweet "How Web Hosting Helps Local SEO?"]
If you are a registered user in SeekaHost and have any queries to be clarified or issues to be sorted, you can raise a ticket through client area dashboard or email to [email protected]. For immediate interaction or guidelines, contact our support team available in LiveChat at the right bottom corner of the website.