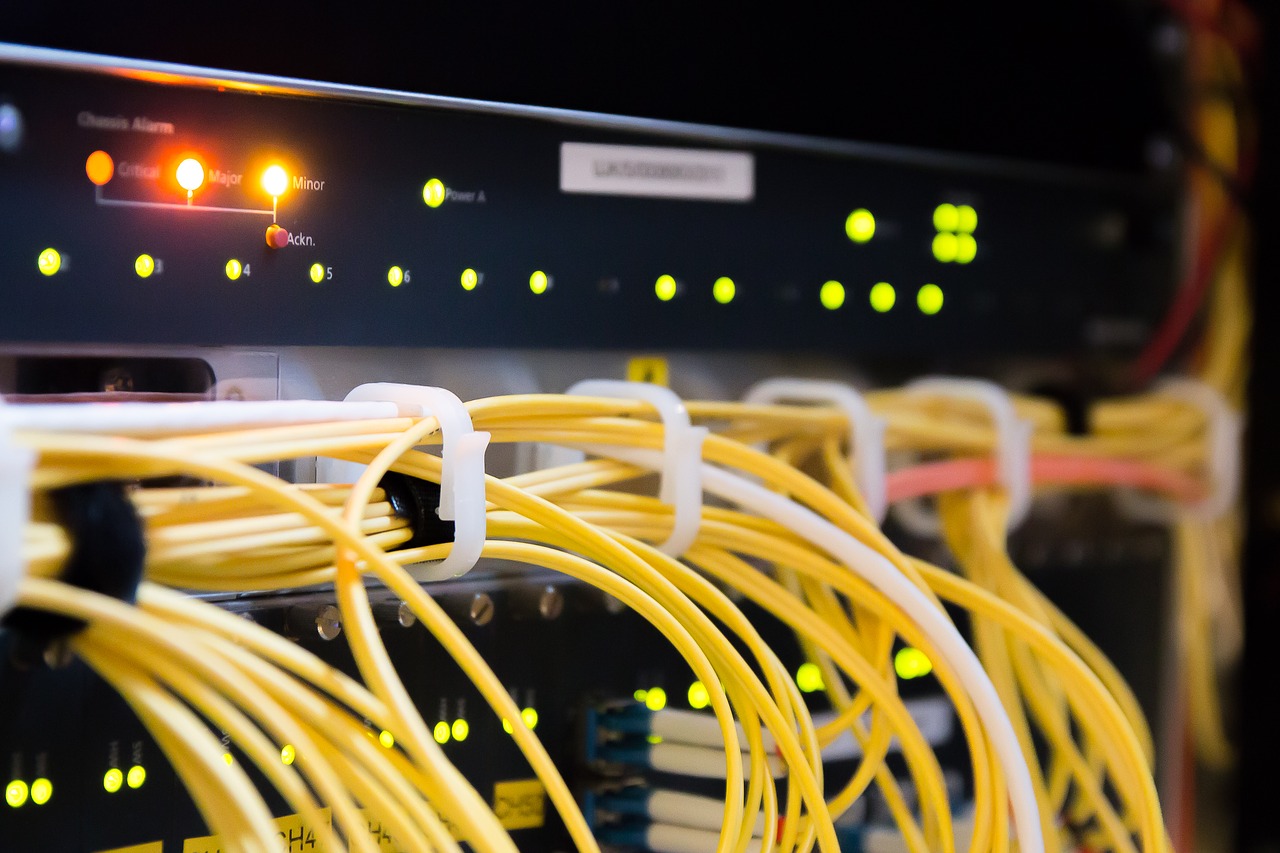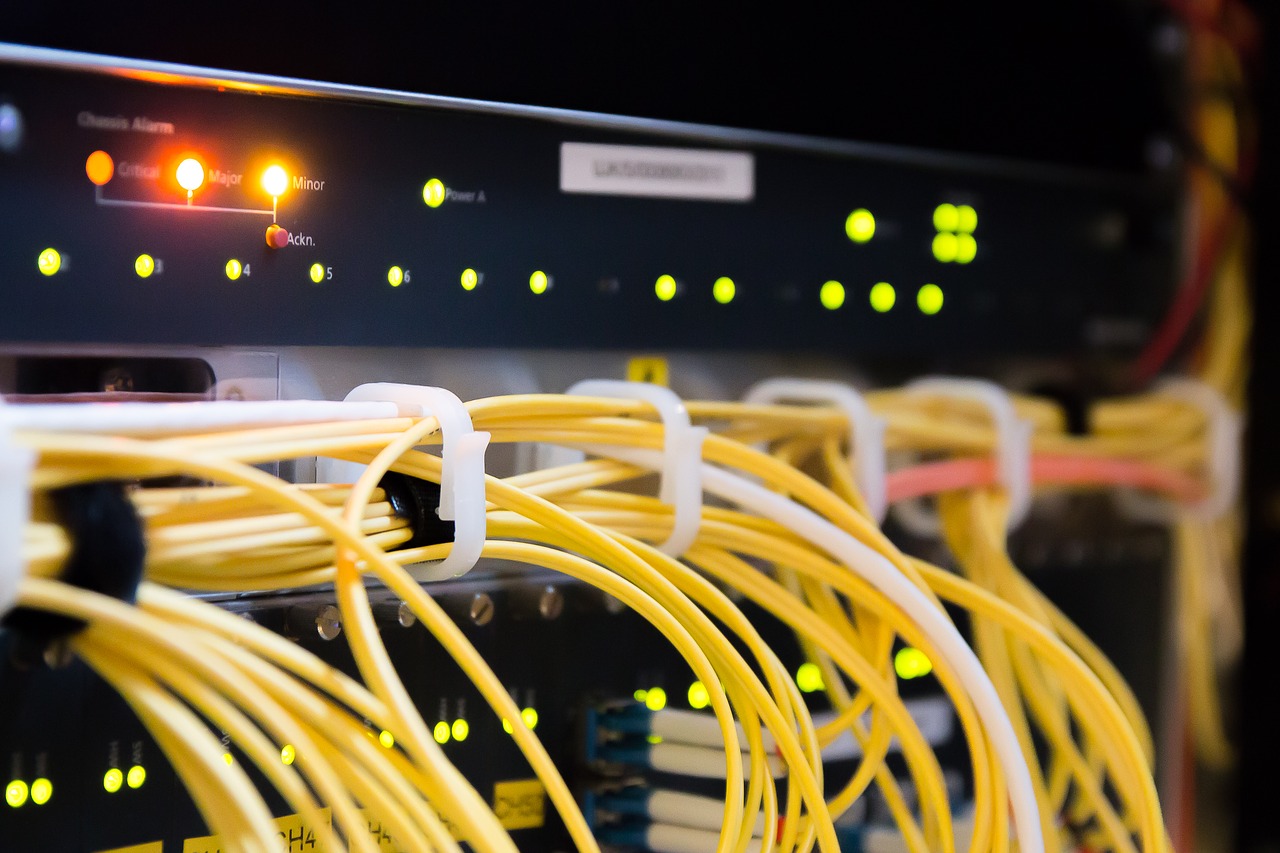 Important Factors to Choose the Web Hosting Company
Website Hosting is very much important for the company whose Business is Over Online. There are different types of hosting like shared hosting, virtual private server, dedicated hosting and so on. This variation in hosting is based on the resource allocation, client handling, and the traffic to a website. If a website is just having a page and there won't be more users then it's better to go for shared hosting. At the same time if the website is having some minimum pages, but there will be high traffic then it's recommended to go with Dedicated or Virtual Private Server. The Website speed is not completely based on the Hosting, it also based on the Size of the Website and Content present in it.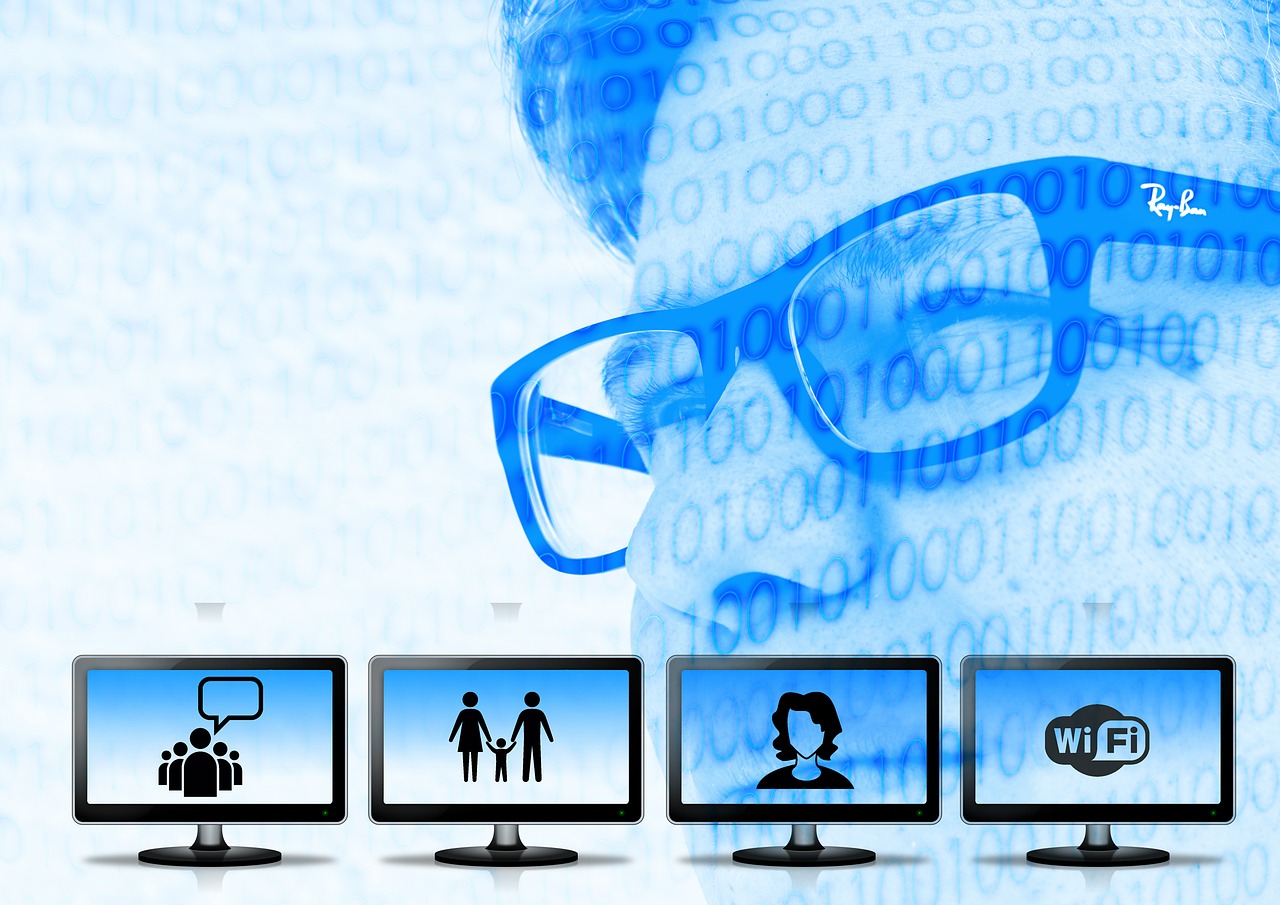 Various Factors to considered before Hosting a Website
Server Speed
The Server can be from anywhere but we want to make sure that there is much faster data delivery. Because the users expect the results at high speed. The Server must deliver the contents at that level to avoid the delay in loading. The Website Speed also influences the traffic and conversion to a site. To test the functionality we can check the page Page Load Time. The Recommended Server Response Time of the Google is 200ms.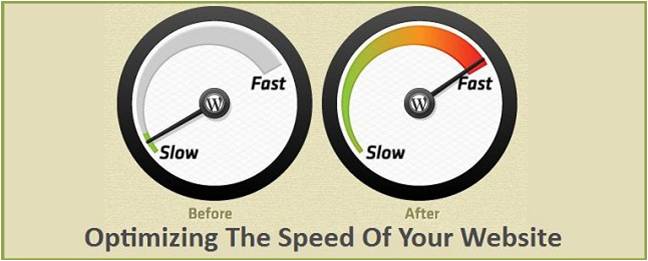 Web Host Security
Security is the most important factor in terms of hosting. The Website data or some important data will be available on the website. We must make sure all the data were secured. The applications must be Auto Updated to avoid the security issues.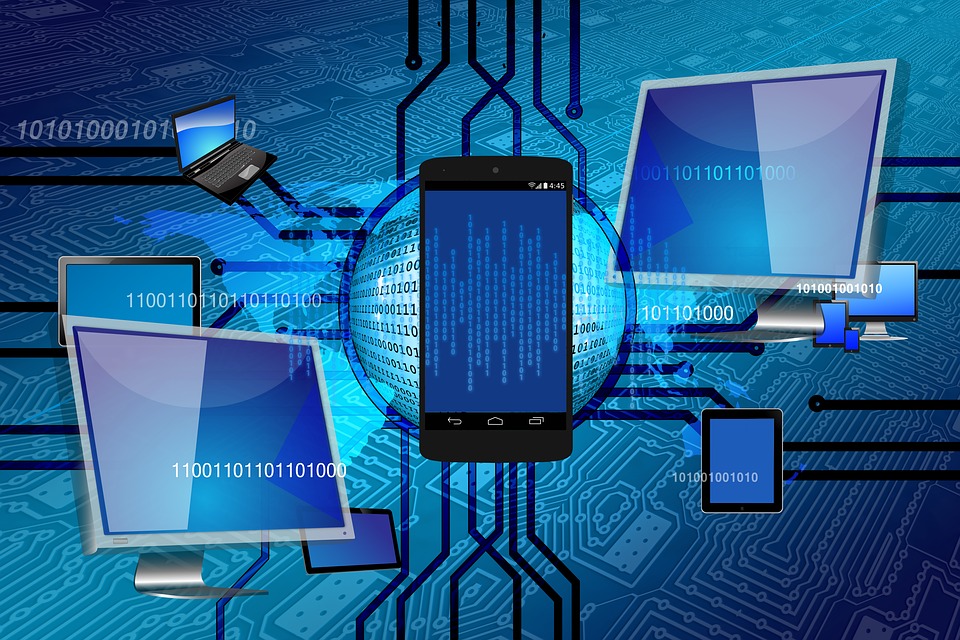 Data Backup
As Data is the most important part of the business. Anything wrong may happen at any time. The files may get deleted or else it may get infected by the Virus. So the web hosting company must aware of taking the regular backup to avoid the serious issues.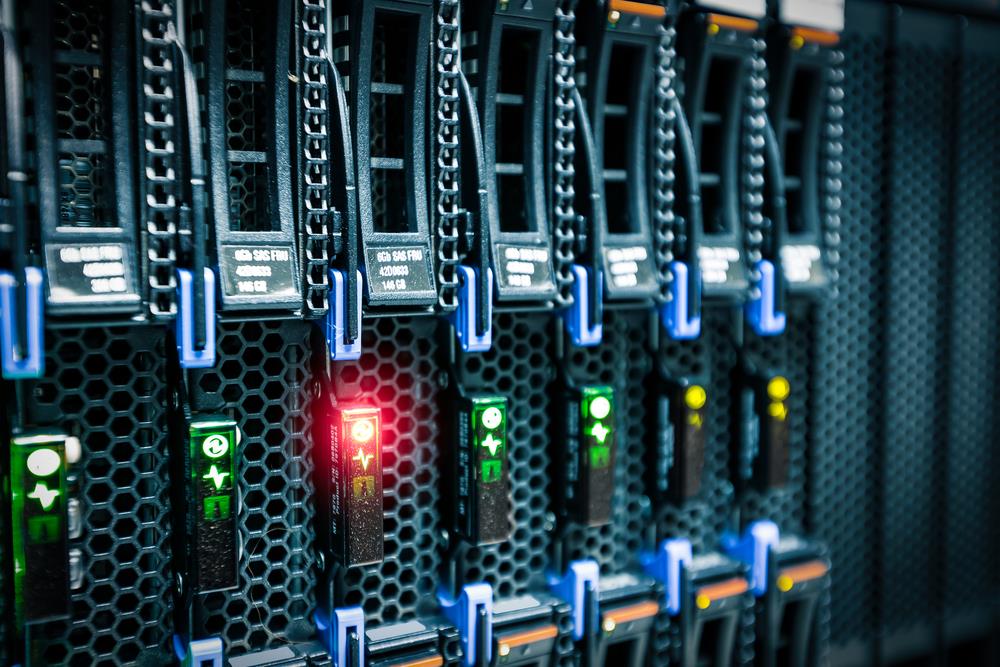 Hosting Reviews
It's very much important to see the feedback of Real Time Experienced Person. The Issues raised by them may be a major factor for us. So we must check the reviews of the previous customers and we can know about their services and support through the feedback itself.

Customer Support
People Whose business depends on the Online will have a website and hosting. So if there is any interruption then the hosting company must aware about it to provide the proper support at any time. The website must be Up at most of the time to make sure the visitors will view the complete website without any interruption or issues.