5 Features to Ensure Web Hosting Security
About Web Hosting
Web hosting service provides organizations and individuals to post their website or web page on the internet. A web host or web hosting service provider supplies the technologies and services which helps to view the website or webpage on the internet. Servers, a special kind of computers are used to host and store the websites.

Security
Since the internet is accessible to everyone, online security is an important concern for hosting their websites over the internet. The security level which is provided by a web hosting service is essential to a customer. The web hosting services can be hacked by malicious users which may include malware or malicious code on the hosted website. This kind of attacks can be held for many reasons. It can be stealing credit card data and funds which are transferred through the internet, launching Denial of Service Attacks or spamming. The following five features are to be considered to secure the data and visitors friendly.
RAID
Secure Datacenter
Uptime
Back-Up
Manual Reboot

RAID (Redundant Array of Independent Disks)
A special kind of system for protecting the data. RAID is used to secure the data even when the files are crashed. If a web hosting system having pre-installed RAID server it is a good sign. But it is more expensive.
Secure Datacenter
Having a secure data center is also an important measure for reliable data storage. The data center should not get affected by any causes, for example, power shortages and earthquakes. It is important to pay more attention for selecting the location for the datacenters, which should be exposed to natural disasters.
Uptime
Uptime is the time when the website stays online and the clients accessing the website without any problems. The uptime should be 100% for the best web hosting, i.e., it should have zero downtime. But it is too difficult to achieve 100% uptime. If a website having less uptime it will create a negative impact to the customer. Hence it is good to make available the website for the client without any interrupts.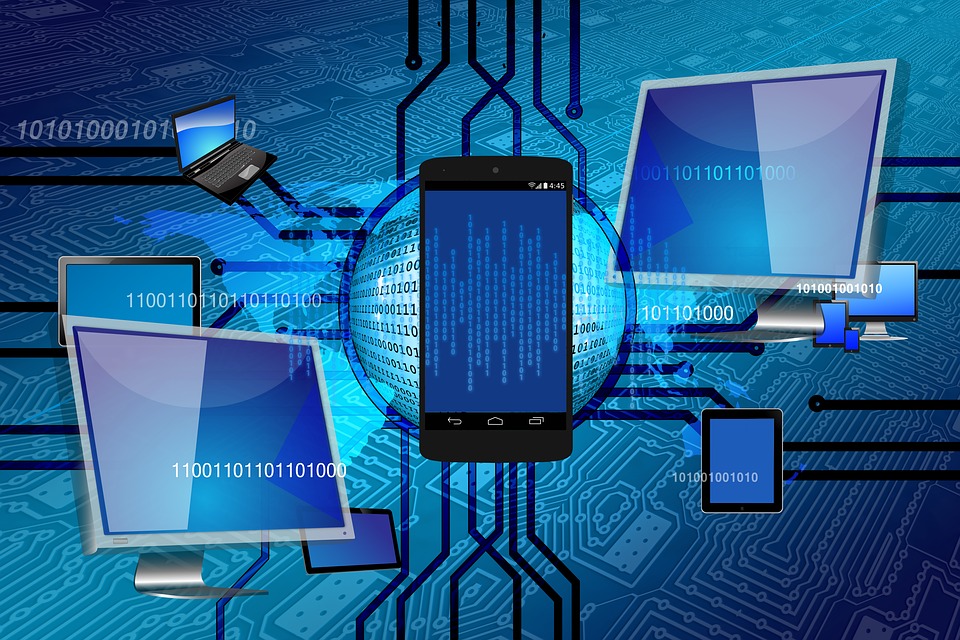 Back-up
Back-up is the essential thing for the reliable data on the website. This backup will be more useful when data crashes occur. There are many options available for backups like daily backup, weekly backup, and monthly backup. Naturally, daily backups are the best. Manual backups also available, which is even better. Manual backups can be done whenever there is a need or the website is updated. However, many services provide the backups limits, so it is required to read all backup conditions well before purchasing a web host plan.
Manual Reboot
Manual reboot is a kind of service which includes VPS and dedicated packages and provides a control panel for restarting the virtual server. It will be useful when important updates are made on the website. It provides a certain degree of control to the server and the chances for fixing minor problems.