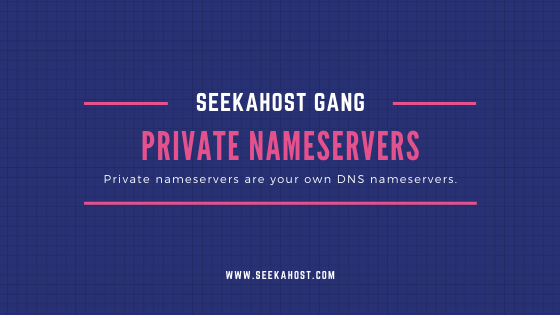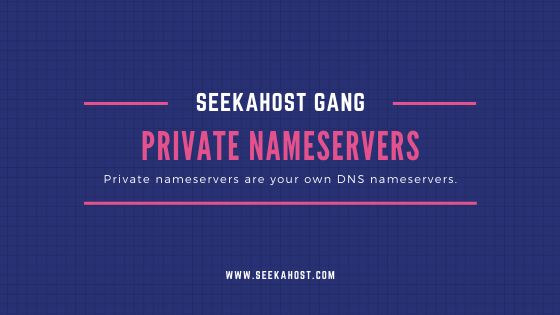 What is Private Name Server?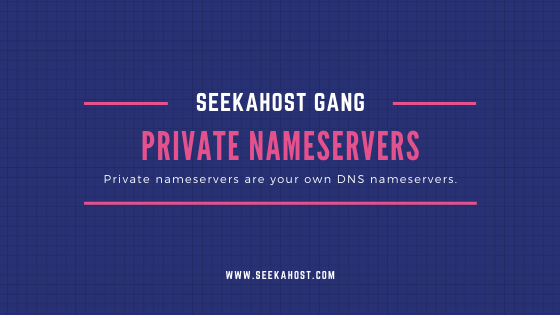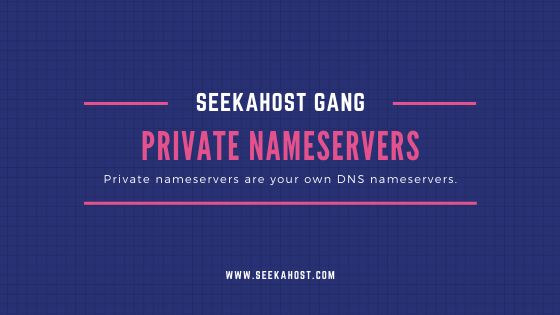 Private Name Server is the DNS Nameservers which is associated with the domain name. Also, it is not possible to create Private Name Server from all the hosting, but it can be created in Reseller, Dedicated and Virtual Private Server Hosting plans. Sometimes it may depend on the hosting providers and their plans as well.
Mostly the people who host the site will expect to have private nameservers instead of using the common name servers which may be used by others who hosted their websites in the same hosting.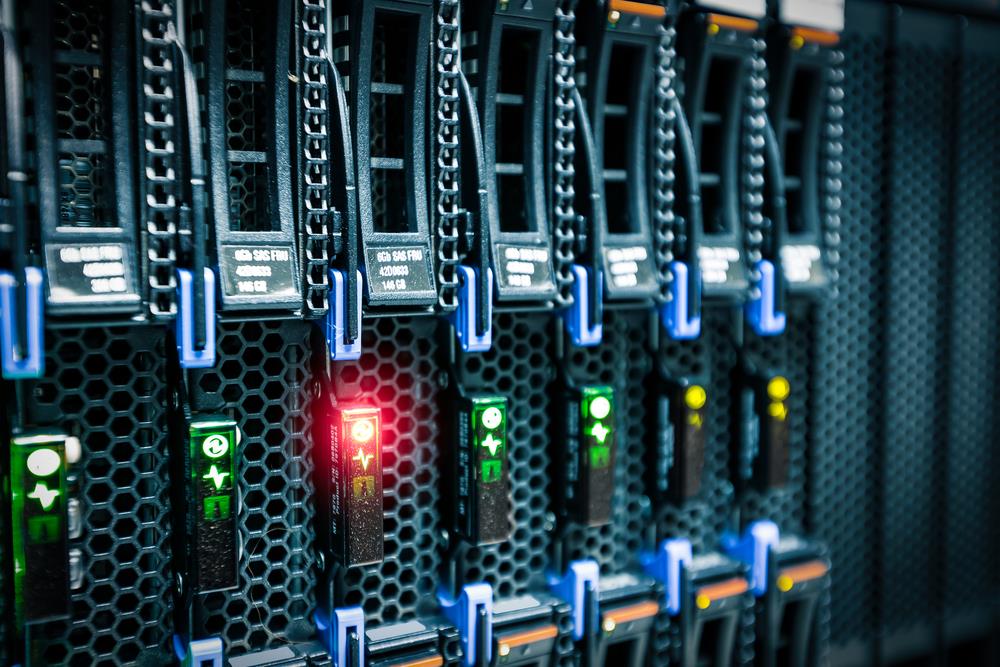 Benefits of Private Name Server
Branding is the main reason for which the Private Name Server will help a lot. Most of the resellers would like to have their own private name server for branding reasons.
There will be another possibility and option to use the nameserver provided by the hosting provider. Also if people are looking at the details of a website, then it will show the private name servers with the domain name of whom it is provided.
f you are changing the hosting or changing the server then you need to update the nameserver details in the Domain Name Server.

How to Get Private NameServer?
Private Name Server will be created at the registrar end and it will vary based on the Registrar as well.
While you trying to create the DNS you can see options like "Register DNS", "Add DNS" or "Create DNS" through the control panel. If you are unable to do it or if you need it then it is recommended to contact the hosting provider or the registrar for effective implementation.
With that being said, if you want help in how to create private nameservers, you can ask on our live chat support or open a support ticket via the client area and SeekaHosters will do it for your domains.