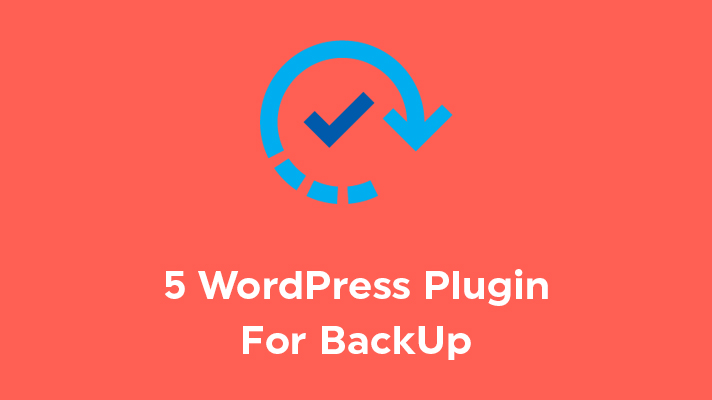 5 WordPress Plugin You Can Use For BackUp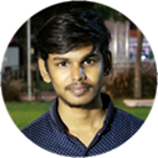 By Aslam Saah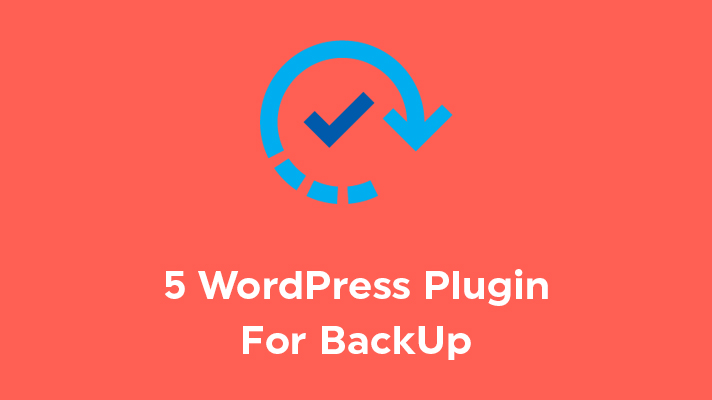 Taking backups of your website is a very much necessary thing that has to be followed by every user. The importance of Backup is that it gives you more security and also in emergency cases it will be very helpful for the users. The backup should be taken at these situations such as when a site is hacked or malware attacked if the site is terminated by the hosting provider, migrated from one host to another.
There are various types of backup plugins available in WordPress, which are mixed with free & paid versions.
In this article, we have picked the 5 best WordPress plugins that can be used for taking backups.
5 Best WordPress Backup Plugins:
Duplicator
The Duplicator is one of the best WordPress plugin known for Migration & Backups. This plugin has both the features (Migration & Plugin). It can also be used to clone your website (duplicate). This plugin is easy to take backup for your websites at a particular period of time. It can't be scheduled to take backups automatically.

Also, the good thing is the reviews of this plugin. You can go to the reviews of the users who had already used this plugin. It's almost good reviews & there are no negative or drawbacks in it.
Updraft Plus
The Updraft Plus is also a wonderful plugin for taking backups. As the name suggests, it is a plus to use this plugin in your WordPress. The Updraft Plus plugin allows you to take a complete backup of the website and files. Also, it has the additional feature in which you can easily restore the backup back again to the WordPress admin.

The major plus is you can easily store your backups in your local storage and also in FTP, Google Cloud, OpenStack, Dropbox etc., This plugin is also available under paid version which packs with additional features.
BackupWordPress
The Backup WordPress is also one of the best plugins to use. It can be used to take backups at a scheduled period. But, this plugin is less functional than the Updraft Plus plugin. It has a simple user interface & available in multiple languages. Overall it is a simple, neat plugin. For additional features, you should purchase the paid version of this plugin.

Backup Buddy
The Backup Buddy is the most popular plugin for taking backups of the WordPress sites. The paid version of this plugin is worth and much useful. In the premium version (paid), it is packed with multiple features such as a Dedicated Support team, Exclusive options for backups, Integrated migration tool and a lot more.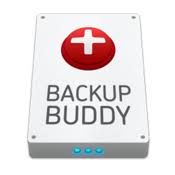 The user will receive notifications of the backup at the regular period by email. The major drawback is that there is no free version available in this plugin.
Blog Vault
The Blog Vault is a plugin with a pack of multi fascinated features. This plugin is not only used for taking backups but also helps you in different ways. The plugin is designed on 'Saas' which means 'Software as a Service'. Similar to the above plugins, you can take backups on a daily or weekly or monthly basis.

The main features and plus of this plugin are:
Real-Time Backups
Used to remove malware
Dedicated Staging feature
Easy migration.
If you are a registered user in SeekaHost and have any queries to be clarified or issues to be sorted, you can raise a ticket through client area dashboard or email to [email protected] For immediate interaction or guidelines, contact our support team available in LiveChat at the right bottom corner of the website.