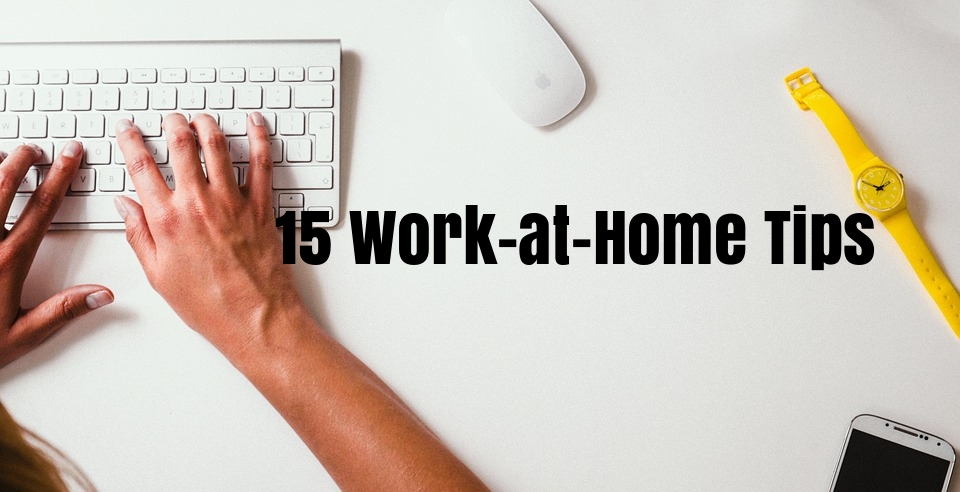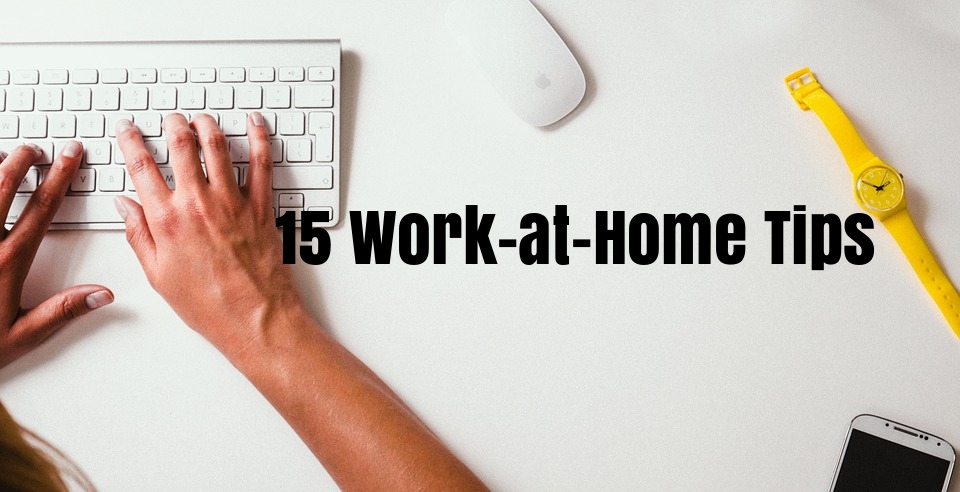 15 Work-at-Home Tips for the first-time Remote workers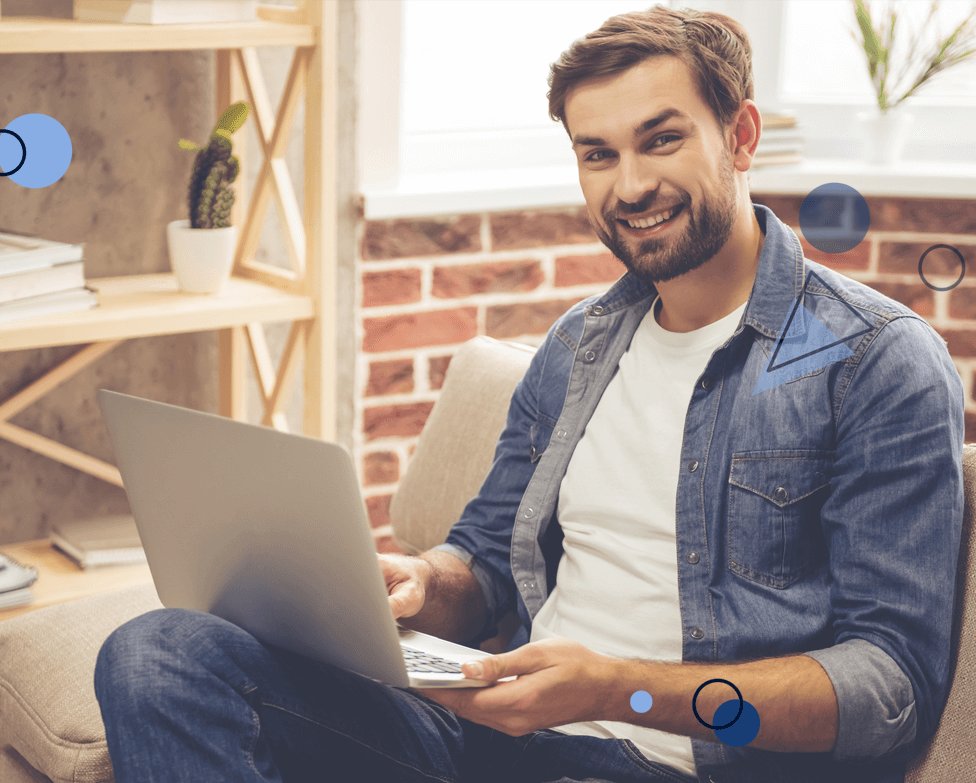 By John
The transition to remote work model in the wake of COVID-19, the novel Coronavirus pandemic, means most employees will have to do their jobs from home, and perhaps, for many it is their first time.
If you're among these first-time remote workers who will be working from their home office, this handy tips will help you to maximize your opportunity with stress-free work experience. Albeit, these tips also apply to experienced remote workers, but more so, those that are just starting out with digital life.
Also read: 10 Digital Skills that will Thrive in the COVID-19 Pandemic Period
Remote work, especially when working from home means you have to figure out the issue of when to work, and how to bridge work and personal life.
Find below the 15 Work-at-Home Tips for the first-time Remote workers for a better and more productive working life.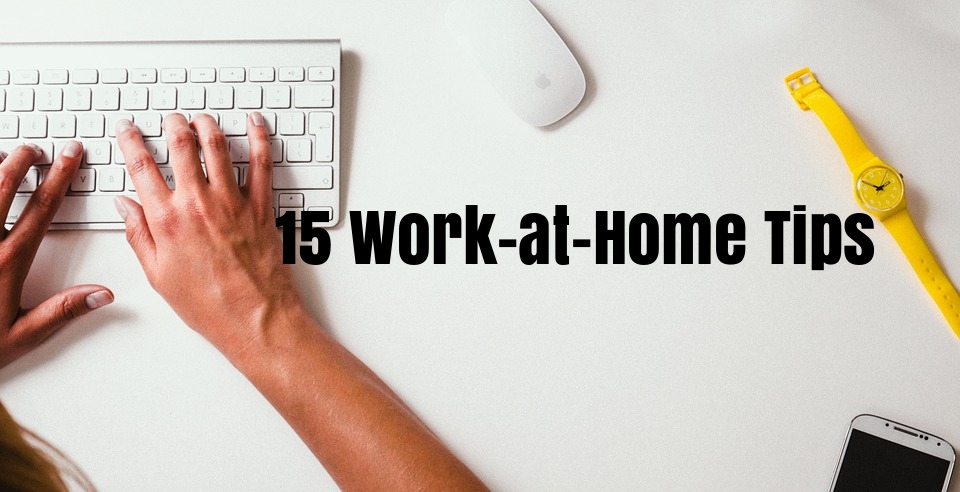 15 Work-at-Home Tips for Remote workers
Working remotely from the home office affords employees many benefits, ranging from improved performance, to achieving greater work-life balance, but only if you follow the following laid-down rules.
1. Have a Work Routine
By having a work routine, we mean setting up real work hours, as you now have a home office, it's necessary to get serious with business. If you're going to work from home, have a work commitment by setting up specific business or work hours.
Working from home is flexible, which is perhaps the big advantage, but still, you have to set up your working hours. For instance, if you're more productive in the morning, you need to make sure the kids are already in school, so set your work hours from 9 a.m to 3 p.m.
And as a rule of thumb,you'll need to Communicate your work schedule to co-workers, and your boss. Regardless of your schedule, always make sure you have a set work hours to follow for each day job.
2. Setup a Permanent Work Space
After deciding on a work routine, the next step is to set up a designated area of your home for getting the work done.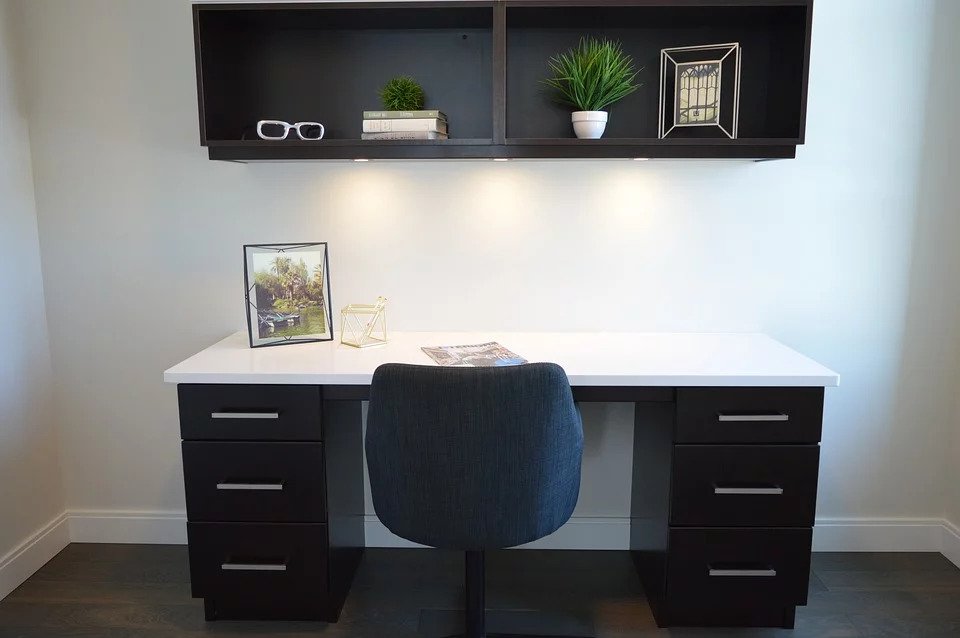 It could be just about any space, an empty or spare bedroom that you've converted to a home office. But if you are short of room, you can conveniently set up a desk for your PC and office supplies.
Whichever option you go for, always be sure your workspace is a quiet space so that you can focus on the job at hand.
3. Have A To-Do List
Working from home means you don't have your boss looking over your neck, therefore it's challenging to actually keep track of tasks for the workday. As it is pretty easy to lose sight of priorities and deadlines.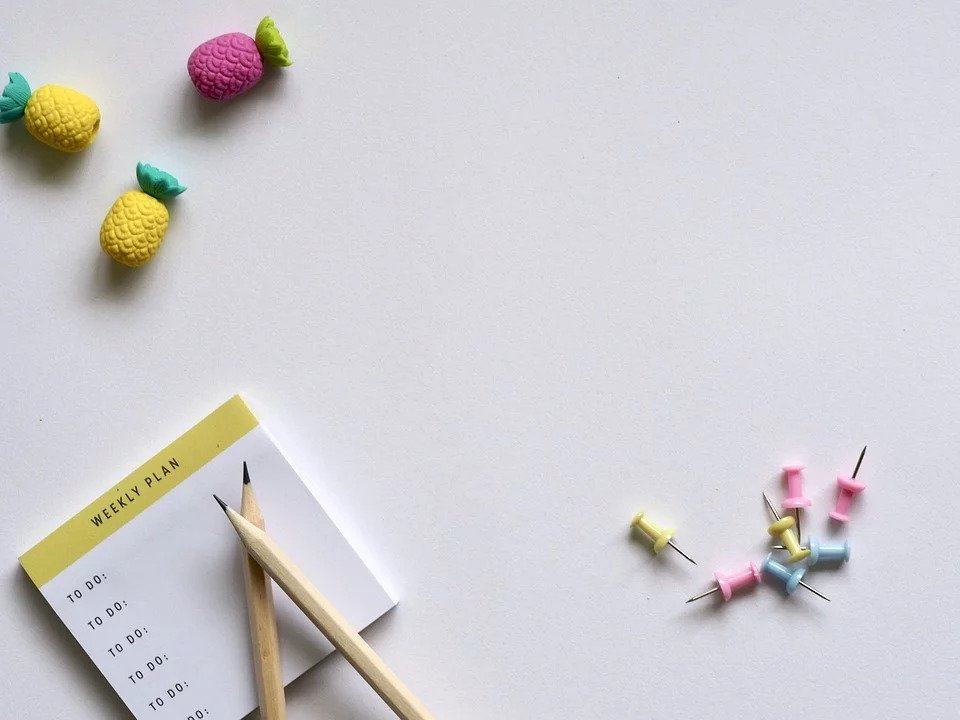 So begin your workday by reviewing the priorities for the day. With your to-do list and a little extra focus, you can even move the mountain while working from home.
4. Observe Short Breaks
While focusing on being productive, working from home do have its own stress. So, it is okay to take some breaks, which will help you to get more jobs done because there will be fewer distractions.
And sometimes you may end up over-committing and perhaps working too much, which also kills productivity.
5. Stick to A Project Management App
Most of the project management apps have both web-based and mobile versions, so you can use them either on your phone or desktop computer. And some have other apps, such as Slack, for team collaboration, with several of these apps offering a free version.
Therefore, there is no need of running multiple apps, when just one can get the job done.
6. You Don't have to Skip Your Lunch
One of the benefits of working from home is that you have full access to the kitchen. But, that can also lead to complacency when it's time for lunch, as you may rather want to skip lunch and settle for snacks, such as chips or cookies.
You should avoid unhealthy snacks by all means, and with extra planning, you can get more nutritional foods and not buying on mere impulse.
7. Avoid Social Media
Social media could be a big time-sucker if you're not careful. So, it is advisable to avoid it altogether. The addiction is very strong, and you never can tell what time you've wasted on it.
Many apps now show you how much time you've spent, which is an eye-opener, especially for those casual social media surfing.
8. Make Use of Collaboration Tools
You should consider using a business collaboration platform that brings both call, group chat, sales and customer support together.
It's far better to have the right communication platform to collaborate with your team working remotely, instead of having a myriad of chat apps and call services.
9. Set up A Work Phone Number
You need to keep a separate phone number for work, by setting up a number that you only use for calls with business colleagues and clients.
And it could be a mobile phone, or even a new SIM card, not necessarily a landline. Also, having a VoIP service, such as Skype number, expressly for business is good. As having a separate phone number for work helps you to manage your work-life balance
10. Upgrade Your Skills
Whatever is your ability level, there is always room for improvements. You can join online training and skills development courses tailored for your industry.
Even if your company does not have such programs like online training courses, but you might be missing out on opportunity to learn something really useful. SeekaHost University is offering FREE digital skills acquisition for everyone during this COVID-19 crisis period to help business owners and individuals to gain access to all kinds of online courses via eLearning platform.
11. Keep In Touch with Co-workers
The fact that you are working remotely does not mean you're just another island. There are opportunities to meet as a team through a remote team offsite meets. So be ready to make it meaningful to forge and strengthen working relationships.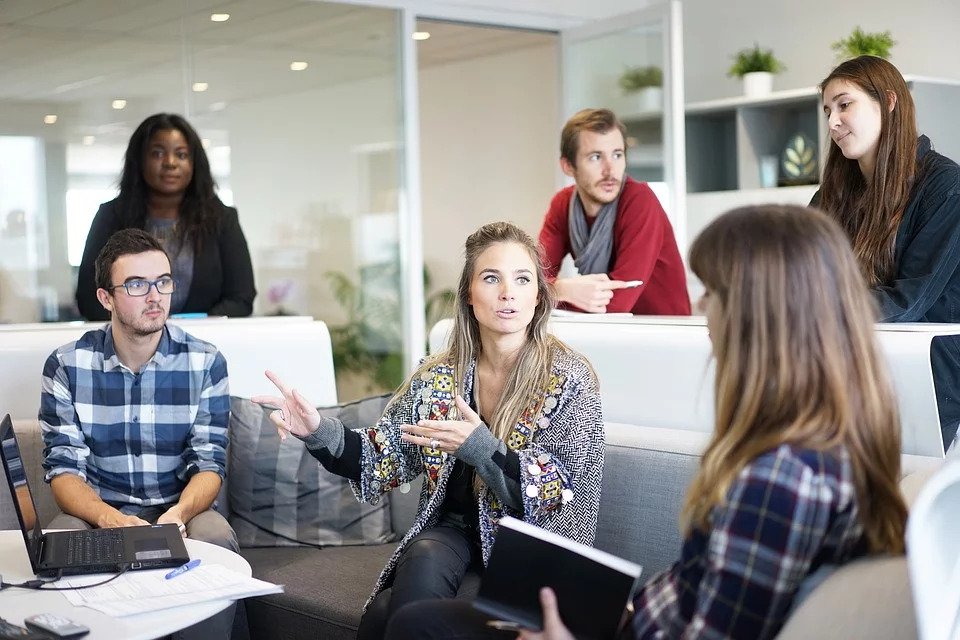 Besides team building, you'd want the entire experience worth the while by making it intentional.
12. Always Be Positive
When working remotely, you must always be positive, otherwise, you could risk sounding rather like a jerk.
It's recommended to embrace the use of your favorite emojis to drive home your mood. You are sure gonna to need a whole lots of it.
13. Be Open to Your Company or Organization
Don't hesitate to ask for your company for what you need if you're employed by a company or organization that supports work-from-home policy.
You can ask such thing as equipment you need as soon as you start working from home, or when you realize you actually need something new.
14. Be Vigilant Against Security Risks
That you're not working in the office doesn't mean you are not a target for attackers. Your work system is incredibly valuable for cybercriminals, so you should take care to secure it.
You must understand how to protect your PC and yourself from common security threats, don't just start off without keeping your home office equipment secure.
15. Have Fun!
Working from home doesn't have to be monotonic, you can even change your scenery on occasions that it is healthy and helps maximize productivity. And if your employer allows it, you can try working in a nearby coffee shop.
Despite investing time and money in setting up a designated home office, there is certainly no harm in leaving the house for once. Yes!