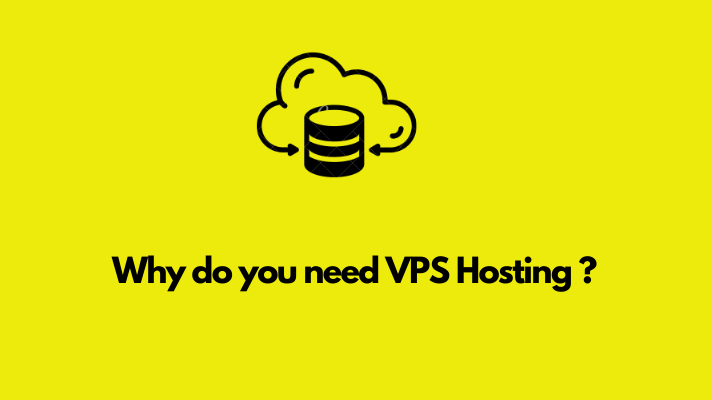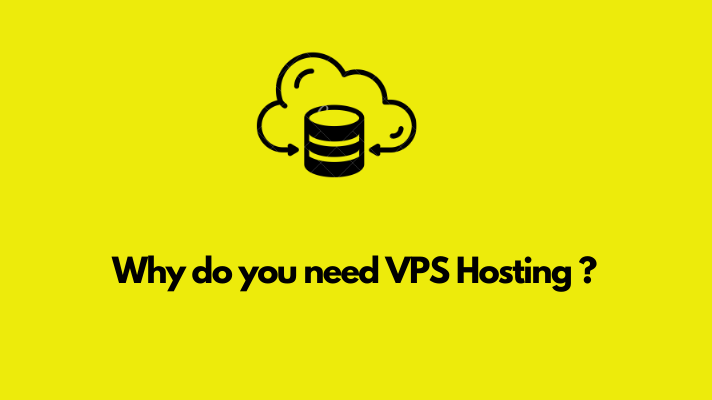 Why You Need VPS Hosting? – Advantages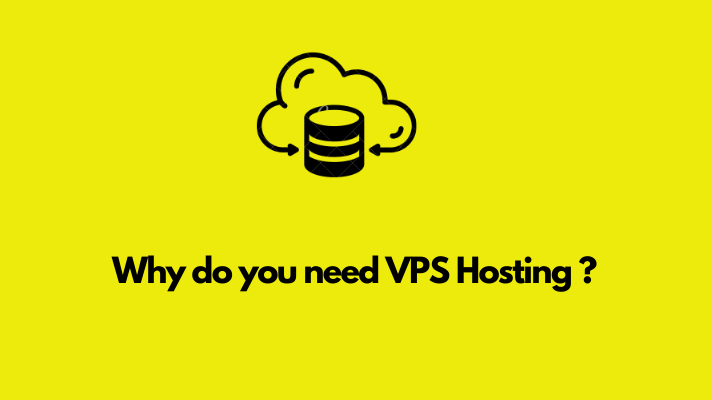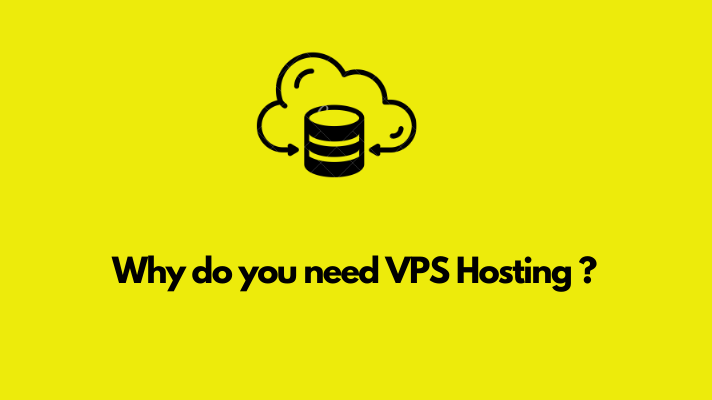 Firstly before knowing the need for VPS Hosting, let's start What is meant by VPS Hosting?
VPS can be abbreviated as a Virtual Private Server.  It is a type of hosting which is similar to shared hosting. Yes, but there is a small difference between them. In shared hosting, the domains were hosted under a single server and the IP addresses are shared. Also, the main features such as the disk space, memory, and bandwidth are given with a limit.
Unlike shared hosting, VPS hosting becomes superior to it. Because, in this type of hosting you will be given with the disk space, memory, bandwidth & even with the root access. So you can customize according to your needs. But the thing is the portion of the server will be available for the user, not the dedicated server.
In VPS hosting, the users are too shared in the server with some additional features and customizations. This makes the VPS Hosting much better than Shared Hosting.
The VPS Hosting can also be said as the mixture of 'Shared Hosting' & 'Dedicated Hosting'. The big plus is that you can run any type of OS in the provided server. Also, you can any type of OS in your server without restarting or reconfiguring it.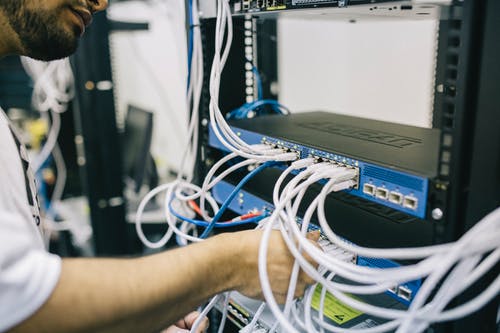 Now, let's dive into the different types of VPS Hosting.
They are:
Managed VPS Hosting
Unmanaged VPS Hosting
Managed VPS Hosting
Managed VPS hosting is nothing but the server's configuration, performance, installation, updates, security is done by an expert person. Which means the servers are taken care of by the technical experts.
Advantages of Managed VPS Hosting
Less expensive
Can be managed easily by the experts' team
Higher security
Unmanaged VPS Hosting
The unmanaged VPS hosting is totally opposite to the managed VPS hosting. In this kind of hosting, the web hosting providers makes the installation of OS in your server. Other things such as the configuration, security, etc., should be managed by the respective users.
Advantages of Unmanaged VPS Hosting
Full access to the server
Can be customized according to the needs
Benefits in VPS Hosting
The user can customize the server according to their needs.
High traffic and performance for the sites.
Less cost than the Dedicated Hosting.
[Tweet "Why Do You Need VPS Hosting?"]
If you are a registered user in SeekaHost and have any queries to be clarified or issues to be sorted, you can raise a ticket through client area dashboard or email to [email protected]. For immediate interaction or guidelines, contact our support team available in LiveChat at the right bottom corner of the website.