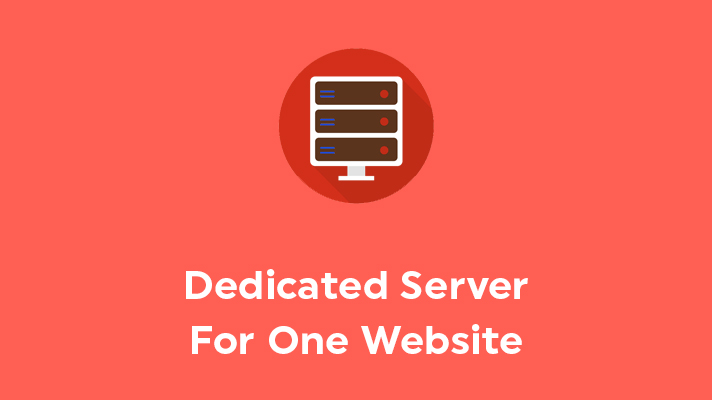 Is It Good to Choose Dedicated Server for One Website?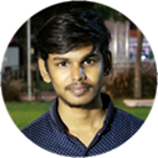 By Aslam Saah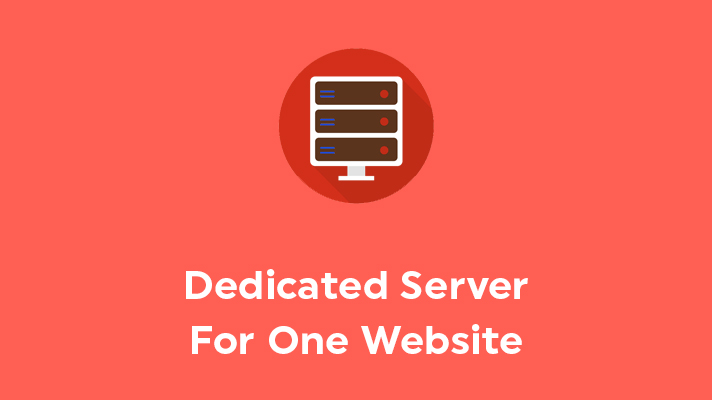 Before choosing the hosting package for a website, the user should analyze the website and must be chosen according to the website's needs. Blog sites, personal websites are well suited only for Personal, PBN hosting packages. Also for business sites, the Business hosting packages will be chosen by the users.
If in a case like a website has huge traffic, getting ranked in search engines and also necessary for the business, you can choose the dedicated server. Before getting into the topic, let's compare the dedicated hosting with shared and VPS hosting packages.
Shared Hosting
It is the cheapest hosting type. In shared hosting, the IP address will not be unique for all websites. Here, all the websites hosted under a server by sharing the resources. It is much cheap and affordable hosting service. But in case of hosting security, it lags more. If a website is affected by the malicious attacks in the server, the other sites also get affected. This is the drawback of this hosting.
VPS Hosting
In VPS hosting packages, the website will be hosted under a server that is partitioned. The user has a separate CPU, RAM, and Bandwidth for the site. But, the sites are hosted under a common server that is virtually partitioned. The advantage is, it is much better than shared hosting type and doesn't get affected by malicious attacks of other sites. Also, the user will have the root access to the server. The sites under VPS don't get much traffic which is a drawback of this hosting.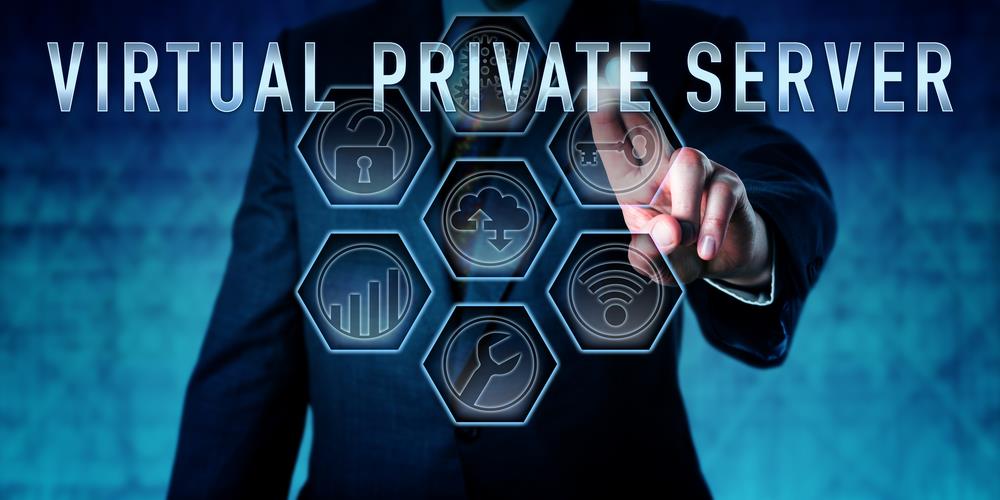 Dedicated Hosting
A dedicated server for a website, allows the user to access the server and its resources. The benefit is, they can configure the server according to their needs and environment. If a business site is hosted under a dedicated server, the website can get high traffic compared to the shared and VPS hosting. With a dedicated server, the user can choose the type of RAM, OS, processor, and bandwidth, etc., These resources are fully dedicated to a single user and not shared.
Choosing a dedicated server for a website, is completely depends on the type of website and also the user. For business needs, it is much appreciated to have a dedicated server for the website.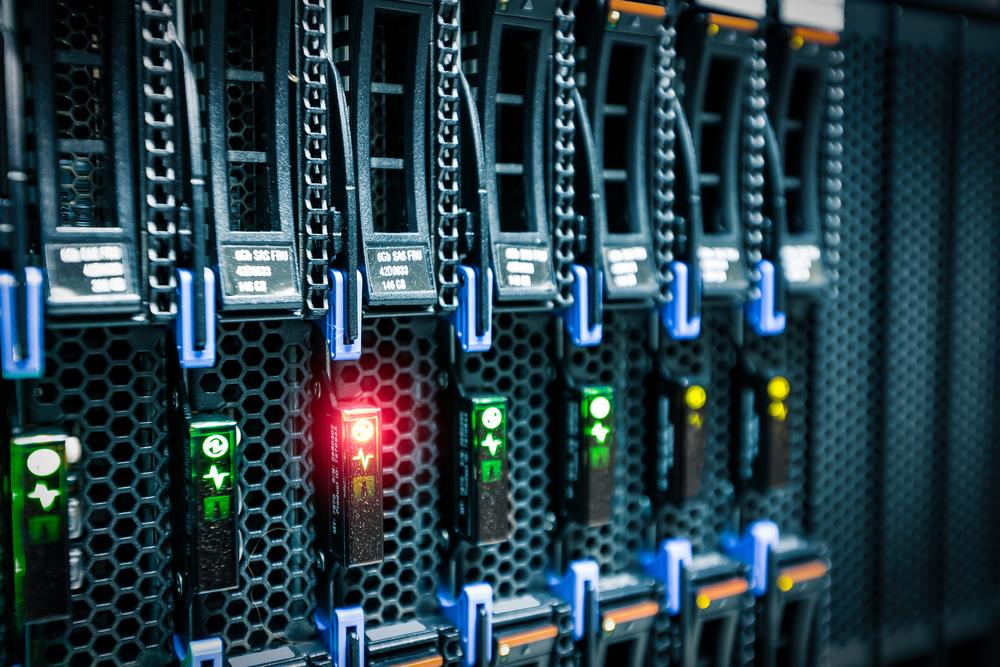 [Tweet "Is It Good to Choose Dedicated Server for One Website?"]
If you are a registered user in SeekaHost and have any queries to be clarified or issues to be sorted, you can raise a ticket through client area dashboard or email to [email protected]. For immediate interaction or guidelines, contact our support team available in LiveChat at the right bottom corner of the website.