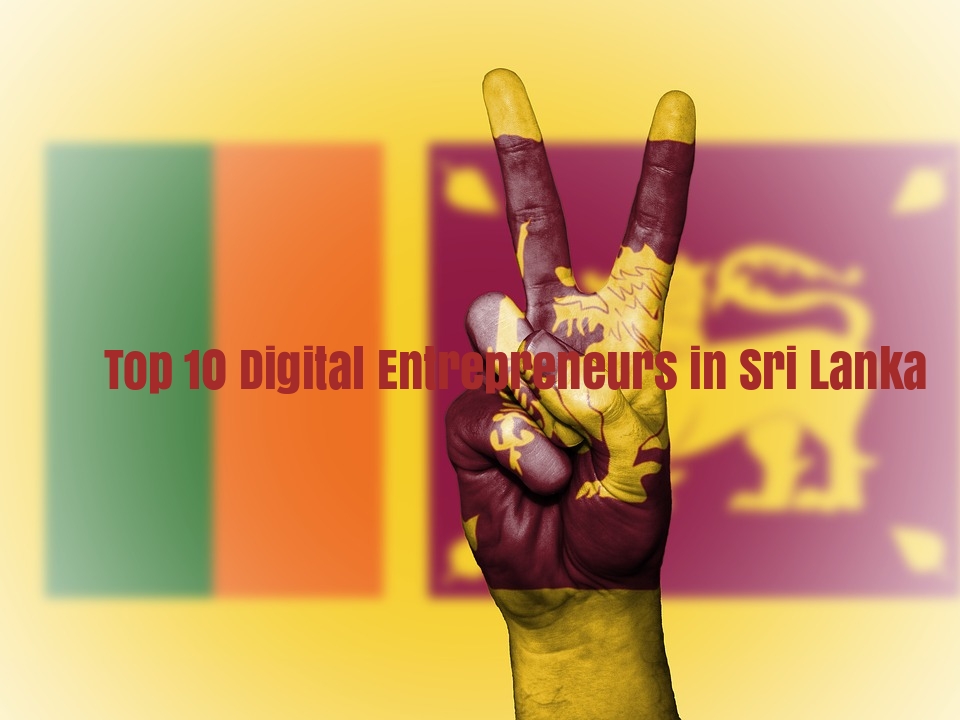 Top 10 Best Entrepreneurs in Sri Lanka you need to follow for inspirations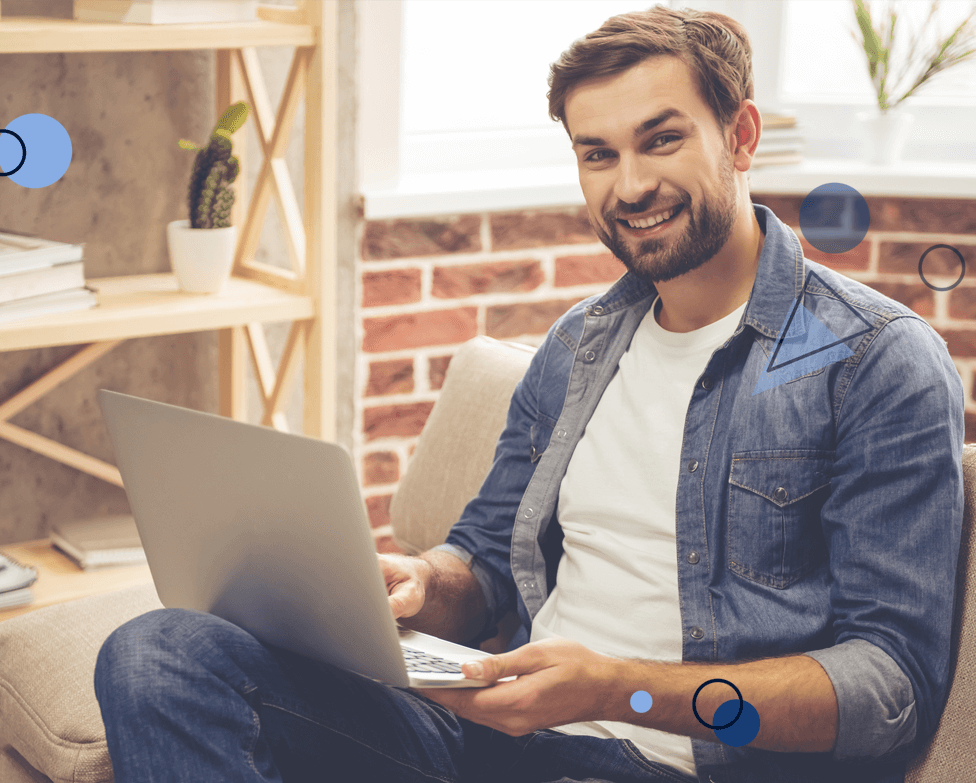 By John
Sri Lanka, the island country in South Asia, which is geographically separated by the Palk Strait and the Gulf of Mannar from the Indian subcontinent, is certainly bright with a burgeoning list of best entrepreneurs in Sri Lanka and their success stories.
Though Sri Lanka cannot yet match Silicon Valley, events in recent years have seen a lot of startups emerge in the digital space. And there are several events that are positioned to help the young generations to focus more on innovative startups that are capable of developing the tech ecosystem.
We believe these renown entrepreneurs from Sri Lanka deserve some recognition, hence this list of the Top 10 Digital Entrepreneurs in Sri Lanka you need to follow for inspirations!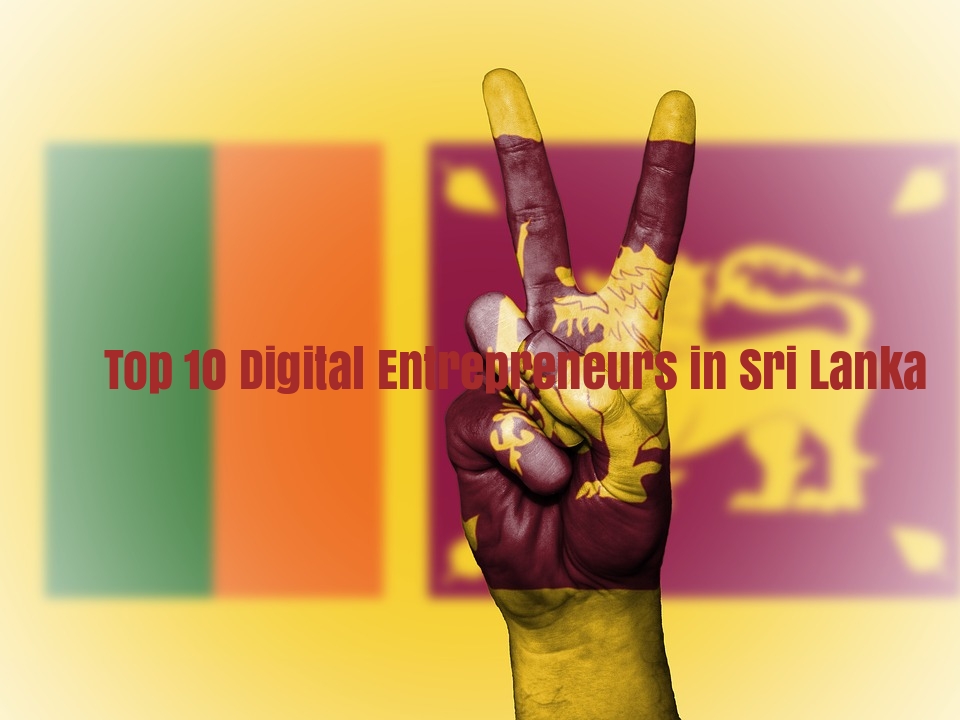 This list is made up of the most innovative startup founders in Sri Lanka among the 100s of the startups that are renowned as the fastest growing which obviously needs to be encouraged in the market to achieve even more success.
10 Best Entrepreneurs in Sri Lanka
Every business is now going digital, but there are businesses that have made 'digital' their very business and these entrepreneurs, otherwise known as digitalpreneurs, are the ones making up this list!
1. Fernando Raymond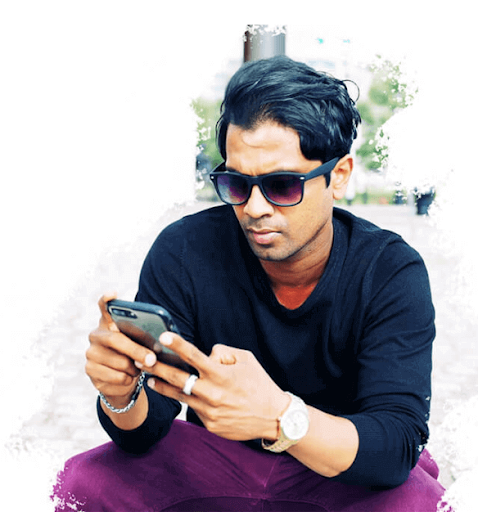 Fernando Raymond is one of the top digital entrepreneurs in the world and is a force to reckon with in the global digital space, and deservedly, he is number one on this list. Born in Sri Lanka, Fernando is currently based in London, the UK, and has the SEO and online marketing agency ClickDo™ and Sri Lanka based software development services as his main footprints in the digital space.
Fernando is also the founder of SeekaHost, a leading global web hosting company; that should explain why he is one digital entrepreneur that has been described as having the magic wand! Juggling between SEO, web hosting, business consultations, mentoring and so much more in the offing; as we're sure he is surely up to something new we don't yet know about.
He is currently on a mission to get 100 million people online by providing affordable and efficient web hosting services.
2. Jiffry Zulfer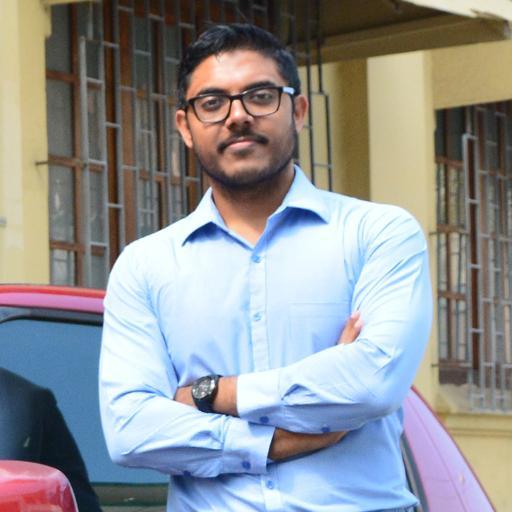 Jiffry Zulfer is the founder of PickMe, the Sri Lankan version of Uber, and he has worked to understand more about GPS and GIS system, coupled with the knowledge of good business, he and some partners worked together in bringing the concept to live for the locals.
Jiffry and his team worked on the concept, and succeeded in convincing investors, though still something new, but something unique on what Uber didn't already have as at then. And as the team wanted to revolutionize the so-called tuk tuk system in Sri Lanka, the features of PickMe were what interested the people more, and the use of Google Maps and GPS system made tracking easier, also easier to calculate the fare as well.
It is currently a heated competition between "PickMe Vs Uber" which is taking over the taxi industry in Sri Lanka.
3. Sachira Fernando
Sachira Fernando is the founder of NicNac and Erbenlab, which just like other famous startups that began from garages, Erbenlab began from Sachira Fernando's bedroom, even as Sachira started coding at the age of 10, with his friends, he started an e-mag. And it was ranked as the 11th most puplular site is Sri Lanka that got more traffic. But the fun site gradually brought up his idea business idea, a Cloudsense ERP.
Sachira decided to start a cloud computing venture which is also focused on Sri Lankan IoT Market and this project is based on artificial intelligent (AI) cloud-based application system which will be a resource management and planning system for the SMEs. Albeit, this venture was discontinued, but that is not the end of Sachira's digital adventures.
NicNac, is another of their online product for running errands in cities, it allows you to order anything ranging from laundry to medical, and most importantly, the license recovery. NicNac will help you to purchase them with some delivery cost, of course.
4. Ehantha Sirisena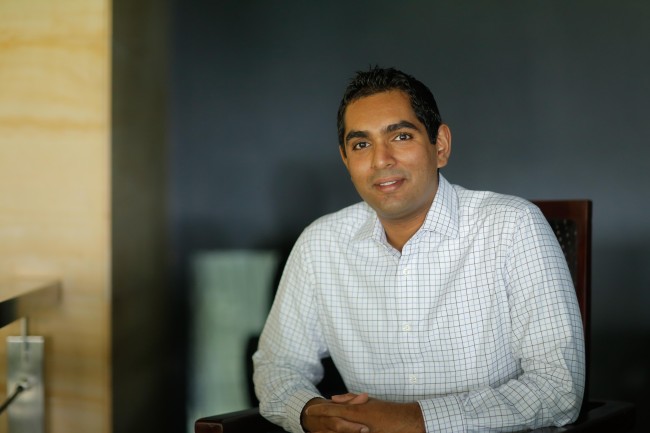 Ehantha Sirisena is the founder of OMAK Technologies, which is poised to bring a change in the experience of customers and owners of restaurants. The startup focuses on giving the best to customers and the owners of the restaurant through getting hold on the total hotel management ranging from ordering of food to the bill, all digitized.
The company offers its services through OMAK POS 360, which helps hotels in boosting their sales and revenue, and also, building an effective and efficient customer service. There is also Reztguru that handles the reservation and online ordering, with OMAK technologies as a solution for the hotels and restaurant owners who want to provide digitized services.
5. Sheran Corera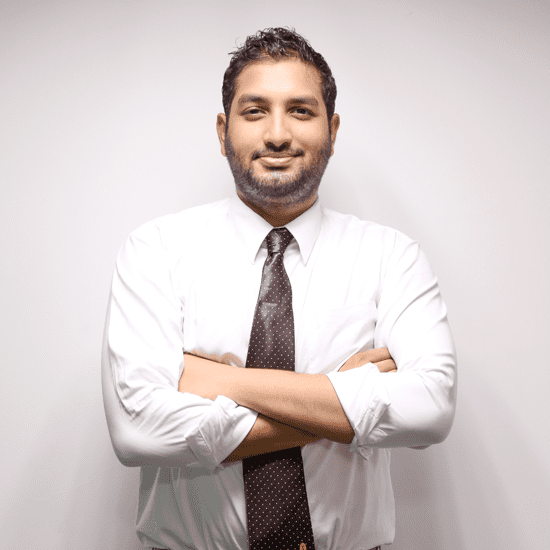 Sheran Corera is the founder of LayUp, which is a new version of e-learning that applies the "Engaged Education Methodology" – an agile 3-step learning methodology. While the cloud computing system also allows anyone with the access to study from anywhere and equally collaborate with others anytime.
Layup as the brainchild of Sheran Corera, won the best startup award of Seedstar Colombo in 2016. And it competed for the Seedstars Summit in Switzerland for $1 million in equity investment in March 2017.
6. Mahen Ratnayake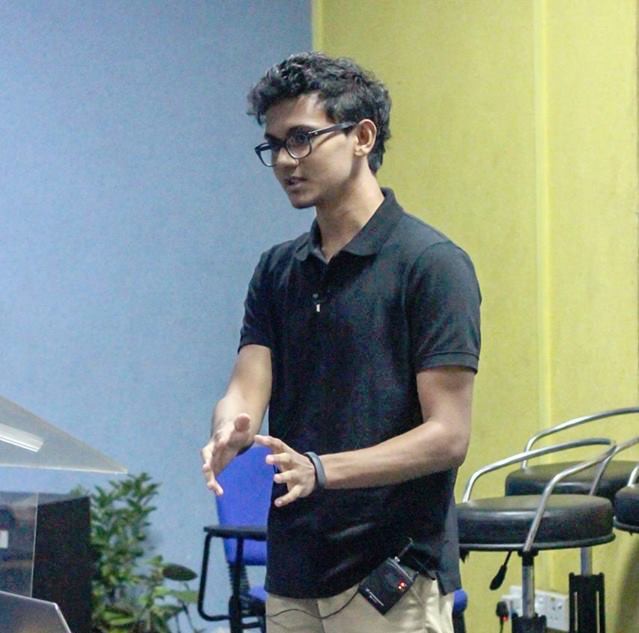 Mahen Ratnayake is behind the app called Katha, which is a social media app that allows users to share or collaborate with their followers via voice casts instead of texting, and it's really a different way of podcasting.
Along with his partner, Mudith Uswatta, the journey of Katha began in 2013 by the youngsters for "HSBC Youth Entrepreneurship Awards" and it is during this award that Mahen and Mudith became friends and started working together on the app for Colombo Hackathon.
They recently modified Katha and renamed it as ShortKast with a fully different app, now the app was built with the lessons learned from Katha and its beta version is available now.
7. Shahani Markus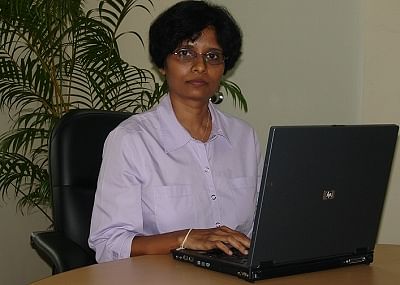 Shahani Markus, along with her partners founded Emojot, which is an innovative way to collect user's feedback through emoji, rather than paragraphs of comments.
Emojot had successfully closed Series of Seed funding of round $1 million from Asian and US investors and the team also participated in the RISE conference in Hong Kong July 31 – August 1, 2016.
The team also got to participate in the conference because their product is the only platform that can 'analyze streaming of crowd perception to meaningfully respond to targeted client segments in real-time.'
8. Dhanika Perera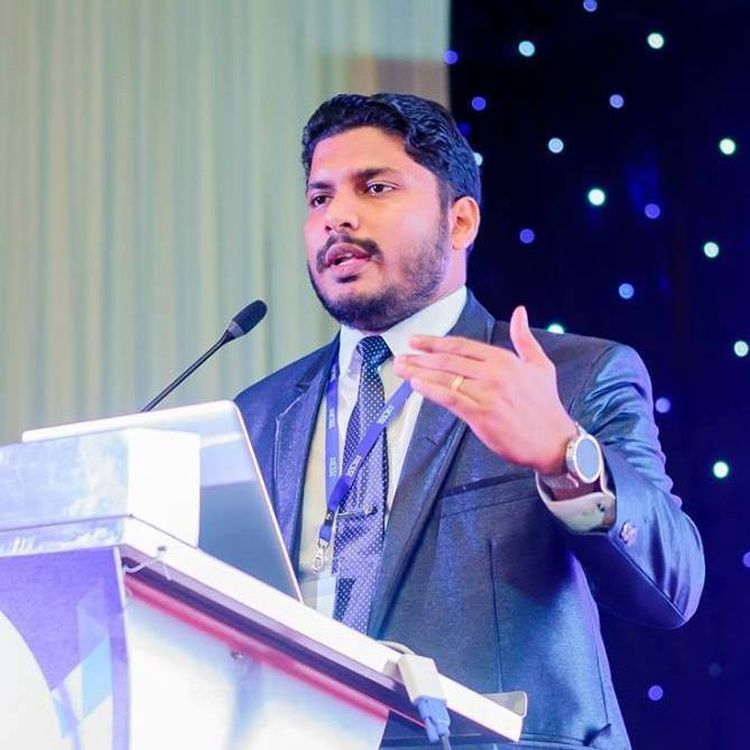 Dhanika Perera is the founder of Bhasha and Payhere, which is a solution to the problem of Sri Lankans not having a proper online transaction method as PayPal wasn't available in SriLanka. While Bhasha wants to localize all software for Sri Lankans and Payhere as the way to have PayPal function for Sri Lankans.
Dhanika calls it a "comprehensive solution for online payment in Sri Lanka, offering Online Payment Accepting facilities to Sri Lankan Online Merchants" in a more convenient and affordable way. It basically offers a platform for online payment facilities to Sri Lankan merchants, who are allowed a free of charge set up of account on Payhere, unlike the local banks.
9. Tharindu Dassanayake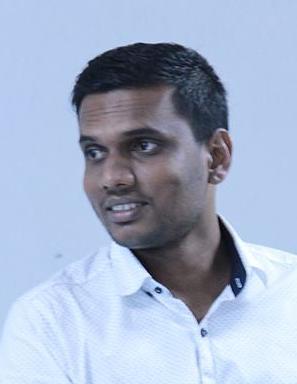 Tharindu Dassanayake is the founder of ShoutOut, which is one of the solutions available to the local merchants to collaborate with customers and get more engaged than the usual tools for collaboration.
It offers a data-driven collaborating platform to connect merchants to their customers through real-time and automated messages. Tharindu Dassanayake had badly nursed the dream of giving the best of the best services to the customers, and ShoutOut is it.
10. Sameera Nilupul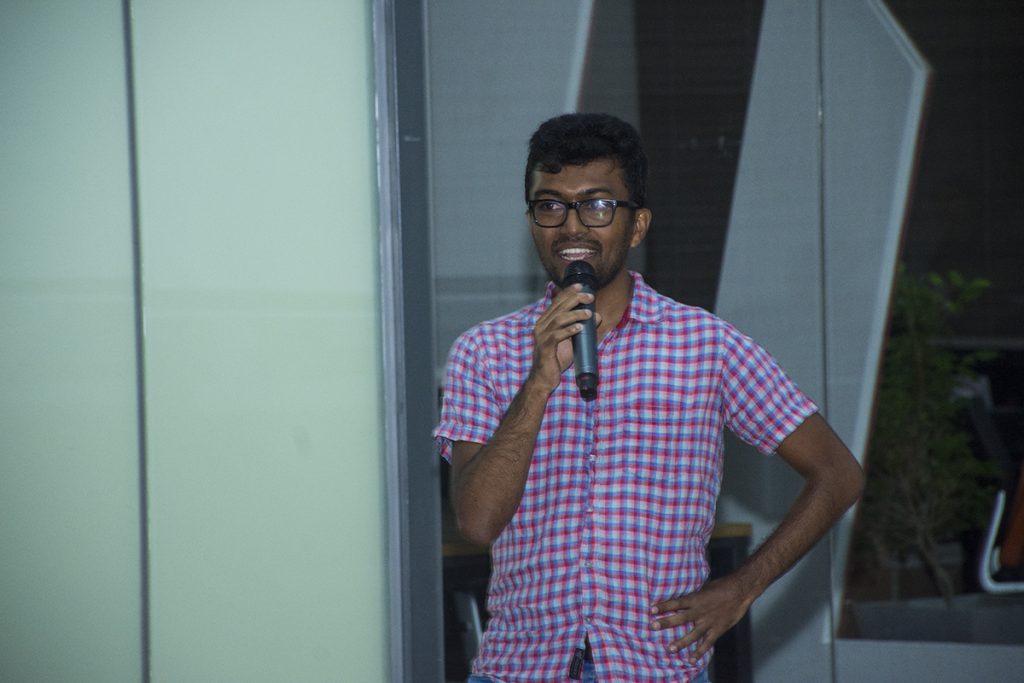 Sameera Nilupul founded Liveroom with his partner, Chameera Wijebandara, which is an Augmented Reality and Virtual Reality platform development for people who wants to turn their imagination into reality.
Liveroom was actually developed by the duo at the university as their final project and after their graduation, they established it into a business, and the Liveroom is basically to make sure you never buy a bad product!
So now you know the best entrepreneurs in Sri Lanka and what their businesses!
If you would like to learn how to become an internet entrepreneur, read this guide by Fernando Raymond.