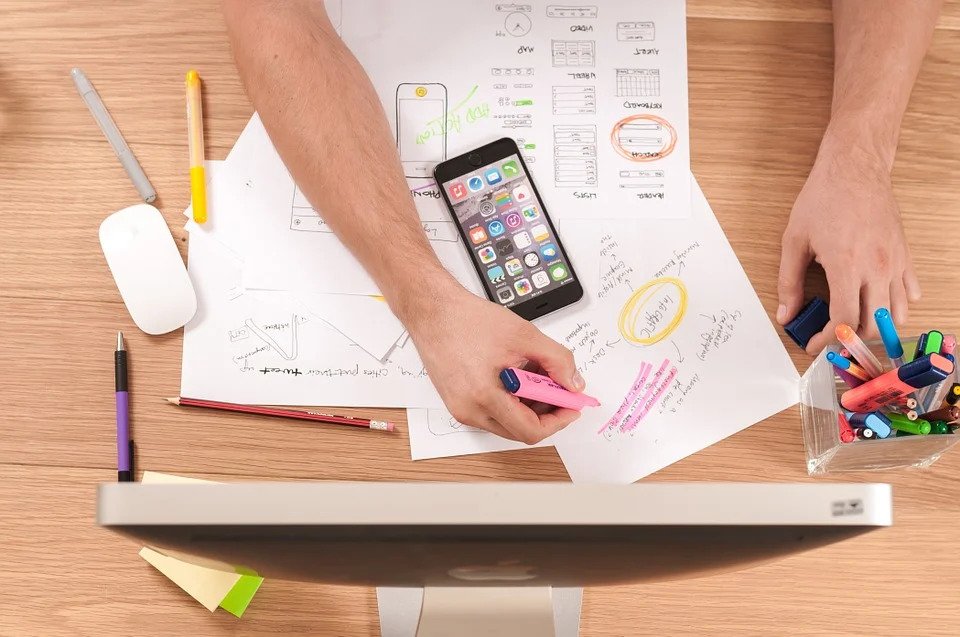 How to Choose Best Website Builder for Your Online Business in Nigeria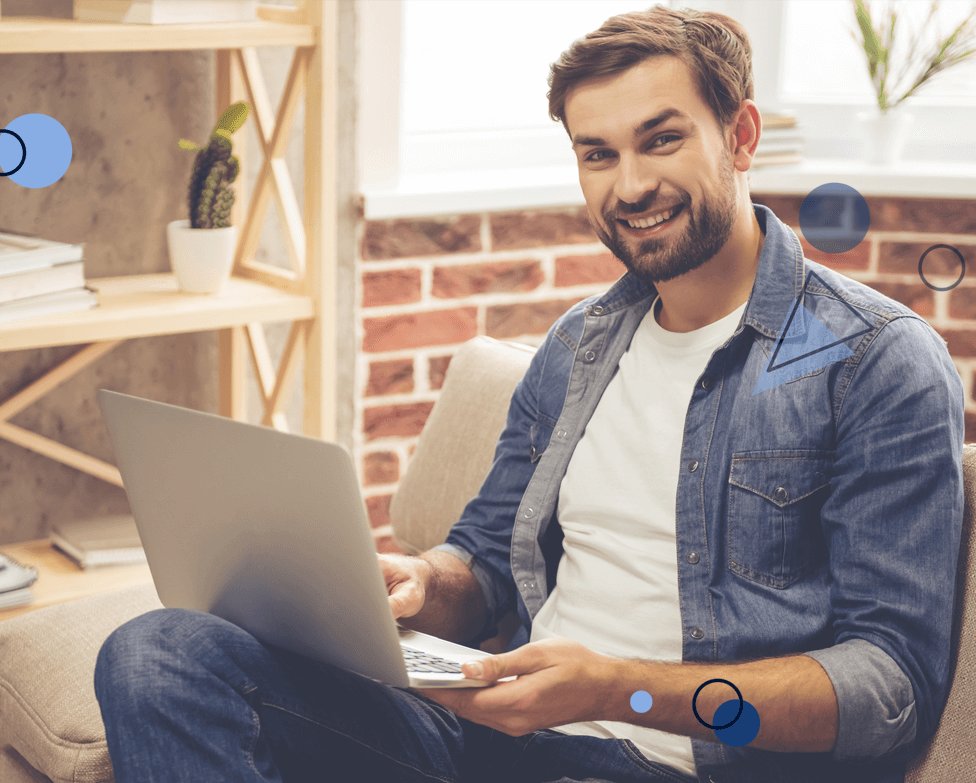 By John
Are you planning to set up your first business website in Nigeria?
There are tons of website builders out there, so it could be very challenging to decide which website builder is best for your project.
You can also check our previous post on 7 Ways to Finance Your Online Business Idea in Nigeria!
While website builders are best suitable for people who want a simple, but yet professional looking website and who don't really have the coding skills to build it from scratch.
However, your choice of website builder will depend on such things as, the type of website you want to set up, your coding skills and time at your disposal, and of course, what kind of web server and speed your website needs.
With the aforementioned in mind, let's look at the different website purposes for which a website builder could be considered.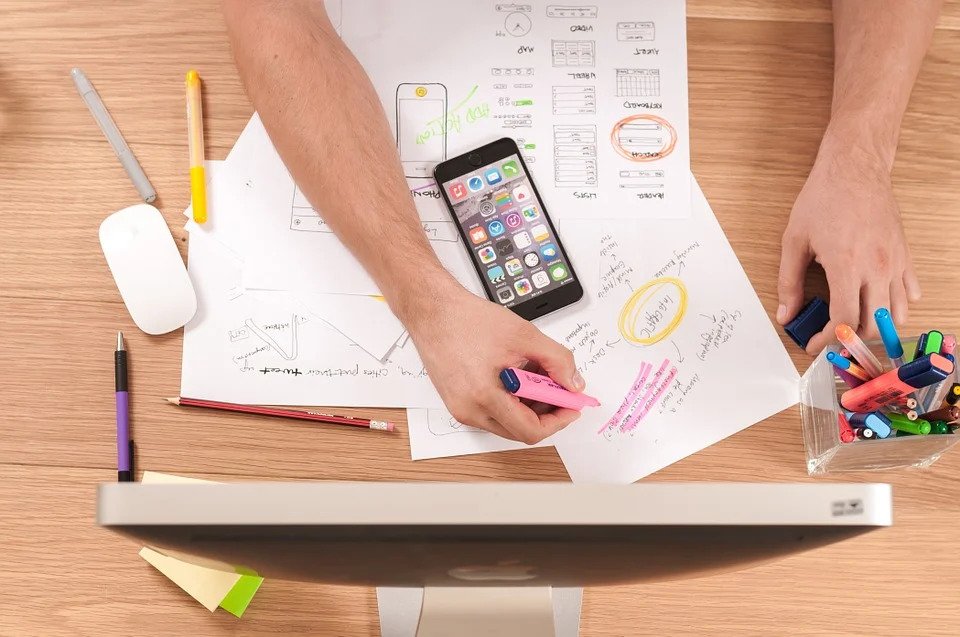 What type of Website do you want to set up?
If you're building a site to sell products, it will need an online store or e-commerce kind of functionality. But there are still some other common features that a site needs, irrespective of whether it is for selling products.
Now, what if you're selling not just physical goods? What if you're also selling digital products, like software, media files, or prohibited access to some restricted content on your website?
These are what WordPress is best to handle, with an extensive library of e-commerce plugins, such as Easy Digital Downloads or WooCommerce, which allow you to create a site tailored to specific requirements.
What other features does your website need?
The features that your website need are better decided on ahead of time, instead of discovering that something isn't working after you've already got your site started on the web. Let's take a close look at some few of the common scenarios!
1. Integration of third-party services
You'll have to consider if your website will need to connect to third-part services like Google Analytics, which a is widely supported tool by most website building tools.
And if you need to use another alternative service, like Hotjar, the site builder tool should support the tool directly or at least, allow for adding of custom code.
The same requirements also applies for other services, like use of an ad network like Google AdSense, which more often requires developer integration or support for custom code.
2. Need for visitors to create user accounts
If there's need for your visitors to create an account, such as membership sites, and online stores with customer login processes, and online publications like blogs with multiple authors that need separate accounts for the users.
As most bloggers need to get started with building content and community of readers as soon as possible, the best website builder should keep things simple so that you can focus on your writing, podcasting, or video production.
3. Need to Build an Email marketing List
In general, all business website that sells anything, needs an email marketing list. It is one of the most valuable assets that a website can have, as It's a direct access to your audience, whether business customers or blog subscribers.
And email marketing tools give afford you an easy way to manage your list, and see how recipients interact with your emails.
What is the Best Website Builder for A Small Business Website?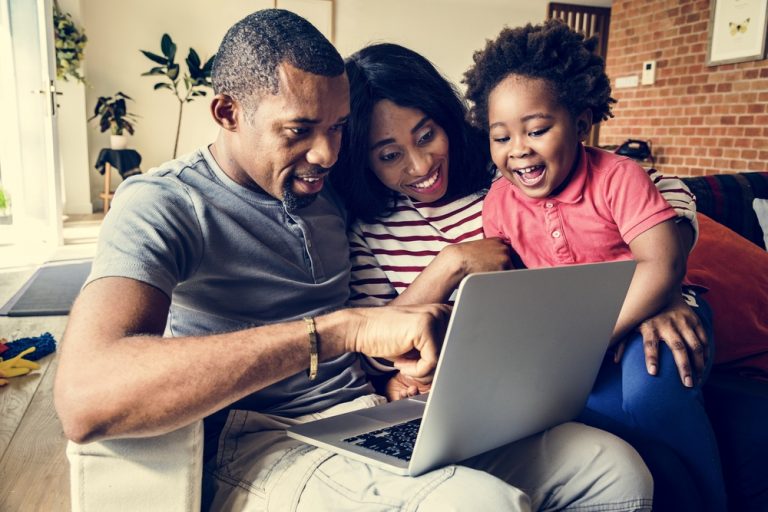 Once you've identified the type of site you want to build, and the features that you'll need on the website. Then, let's assume it's a small business website, here is the best considerations for a website builder for small business website!
1. Resources needed for Website
Almost all the features that make a website builder best for a blogger can also apply to a small business, albeit you'll need some few more additions to meet the business marketing, branding, and website management needs.
Are you building the website yourself? If you are, then you do need an easy-to-use tool. And perhaps you don't have the coding skills to build something from scratch, either ways what you need is WordPress!
2. Management of the website
The major challenge with running a website is that Websites are never "done." You'll need to always keep it up to update. For instance, a business website will need update once contact information changes, or when there is new promotions.
If perhaps, you want to hire someone to help with the up take of it, then WordPress affords you are the necessary settings to give access to another user without compromising on your website security.
3. How much is Your budget?
If you are planning on setting up a small business website, it is obvious you don't want to spend very much, since the purpose of the website is to showcase your business information.
And the website doesn't need anything fanciful, just a simple introduction to your business, what you do, and who you are. If you're looking for partners, it can showcase your portfolio and wanted talents. And if looking to build your personal brand, a personal website is ideal, as it can also act as the personal hub online.
However, as a business, it is open to expansion, which is all about the return on your investment to have a great business website.
Conclusion
In a nutshell, the best website builder is the one that's best suited to your website requirements. And the above points on a handful of questions remains valid, as you have to work with a tool that gives you control on customization and functionality of your website.
[Tweet "There are tons of website builders out there, so it could be very challenging to decide which website builder is best for your project"]
SeekaHost offers the most affordable and best WordPress hosting packages that will save you both time and money, with bespoke performance for your business website.
As the most popular content management system (CMS), WordPress is best for starting your blog or business website, as it will afford you the means to save time. And there are different types of WordPress hosting in the market, such as shared, dedicated, VPS and managed WordPress hosting services. But if you want a custom plan, you can place an order for a tailored hosting solution, which it provides after analyzing your website.