7 Ways to Finance Your Online Business Idea in Nigeria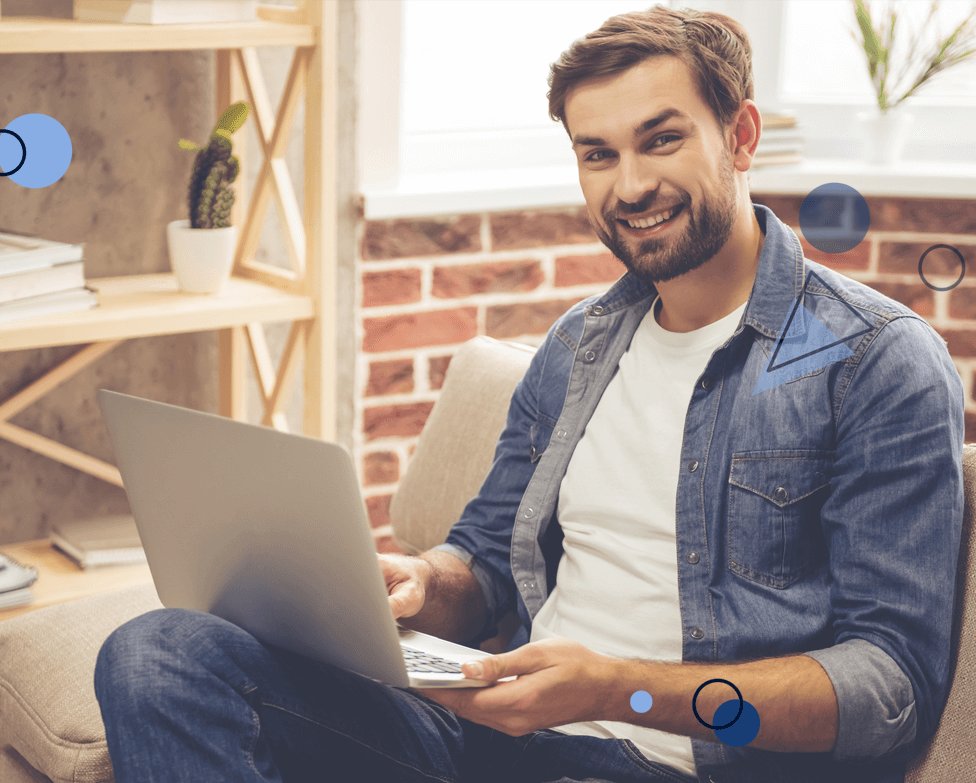 By John
Have you got a great online business idea or a start-up business, that probably need funding, at least enough capital to kick off your business in Nigeria?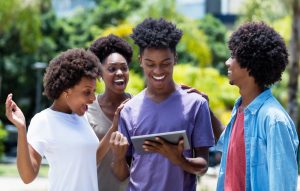 You can read the 10 Online Business In Nigeria That Pays: Best Ideas You Can Start Today first to get some ideas about the post I wrote few days back.
Many startups in Nigeria crash owing to inadequate funding; such lack of funds is perhaps the major excuse for many people not becoming entrepreneurs. While you don't really need money to develop a business idea, but definitely, setting up a business do need capital.
Whether you are working on a cool new app or an e-commerce website, most online businesses need at least a little first funding to get off the ground in the early days.
Then comes the question: How do I raise funds for my business? In this article, we'll share with you 7 practical ways to raise funds for your startup business in Nigeria.
Before we go ahead, it is pertinent to note that getting a source of funding is not a guarantee for success in your business. It takes hard work, patience and skills to launch and run a successful business in Nigeria. Most of the necessary skills as explained in this post: How to Become A Digital Entrepreneur & Skills You Need to Learn, so make sure you have those skills before you think about getting funds to start your online business.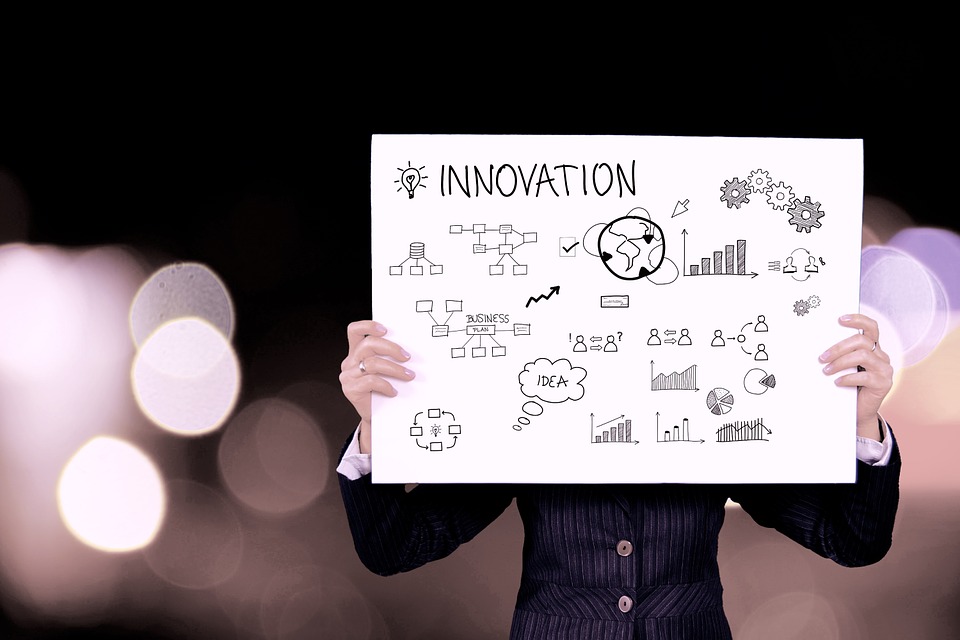 7 Ways to Finance Your Online Business in Nigeria
Besides personal savings, grants from family and friends, every startup business in Nigeria has the potential to secure funding from any of the under-listed funding sources.
1. BOI Funding Projects
Bank of Industry (BOI) is among the few places Nigerian entrepreneurs can get funding for their business. Its applauded for uniqueness in helping entrepreneurs of all sizes in Nigeria.
It offers different funding schemes, for the different categories of people, with their Graduate Entrepreneurship Fund (GEF) for members of the National Youth Service Corps (NYSC).
First, you're required to submit your business ideas and through a selection process, the amount that could be given is between 500,000 and 2 million (all in Nigeria local currency, Naira).
There are other funding programs for boosting business growth rates, such funds they give out include Nolly Fund (for investors in the Nollywood industry), and Cottage Agro Processing (CAP) Fund, among others.
2. TEF Entrepreneurship Program
The Tony Elumelu foundation was launched in 2015 by the Nigerian billionaire and it's the largest philanthropic initiative in Africa.
It is targeted at entrepreneurs across the continent, with a $100 million commitment, to empower 10,000 African entrepreneurs.
The initiative, among other things aims to create over a million jobs, and add about $10 billion in revenues to the African economy.
The funds cover about 1000 entrepreneurs every year from all over Africa and the number keep on increasing. As a foundation that's committed to the African economy, it promote all sorts of entrepreneurship across the continent.
3. African Development Foundation
The African Development Foundation is an US initiative to support African entrepreneurs by providing seed funding for businesses.
It also offers technical support to energy, agriculture, and youth-led enterprises.
Additionally, the foundation offers training and monitoring for progress and growth of businesses. They help businesses in different phases of their growth by offering mentorship platforms for entrepreneurs.
4. GroFin FUND
GroFin Fund is a financier body that supports and finances businesses across Africa and the Middle East. The organisation operates in 9 African countries, currently and have such investors as Dutch Good Growth, Shell Foundation, KFW, Norfund and Grofin as sponsors.
With about $500 million committed to funding small and medium businesses across Nigeria alone. It operates five platforms, namely Growth Africa Fund, Aspire Small Business Fund, Aspire Growth Fund, Aspire Nigeria Fund, and Small Growing Business Fund.
The Aspire Small Business Fund gives a minimum of $100,000 and maximum of $1.5 million to support businesses in Nigeria. While Aspire Growth Fund offers between $100,000 and $3 million to entrepreneurs, with funds most of the times taking a six years period.
5. African Women's Development Fund (AWDF)
The African Women's Development Fund program promote equality in Africa by empowering women. It offers support in cash and other resources to women.
There are about 1,160 women organisations from over 40 countries in Africa on their network.
Besides the personal opportunity, there are also special funding to organisations on their network, that's meant to amplify the voice of women by training and making them financially independent.
6. LoftyInc Afropreneur Funds
The LoftyInc Afropreneur Funds aim to support African entrepreneurs, with focus on early stage enterprises that leverage technologies to create social impact and tackling African problems.
Its key goal is to leverage the investments for social impact, contributing to social change, with the bottom-line of lifting millions of Africans out of poverty, illiteracy, sickness and unemployment.
The organization's work cuts across energy, infrastructure, and social impact (including education, healthcare and agriculture) leveraging technology, global partnerships & best-in-class processes. ​
7. Alternative Funding Sources
There are alternative funding sources that are increasingly popular, such as crowd-funding sites, like Kickstarter and IndieGoGo, which platforms provide means for entrepreneurs to raise funds from donations from supporters across the web.
You'll simply need to set up a campaign and name the target amount of money you want to raise, and create perks for donors that pledges certain amount of money.
And, if you want to raise money for the campaign over a specified period, with Kickstarter, you'll only get the money if you raise the full target amount, but IndieGoGo will let you keep anything you raise for a little cut of the proceeds.
Conclusion
Getting funds for business is the hardest part of starting a business off the ground, but also the most accomplished and rewarding part. Once you've gotten approval for a loan, or found someone to invest in your business, you can easily get your business running.
[Tweet "Whether you are working on a cool new app or an e-commerce website, most online businesses need at least a little first funding to get off the ground in the early days"]
Though it can take a long way to actually succeed, finding partners along the way will help keep your business afloat, which can make all the difference in the world. SeekaHost wants to be your partner by offering support in getting your business online and mentoring you all the way to success. Good luck!