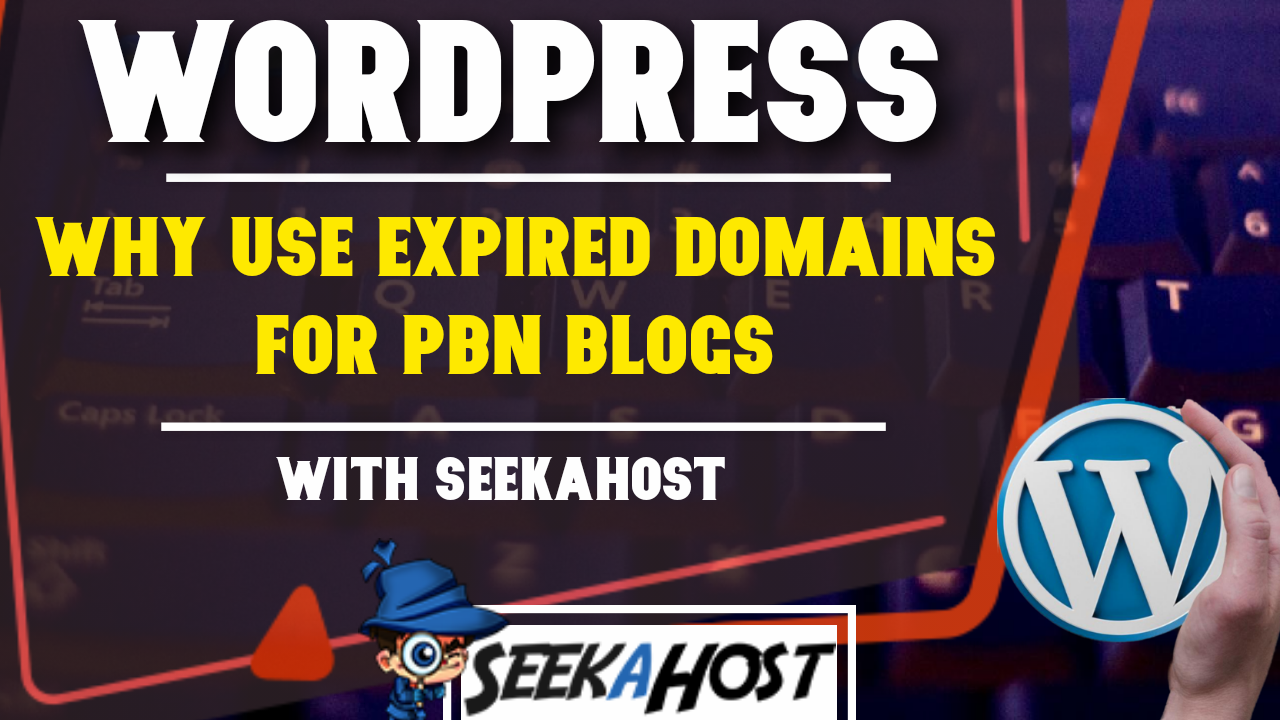 Why Use Expired Domains for Personal Blogging Networks (PBN)
Looking to start a Personal Blog Network (PBN) using Expired Domains? In this article we go though why to use them, what are good and bad domains and also how to Make Money from blogging using expired domains.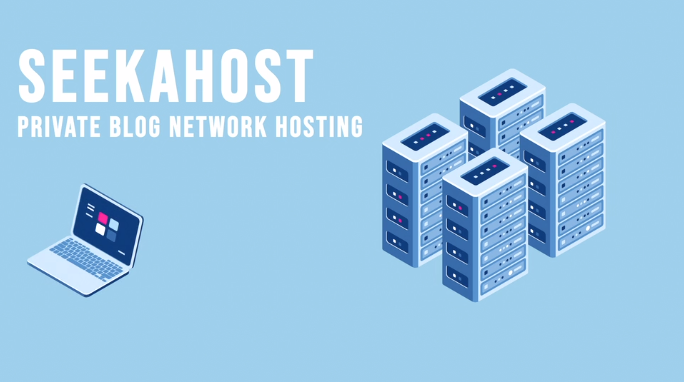 What is a Expired Domain and Why Use It?
A expired domain is a domain that hasn't been renewed by the owner so is available to buy. The reason why we like to use them is because they can offer you value due to backlinks that give this domain more authority and value.
Using a expired domain with good existing back links, from good sources rather than spam posts will help you in a few ways.
To start with you can now add it to your PBN blog which is held on separate IP's to your other sites. Now by making good "dofollow" links to either site will help grow the sites/blog score in terms of suggesting it in search engines.
A great place top start your PBN blog is currently on SeekaHost and its custom build CMS. For more information of the changes they have made and why you should use it check out this article here.
We do not suggest spam linking sites with bad quality posts or little content of value as google and other search engines will recognise this and mark you negatively. You also have to be aware of the anchor links also. Google will detect if all the link words from your PBN blogs are the same or similar. For so make sure to change it up a bit and also include some "nofollow" links to make your links seem more organic rather than placed there just to rank another site.
Another Reason to use them is to sell again for a higher price by building good links and rising the value of the domain. You can them auction them or sell them for fixed prices. If your looking for a good place to search and buy domains you can use the search bar on SeekaHost Domain Search to do so.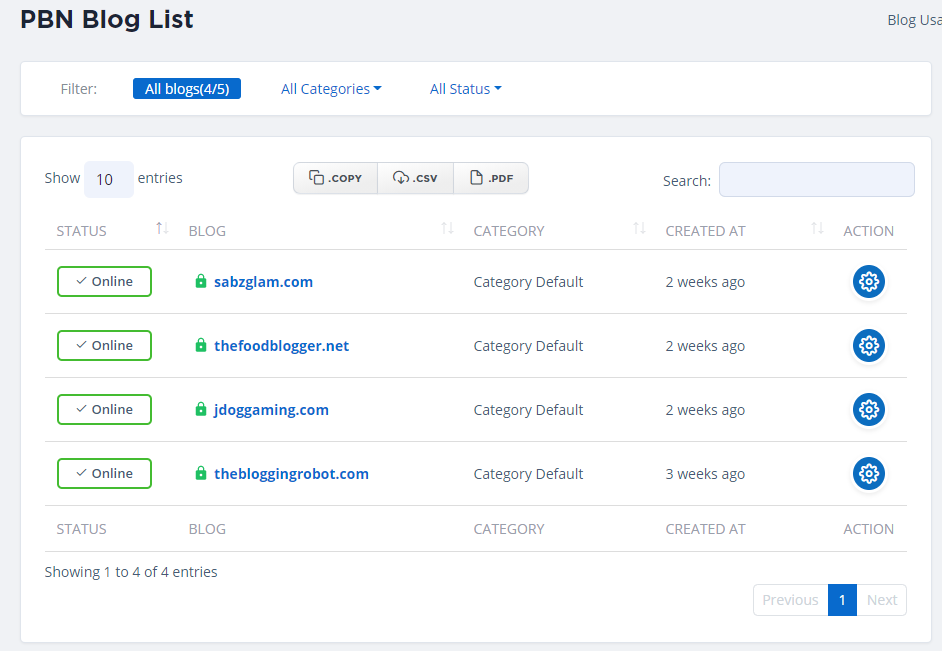 How to Build Good Links
As I said before, using expired domains in PBN hosting rather than WordPress means each site is held on separate IP's. There for meaning that creating engaging posts or links with good value to your main site or to another blog will Increase you score with google.
To make a good link to another site of yours just make sure to create well structured posts that have good content for readers. It might seem easy to leave lots of links on every page to your other sites, but that will be recognised and marked negatively for the site sending them and also receiving these links.
You are able to remove bad links but this is a bit of a longer more advanced process. I will be creating a video on this shortly on my main WordPress Tutorial Site and on the SeekaHost YouTube channel to guide any one through creating a disavow list to remove these links.
So leave links to other sites with related content of good value. Don't over link other sites and make sure to leave a "dofollow" link for sites of yours.
Making Money From Expired Domains
They are not only beneficial for building other sites. They also can be sold them self's for more than you spent. Either by asking for a fixed price or putting them into an auction.
To explain this simply, some one has previously bought a domain. How ever in the mean time its expired after not being renewed. So if your able to determine what good and bad domains are then you can pick one with a lot of value for the standard domain price. For example, example.com might have 20k back links, lots of good referring domains all from separate Ip's. Now you may find this for the standard price of $10 knowing your able to sell it for $100.
Now it isnt just that easy as everyone would be making loads of money. Good expired domains actually need a good amount of searching for. More often that not the domains will be littered with bad back links and have a terrible general site score. These sites way have thousands of links but after some research on ahrefs or semrush you can quickly find out the quality of them backlinks. Using sites with bad scores and backlinks will only score negatively on sites your link too.