10 Remote Shopping Strategies for Local Businesses during the Lockdown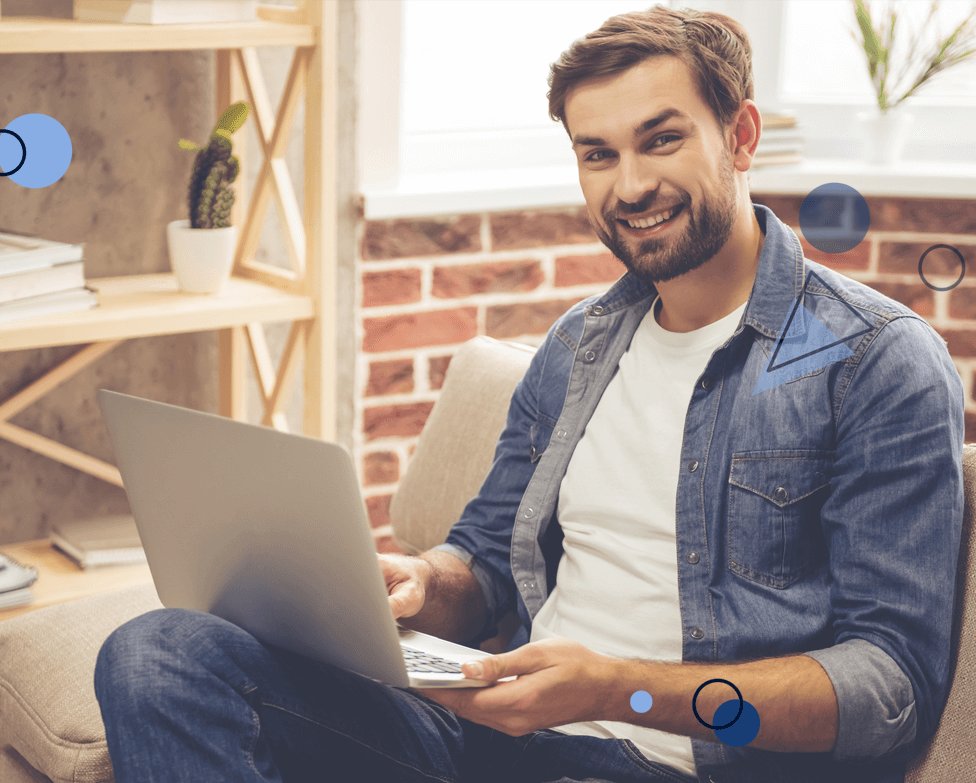 By John
Is your business temporarily closed as a result of the COVID-19 lockdown? While the social distancing and stay-at-home orders are necessary to prevent the spread of coronavirus, but local businesses are hugely affected.
In most places, the stay-at-home orders demand that brick-and-mortar business operations be shut down if the business isn't within 'essential services' classification.
Here we'll share the strategies you can use to carry out your business in the lockdown without risking your health or those of your customers. It allows you to protect your customers and your business, while exploring the options of doing business without in-person contact with customers.
That's what is known as "Remote Shopping" which may include local delivery, pickup or other e-commerce capabilities.
What exactly is Remote Shopping?
Remote shopping is a system of shopping, specifically a method of providing a shared shopping experience whereby users on remote computers can shop as a group with the ability to split the costs of the items bought by the group.
If perhaps, your business shut to keep up with social distancing but you can still work in store, you could offer curbside pickup or delivery (local or shipped), which is a good temporary step, if you don't have e-commerce website, to keep business going without exposing yourself or customers to close contact.
10 Remote Shopping Strategies for Local Businesses
After you've carefully reviewed the stay at home rules that apply to your locality, you'll be able to know if you can offer any local pickup and delivery from your brick-and-mortar store.
1. Update Your Method of Order Processing
First, start by updating your processes as regards placing orders for goods and services, make sure you set up a single point of contact for taking in orders like over the phone or via email. And let one person be in charge of all incoming orders so that you'll not fulfill or bill customers twice.
It's advisable to appoint a backup person or two, who will have access to all the such order information, so that if the original person gets sick or has an emergency that results to stopping of work, your business wouldn't be affected.
2. Let Customers know How to reach you
After setting up a communication channel, it is necessary to reach out to your customers about the new ways to place orders for your products or services.
As these stores have done, you need to let customers know about the changes you're making. And if you don't know the shut down duration for your physical locations, that's really understandable.
The best bet is to let your customers know the options for getting their orders and who to contact when making a purchase and arrangement of pickup or delivery.
3. Arrange for Curbside Pickup or Delivery
Curbside pickup has emerged as somewhat of a middle ground, allowing local businesses to keep employees safer while meeting customers' demand during such time as the ongoing crisis period.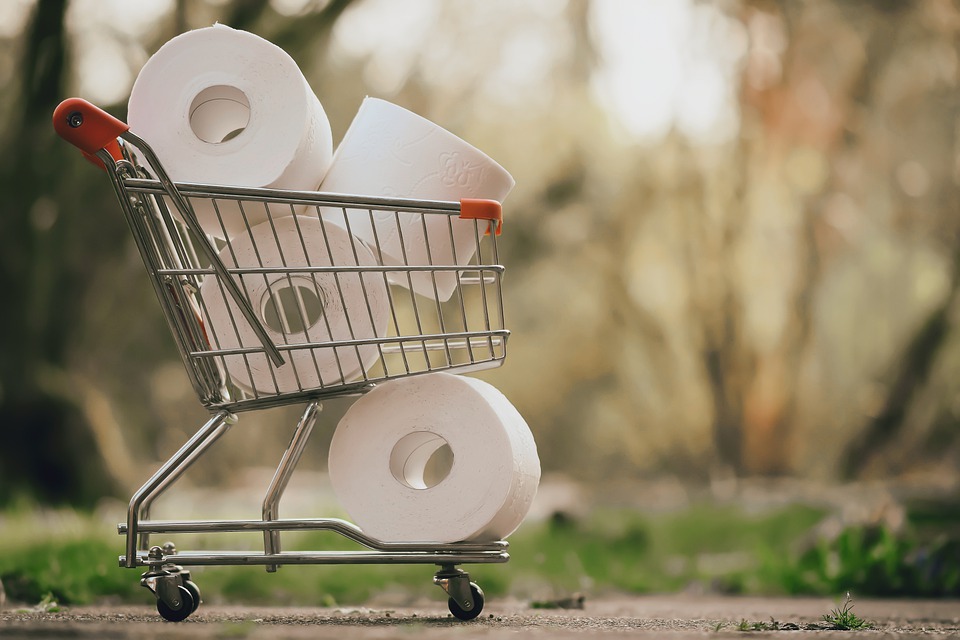 It means that orders placed through phone call or online, are packaged and either put into customers' cars or, in more pedestrian cities, set outside for them to pickup.
Most obviously, the pickup method varies from store to store and so far experts seem to agree that it's much safer, with lower risk than interacting with people.
4. Accept for Payments before pickup
Just like the arrangement for pickup, make sure that payment is without contact. Try to arrange for payments online before pickup, so your employees and customers don't have to exchange cash.
You can also ask your customers to call on arrival so that you can bring their package out and set it for them to pick up while you watch from a safe 6 feet or more distance away.
5. Adhere to Best Practices for Local Delivery
You can explore local options for delivery like rideshare drivers, or DHL which could be willing to handle the deliveries from your shop.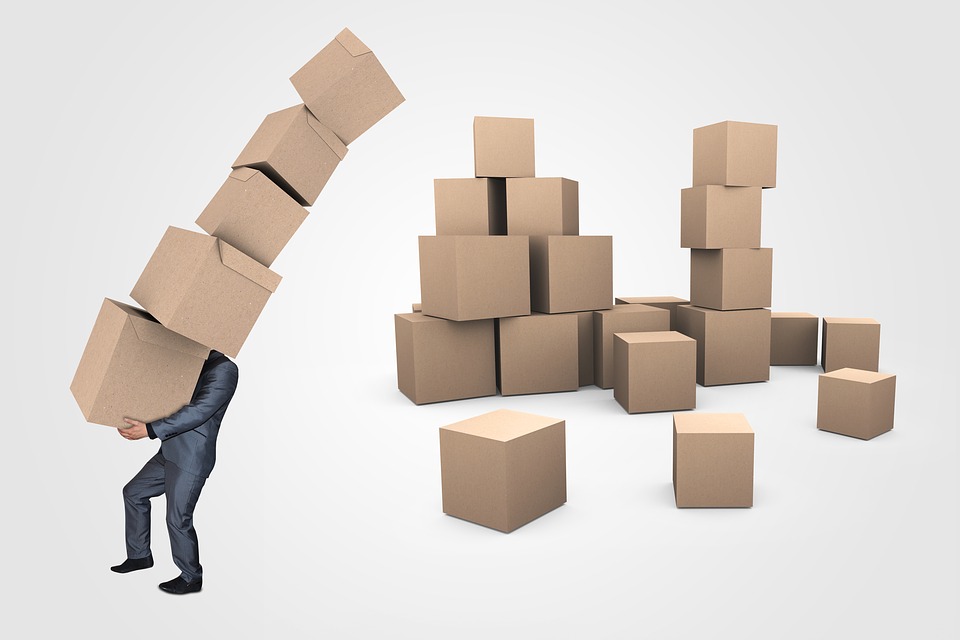 And if you chose to deliver it yourself, make sure that prepaid deliveries include a tip so that you or your employees aren't handling cash or getting within arm's reach at customer's door.
Try to call or text once you get there so that the customer would know the order has arrived. But depending on the value of the order, you may also want to wait to make sure they claim it.
6. Set up a Shipping Service
It is advisable to set up a shipping service like USPS, UPS or FedEx. And make sure you print your labels online and arrange for pickup so that you don't have to go into the post office or shipping site.
Though having a local pickup and delivery are good measures for those who can offer them. But if your location is completely closed, online sales remains the only option.
7. Focus More on Customer Satisfaction
In crisis period likes these, businesses must focus on instilling confidence in their customers, by providing means to cope with the situation, making available the right information, and going beyond the line to help customers.
So be more empathetic in prioritizing customer experience to help your brand stand out and to help build a loyal customer base.
8. Become a Purpose-Led Brand
Don't forget the impact of the crisis on mental health on different age group, such as kids who cannot go to schools now or play, and those on the earning group about finances, and seniors are seemingly the most susceptible to the virus, so are more stressed.
Therefore, It is important to find innovative ways to bring support services to your customers, as it will go a long way in building a lasting relationship.
9. Leverage on Technology
Many organizations have resorted to technological measures to support their customers, employees, and communities, such as adjustment of shopping hours for senior customers, and delivery including the option to choose "No-Rush" shipping and logistics for essentials.
So, you must think on how best to serve your customers in spite of the social distancing constraints and limited resources, as It is a big challenge to meet customer needs at this period.
10. Get Your Business An eCommerce Website
Now is the best time to fully get online, you can easily set up an eCommerce website for your business in simple steps using SeekaHost WordPress Hosting and website builder.
It also affords you an option to get professional assistant if you aren't experienced in building websites on platforms like WordPress, and using built-in eCommerce tools like the inventory management tool.