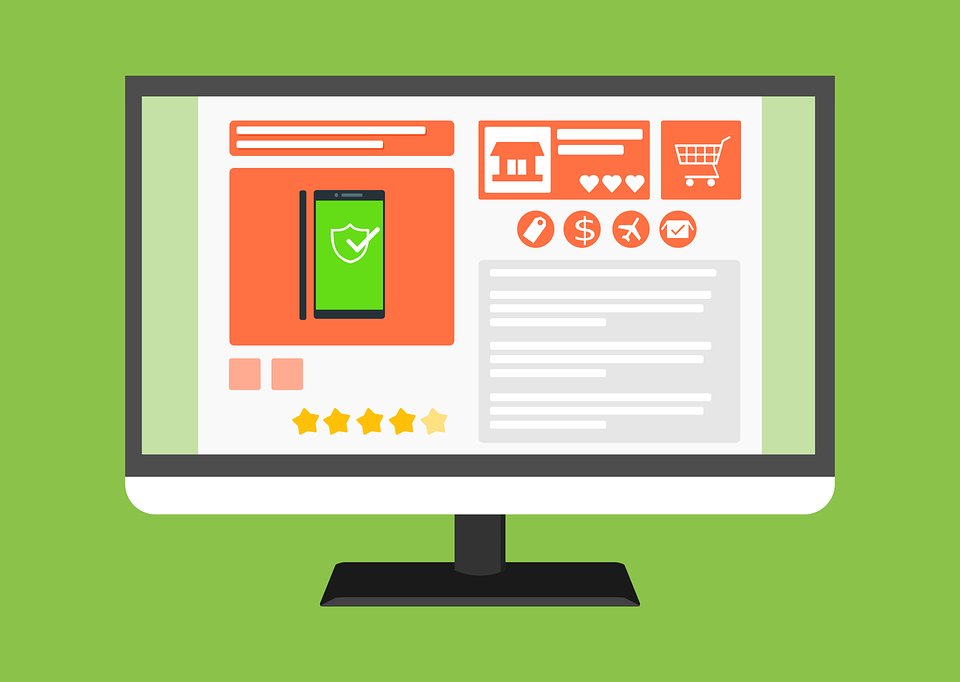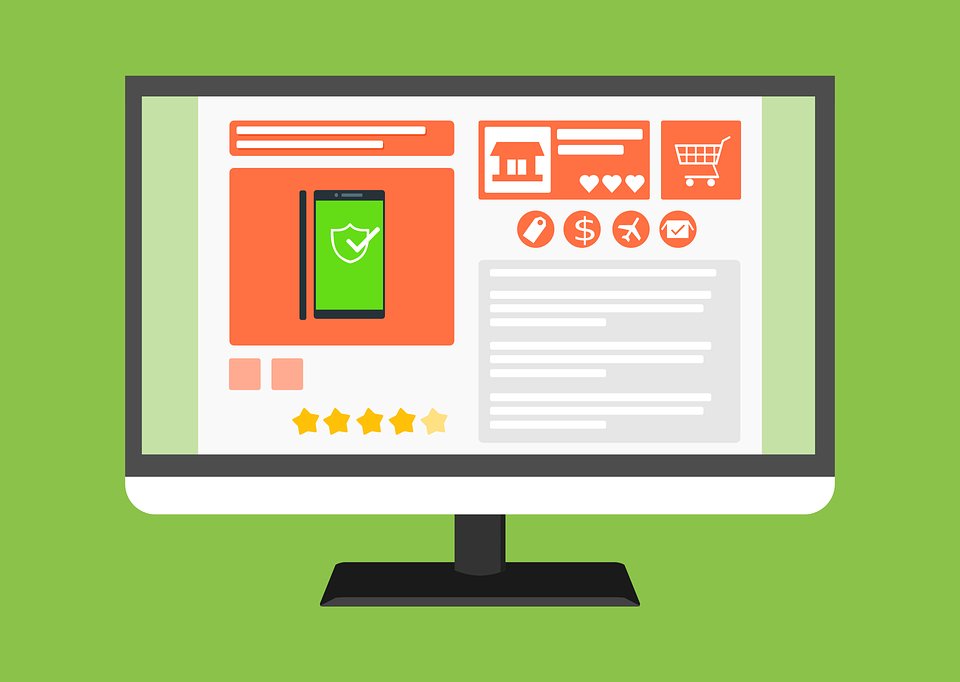 7 Ways to Upgrade Your Online Store for Stay-at-home Shoppers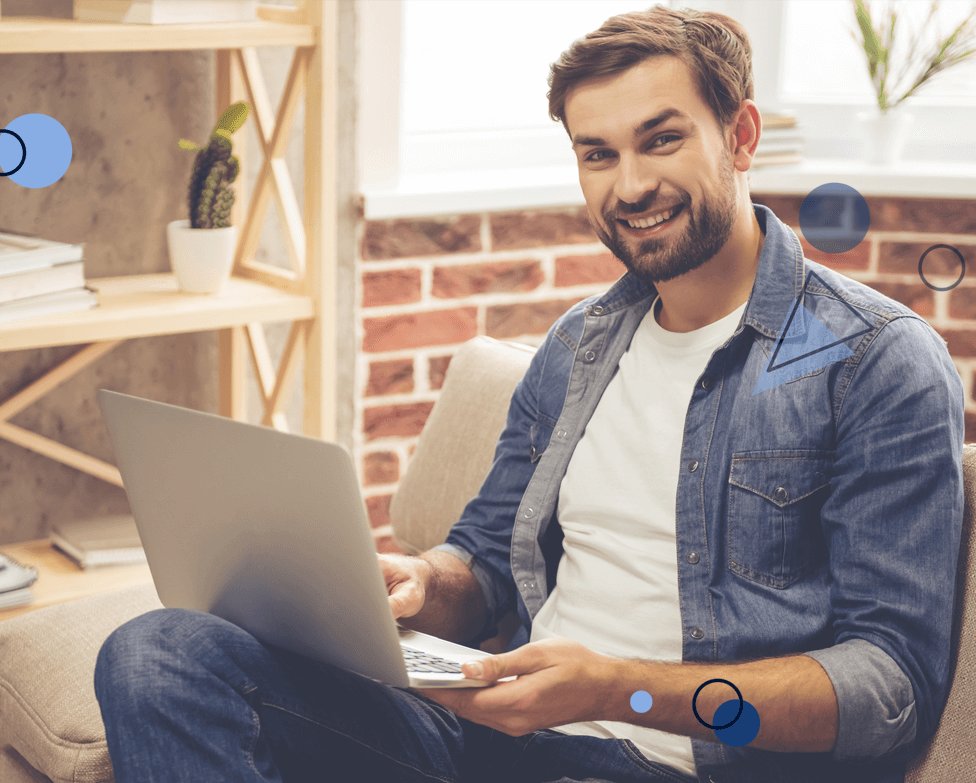 By John
The global lockdown has resulted many stay-at-home shoppers, and it's pretty weird and stressful for retailers. And based on the situation, they're slammed with growing demand for products, with customers focusing on buying specific items.
In crisis period, the immediate needs of people will obviously be a top priority in their shopping lists, such as food stuff, personal and health care products; that'll make up the bulk of consumers' demands right now.
And perhaps, now is the best time to review and upgrade your online store to reach more customers.
But how do you pin-point what exactly consumers are looking for now? You can only see what products are trending and which are doing down with most analytics tools, however, such categories like apparel, home beauty, electronics, and auto, are now on the low.
If your e-Commerce business is within the food verticals, here are some strategies that can help your business make the most from this crisis.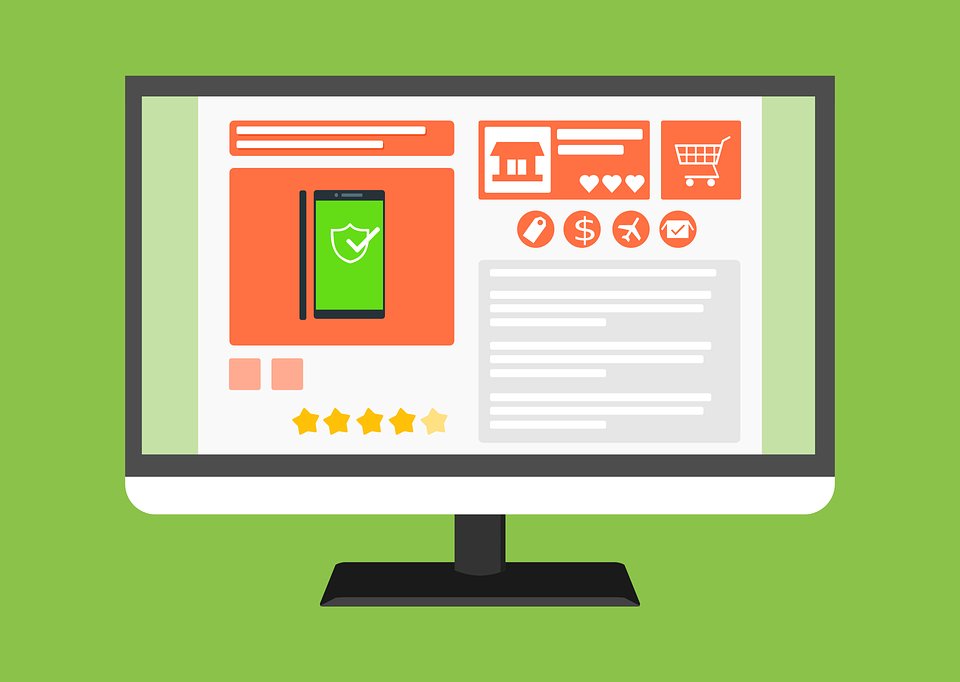 7 Strategies to Upgrade Your Online Store for Stay-at-home Shoppers
Whether you're selling food stuff or not, it's a good time to get creative on how to offer your products to consumers. Here are best strategies that are now gaining traction for all those shopping from home.
1. Let Your Website reflect the new shopping habits
After you've identified the products that are in demand, it is necessary to make changes to your site's product listings and decide on how you're going to deliver to your customers now, that means time to upgrade your e-commerce website.
Start by featuring your main offers on the homepage and moving product pages to prominent positions. Also, try to make sure your website visitors can easily find your most popular and relevant items.
If per adventure, you've pivoted from selling designers handbags to face masks, you should make sure your website's metadata includes the new keywords used by face mask shoppers when they search online.
Additionally, make use of videos and podcasts as they are now a must for online promotions, because they can help customers to get the most information and value from the items you sell. For instance, if you sell hand gloves, you can create a podcast on best ways to dispose them, or if them are re-usable.
2. Package Special offers for Stay-at-home shoppers
Many of us spend so much time searching for special offers, and anything that saves us money and keeps us satisfied is always welcome.
So, it makes sense as an online retailer to package products to sell as a bundle or kit, like decorating tools and supplies, art supplies, skin care regimens, or anything else, just go for it.
Whatever it is you're selling, it's time to get more creative on how to offer it to your customers.
3. Consider offering Pre-order Options
For such items as groceries which are hard to find and may need a long wait for delivery, you can consider having customers to pre-order for these items and have it promptly delivered to them once available.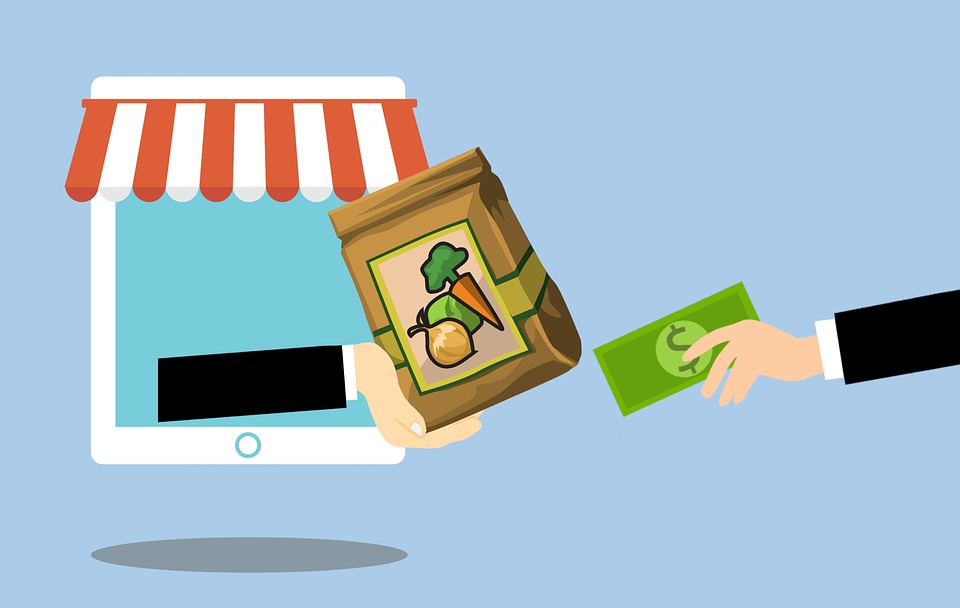 And as customers won't ever have to worry again about running out of these essentials on your store, which might have been a no treat pre-pandemic time can now be a huge convenience for them.
The idea for pre-orders are mostly because people often found it hard to get popular items in stores because of their scarcity.
4. Gift Cards can come in Handy Now
Gift cards are not just convenient for customers, but they can also give you a bit of cash float, which many online retailers could use now.
As the use of gift card allows for partial redemption, which leaves the rest of the balance stored on the gift card and thus eliminating cash backs. You can also use gift cards for credit, eliminating fraud that occurs when customers make expired returns for cash.
In addition to the convenient aspects the cards give to customers and the fact they allow retailers to get paid sooner than later, all serve as the benefits.
5. Offer Something entirely New
If perhaps that your store buys its products wholesale instead of producing them, look at other lines your wholesalers could carry. You may need to adjust your offerings without having to look for new suppliers.
What if your products demand has dramatically slowed or stopped completely? Are there any options of using your resources to offer products that are more in-demand?
You can decide which items to promote now to keep up with the trends so that you can adjust your marketing and merchandising as demand changes.
6. Consider Offering Discounts
Discounts are offered on purchases as a way to quickly draw people into patronizing your online store. And discounts don't only help shoppers; they also help your business from increased sales to improved reputation, discounts could be that one strategy that can bring success to your business.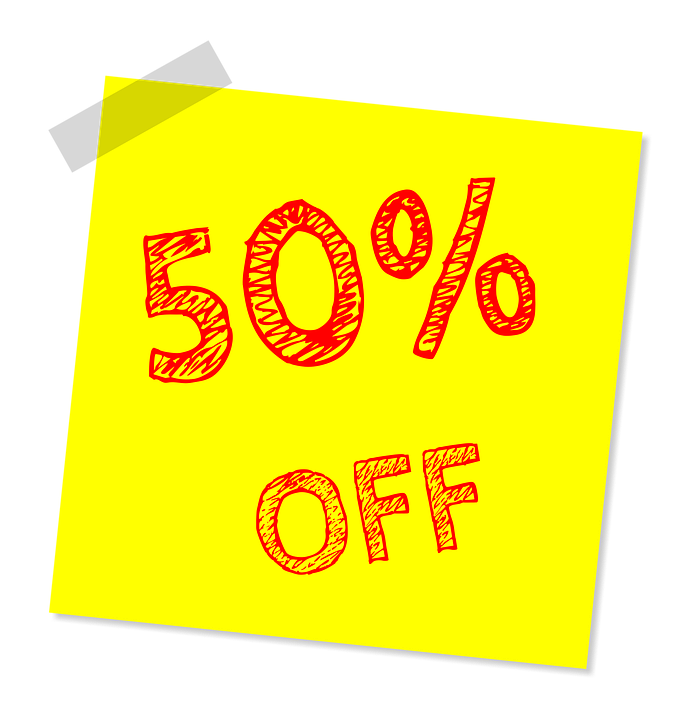 For instance, If you sell products that are mere luxury, discounts may attract buyers who are looking to pamper themselves a bit while they're still stuck on a low-budget. Another way is to use discount coupons, which you can give to new clients, so that they'll have a stimulus to make their first purchase.
Why do discounts work? The logic is simple, if people don't buy at the discounted price, they're likely to miss-out on saving some money.
7. Additional Services
You can offer online classes for things like chocolate making or cake decorating, or even selling class kits online with a link to instructional videos or live tutoring.
A quick way to do this is by using web conferencing tools on your website. Also, you can use your e-commerce platform to know who buys from you, and how they found your store. Then you can use the results to look for similar consumers to drive new traffic to your website.
[Tweet "In crisis period, the immediate needs of people will obviously be a top priority in their shopping lists, such as food stuff, personal and health care products; that'll make up the bulk of consumers' demands right now"]
Finally, as demands are always changing, people are stocking up on one thing and moving to another. And they will adapt to the "new normal" and probably do everything at home, with their shopping habits likely to keep changing as well.