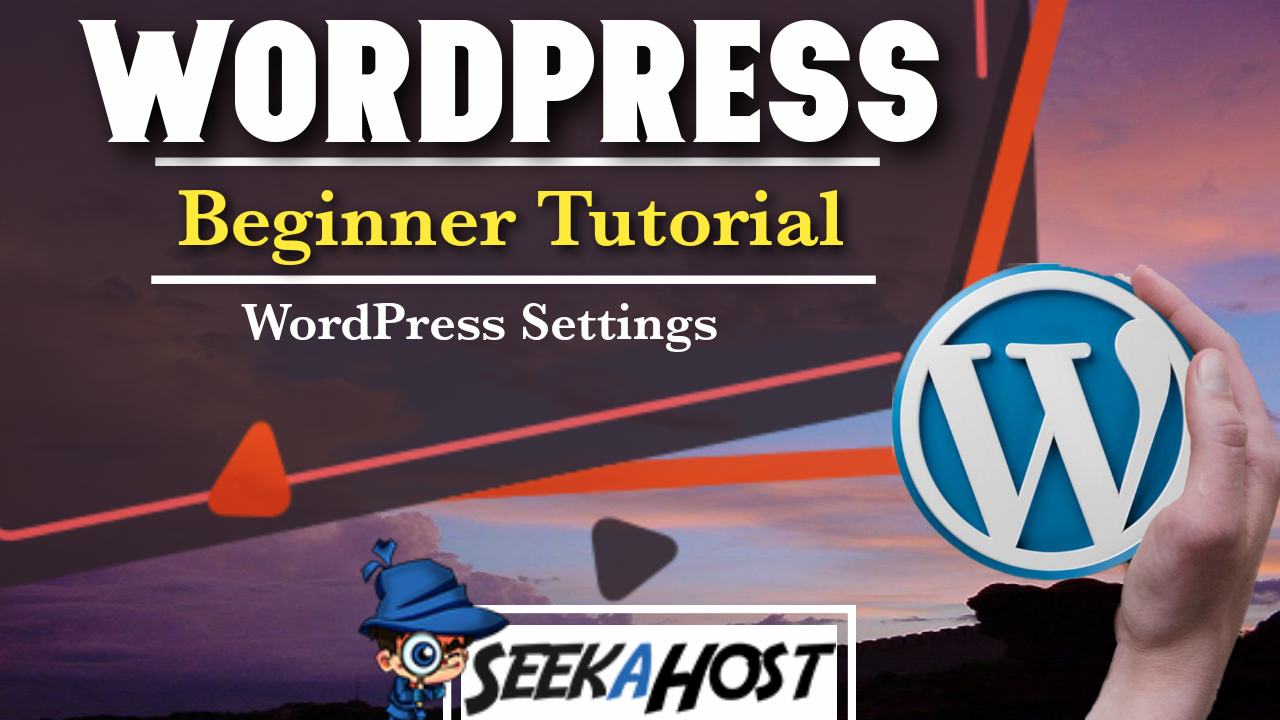 How to Configure WordPress Settings
Easy step step tutorial of How to Configure WordPress Settings by going through all the default setting options and explaining how you can use them.
Why Should I Configure WordPress Settings?
From your settings your can add Home or Post pages and configure how many posts can be displayed, you can setup a private email that your able to use to post straight to your blog from. Your able to configure the ratings of members avatars or what general avatar will be used if someone isnt a member and many more things that would be useful to have configured from the beginning of building your blog.
How to Configure WordPress Settings
WordPress General Settings
Here your able to change the Site Title and Tag Line that appears underneath your title on your pages. It also holds your WordPress address and also your Site address. You can use your Site address to change the page that displays as your Homepage here.
You can also change Time Zones, Default Roles, Site Language, Date/Time Formats and Membership options on the General Settings.
WordPress Writing Settings
You can use these settings to setup a secret email address to be able to post straight from an email to the blog. All settings related to that will be found in this section. Such as Default Post Formats or Default Post Category. To complete this you will need to setup an email and password.
WordPress Reading Settings
Here you can link your Homepage and Blog page or choose to show only your posts as a home page through the Your homepage displays option.
Your able to choose if posts are displayed in full text or just a summary, and how many posts can be shown per page.
WordPress Discussion Settings
Most of your notification and comment options are here so take some time to read them and configure your site the way you want it to run. For example you may want a high volume of post commenting on some sites. Where as with some others your might want comments to be turned off entirely.
Discussion Categories
Default post settings
Other comment settings
Email me whenever
Before a comment appears
Comment Moderator
How to Configure WordPress Settings With SeekaHost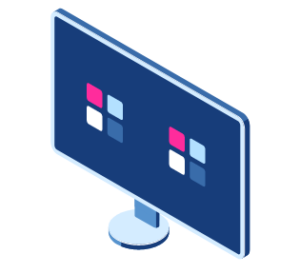 WordPress Media Settings
Use this page to configure the standard size used for pictures that you upload and use.
Media Categories
WordPress Common Settings
WordPress offers you the ability to create a custom URL structure for your permalinks and archives. Custom URL structures can improve the aesthetics, usability, and forward-compatibility of your links.
You can choose from:
Plain
Day and Name
Month and Name
Numeric
Post Name
Set up your own custom structure.
WordPress Privacy Settings
As a website owner, you may need to follow national or international privacy laws. For example, you may need to create and display a Privacy Policy. If you already have a Privacy Policy page, please select it below. If not, please create one.
The new page will include help and suggestions for your Privacy Policy. However, it is your responsibility to use those resources correctly, to provide the information that your Privacy Policy requires, and to keep that information current and accurate.
After your Privacy Policy page is set, we suggest that you edit it. We would also suggest reviewing your Privacy Policy from time to time, especially after installing or updating any themes or plugins. There may be changes or new suggested information for you to consider adding to your policy.