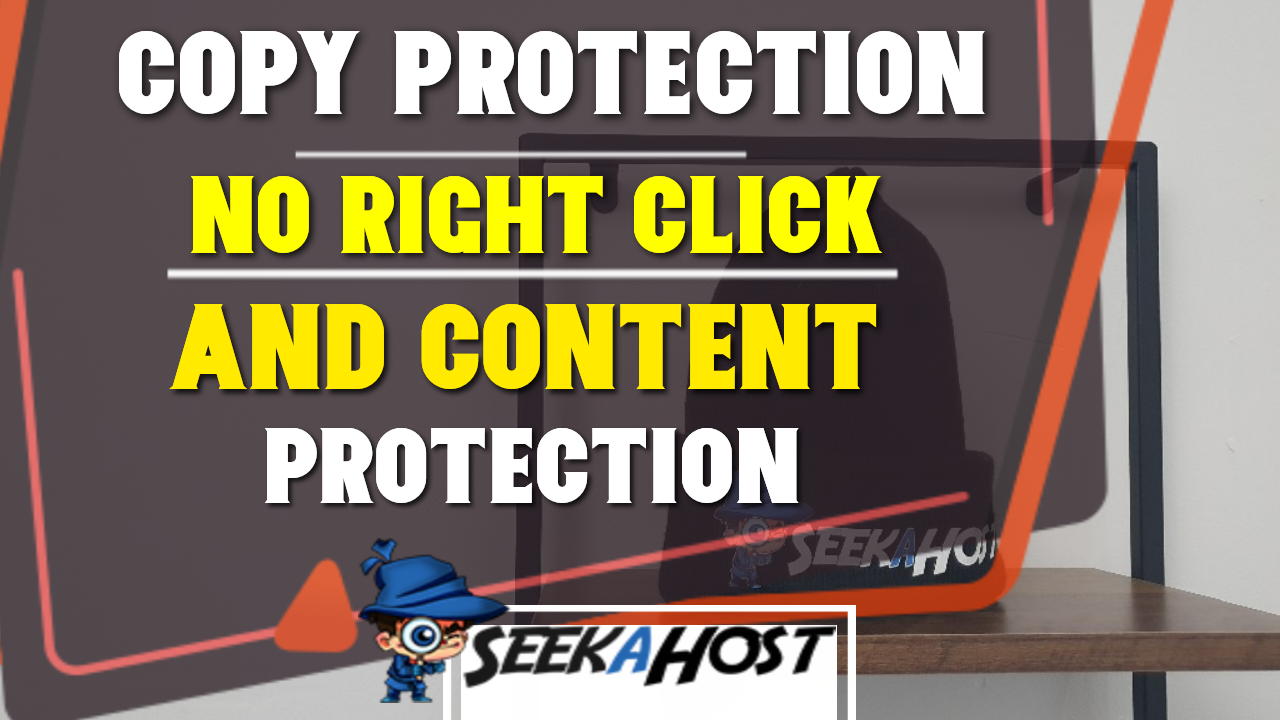 How to Stop Right Click And Copy On WordPress Site for Content And Image Protection?
Find out how to easy stop right click copy on WordPress for content and Image protection wiht a simply and free to use plugin. Stop the poachers from taking your good content and re using it or simply using your images straight from your website.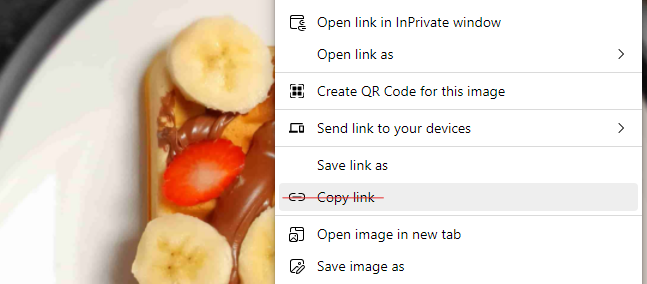 Why Stop Right Click And Copy On WordPress Site for Content And Image Protection?
Unfortunately as hard as we work to produce quality articles with unique content and pictures. Others are also busy working on copying over your hard work to use for their own benefit.
With out copyright on your material, they havent really got anything to worry about legally as its simply bad practise to do this. Usually they might leave a link (in plain text) for your website to cover themselves slightly but even this is done in the worst way as it hold no benefit for your website.
This can be done all too easily by right clicking on the image and saving, downloading or using the same URL the image is on to add it to their website. The same with your written content. Anyone wiht access to the internet can simply highlight all your text and copy them right over to their website to sue for themselves.
This can be a very irritating practise that is hard to stop given the free access of the internet. So we have a great way you can stop or at least massively prevent this from happening for free.
How To Stop Right Click Copy And Protect Your Content
Guide On How To Protect Your Content
For this guide we will be using the WP Content Copy Protector Plugin found on WordPress or your plugin download section. There is also a paid version how ever the free one will do the job quite nicely and if you choose you want even more protection, the pro version is always available.
Login to your WordPress website, go to Plugins and Add New.

Search for WP Content Copy Protection, install and activate the plugin.

To go to the settings click on the logo along the top or the menu item on the left side of your dashboard.

Configure the settings to suit you, you will be limited to the options for the free version but the default options work well.

If you want to disable it on certain page/post types use the following tab and save.

Now you will find that you cant right click or copy any of the content of your website, you also get a warning after trying a few times.

Conclusion
As you can see this simple and effective method will save you a lot of stress. Obviously there will always be methods for people to copy others stuff, how ever by making this step to stop the initial and easy poaching of your content its much more likely that the person looking to take the content will simply move to another easier victim. As we all know, they do this out of laziness to create their own content so having to go extra lengths to steal yours isnt usually the method they choose, they rather something easy to take.