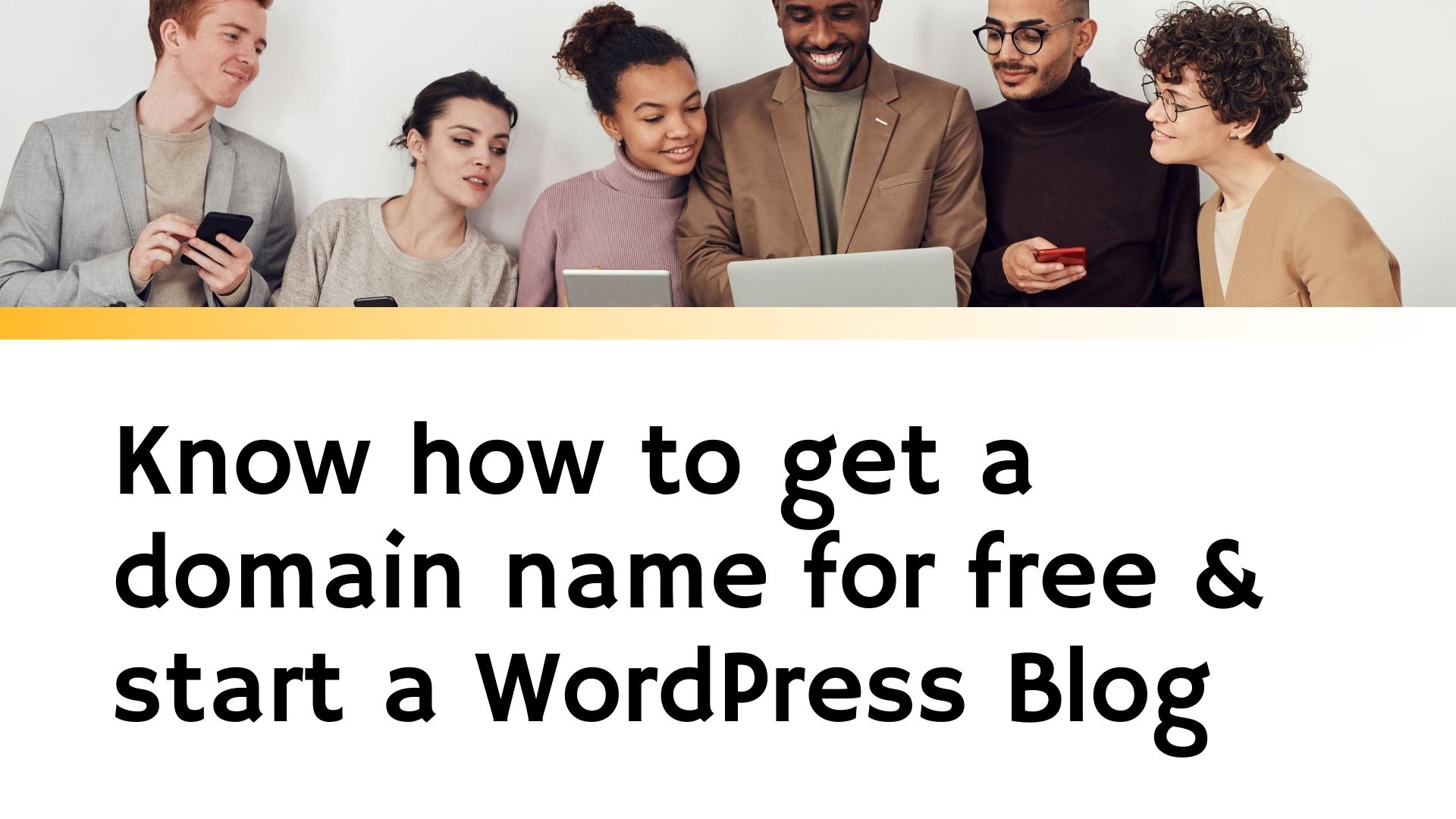 How to get a domain name for free register and start a WordPress Blog site (In 5 minutes)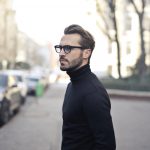 By Ryan Bradman
Looking for how to get a domain name for free registering?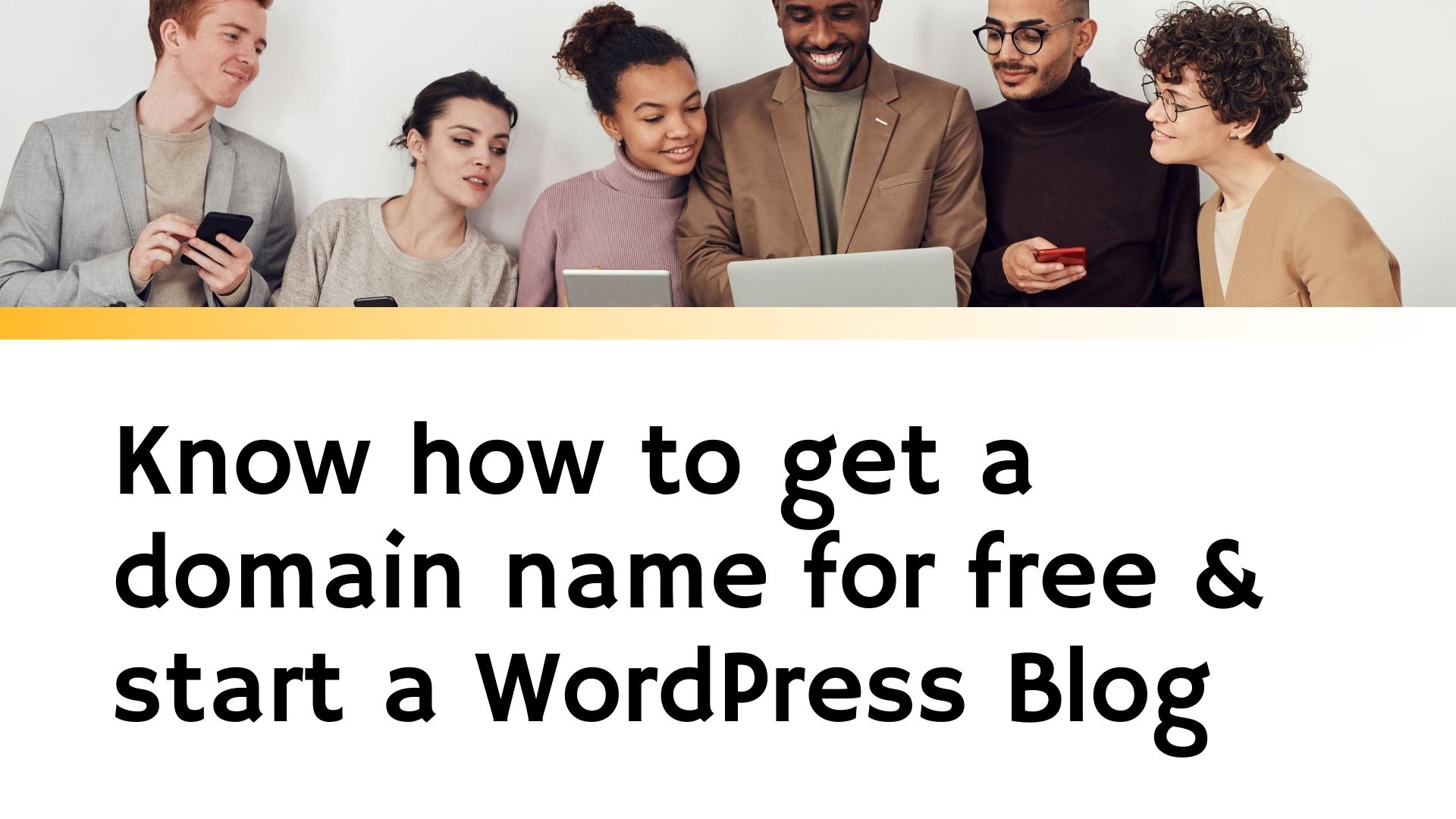 In this guide, you will learn not only how to register a domain for free with Freenom but also to host it with SeekaHost in SeekaPanel without spending a dime. Only after the 7 days, you can decide to pay but the domain name you got it for you without any cost for 12 months. Before going any further look at this domain name https://www.pbnhosting.tk/ which I got for free and hosted it using WordPress hosting control panel. The domain is already indexed on Google search as well. So I can say that it's fine to go ahead if you are looking for freedom or get started without spending any money.
How to get a domain name for free?
There are not many options when it comes to registering a free domain name, however with Freenom, you can get 4 TLDs so far for free. I have tested 2 of them and they worked but only the .tk was main which I can comment on. You can read more about Freenom .TK Domain Registration which I published recently. Let's get into details about using the Freenom domian registration with easy signup and setup the host in SeekaPanel can be the best soltuion for you. You will learn everhytingh about using Freenom domains for free and how to easily add it to our WordPress hosting in SeekaPanel.
What is Freenom?
Freenom is a company dedicated to providing free domain hosting for people to use and create websites with. They do of course have paid packages also but we will primarily be focusing on the free domains they provide.
These will often be with .tk or .ml domains rather than the more well known .com or .org domains.
However with all free things you usually need to sacrifice some quality or more of your time to achieve the same task you normally would easily do with a paid product.
In this article we will show you how to get your Freenom domain for free, how to host it using the SeekaPanel dashboard. The recent reviews about Freenom, bugs and fixes to help you set up your free domain and also some history about the .ml domains.
How to Get a Free Domain with Freenom
1. Get started by going to the Freenom website.

2. Enter in the Domain you want to look for in the search bar, and click on "check availability".

3. Check to find your domain is available and free. Now click on Get Now. If it changes to not available go to our Bugs and Fixes section here.

4. Choose a package, free goes up to 12 months and then continue.

5. Next you will need to log in. You can do this with an email or using your socials. We used our google account. If it takes you to the home page. Go to our Bugs and Fixes section for an easy fix.

6. You can now find your domains by going to Services > My domains like the picture below.

So you know how to get a domain name for free with Freenom. Now let's see how to use the Freenom domain to a create WordPress Blog Site in 5 minutes.
How to Host Your Freenom Domain with SeekaHost
1. Create an account on SeekaHost.app. It's free!

2. Find a WordPress hosting package to suit you.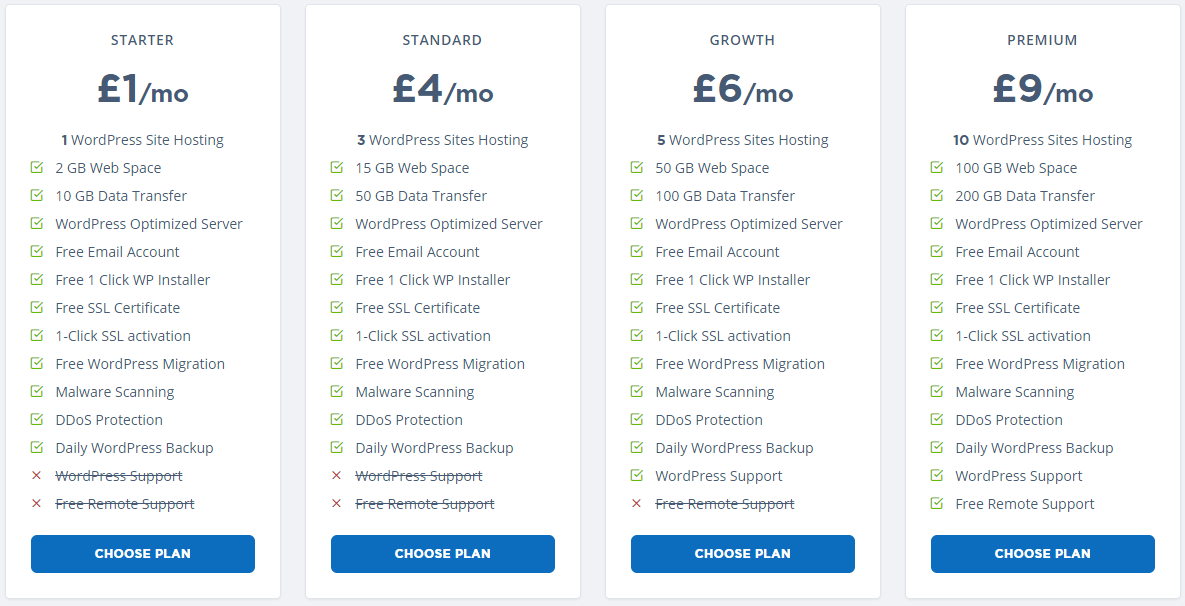 3. Click Create WordPress site on the WordPress section of your dashboard.

4. Enter in your domain name, blog title, blog visibility and confirm your hosting package.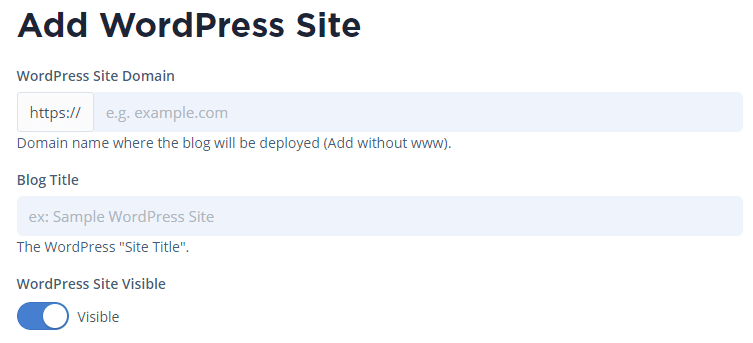 5. Take your nameservers 1 and 2 from the WordPress info page.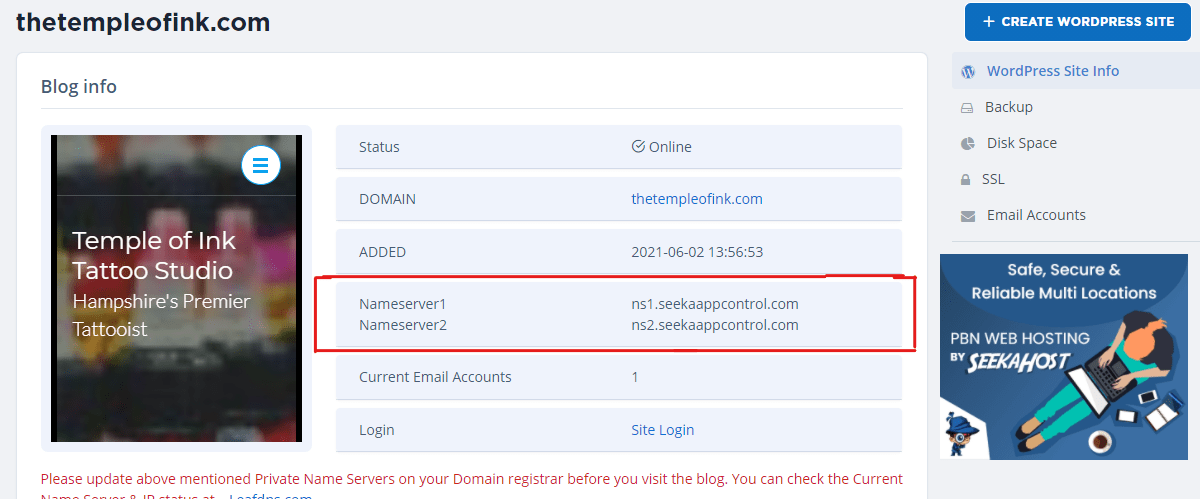 6. Go to Freenom > Services > My domains and manage the domain for the domain you want to host.
7. Choose nameservers. And now Chose custom nameservers rather than default.
8. Copy your name server 1 and 2 from SeekaHost, usually ns1.seekaappcontrol.com and ns2.seekaappcontrol.com. Now paste them into the custom nameservers section on freedom for your domain.

9. Save the name servers and wait 10-30 mins for them to propagate.
10. Head over to your SeekaHost hosting and click SSL to activate your SSL Certificate for free. Just be aware that your username and password on your WordPress info page will disappear once you activate SSL so take a copy of these.

11. Now login to your WordPress site. Watch the below video to see it all in action.
If you did not read the article James published on SeekaHost.app let me bring that here so you know some important things about getting a free domain name.
Freenom Bugs and Fixes
Domain Not Available
Search for your domain like normal. For example "mysite"
Once you click it on and it changes from available to not available take not of the end of the domain. Is it .tk or .ml or .ga.
Now search for your domain with the correct ending. For example mysite.tk.
Now it is showing up as available and you can add it to cart.
Signing Out When Registering Domain
If you have tried to register a domain and simply got taken to the home page. Follow these steps.
Find the sign in button on the top right of the homepage.
Sign in using your social accounts.
Now search for a domain and once registered you can find it in Services> My Domains.
Freenom Reviews
Unfortunately, free services usually come with some sort of price, whether it be quality or simply developmental issues with the running of the site.
The review of Freenom matches this hypothesis well. It is full of reviews of people claiming to be scammed, losing their domain before their period was up and also getting charged a large amount for the domain that was once free and only claimed to be $8 a year after the first free year.
This is largely due to tot the fact of your not registering the domain as yours. Freenom is registering it for you. Meaning that if they do get some come along and want to buy the domain for a larger price it is possible. Leaving you with the domain that you have been building.
Another factor is visits to your domain. If its drops past a certain level they also are able to take your domain at any time they wish without reason. Below you can find some of the latest reviews for freenom on trust pilot.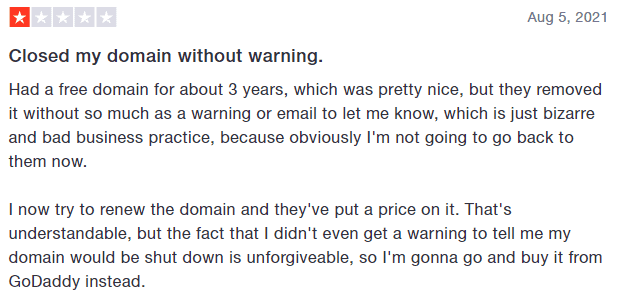 And if you think this is just us picking the bad reviews to show, simply type freenom reviews into google and you can see for yourself the service they provide.
This is why getting yourself set up with SeekaHost and possibly even getting a paid domain is the best way going forward if you are serious about starting a great website. Read about Freenom alternative sites.
History of The .ML Domain
The .ml domain has originated from Mali, it is an initiative of the Agence des Technologies de l'Information et de la Communication (AGETIC) as a domain to boost the country, economy and online business aspects. There are no registration fees attached to .ml domains but they work regularly just like any other would. They are the first African nation to do so and provide domains for free.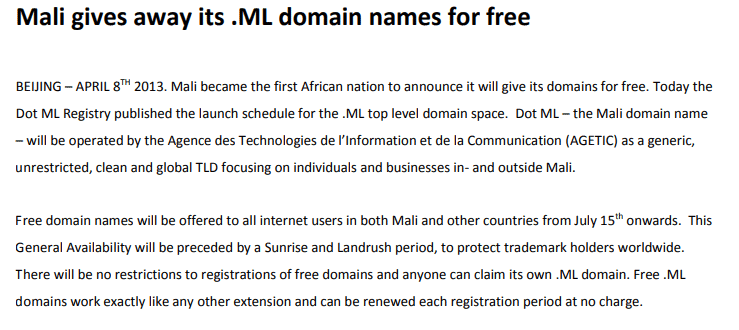 This begs the question of why if you search for a popular .ml domain you will find yourself looking at several hundred pounds as a price rather than free. Just search for a hello domain and you can see the results below.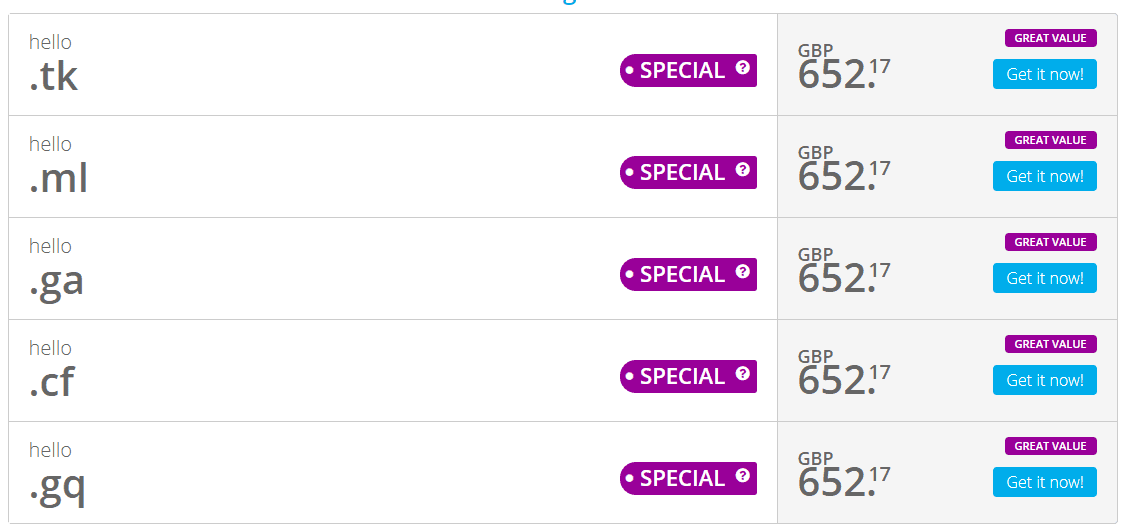 Now you know how to register a freedom domain and get the best hosting and set up your website. You can still test it and find a way to get fine domains, however, if you looking for long term sustainable online journey, read the conclusion.
Conclusion
We understand that everyone would prefer a domain for free, heck we appreciate anything we can get for free. However, after James's experience using this service, it is unreliable at best.
From 4 of the Freenom domains that can be registered, James said only successfully managed to get 2 workings. Replacing the other 2 with other domains until it worked.
They seem to take a long time to propagate the name servers once switched. Their website has multiple broken links or even times of which the home page won't load as if it is under a constant DDOSS attack.
Adding that to the reviews on Trustpilot and your own experience once you try. We highly suggest skipping on the free domains and just getting yourself a premium one from SeekaHost. At only a small cost you can get yourself a domain that will be safe and secure. Not be given away at any point and have easy access to it with great customer support.
Above are the easy steps on how to get a free domain name to host with WordPress and create a blog site easily.
There is some article on the web that says your domain will be taken by dot.tk if you do not actively use it. So watch out.
With all that been said, my recommendation is to get a .com domain name for $5.99 at SeekaHost and own your domain name.