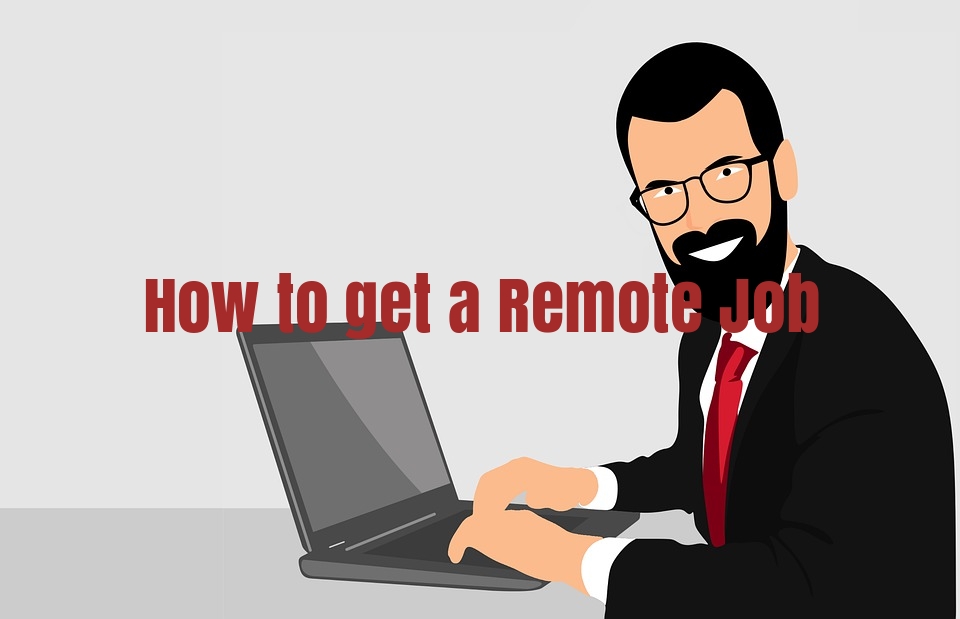 How to get a Remote Job & Where to find the highest paying Jobs Online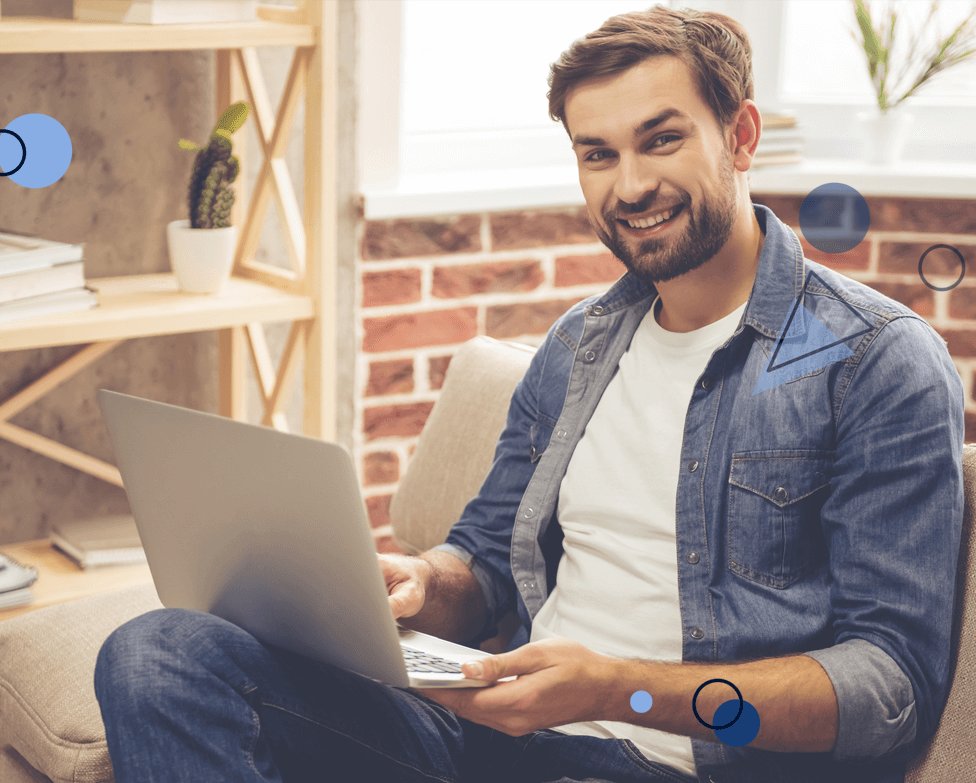 By John
Are you searching for how to get a remote job? It may sound like a pretty easy thing to do in 2020, right?
Actually, getting a remote job nowadays is super easy, and it has its benefits, including the fact that it allow employees to save both time and money on commute, and affords them more control on work schedule. And coupled with the fact that companies have realized that employing remote workers help to expand their talent pool and increase job retention.
Also read: 10 Best Paying Remote Jobs: Get to Know What Are the High Compensations!
Remote job actually paves way for you into self-employment, and depending on how well you can manage your time, you can stay motivated and productive working from home, with countless people already joining the remote jobs gang!
In this article, you'll get to learn how to get a remote job. And if you're already searching for possible jobs to do remotely, you can check this list of 30 best remote working jobs you can do working from anywhere to get started now.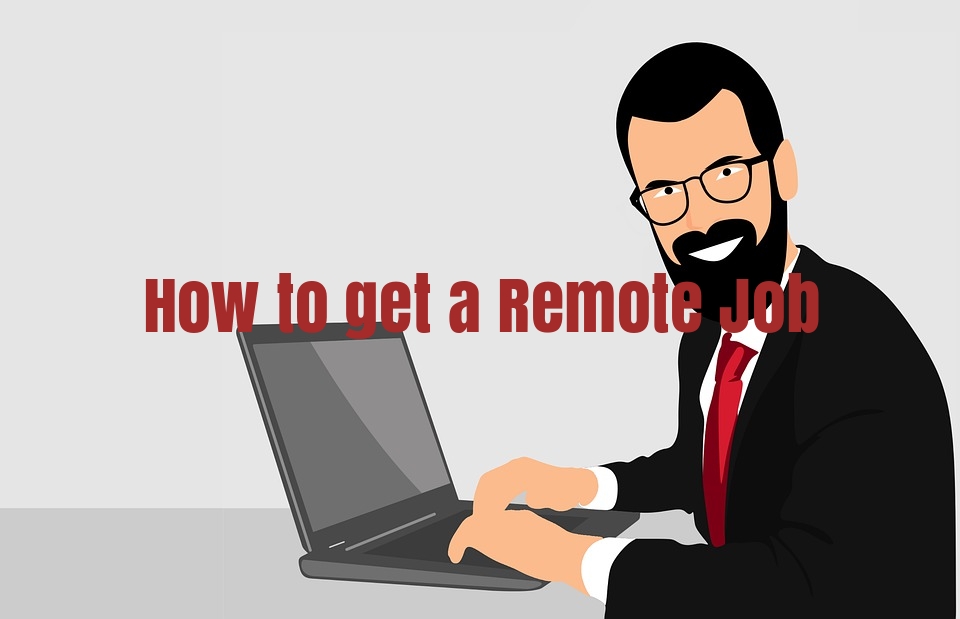 But first, let's outline a few great places online to find a high-paying remote job!
Where to find the highest paying Remote Jobs Online
Getting a remote job is easier than you think! With the increase in remote jobs popularity, there are several job boards specializing in remote careers. Check them out below!
FlexJobs as the name denotes is mainly for flexible jobs – remote jobs, and it exists to serve both freelance and remote job seekers.
It boasts of over 30,000 remote job postings from about 4,000 companies worldwide, with the slogan providing "job that fits into your life, not a life that fits into a job!"
We work remotely is an online board that allow remote job seekers to look for suitable jobs that are unrestricted by location.
It offers a simple search by title or skill features to help remote job seekers to find a career easily, and you can search from anywhere in the world!
Remote OK offers a daily listing of remote job opportunities, and also sends email updates to subscribers when new remote jobs in their chosen category are posted.
Albeit, it's more focused on telecommuting employees who work in technology verticals.
How to get a Remote Job
Getting a remote work can be pretty hard without following some basic principles. Here are some really simple steps you can take to get a remote job easily and achieve your goals.
1. Prepare Your Resume for Remote Job Application
In order to land your first remote job interview, you must ensure your resume is tailored to appeal to remote job companies. There are a few things to add to your resume to make it stand out for remote jobs and extremely appealing to employers.
Add Your Proficiency in Use of Online Tools: Remote jobs require the use of software extensively, including Salesforce, Trello, GoToMeeting, Skype, Zoom, Zapier, and many others. These tools help to bridge the communication gap and therefore knowing how to use them is a great advantage.
Add Your Portfolio: There is no better way to impress a client or an employer than showcasing your past innovations or portfolio. If you have done anything outstanding, ranging from innovative works to awards, get a portfolio website set up and put the link in your resume.
Autonomy & Result-orientations: If you have some soft skills, like marketing and social media skills, or perhaps, you have increased sales for past employers in X period, that's something good to add to resume. Also, autonomy as a "self-starter" or worked on deliverable without requiring much supervision, can made a great addition too. As your ability to work autonomously is a big win.
Remote job is more result-focused, if you'd love to work remotely, you should tailor your resume to appeal to remote job employers.
2. Know What Remote Job Employers Are Looking After
It takes trust to entrust your confidential jobs to an employee who is working remotely. Therefore, it's majorly important that you show how trustworthy and reliable you are for the job. Remote employers are mainly looking for one thing: those that are actually dependable to carry out their jobs.
Employers not only need to trust that each member of their remote team will do their part of the job, but also provide high-quality and satisfactory work.
And most importantly, remote companies are looking for rare talents and problem solvers, which might come in the form of astounding experience, entrepreneurial and internally innovative ideas, or plainly, those with great remote work experience.
3. Know What Partially & Fully Distributed Companies Stand For
As a remote job seeker, it matters to know whether the company is fully or partially distributed, because most fully distributed companies have solid onboarding systems and training programs to go along with it.
But partially distributed companies most times struggle with transitioning from a centralized workforce, to a remote workforce, which can impact your job.
Albeit, there are several partially distributed companies that have integrated a remote workforce successfully. So, you may need to ask about their remote onboarding during the interview and if the company indicates their remote onboarding process to be air-tight, you're good to go!
Conclusion
Definitely, there are several opportunities for those looking to work remotely. With the right personal discipline, and a bit of skills polishing, you can comfortably work from home or even while traveling like a digital nomad, living the laptop lifestyle and of course, paying your bills.
[Tweet "Remote job actually paves way for you into self-employment, and depending on how well you can manage your time, you can stay motivated and productive working from home, with countless people already joining the remote jobs gang!"]
And if perhaps, you need assistance in getting your portfolio website set up, SeekaHost is offering the most affordable web hosting package for remote workers to showcase their portfolio and reach more employers.