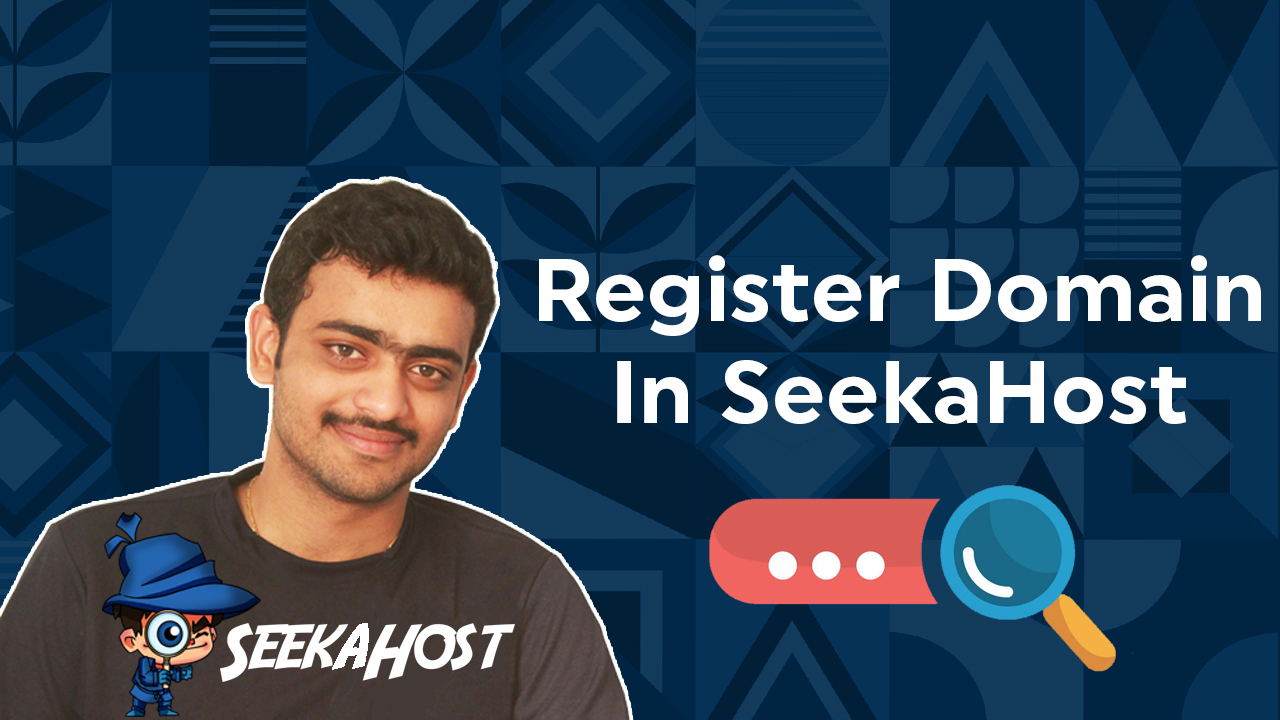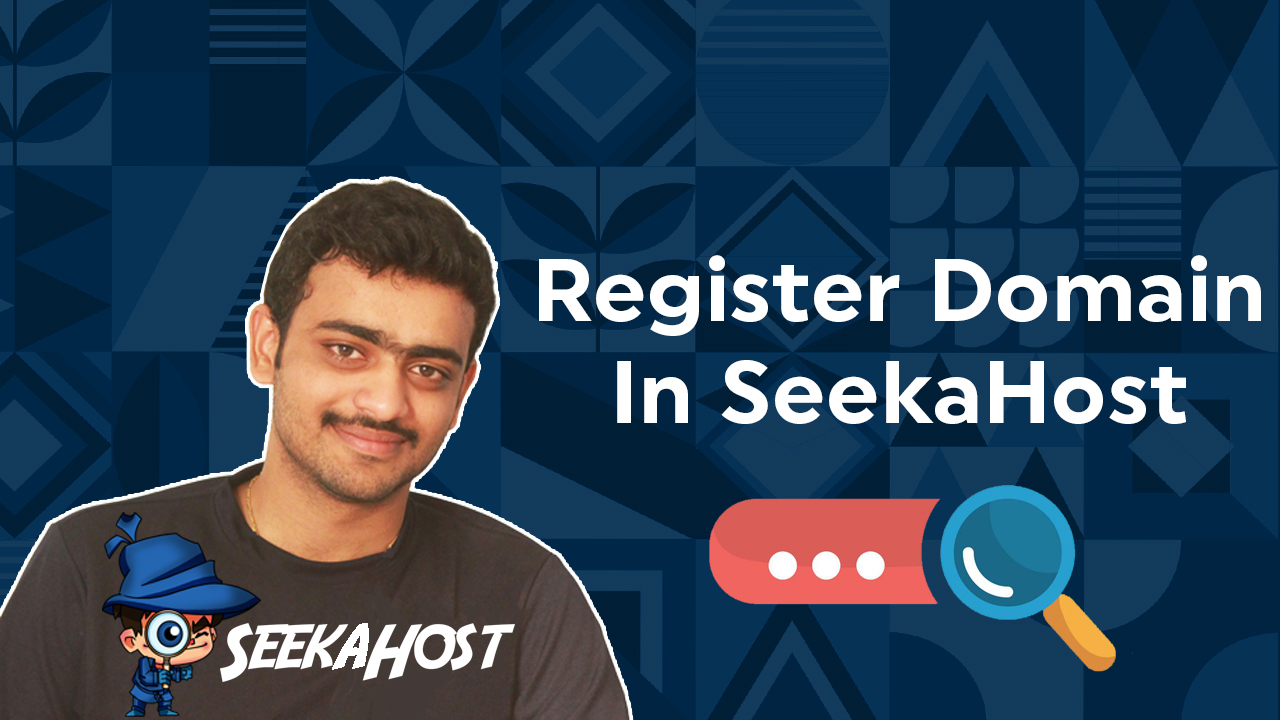 How to Register A Domain Name?
In this video, Gowdham Subramaniam showed you how to register a domain name in less than 5 mins, and also registered a domain on his own name gowdhamsubramaniam.com. That's a different feel when you register a domain name under your name and build personal branding.
It's a digital asset and unique name which can be claimed by a person alone. Register Your Domain Name now either it may be a business name or your own name, which you have to do it as early as possible before doing it on the domain you expect.
Importance of a Domain Name
There are lot of good reasons for having a domain name. It gives lot of positive credits for you and your business.
A Domain name helps the people to reach your business over the web. It is not a known person even an unknown person who needs your service/product can reach you through your domain.
Doing a business is not so easy as we will have lot of competitors within our market. In other words, clients/customers get lot of option in choosing the provider/seller. So they make the comparison over online without any physical connection with the shop.
Search – current word changing everything. If we want something, we will land on google and search for particular things. It will show up some domains and we will end up in buying. For such things, domain name is the base.
Choosing a domain name is a great challenge because a domain name will be available only to one person over the globe.

i.e) In the above video, I have registered a domain name as my name – gowdhamsubramaniam.com. So no one can register it anywhere again unless I drop the domain or fail to renew it.

If you are a business person, then you should register a domain name the same as your business name. So that it will be easy for people to reach or trust.
In future, you may not get a domain name with less than 10 characters. So hurry up and don't miss the names.

Domain Registration Overview

Getting a domain name involves registering the name with an organisation called ICANN. You can't register directly with ICANN but you can register the names through a domain registrar.
You can choose your registrar like SeekaHost where you can register the domain names without any hidden fees. Check the domain name availability and register your domain name here.
You can purchase it for a year or two and you want to renew it periodically. If you are purchasing a domain name annually then you will be renewing it at a price each year.
You want to pay the registration cost to a registrar from where you buy the domain.

Steps Involved in Domain Registration

Choose a good domain name which is the very basic requirement. You can check out our guide to search and choose a domain name.
You should have some online payment options like PayPal, Credit/Debit Card, Net banking or other option available with the registrar.
Once you bought the domain name, by default it will be pointing to the registrar with their default nameservers. You can change it with the value provided by your hosting company.
Making your website live will be the final process.

How to make the domain live?

Once you bought a domain name, then you should buy a hosting package for it.
You just bought the name and now you need online storage to make your website live over the web. You want to place the website files so that people can access anywhere over the web.
Check out the cheap web hosting packages that help you to start your digital career at an affordable price.
Once you bought the hosting package, all you need to do is to update the records which connect your domain name with the web hosting server.
If you don't know how to do it, go to the chat option available at the bottom of this page, our experts will be happy to help you from the start.
Resource Links:
Frequently Asked Questions:
Why you need a domain
You need a domain name to get online and build a website or blog with web hosting. Domain name is the website address which you will get from a domain name registrar.
How to pick a good domain name
To pick a good domain name you will have to think about the goals of your personal blog or business website. and the do the keyword research to find the best name for the domain. There are many factors to look for when you want to register d domain name. you can ask SeekaHost support for domain name search. There are many tools for domain name search online.
SEO Friendly domains
Registering a SEO friendly domain name helps with search engine optimization. Keep the domain name short and it will become easier to build a brand. However if you are planning to build niche specific website you should try to get a domain name that consists of the keywords. Most of such domain might have been gone but you can still do some research and find a great domain name. shorter and no "-" in between. Do the keyword research using a tool like Ahrefs, SEMRush and find a SEO friendly domain name.
Are domain names free?
No. you have to pay the domain name registration fee to the registrar to get your name registered for a year or more. It's an annual payment of .com$10.5 .co.uk$8 .net$12.5 .org$10.99 And depends on the TLD of the domain name you will pick.
How to get Free domain name?
You can get a free domain/s with SeekaHost business website hosting packages on annual plans. Also you can get free web hosting for one month when you buy a domain name at SeekaHost.