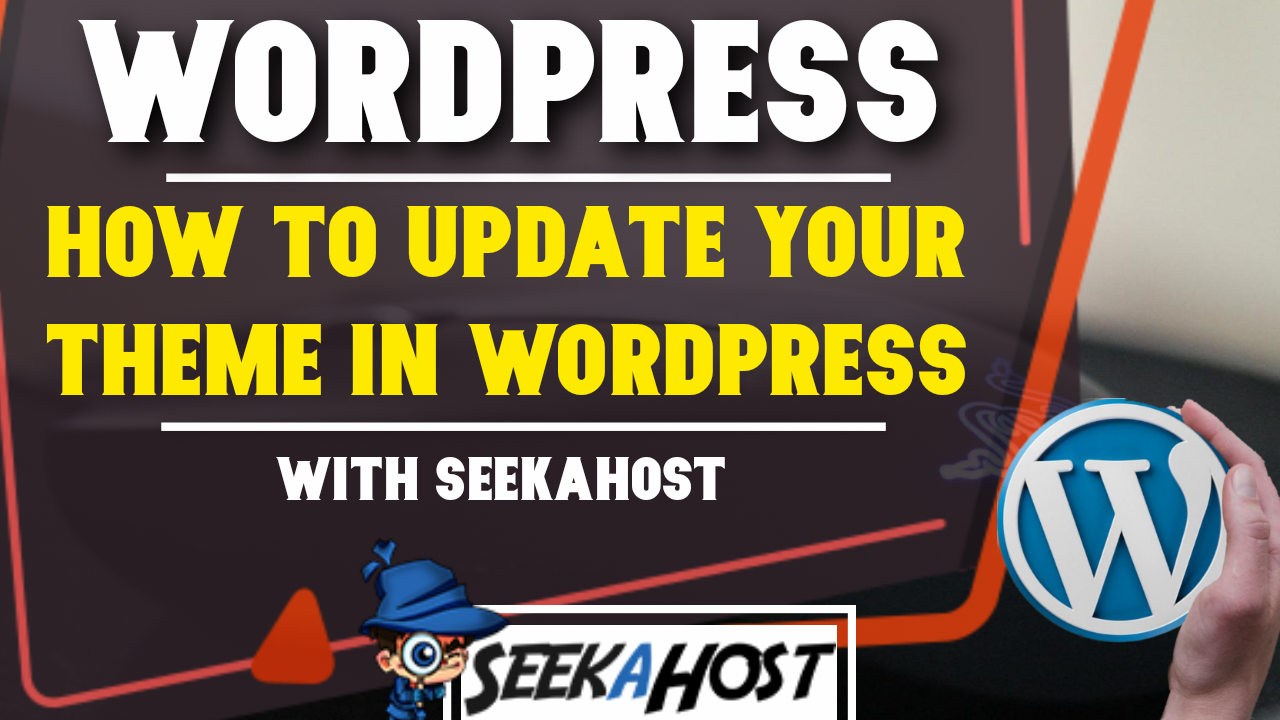 How to Update your Theme in WordPress
Update your Theme. How to easily keep your theme up to date and get the best and most up to date features out of your theme.
Why Its Important to Update your Theme
Updates for themes involve a number of things that are beneficial for you. To get started you will have the latest features on your theme as developers work hard to have the best product.
Next you will find that any bugs will usually get patched (if there are any) as others may have reported them, leading to the update. Not only that it keeps your site secure, as holding a theme that isnt up to date can expose you to some level of hacking.
Due to updates also patching any security issues it is important to stay up to date. If you have an older version of the theme and there is a well known exploit then your leaving yourself more open for an attack to your site. Make sure to use security plugins to help with this.
How to Update your Theme
Guide to Updating Your Theme
Log into your WordPress dashboard and then check your update button in the top left corner of the page like the picture below. If it has a number on it that means that many updates are available.
Next check for any updates, this will display any updates such as plugins, WordPress updates and also themes. Scroll down and highlight the thee you want to update then click Update Themes below it.
Once completed, it should only take a few seconds. You will get taken to another screen telling you its been updated successfully. You can also check out the details here of the update.
How to Download a Theme
There are many beneficial reason why you should use a theme for your site. To start with appearance is key as when people land on your page you want them to be greeted… click to continue reading.