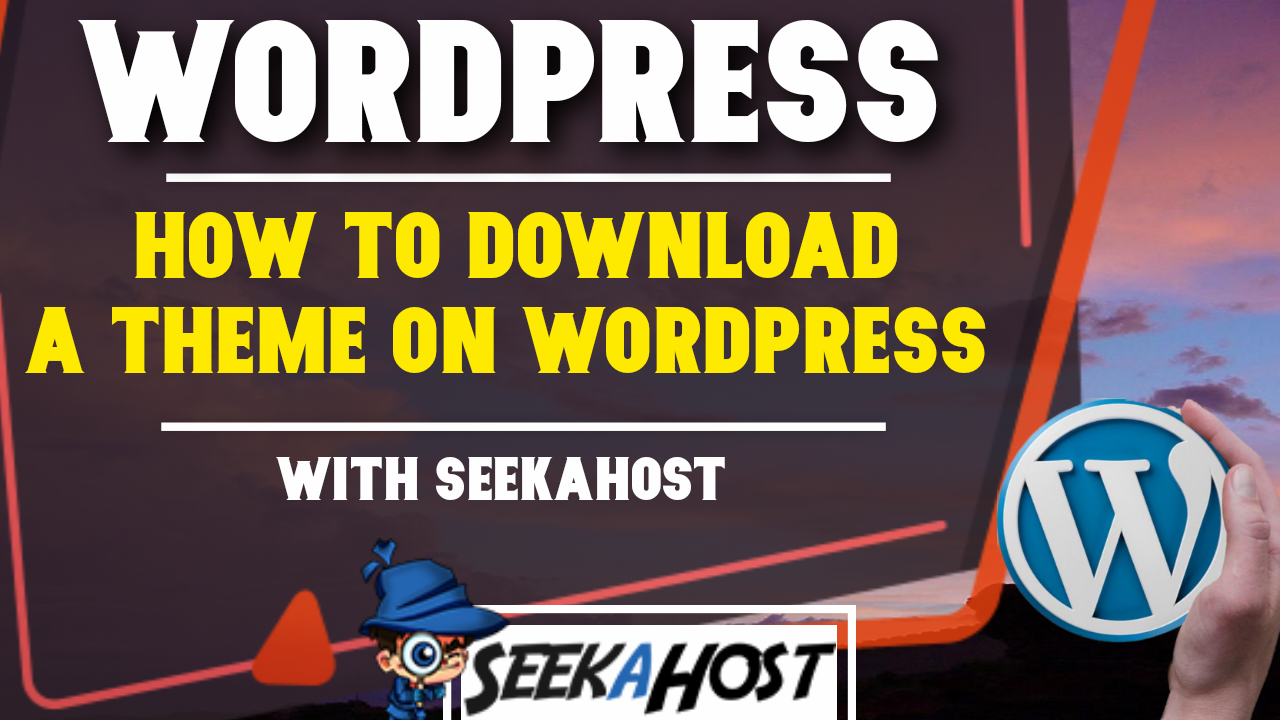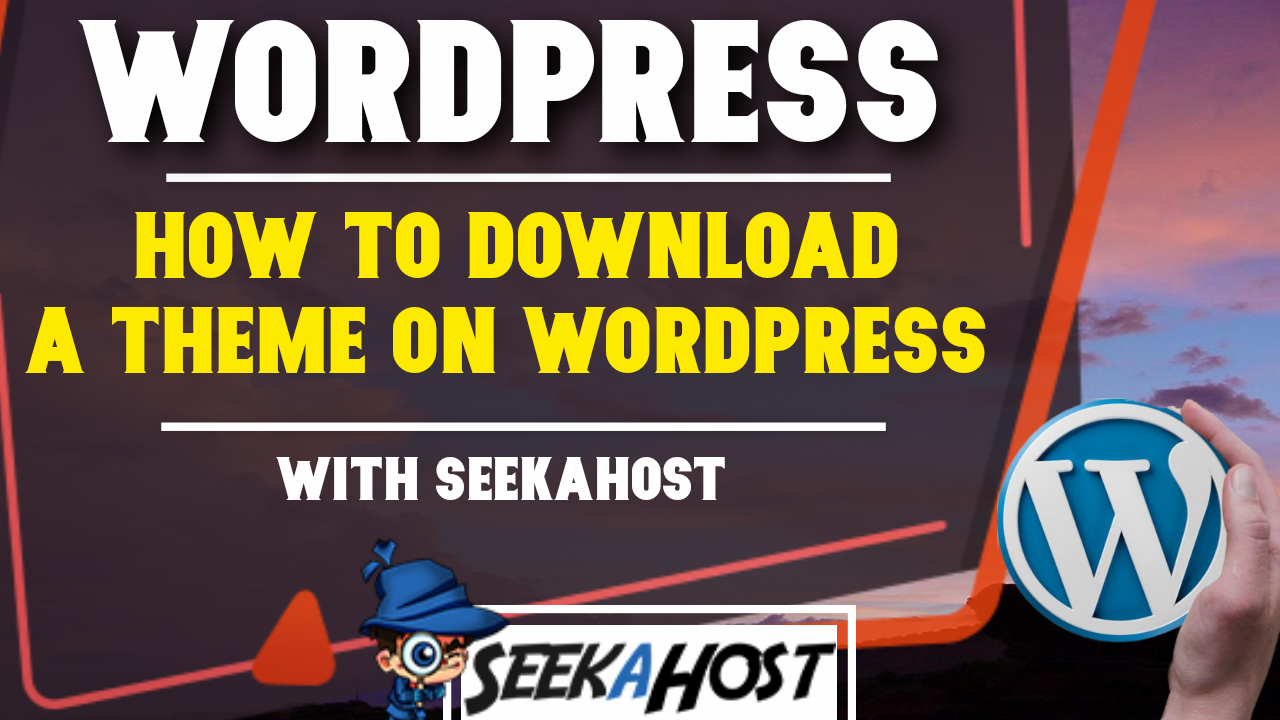 How to Download a WordPress Theme
How to Download a WordPress Theme in a few steps with our easy tutorial guide. Use a Free theme to customise your sites appearance to gain more view on your blog/site.
Why to Use a WordPress Theme on Your Site?
There are many beneficial reason why you should use a theme for your site. To start with appearance is key as when people land on your page you want them to be greeted with great visuals, related images, and a good structure to navigate around pages.
It is important to choose wisely, as I mentioned before the structure of the theme is important as most have widgets, menus and other features placed differently. So always pick a theme that will suit the style you are going for and that it will also provide the functions you require.
Download a WordPress Theme In a Few Steps
How to Download a WordPress Theme Guide
1. Log in to your WordPress Dashboard and head to the appearance option on your left hand side, then select Themes.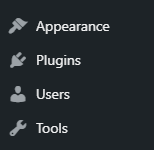 2. Here you will find any previously used themes or ones that came as default. At the top of the page click on Add New to bring up the list of Themes you can choose.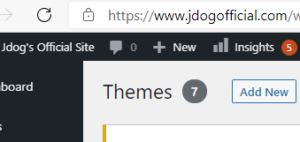 3. From here you can use the search bar to find new Themes to use. If you like the like of a theme you can preview it first. Once happy with the theme you can go ahead and click install and then activate.
4. Once activated your can now start to customize it to your liking.
Want to Customise Your WordPress Theme?
Related Posts
Starting a WordPress Site | 5 Things to Consider
There are many reasons why you might want to start a blog or a WordPress site. From sharing video content, creating tutorials, selling your products, creating income from your WordPress site and much more.
And with some many people getting started… click to continue reading.
How to Structure your Blog Posts in 5 Easy Steps
This is the most important part of your post as this is what will be seen first. You need to have a catchy title that not only draws people in, but also is correct and relevant to your post.
Other wise you may have an amazing post full of everything a reader may be looking. How ever it… click to continue reading.
Love Minecraft?