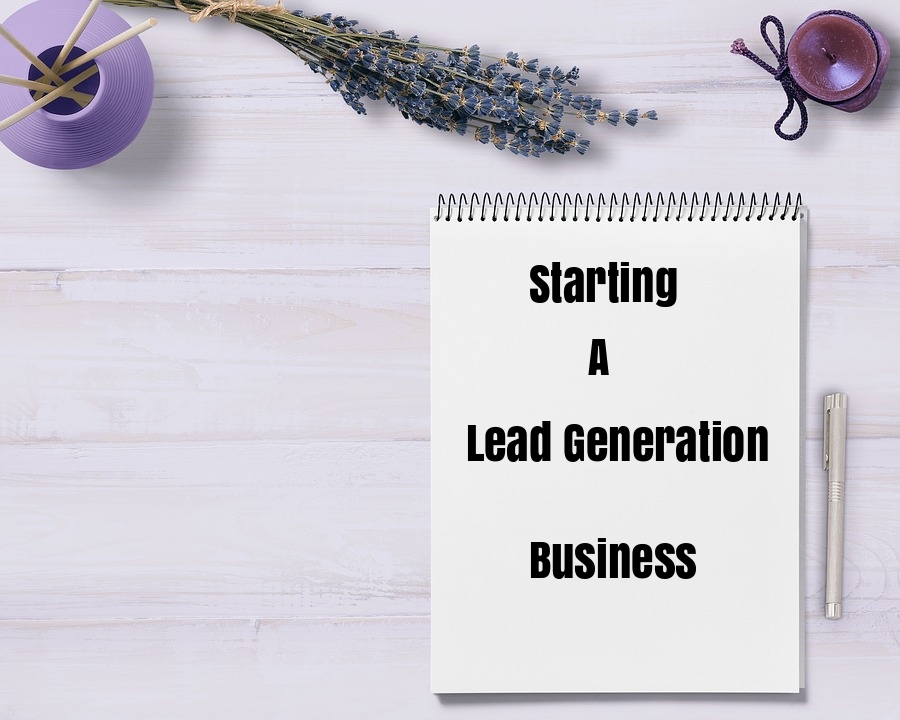 Starting A Lead Generation Business: Everything You Need to Know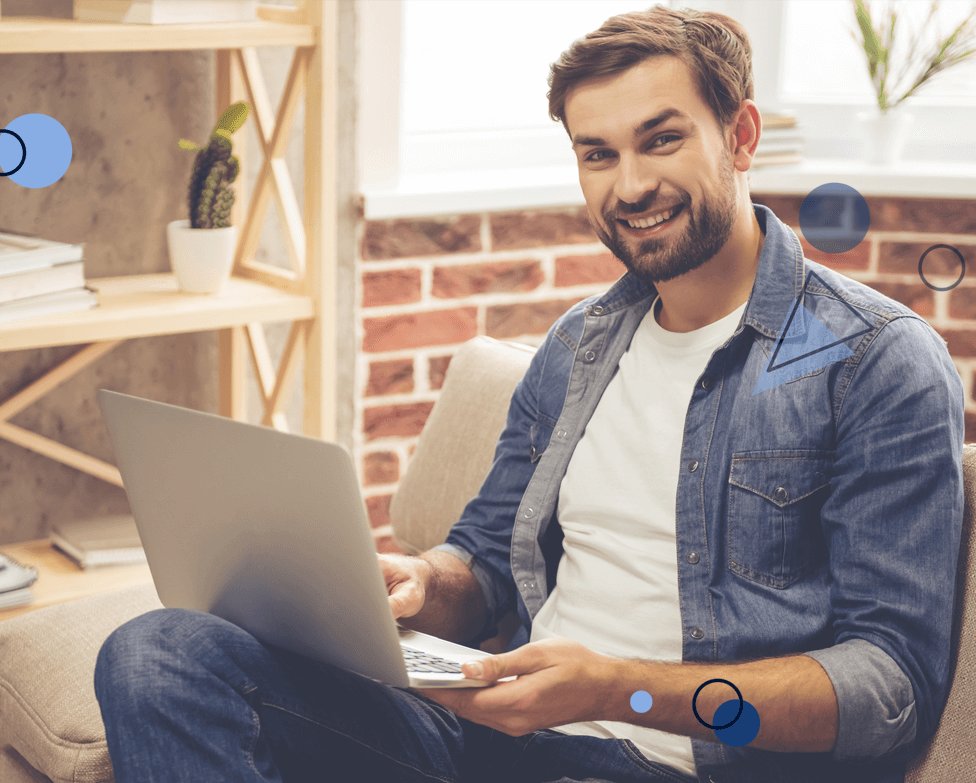 By John
Every company needs customers, which in most cases, are willing to pay for leads to those prospects that have shown interest in their products or services.
Lead generation is a big business with the evolving technology facilitating the easy identification of target demographics. While the building of organically ranked lead generation models that act as virtual billboards, to generate leads such as phone calls for local, small businesses is often the norm.
In the lead generation business, your job description is simply finding your clients qualified leads that will turn into customers.
But first, let's start with defining what a lead is actually, and then covering what lead generation business is all about; and What is required for Starting a Lead Generation Business.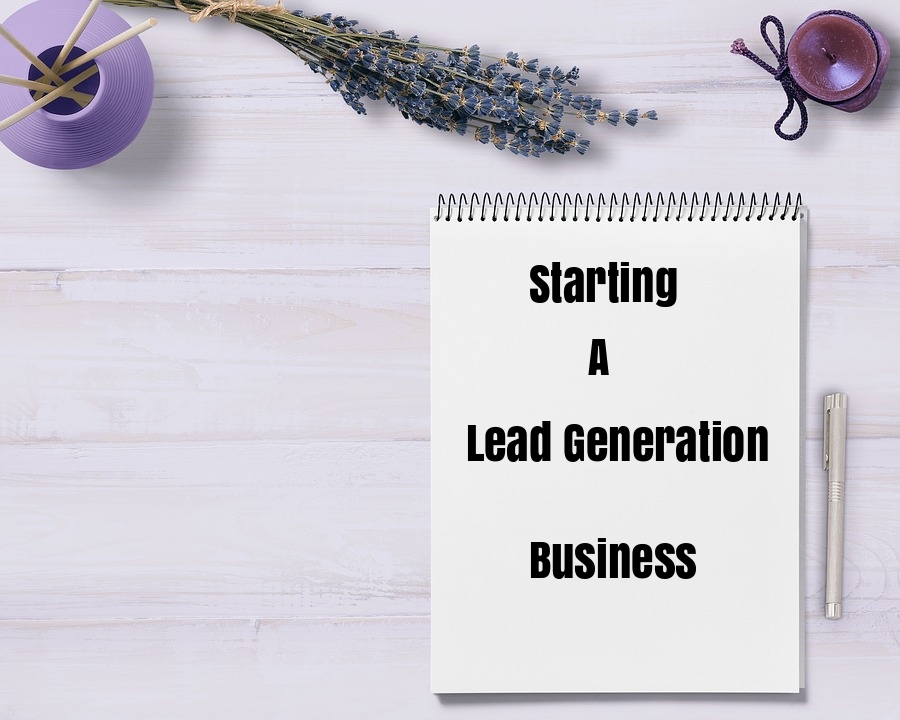 What is a Lead?
A lead is simply a person who indicates interest in a product or service from a company in any way. It typically involves hearing from an individual after submitting personal information for a trial, or subscription, instead of getting a cold call.
Now, these Leads are part of lifecycle that consumers naturally follow when transitioning from a visitor to actual customer.
But all leads are not equal, there are several different types of leads which are based on how they're qualified and their different lifecycle stage. The different types of leads are as follows: Marketing & Sales Qualified Leads, and Product & Service Qualified Leads.
The former refers to contacts that engaged with your marketing team but aren't yet ready to receive a sales call. Or those leads where contacts have taken actions that expressly indicate interest in becoming a paying customer. While product and service qualified leads are contacts who have used your product or service and taken actions that indicate interest in becoming a paying customer.
What Lead Generation Business is all about
As lead generation is the process of converting prospects into paying customers, or someone who indicated interest in your product or service to a customer, it is pertinent to know the business application of lead generation.
Lead generation business varies, but generally they are compensated for every lead generated for their clients. And importantly, it does not necessarily mean sales must be made in this process, rather the lead has provided some information, or made a phone call to the business.
Most clients will only qualify someone as a lead if they've fill out a form or when the lead picked up their phone and called for at least a-30-second conversation.
While every lead generation business may differ completely, the premise always remains the same. For every qualified lead sent, you'll get a finder's fee for the lead generation.
What is required to Start a Lead Generation Business?
The lead generation business model can be very lucrative, and also a passive income source, but if you are sourcing the leads via organic traffic, especially using AdSense or Amazon affiliates, it can be pretty expensive.
1. Register Your Business
It is important for every business to be registered properly with the local authorities. You can start by going to the official state's website to complete an online registration, pay the required fees and obtain the articles of organization.
After completing this initial, then move on to the Internal Revenue Service (IRS) website, if you are located in the United States to get a tax identification number, which are all essential for any business.
And as a rule of thumb, always ensure that your business name is available across the social media channels, because you'll be needing those tools for your lead generation campaigns, and they are probably the most reliable lead generator.
2. Develop Your Lead Generation Model
Most lead generation businesses rely on the internet to generate leads for their clients. And it involve ads and content, which consumers are seeking specific product or service often provided with contact for additional information or reaching out to fulfill their request.
The use of online landing page is a popular method for collecting this kinds of users data, but it isn't the only option available. And depending on the specific niche, leads can be obtained from mailers or host, including radio shows where people call in for participation.
In lead generation, the more data obtainable, the more valuable the lead, which can also be blurry line between obtaining useful information from prospects and turning off users by requiring so much personal information. But businesses that are paying for the leads certainly want every information possible.
However, You'll need enough information to be able to gauge if someone has a valid interest in a product or service, and how much information is enough will vary depending on the specific business.
3. Getting Clients for Your Lead Generation Business
Many lead generation companies rely on social media which also guarantees much higher conversion rates. But there are several ways of getting clients, like offering promotion for a bundle of leads to new prospects, which serves as an incentive for them to try your leads.
However, you'll need setting up your own business website or blog, to create a landing page for your lead generation business. You can also decide to have clients to rent spaces on your websites and of course pay you per lead, which may be a passive income source for you.
Always ensure the information gathered are analyzed so as to learn the true value of the leads. You can start by using a Lead scoring technique which is a way to qualify leads quantitatively, whereby the leads are assigned a numerical score on the scale from interested to ready for a sale, to determine where they fall.
Other popular lead generation methods include pay-per-click (PPC) campaigns, which refers to ads on search engine result pages (SERPs) like Google that boasts of over 3 billion searches per day, making it the focal point for any PPC campaign, especially for lead generation.
Conclusion
For those looking to create a passive income source, lead generation business is certainly an area that is attracting a lot of attention. And the uniqueness of this business model is such that it can make your services very alluring to prospective clients.
[Tweet "Every company needs customers, which in most cases, are willing to pay for leads to those prospects that have shown interest in their products or services"]
Now that you've known more about lead generation business, you should look forward to our next post on the best lead generation tools for use to maximize your marketing reach!