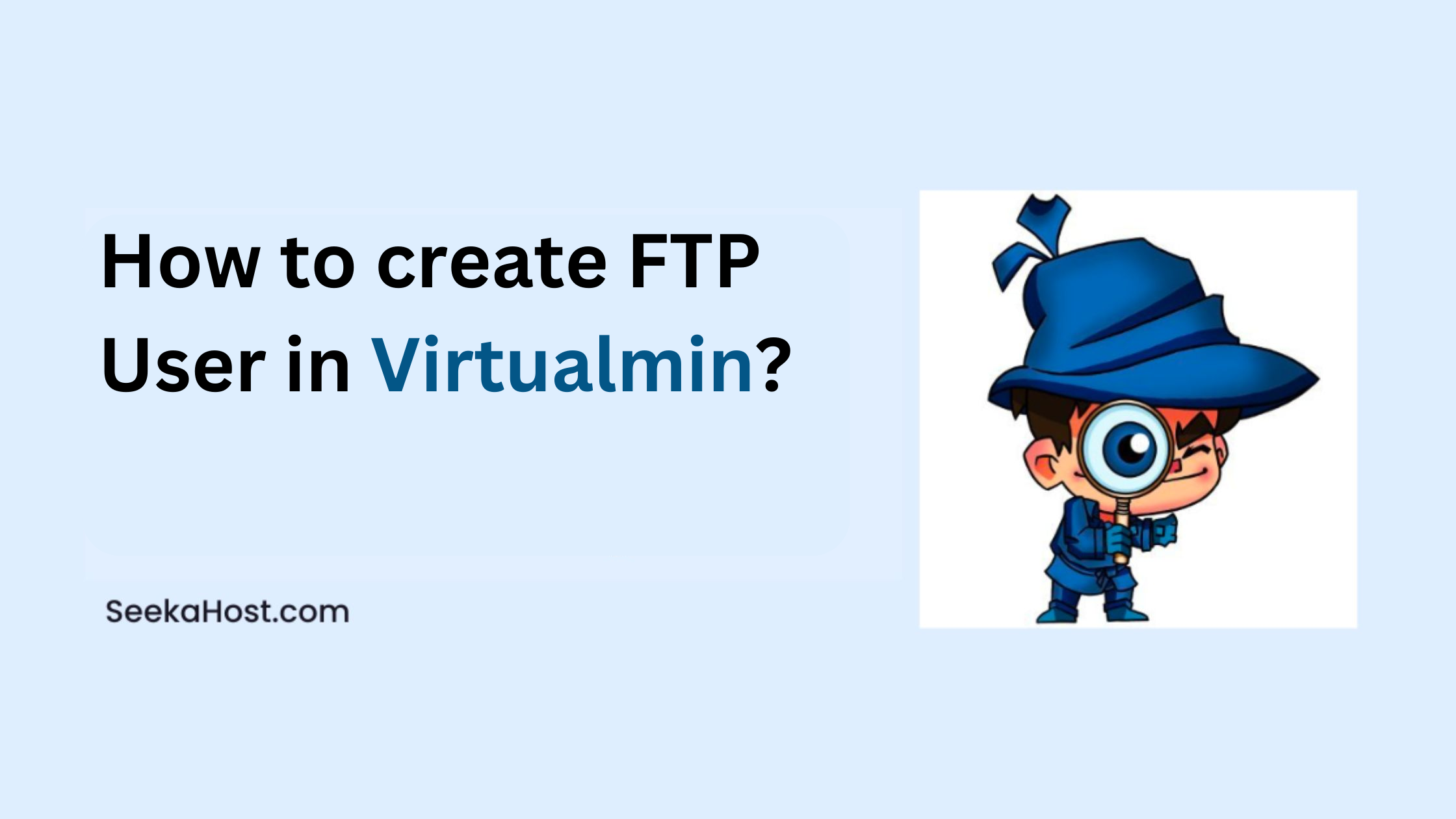 Learn to create FTP user – Vitualmin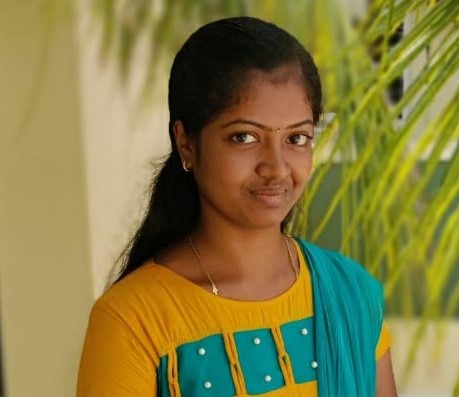 By Menaga Devi
Virtualmin is the Web Hosting control panel, it acts as an interface to manage your domain and the website much easier way. In this article, I will guide you to make or create  FTP user on a Virtualmin environment.
Let's get started!
Creating  FTP User on Virtualmin is easier when you follow the below steps mentioned;

Step 1: Log in to your Virtualmin with the Virtualmin access
Your Virtualmin URL will be your domain followed by:10000

For example:
Domain name – example.com
Your Virtualmin URL – example.com:10000

Step 2: Once logged in, navigate to the Edit User tab under Virtualmin of your domain or website as shown in the below image.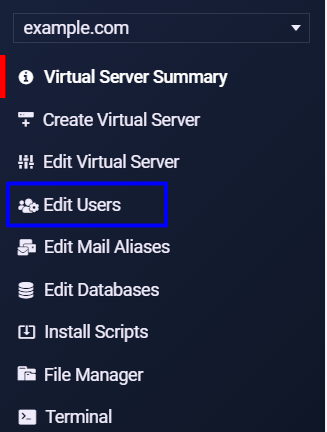 Step 3: On the top right end of the Edit user page, you will see an option called "Add a Website FTP access user" as shown below,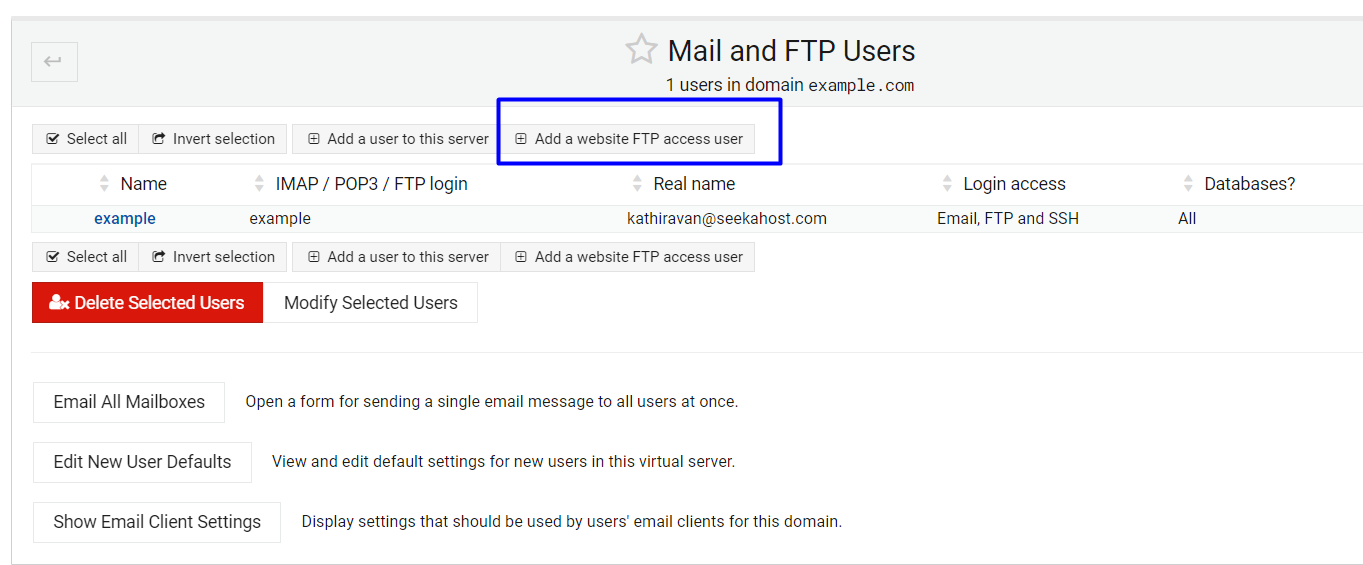 Step 4: Just click on the "Add a Website FTP access user" and you will be redirected to the page for "Create FTP User". There you can have an option to create a user for the FTP access.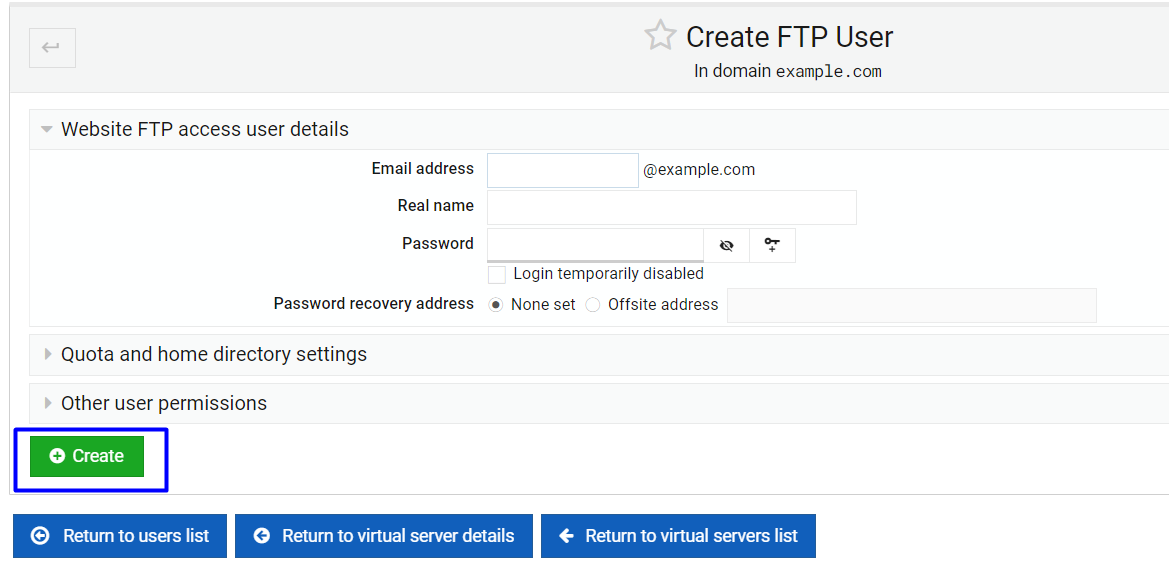 You will need to fill in the three mandatory fields to create an FTP user,
1. Mail –> You can give the mail ID for the FTP User
2. Real name -> In This field you can provide the FTP username
3. Password -> The Password field should be filled with a strong password to avoid unauthorized access or Password Compromise issue.
Once the details are filled in, click on the Create button on the left-down corner of the create ftp user page as shown in the above image.
Related Articles:
How to Install WordPress through Webmin?
How to Install Free SSL in Webmin?

Conclusion:
It's very easy to create a FTP user on the Virtualmin environment but make sure that your FTP login should not be shared with unknown persons. As there is a chance of misuse of the login access to steal your website data. You can use your FTP access to connect your website and transfer of data from them!
Let's check it out to create an FTP user in cPanel at SeekaHost.
Hope the above information helps you finish the task without any help.
If you are a registered user in SeekaHost and have any queries to be clarified or issues to be sorted, you can raise a ticket through the client area dashboard or email Webmin [email protected]. For immediate interaction or guidelines, contact our support team available in Live Chat at the right bottom corner of the website.