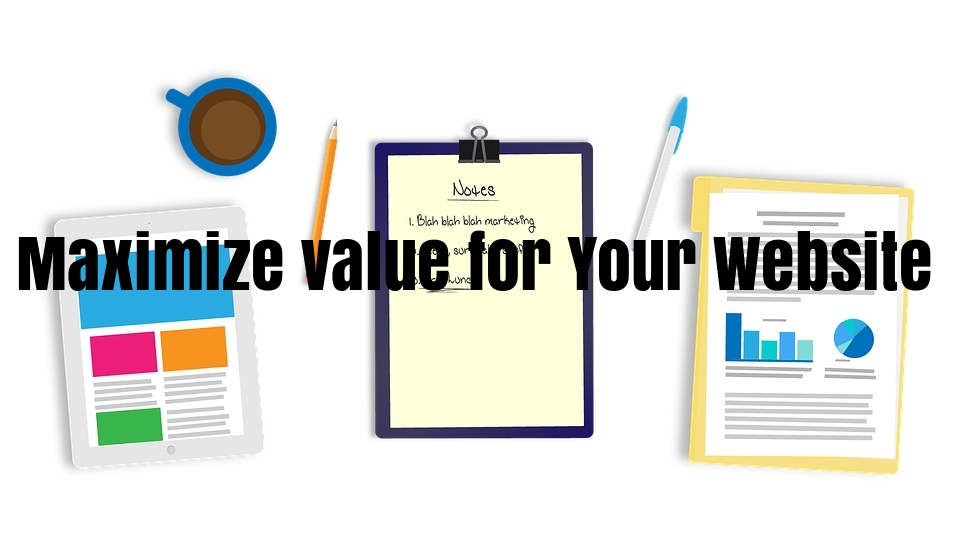 How to Ensure Your Website is Sold for Maximum value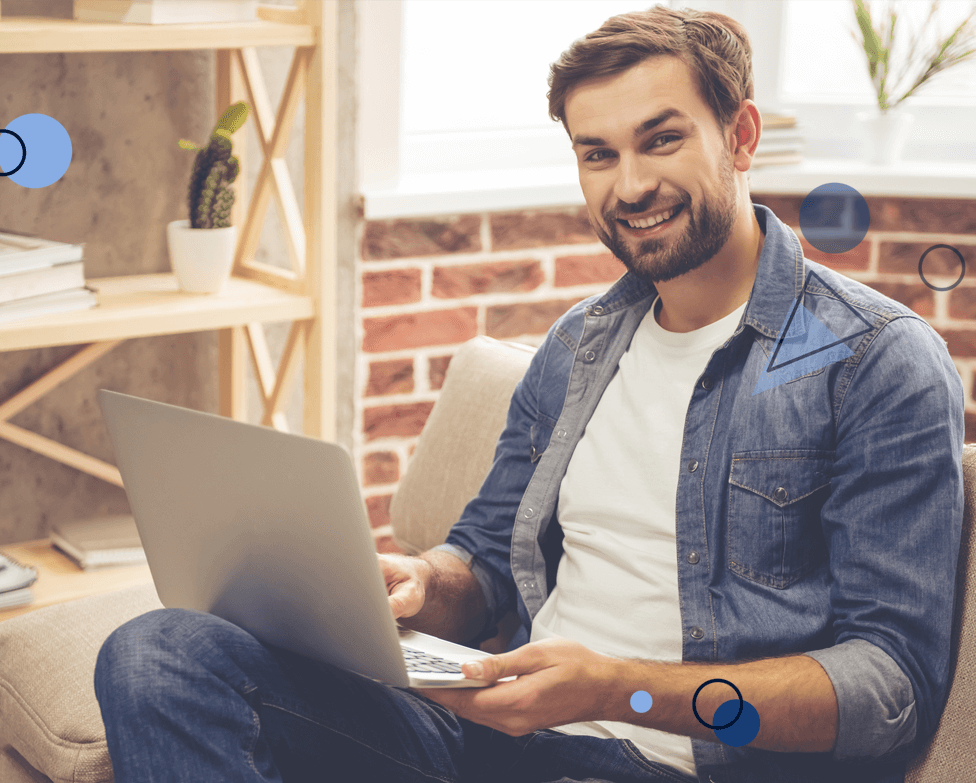 By John
What this article wants to help you achieve is perhaps the most important factors in the valuation of a website, that will be necessary to maximize the price of your website.
There are different metrics that are taken into account when buying or selling a website, but the most important is the earning model and followed by the total assets of the website. However, the key things to do to get your site ready for sale is to review the following variables and some likely questions a buyer may ask, which can have significant impact on the site's value.
But the single strategy that makes all the difference when it comes to maximizing your website's value – though often overlooked – is that you must build value by first acknowledging and prioritizing it as a goal.
Now, let's start with the 10 major things that constitutes value for a website.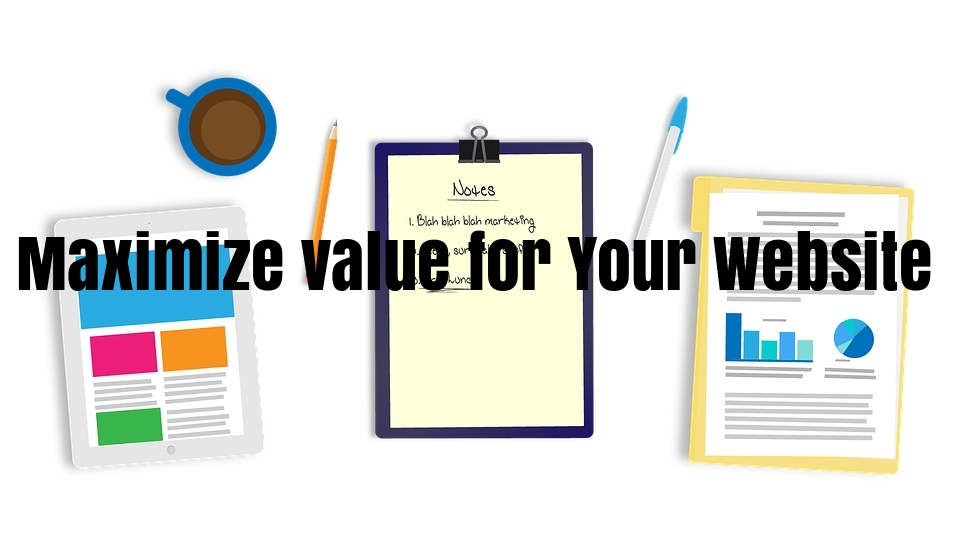 1. Uniqueness of Domain & Available Extensions
Most website buyers are after unique domains and impressed if you also own all the major extensions for your domain name.
If perhaps, you are just a Startup, you can start by checking for both domain name availability, with combinations of popular extensions for the domain. Additionally, also securing the social media accounts for the domain is very helpful in increasing the valuation.
There are many available guides on this subject, but many still prefer going for expired domains. You can check out our guide, which include everything from domain history to tools to use in finding expired domains and buy them easily and even host your domains on unique IPs using PBN hosting or multiple IP SEO hosting services so they're protected from future issues.
2. Unique Evergreen Content
The best ways to impress your buyers is provision of unique content, as every potential buyer will most likely go through your contents, especially for blogs, which content proposition will greatly impact on the client and can determine the value he will eventually place on it.
Additionally, having unique content simply means you can easily position yourself as an authority in your niche/industry to claim an even higher price for your web asset.
3. Diverse Traffic Sources
Almost all buyers will down grade a website if most of the traffic comes from only one source, for instance, referral traffic. Even when the site is optimized for search engines, and thereby is getting reasonable traffic from Google and the likes, having most traffic coming from a single source leaves the site vulnerable to some future algorithm changes, intense competition, and perhaps some other factors.
So, with diverse traffic coming to a website, that is also a huge factor that buyers will find the site valuable and consider to pay a good price for it. As such, experienced buyers and investors will always place a higher value on your website if your traffic is from diverse sources.
4. Social & Star Ratings To Increase Website Worth
Social rating creates trust for your website with customers, and makes it more appealing to potential buyers, since it means people are impressed by your website offerings.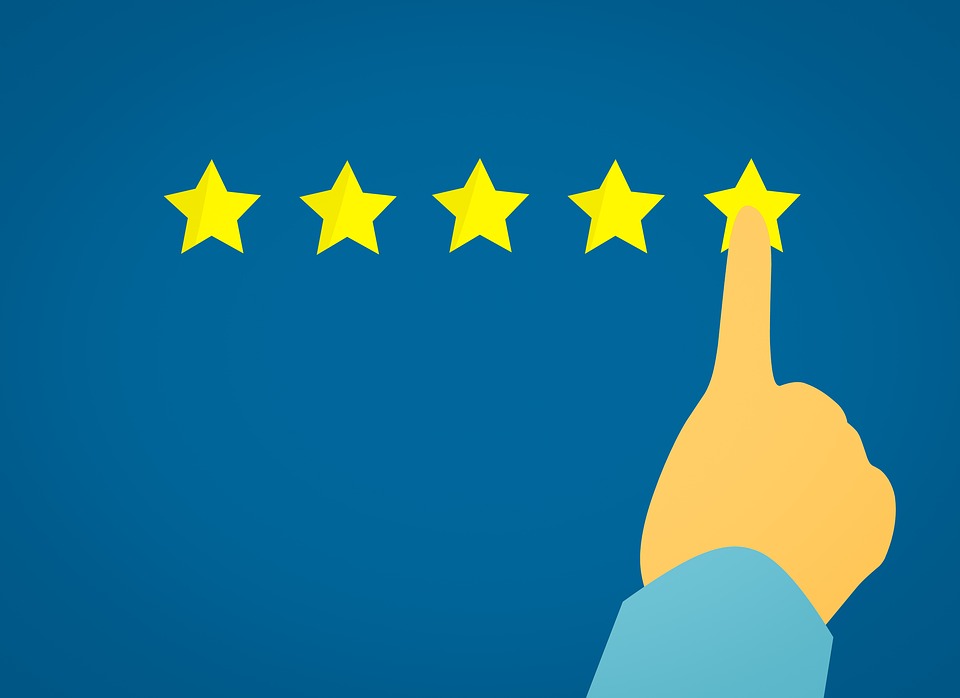 It therefore means buyer will want to commit to making a higher bid, which also means the information you provided is more reliable.
In fact, there's no better way to show people's approval of your business than social proof by using their testimonials and ratings, either placed on your website, or linked from your site, to significantly increase the website value.
5. Quality Back links
Nobody wants to associate with a penalized site, let alone buy one. So making sure your website has clean and quality back links pointing to it is surely a no-brainer strategy to make it saleable.
That is, you should make sure your back links are from reputable and authoritative websites, which is a really great way to improve on the value of the website.
It's benefit is twofold: firstly, quality back links from reputable and authoritative sites increases your own domain authority, and secondly, the higher authority means your site will rank higher in Google Search Engine which in turn will increase traffic and revenue.
6. Keep Records of Earnings
Just like every offline business, keeping a record of your website income is very important, as you will need to present the proof of earning to potential buyers to help increase the valuation.
The financial records for your website must be relatively straightforward, not just downloadable, but credible and verifiable, also clearly defined in your accounting system. Likewise, tabulate the costs of running the website, as this too is essential if you plan on selling your website in the future.
7. Responsive & Mobile Optimized
If you've not done this already, it is now the norm that all website must be mobile optimized. Apart from the SEO advantage, it also make your website appealing to potential buyers.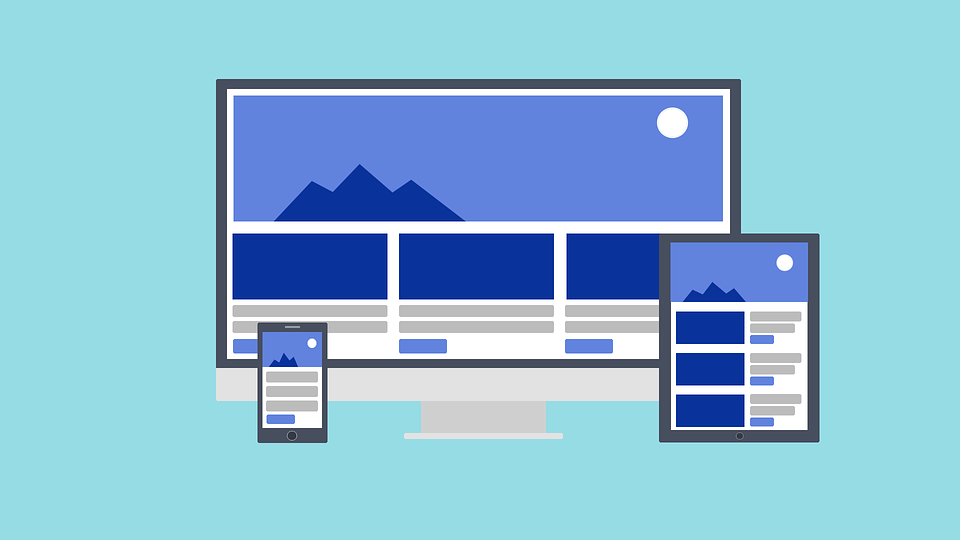 A well optimized mobile experience for your site, likely leads to more traffic, and with a significant increase in traffic means higher revenue.
And given that we are now in the mobile age, you're more liable to fall behind if you fail to increase the value of your website by making it mobile optimized.
8. Build Email List
The statement that email marketing is as old as the Internet itself proofs its usefulness, though this statement may have been overemphasized, but having email list of clients is very crucial since it provides ready access to targeted group of people with interest in the business.
It offers you a list of subscribers likely to give better conversions anytime than just any cold emails. If you ever wish to sell your website, an active email list will be a great asset to increase its valuation.
A list of past and present customers is a key asset for many buyers, hence all potential buyers are looking out for such lists and without any question, you must make sure they are avilable to add value to your website.
9. Quality UI/UX Design
A professional design for your website is extremely important, not only for better user experience, but also for potential buyer appeal.
It will help build more value for your brand and also increase conversions for your website. As having a professional design that appeals to customers can increase the value of your website as more and more traffic will flow to the site.
10. Use SSL Certificate (HTTPS) on Your Site
Ensure your website is having a valid SSL certificate, as it is essential in assuring your business customers that their data are protected and connection to your site is secure.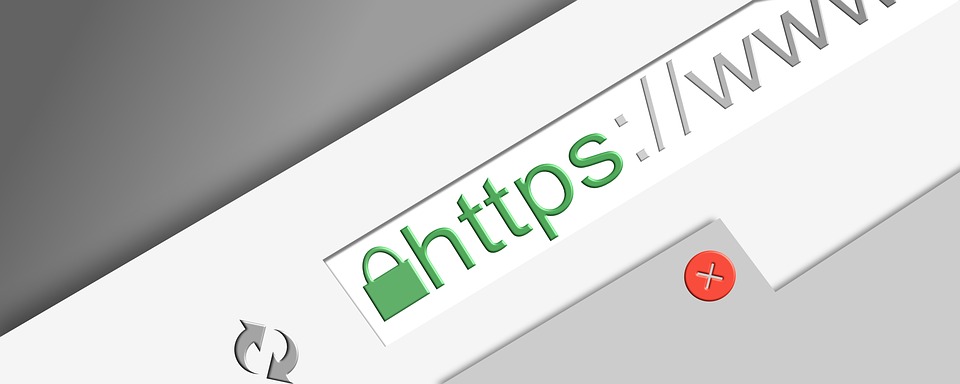 It's the norm for all website nowadays, and so that makes it compulsory for every website, especially when you want to increase it's value. A valid security certification will significantly increase customers' trust, and also the value of your web property.
Conclusion
There's always a gap between what you'd feel your website is worth and what the market will be willing to offer for it. But by ensuring you adhere to the above points, you are bound to attract a significantly higher bid than normal, and hopefully, you'd enjoy the gains of hard working with your flipping business.
You should also read our previous post on this series for How to find Website Value and Sell it (Best Sites to flip websites).