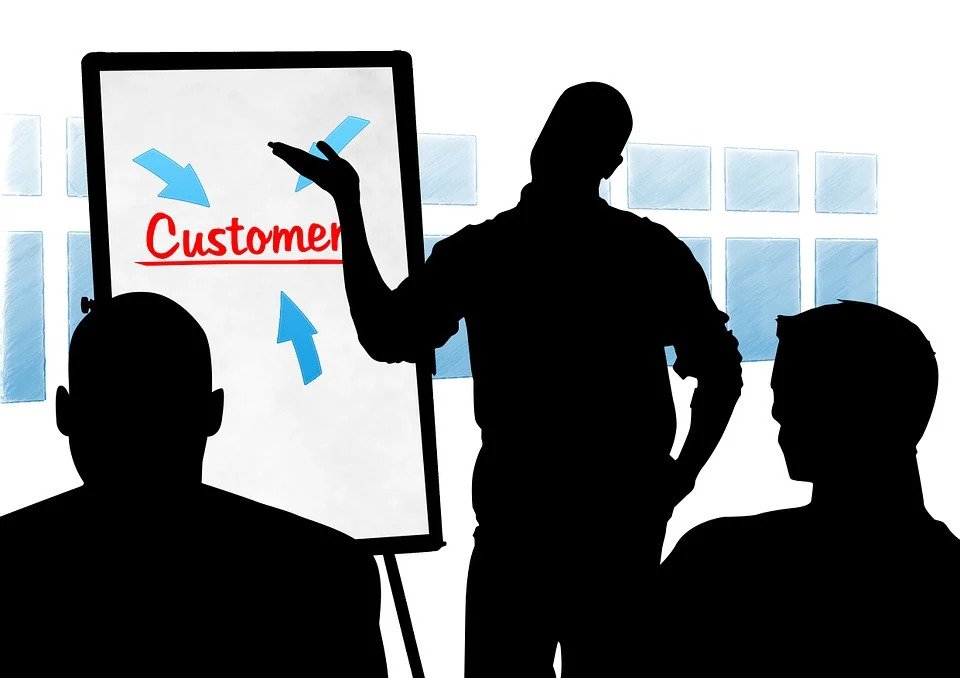 7 Steps to Consider for Taking A Person-to-Person (P2P) Business Online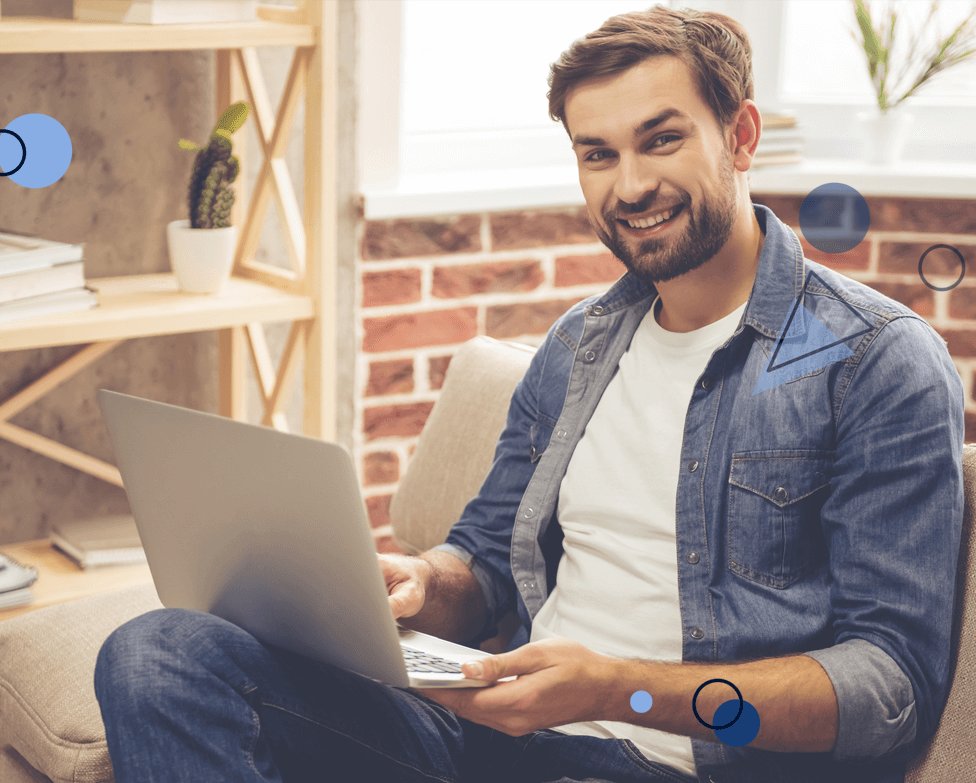 By John
Also known as in-person business, these are categories of services that require person-to-person (p2p) interactions and increasingly, they are finding their ways online!
With most businesses affected by the current global state of affairs, this is rather an unprecedented time for anyone to learn how to adapt and pivot their business to an online model. Especially professional services, such business models have been feeling the strain of the global lockdown.
Therefore, it is pertinent to explore how to transform your in-person business into streamlined digital operations. Does that sound too difficult to you? Absolutely, it is dead easy, with the right strategies and tools!
We'll be outlining the 7 Steps you need to consider in taking your professional service business online, including creative ways that your service-based business can make money and still prove valuable during this lockdown.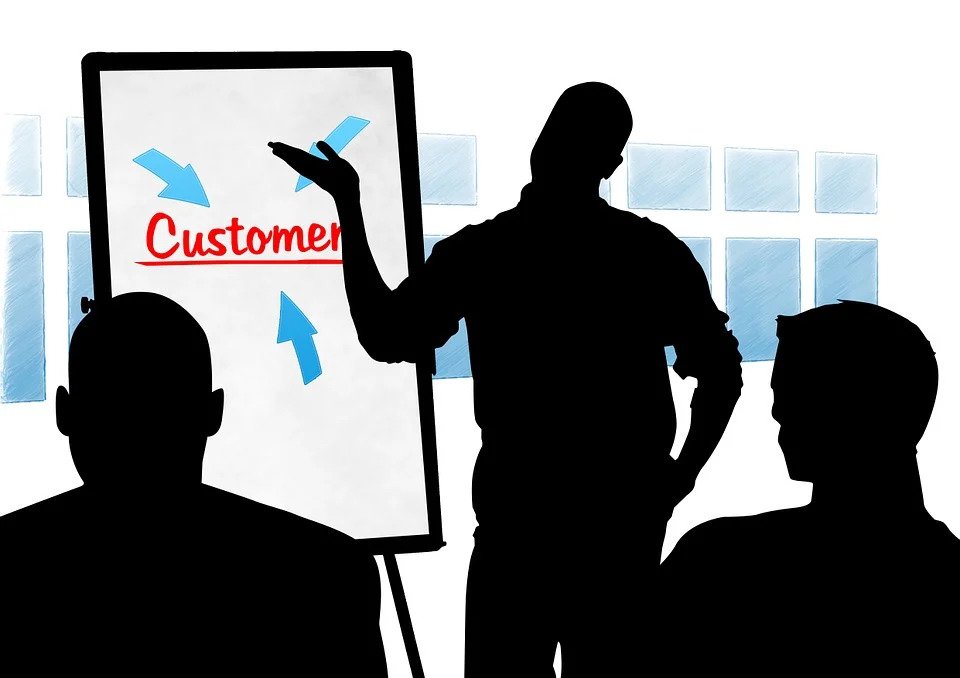 But first, let us explore some service businesses that are high in demand, which will make a great online model, with those who knows how to get the job done the right way.
Some High in-demand Service Business Models
There are tons of professional services that convenience-craving consumers are always looking out for ways to get it better, faster and of course, a little cheaper.
Tutoring: With students at home, private tutors are exploring the online model. As an online tutor, you could still leverage the Internet to help students in continuing their studies during the lockdown. Whether it's arithmetic or proficiency in English language, your students can still reach the top with a little guidance online.
Mobile Mechanic: Mobile mechanic requires a good knowledge of automobile repair techniques, with a list of referrals to help them rev up sales online. And by simply taking your business in the online fast lane, will bring your service to clients' homes directly.
Travel Management: For emergency and health workers travelling needs in the current lockdown, Travel management online, is gaining tractions. It involves helping to book low-price tickets, manage frequent-flier miles and keep expense records, then reap the rewards.:
Language Translation: As long as foreign-trades and communication remains, there will be need for language translators. The technological advancement notwithstanding, personal translation model is still high in demand, now you can use the online tools to scale your business.
Professional Consultant: Tap into the online model with the surging market of consultancy. Whether you're an IT expert, business consultant or even relationship consulting, you will surely benefit from getting your services online.
Copywriting and Proofreading Service: As a creative writer with a knack for fishing out typos, you can easily help ensure clients' advertising copy is both top-notch, catchy and free of errors through the online model, with some profits to take home.
Real Estate Agency: In this highly competitive business, you can easily arrange the selling, renting, or management of land, new homes and properties for their new owners online without any hassles.
Website Designer: The building of websites for clients does not come easy, but so long as you have the technical and graphic skills, you can get the job done. Leverage on online business model to help businesses build a site or existing clients who need help keeping their websites up-to-date.
7 Steps to Consider in Taking Your In-Person Business Online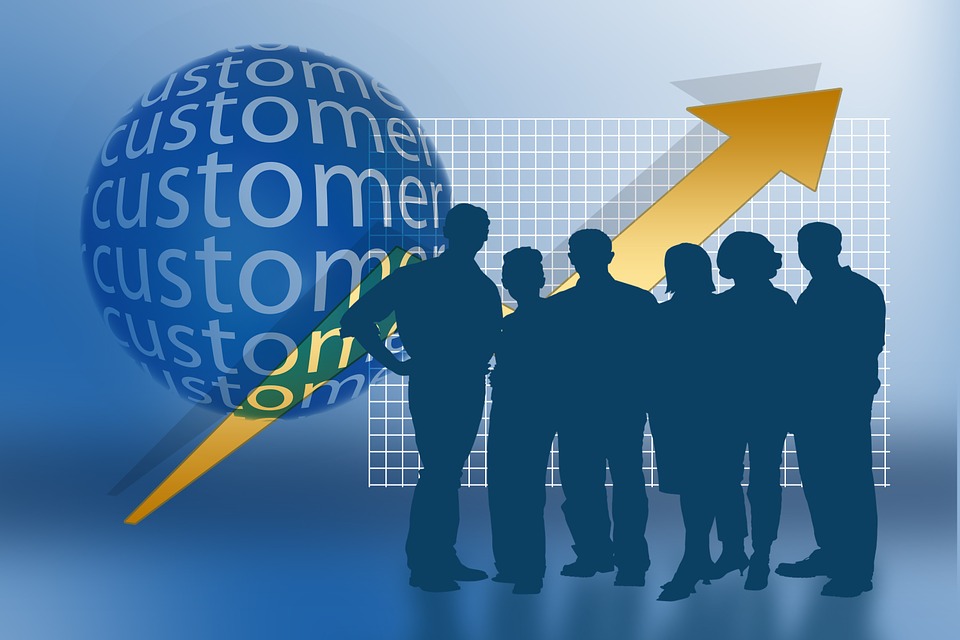 1. Create A Business Plan
The first step into any business is creation of business plan, it is helpful to plan your business as it will operate and be certain on what the pivoting to a new model really mean for your business.
Even as an in-person service business, there are several ways to safely continue providing these services online with little modifications and some added digital provisions.
2. Acquire the Necessary Digital Skills
Make no mistake; every field of endeavor has its secrets, the online world has its own share of it. As the online creative solutions help to adhere to the prohibition on in-person gatherings, you can learn the digital skills to take your business online to recoup lost earnings through digital offerings.
Adapting your business' services on a digital platform doesn't have to be a tedious process. With the right skills, network and tools, you can get your virtual service offerings up and running in no time.
3. Evaluate How to Incorporate Digital Options
Pivoting your business to an online model can be a great boost, as you can target new audiences and expand your service offerings.
So, you need to build the momentum by being open to digital options. Even when things return to normal, you will still need to keep utilizing the power of the Internet to boost your service business.
4. Create A Business Website
After ensuring the above steps are covered, it's now time to create your business website. The online business model is not complete without a website, as a website is like your workshop or storefront.
So, take the time to make sure your customers are aware of new changes in business and what new or adjusted services you're providing during the lockdown. Then, take a step further by uploading your portfolio services on your website.
5. Use Social Media to Generate Leads
As part of your digital skills acquisition, the knowledge of how to use social media to generate leads and market your business is very important.
And the fact that running a business behind a screen is a huge challenge for service-based companies that rely more on an in-person relationship. Therefore, make use of this time to refine and improve the ways that you engage and connect with your customers.
6. Incorporate New Tech
As an in-person service business, there will always come a need for personal interactions and communications, so get conversant with new online technologies like video conferencing using services like Zoom to interact real-time with your clients.
There are several other apps that allow instructors to virtually teach classes and instruct in a way that simulates live studios and even collect payment.
7. Learn SEO Techniques
It is very important to know how the search engines work, as you will be needing a lot of traffics from search engines and also how to rank your business website and keywords to the first page.
SeekaHost University is offering an SEO training course to help you learn how to do SEO and rank websites higher on Google. It follows the simple theory of "Rank and Bank techniques" used to rank number 1 for "SEO Consultant" in London by Fernando Raymond.
In conclusion: As pivoting an in-person service business to the online model requires some skills and techniques, SeekaHost wants to be your partner by offering support in getting your business online and mentoring you all the way to success. Good luck!