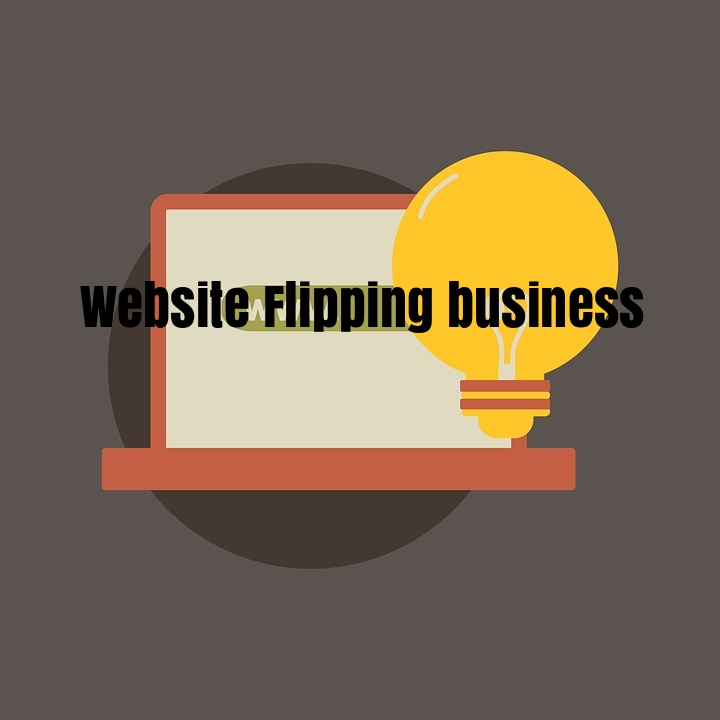 How to Set up Profitable Website Buying & Selling Business (Site Flipping)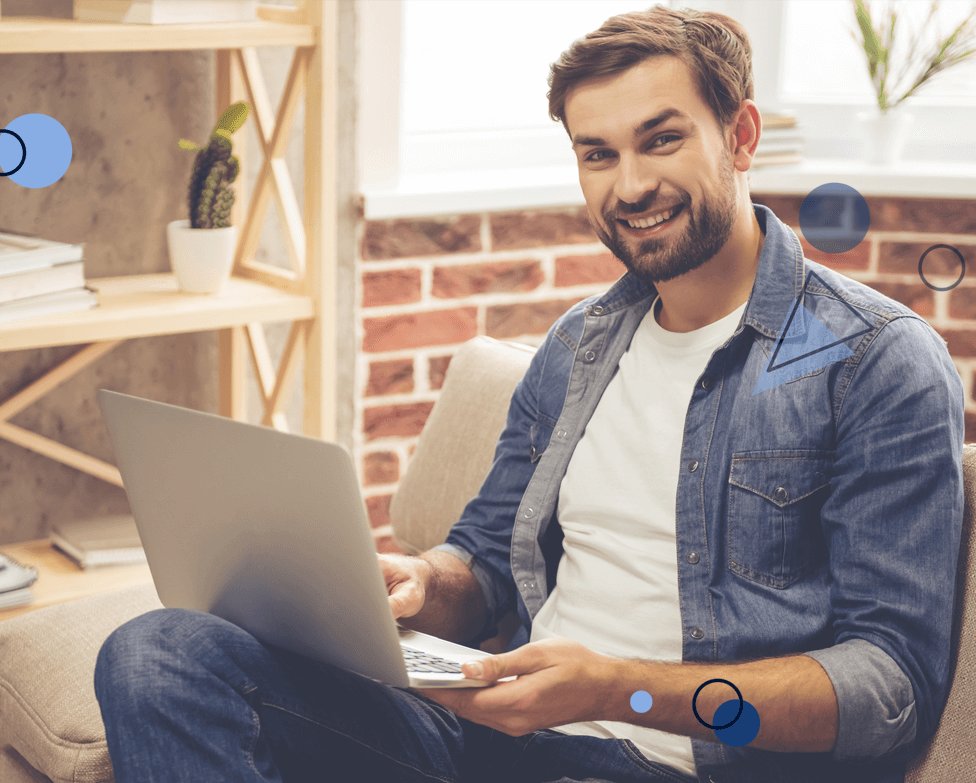 By John
Just like real estate business, with interest vested in property trading, including buildings or housing in general, so is Site Flipping concerned with Website buying and selling!
You can read: How to invest in expired domains and become a virtual real estate tycoon? and come back to this article, so you know the game.
The business of Site flipping is basically the building or buying of websites, and adding value to it or improving on it and then reselling it at a higher price. While the key to real estate business success is holding the property for a period of time, within which time its value is improved upon, and correspondingly there will be an increase in demand, allowing you to profit by reselling it.
Read: How to find Website Value and Sell it (Best Sites to flip websites)
This same concept of holding property to improve the value also applies to Website flipping, so this article covers how to set up profitable website buying and selling business (Site Flipping).
Read the: Expired Domains Buying Guide (How To Find & Buy Expired Dropped Domain Names)
3 Fundamental Skills for Website Flippers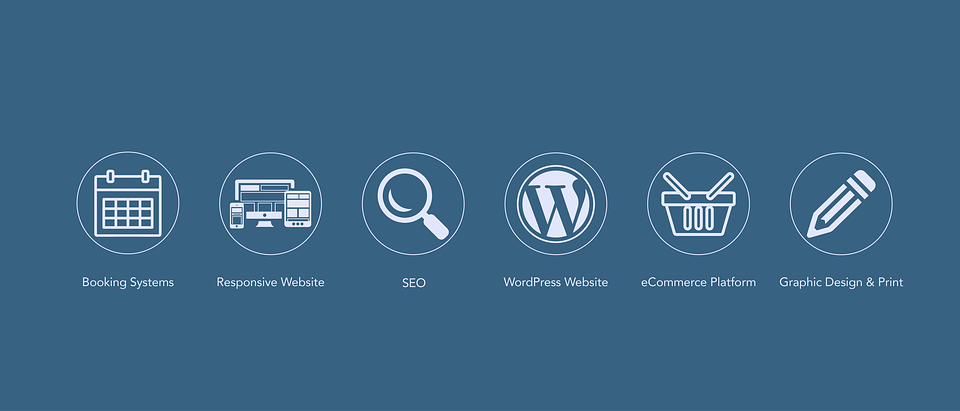 1. Learn Web Development
The beauty of modern web development is that you don't have to be the best in it to be able to create a website, with quality theme/template available in the market. But still you'll need some basic knowledge of HTML and CSS to be able to customize a website to your taste.
As WordPress hosts the vast majority of websites on the internet today, and it's a hugely popular platform that allows just anyone to pick up ready-made themes to create slick websites in minutes, having good knowledge of the platform is necessary for every site flipper.
Also, the knowledge of graphic designing can come in handy here, as the ability to create beautiful logo and website images could be all that's needed to improve the website.
With that being said, if you do not the interest to learn web development you can hire a designer and developer at SeekaHost and get the site design done for you in a manner ready to sell.
2. Learn Search Engine Optimization (SEO)
Learning how to easily optimize a website for search engine traffic is important and the key to successful site flipping business. And it is so because if you want to sell a website, one of the criteria that will be used to measure the value of your site is the number of traffic and sources.
The more traffic to your site, the higher the bid, which is also higher earnings as more eyeballs mean more ads conversion and sales leads, all of which make the site more valuable to potential buyers.
If you wish to learn SEO now, this ClickDo comprehensive SEO training course is tailored to help you learn the fundamentals of search engine optimization.
3. Good Writing Skills
To be able to create evergreen content you need above average writing skills, even if you want to employ writers for your content, if you are not good in writing yourself you won't be able to distinguish a good job either.
Having evergreen content adds value to your web property, and equally makes it attractive to prospective buyers.
And there is certainly no harm in having great writing skill and knowledge, which you can always utilize anytime you are ready for work.
If you want to learn how to write SEO friendly content ask us for the free access to the ClickDo Academy SEO content writing course by Manuela Willbold.
5 Strategies for Profitable Website Flipping
The following strategies are applicable to both experienced and newcomers to flipping and there are no harms in having the knowledge beforehand and utilizing it when you are ready to start flipping business.
For the intention of a quick flip, buy a ready-made site. As this will ensure some values are already in place and improving on it may only require just a redesign and some SEO work to attract a higher bid. Since the aim is to attract a higher price, improving on the quality of the website and auctioning it can be done as soon as possible, with an easy and quick flip.
Create a website for a niche and product you already have the knowledge or sell, so that you can channel all traffic to your site via already built email list and social audience. This guarantees a quicker way to establish a huge following and improve on your traffic exponentially within a relatively short period of time.
look for sites that have the potential to grow in the shortest possible time, this will help you especially if you are just starting up with site flipping, as holding onto a site for a long-term may not be feasible at the point. Target sites with rich content and proper keyword optimization that can be easily improved upon for a higher selling price.
Some community-driven sites, such as Forums can be used for targeting a particular niche audience as there are quite a lot of consumers in those sites. And it can be useful in generating revenue through advertising or redirecting the traffic to different money sites where you have products that are up for sale.
It is quite okay to buy website mainly for the uniqueness of the domain, and irrespective of what state of growth the website is or what its traffic stats are at the moment. This is because of the significant value the domain has which is bound to go up along with the growing trend in the near future.
Two different types of Site Flipping
1. Standard or Medium Term Flipping
The most common flipping business model is the standard model, whereby an average website with some level of growth potential is purchased, and then quickly improved and resold at a higher price.
2. Long Term Investment Flipping
This method requires a website with or without any proven income to be purchased and improved upon for a long-term investment. What this entails is making available some investment funds and lots of patience and the needed skills to effectively improve a new site. The flipper may, however, decide to hold onto the site for more years whilst profiting from the direct income that may accrue due to exponential growth. And may later then resell the website once it reaches an acceptable market price and the threshold for better bids.
Conclusion
The benefits of website flipping are enormous and unlike real estate, these are virtual properties that do not hold many risks. And the fact that it requires low capital in comparison to real property investment, allowing even the average entrepreneur to enter the market with little or no knowledge.
Read: How to Ensure Your Website is Sold for Maximum value
Site Flipping has become a hugely popular money-making activity that provides opportunities for everyone online to make passive income by making available a bit of cash upfront, and get rich quick returns with possibilities of even enhancing your overall knowledge on the product.