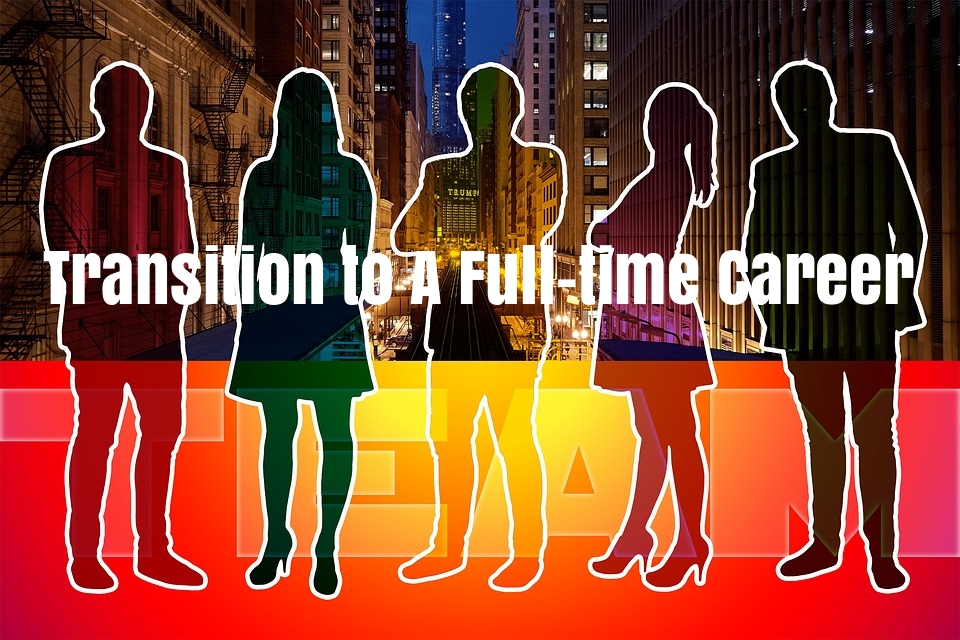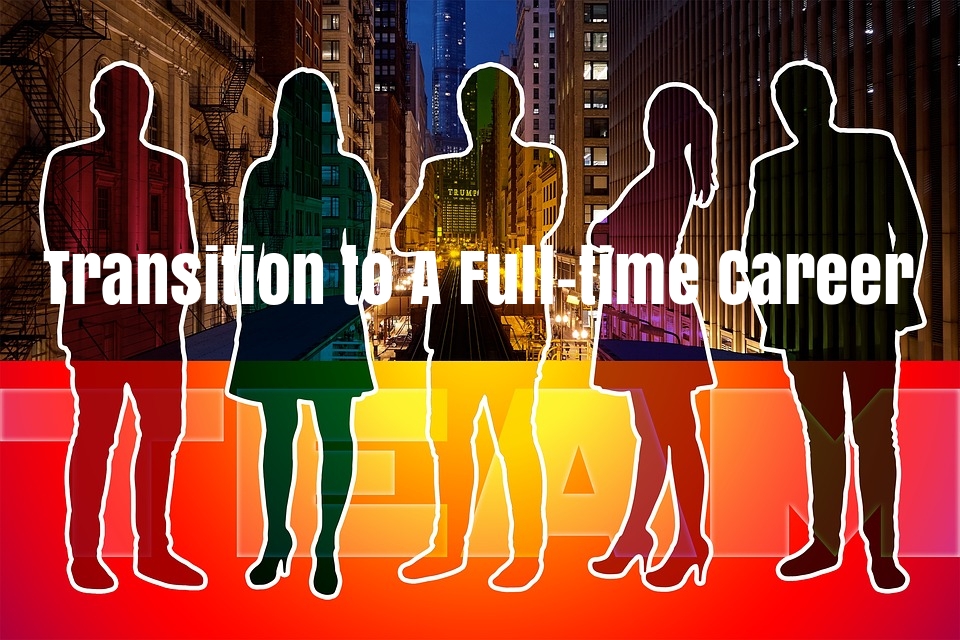 10 Steps to Transition Your Side Hustle to A Full-time Career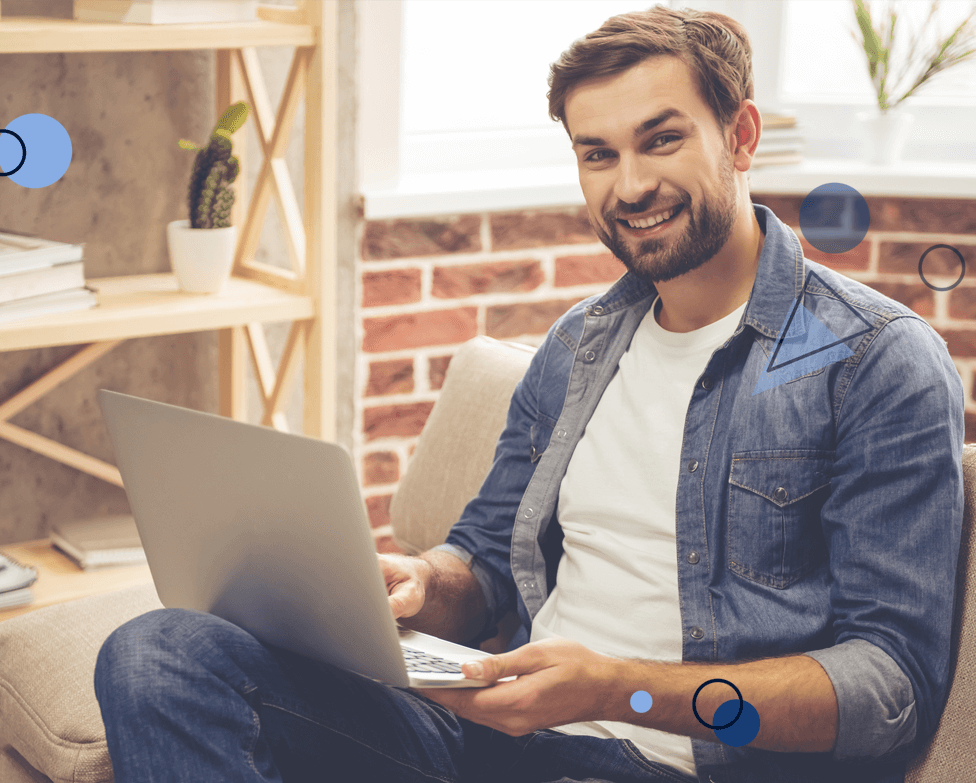 By John
Many people are already thinking of turning their side hustle to full-time job after the looming crisis which has led to several job loses across the world.
But jump-starting a full-time career out of a side hustle is no easy task. And if you're still managing your day job, carving out the time to work on your side hustle idea, can feel more like an insurmountable battle.
It requires some steps to move from side hustle into full-time career, leaving behind the former full-time job and striking out your own business.
In fact, transitioning from a side hustle to a full-time job is riddled with several concerns about lack of money, time or even other related obstacles.
Here are 10 tips to help you make a successful leap into running your own business.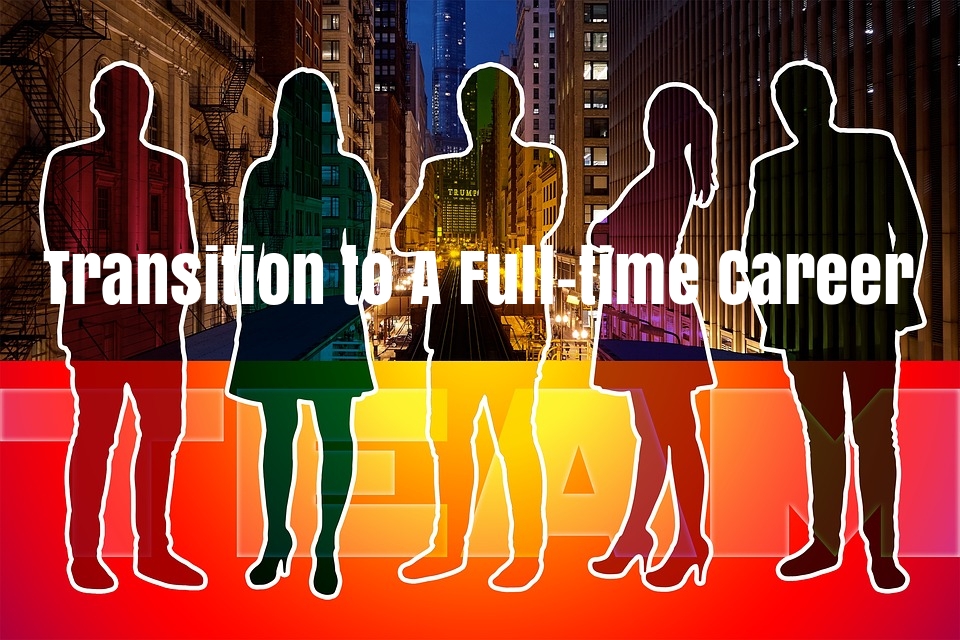 10 Steps To Turn Your Side Hustle to Full-Time Career
For those who have made up their mind to transition their side hustle into full-time career, here are tips you'll need to leverage on to get that side hustle off on a good start.
1. Research on Your Potential Market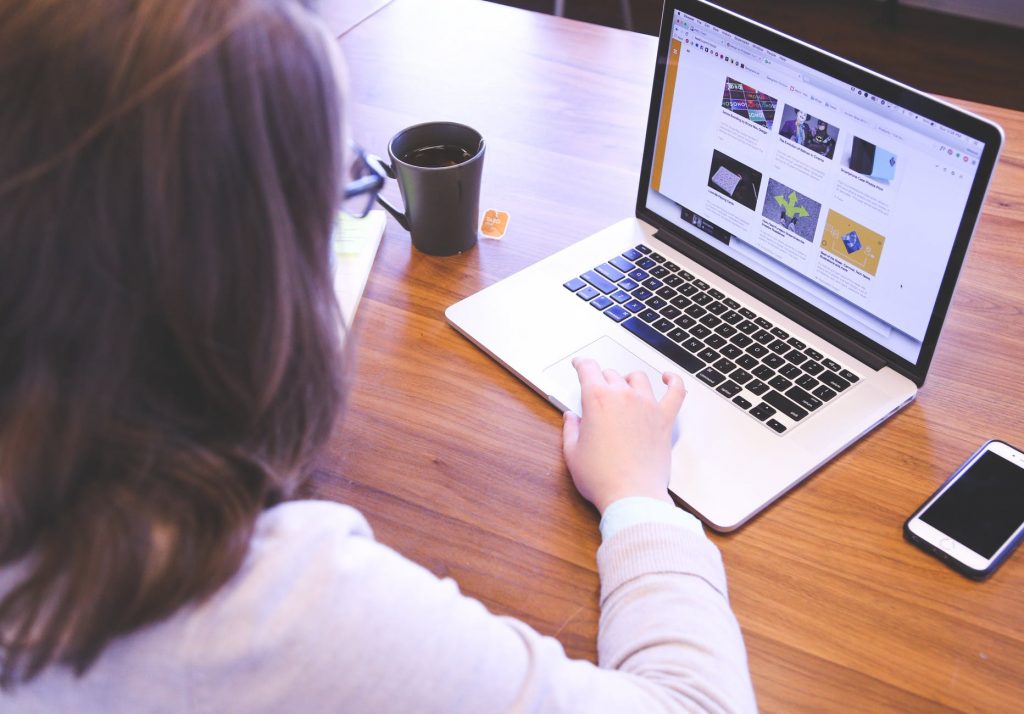 First, you should make sure the market for prospective business is practical, that is what you want to do or sell is profitable and in demand.
The idea is to make sure there's a large enough market for you to sell consistently.
And discuss your business idea with an expert who can help you to plan how to start a new career a reality, including planning on a budget, and the legal framework for your business.
2. Have a Financial Plan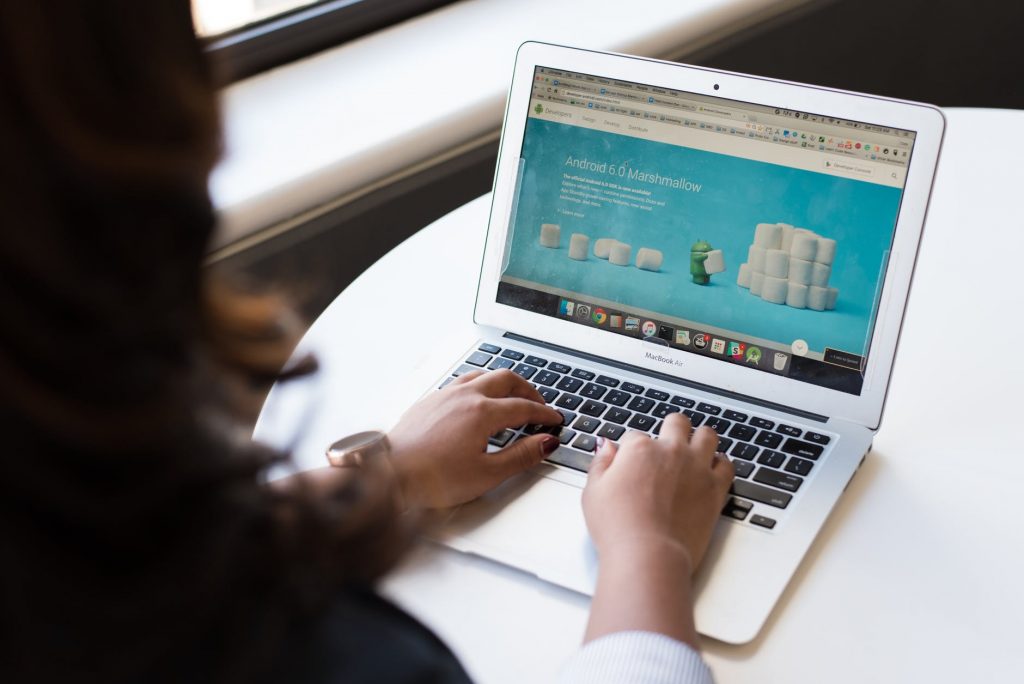 Transition from side hustle into full-time career is a daunting task, as such you'll need all the financial muscle available to you. It's important to make sure you've considered the financial package, from total salary, insurance, taxes, and your benefits package.
You should sit down with an expert such as financial planner, a lawyer, or an accountant to help you check what makes the most sense for your business model, and what will be the spending in taxes and insurance, so that you will know how much you need to put into the business.
If you put together a credible financial plan, you'll be fully ready to move forward with starting your own business.
3. Get feedback from Potential Customers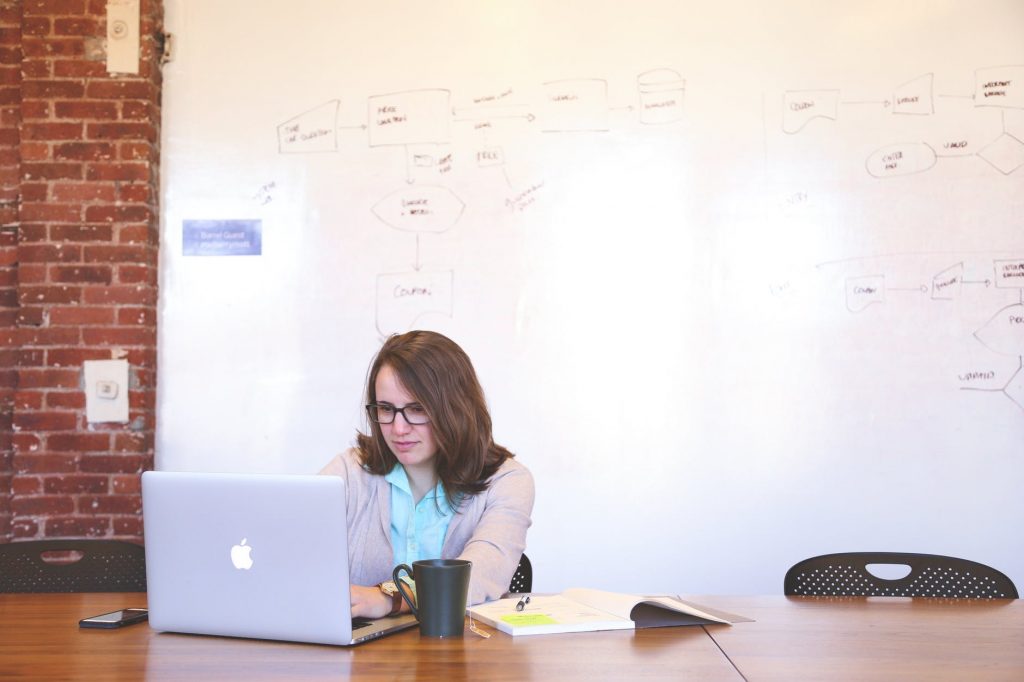 Before putting your feet into the mucky waters of running own business, make sure you get as much feedback as possible, and try to take advantage of your existing network at your current job.
The feedback you get, even though naturally biased, if properly analyzed will help you to branch out, leveraging your coworkers to get third-party validation for your product or service. And perhaps, they may even become your first set of customers.
4. Explore Resources on Your Ideal Business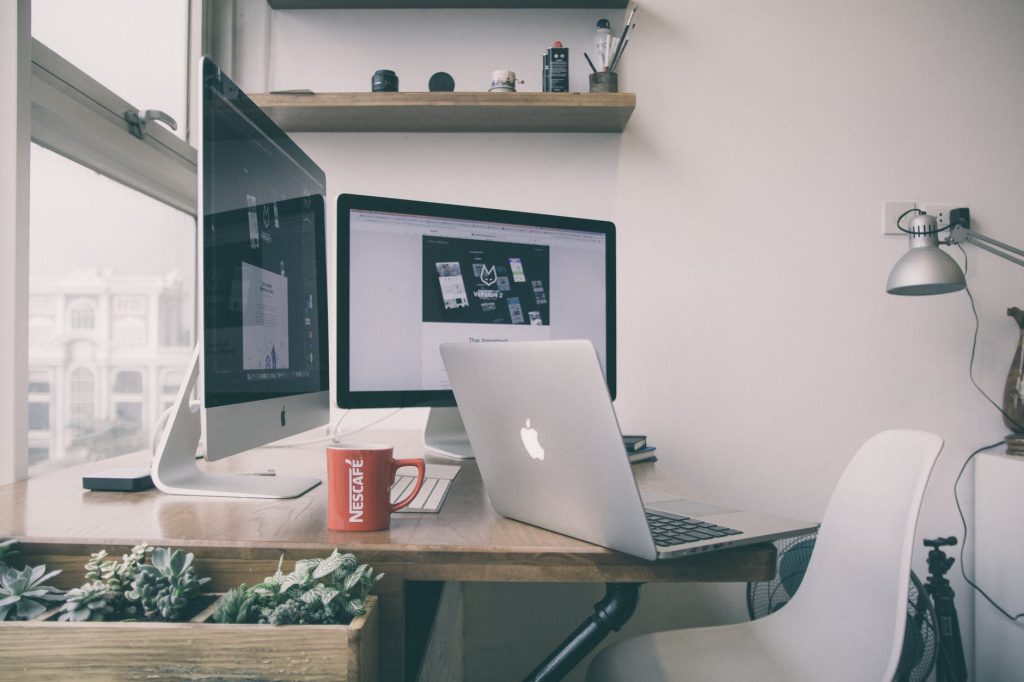 Be open to news resources about your side hustle and the transitioning into full-time job as you're certainly not the first to venture into such business.
There are several others who have threaded the path you're about to join, so learning from their experience will be invaluable to your overall success.
The fact that someone have successfully done it, and have written books, or maybe started a podcast, and created online courses, is to help you.
5. Join a Support Group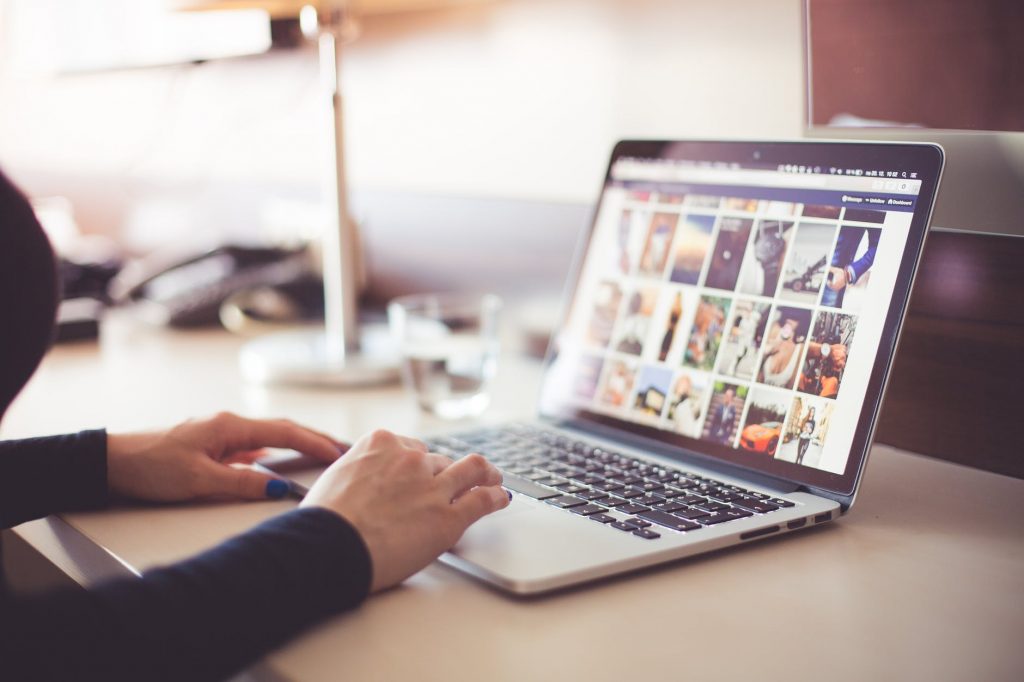 Having a supporting network behind you can go a long way in helping your business to succeed. And the more people you know, the more resources you will have available for referrals, recommendations, and mentorship.
You can start from your local business networking events, collect business cards, put on a smart-looking outfit, and head to meet like-minded people within your area. Such local business events are a hot-spot for collaborators and partners, who can help in setting up your business and finding new clients.
6. Leverage on Corporate Benefits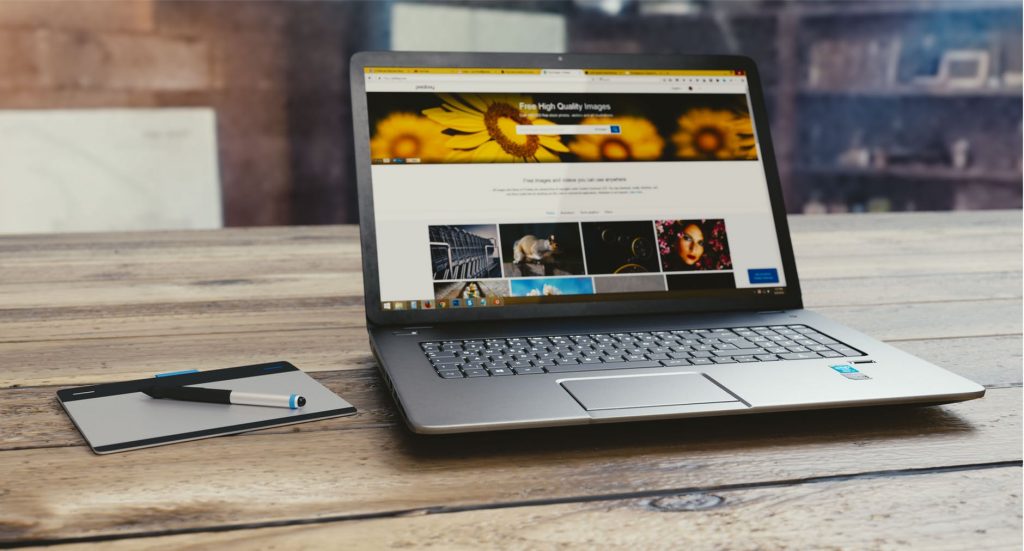 Familiarity with your company offers by way of the corporate benefits is advisable and look for creative ways to partner with them for your business. You could ask the HR department if they'll like to offer discounts to premium resources, and business management tools for training.
Many organizations offer discounted educational programs, which resources you can use to get ahead in your new business venture.
7. Get a Mentor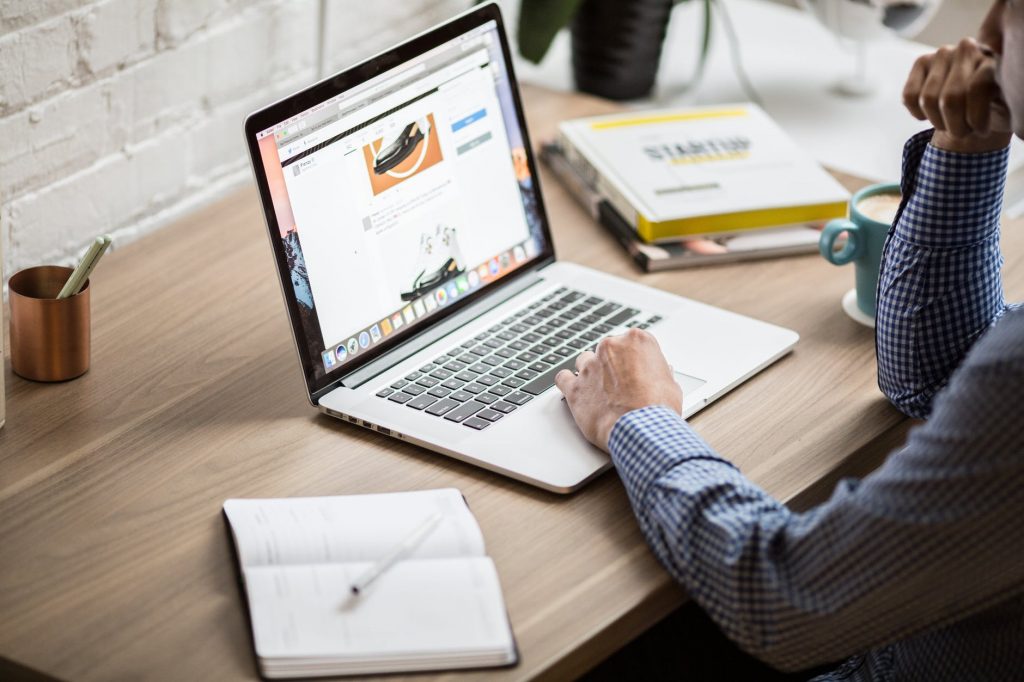 It's always a good idea to have a mentor early in your business process, look for someone who can give guidance, as having an expert as a mentor can prove really invaluable.
The idea of a mentor is to have someone willing to talk with you when you may have questions or concerns or just to tap into the knowledge of someone who had been there before you.
And also be ready to endure the limbo stage which may last for a couple of years, if not more, depending on your tolerance and traction.
8. Check on Your Current Contract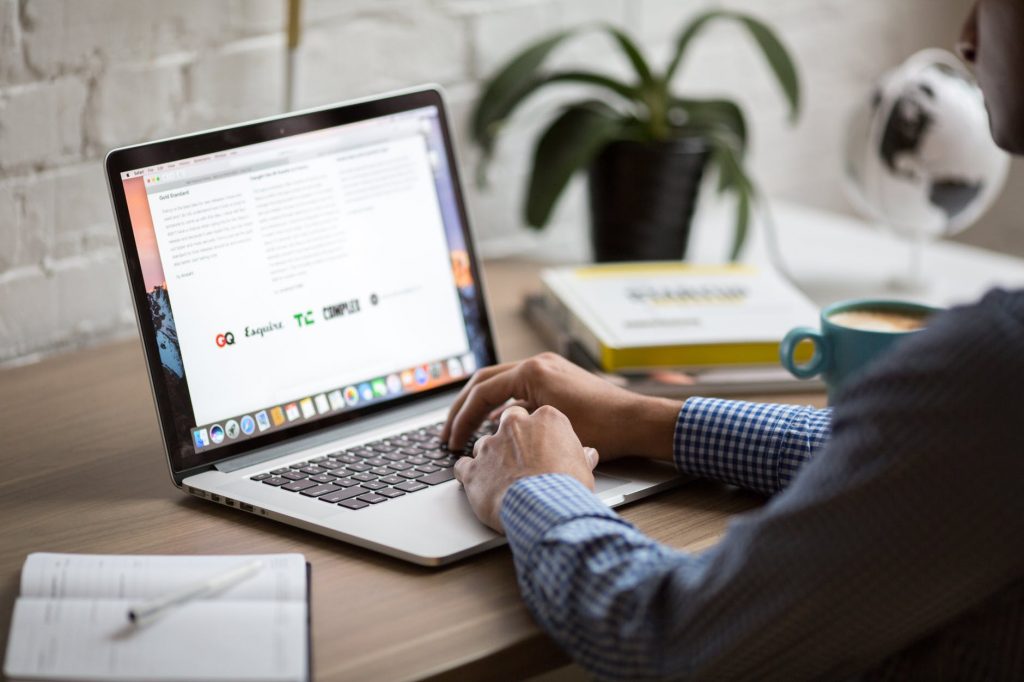 After everything, the last thing you'd want to do is have an arbitration with a company that's good to you.
Let's say, for instance you work at an advertising agency, and have a contract on employment that include a non-compete clause, your side hustle business must not competes in any way with your employment.
You'll have to wait the agreed-upon time before going out on your own as there's no need to ruffle any feathers at this stage.
9. Create Your Side Hustle Business Website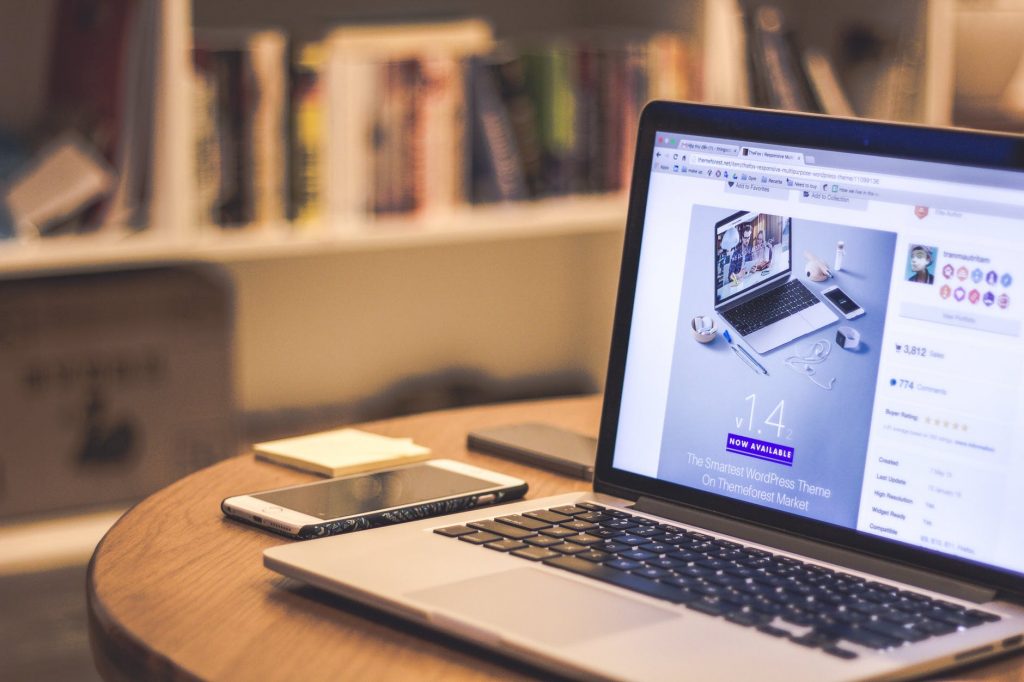 Whether you're still having a day job, or already made up your mind on having a side hustle business, getting a website could be the game changer that'll make a difference in your life while affording you the freedom you've always wanted.
As having a side hustle business is more like picking up an extra revenue source on the side, which is perhaps the popular way to go these days.
You can read more from here: Launching A Website for Your Side Hustle!
10. Get Ready to Take Your Side Hustle Full-Time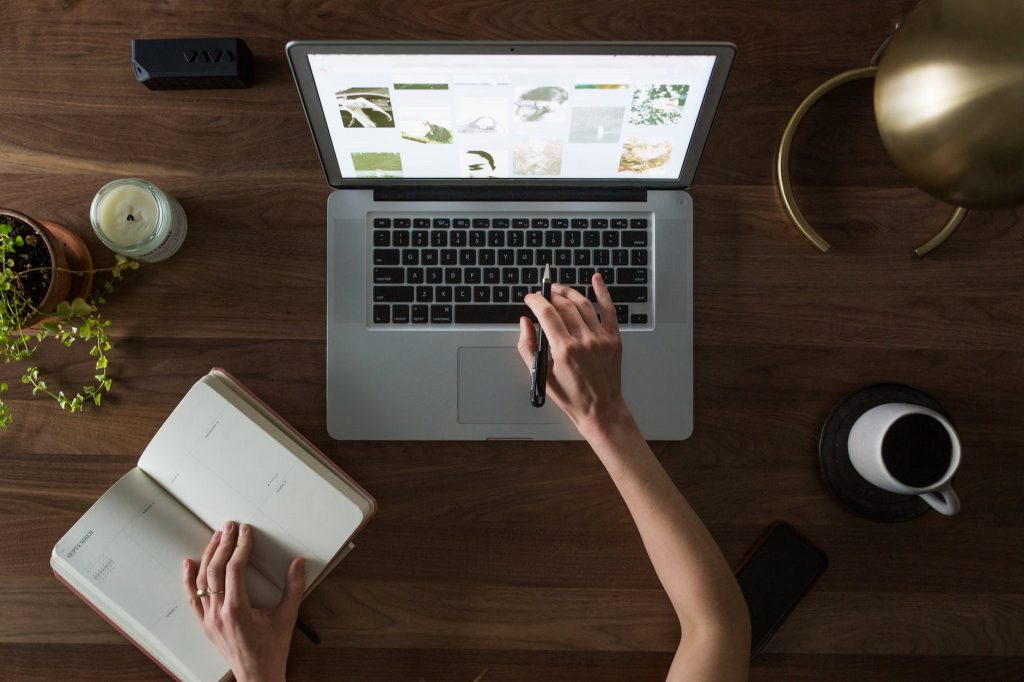 If you are ready to go, after evaluating the above points, that is awesome. Sure, you can do it!
Also note that the world is already crowded with people just selling goods and services, so if you want to break through and be successful, find a way to do things differently, be creative with your business ideas.