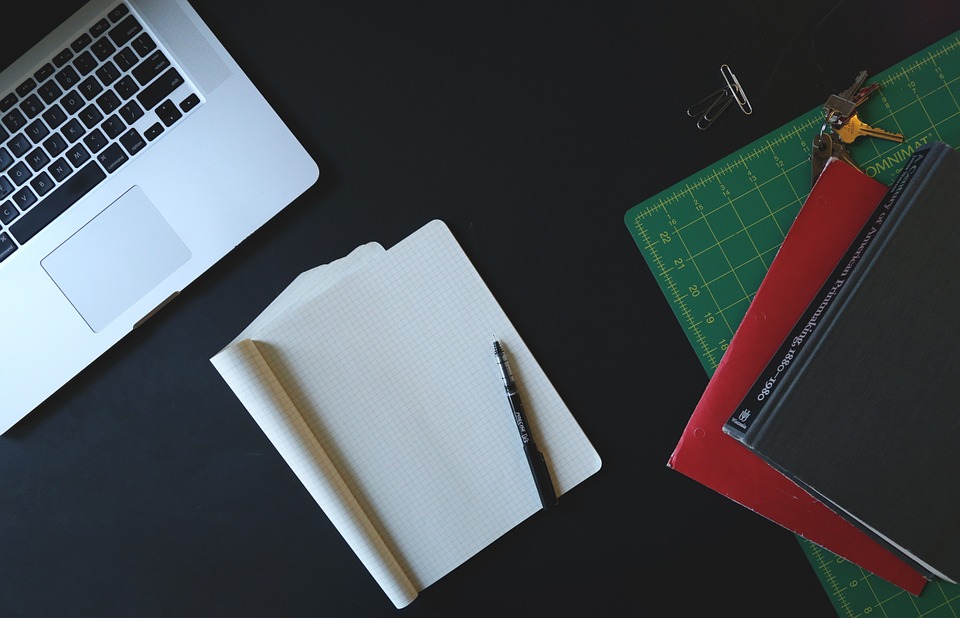 How to Start a Home-Based Business in 2020 (5 Essential Steps)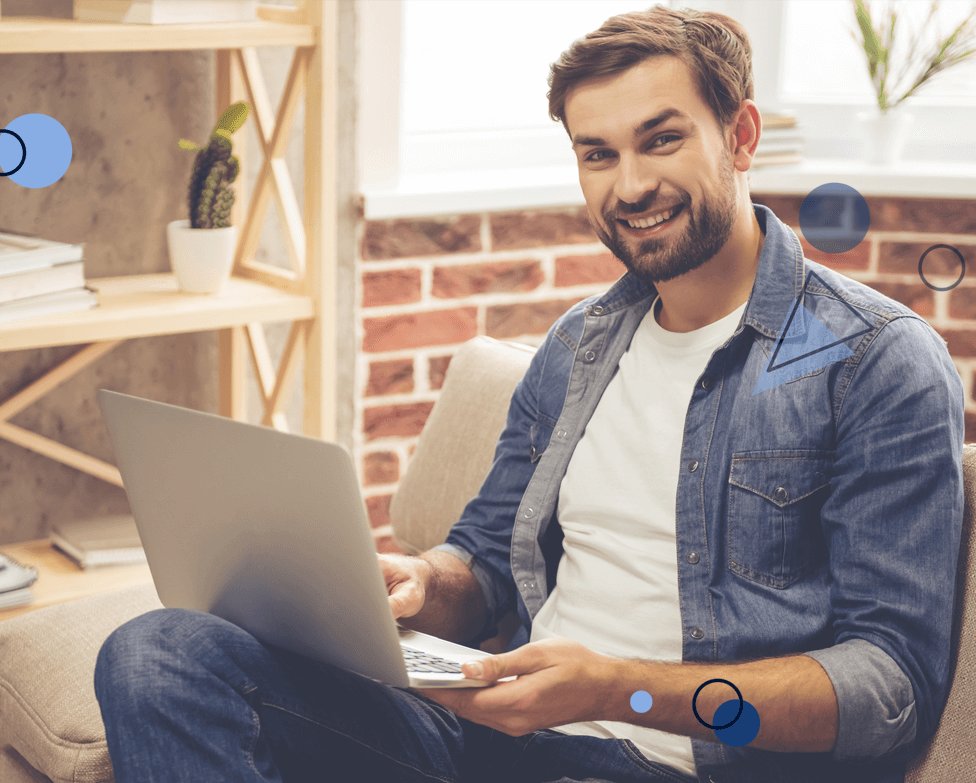 By John
Now is perhaps the best time to Start a Home-based Business! With the global lockdown looming, many people are surely nursing the idea of starting an online business.
The best home-based business is one that is flexible enough to allow you to explore avenues to make money. But certainly, it requires a long-term commitment, with a clear understanding of how things work online.
While there are plenty of home-based business ideas, we've taken the time to compile the essential tips to help you start and grow your own business. If you're looking to start an online business from home, then read on for the 5 steps to start your home-based business right away.
Also read: 15 Work-at-Home Tips for the first-time Remote workers
But, you'll need to invest time to acquire the necessary skills and resources to run a home-based business. As you go through the steps, you'll need to brainstorm to get a sense for which business ideas are the best fit for your personality and interests. This will enable you to narrow down the options to businesses that you're genuinely interested in pursuing.
If you're good at managing money and people, this is something you should consider. But you need to save up some money or you could opt to source for funds before choosing to go down this road. The reason is that a viable make-money-from-home opportunity is worth the while, but it may take some time to take off, with long-lasting results.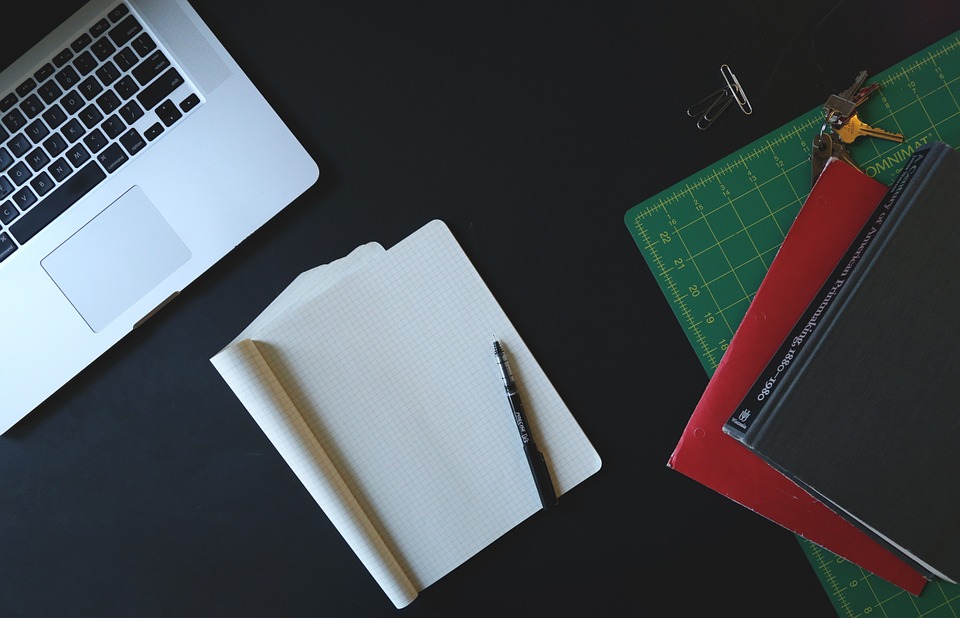 5 Steps to Start a Home-Based Business
The guaranteed way to succeed with a home-based business is to start a business you are passionate about and have the interest in running all the processes.
1. Examine Your Talents
While everyone has an in-born talent, which are more of a personal traits. Your talents determine whether a home-based business is right for you. So, you'll need to make sure you have the necessary talents to carry out the fundamentals of the business.
When a person is naturally good at a thing, it is said to be a talent, as talents are the base for any successful venture and running a business successfully requires it.
It is advisable that you show honesty as you look at your talents to decide whether a home-based business is right for you. If perhaps, self-employment is not you calling, but you still want a flexible work life, you can consider getting a remote job.
2. Use Your skills to Generate Business Ideas
Skills are quite ahead of talents when it comes to developing a business, the skills you have acquired over time are often the foundation of a great business idea.
But you can combine your talents and skills to generate business ideas, though some will be jobs that don't really hold much interest to you, and may need more education or certification than you have.
Also, you'll get a sense of which business ideas are good fit for your personality, simply by narrowing down your options to the business ideas that you're genuinely interested in doing.
3. Decide on a Work-at-Home Business Model
Starting a home-based business, you need to consider a lot of factors, including location, legal restrictions, work style, personality, and of course, your family's needs.
Based on these factors, you'll realize that not all businesses are going to work as a home-based business, and some would not work at all.
You're certainly not going to start a manufacturing business in a residential place, and a business that involve clients coming and going may not be possible from a home office, as it open up your family to security risks.
4. Consider its Potential Profitability
It is foremost that you consider the potential of profitability. You may have talent or skills for something that people aren't quite willing to pay for the product or service, as such, it won't make a great business.
Let's suppose that you want to start a business with your drawing skills to make homemade kits, but because of the time factor, you're only able to make just three design in a month and people are willing to pay $30 for each ark work. That produces revenue of $90 per month, with the cost of production and advertising as $80, what is the profit margin?
Though, a business need time before it starts to generate a profit, still you have to take this into consideration, and give a window of time when you don't expect it to be profitable. But, you'll eventually need to meet your income targets in order for your business to be successful.
5. Have a Business Plan
A business plan isn't just for startups seeking funding or a business loan. The main reason of having a business plan is to find out if your business idea has any chance of success.
If you've chosen a home-based business, you need to write a business plan, which must include a description of target customers, marketing strategy, financial planning and operating plans.
You have to research through the business plan to help you refine your business idea and plan for how to successfully launch your business into the market without costly trial and error. And if your business plan shows that your idea isn't possible and practical, don't be hesitate to shelve it, and choose another business idea, and start the process all over again.
Conclusion
Starting a home-based business brings flexibility in how you make your money and spend your time. But it sure isn't a get-rich-quick process or a guarantee of financial freedom. It needs dedication, patience and hard work, just like offline venture, if you must make a head way!
Albeit, a home-based business is not just a way to stay off 9-to-5 work, as there are several organizations that are specifically a work-at-home companies. So, you can explore these working opportunities which are great for entrepreneurship drives as it offer great experience for a would-be self-employed.
If you truly want to create a home-based business with a solid foundation and earning potential, you'll need to invest time in acquiring the necessary skills to build the right business.