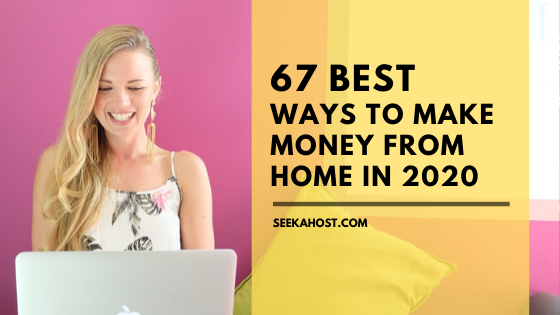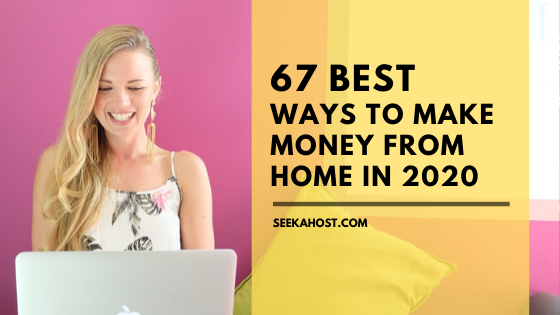 Are you a stay at home mom or dad, or even a college student looking for a side hustle? Or you're one of the 50,000 + Britons who lost their jobs in 2019? A recent article in the Guardian Newspaper painted a worrisome picture of the UK economy, warning that the number of people in work in 2019 dipped to the lowest over the last 4 years; all thanks to the Brexit uncertainty. And even with Boris Johnson's conservative Party looking to win majority seats in the just concluded UK elections, the economic uncertainty surrounding Brexit will still drag into 2020 and possibly beyond.
Thus, it makes a lot of sense to think ahead and identify smart ways that can help compliment your income in 2020.  An easy and reliable way to do this would be to consider working online. There were around 4 million people in 2018 who worked from home across the UK (13.7% of the entire workforce). This number has grown tremendously in 2019 and experts estimate that by 2020, over 50% of the country's workforce will be working from home. Below, we have compiled a detailed guide of 67 tried and tested ways to make money from home in 2020. A wise man once said that being employed is like walking on borrowed legs, the owner can come for them anytime. Working from home is fun, it gives you more freedom and flexibility, you're your own boss and more importantly, it pays handsomely.
So, read this guide keenly and make a decision, thank me later.
Here we go;