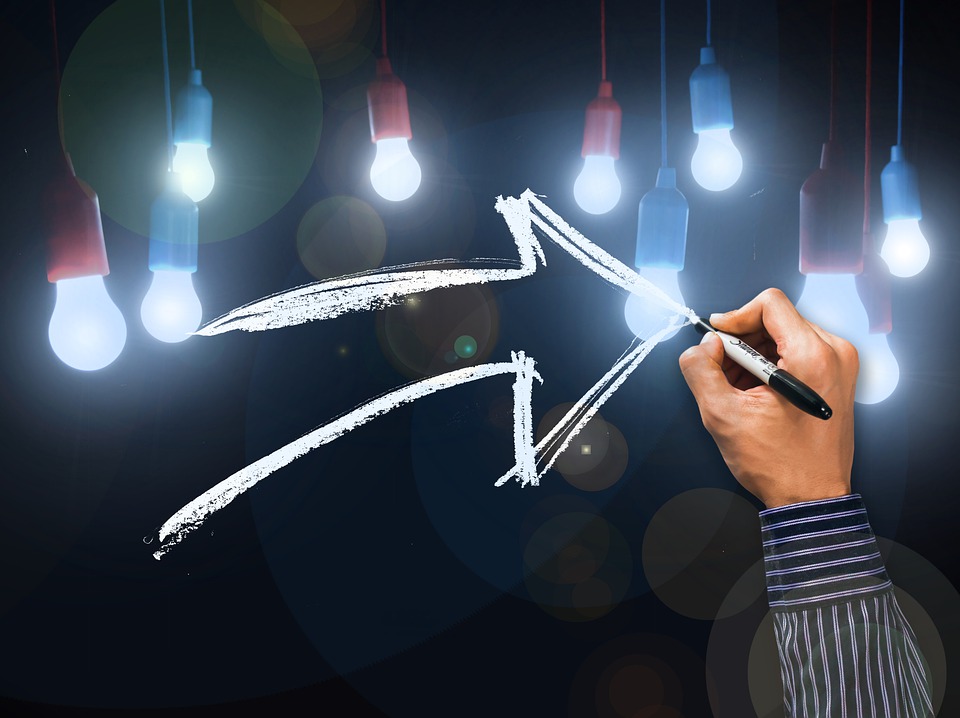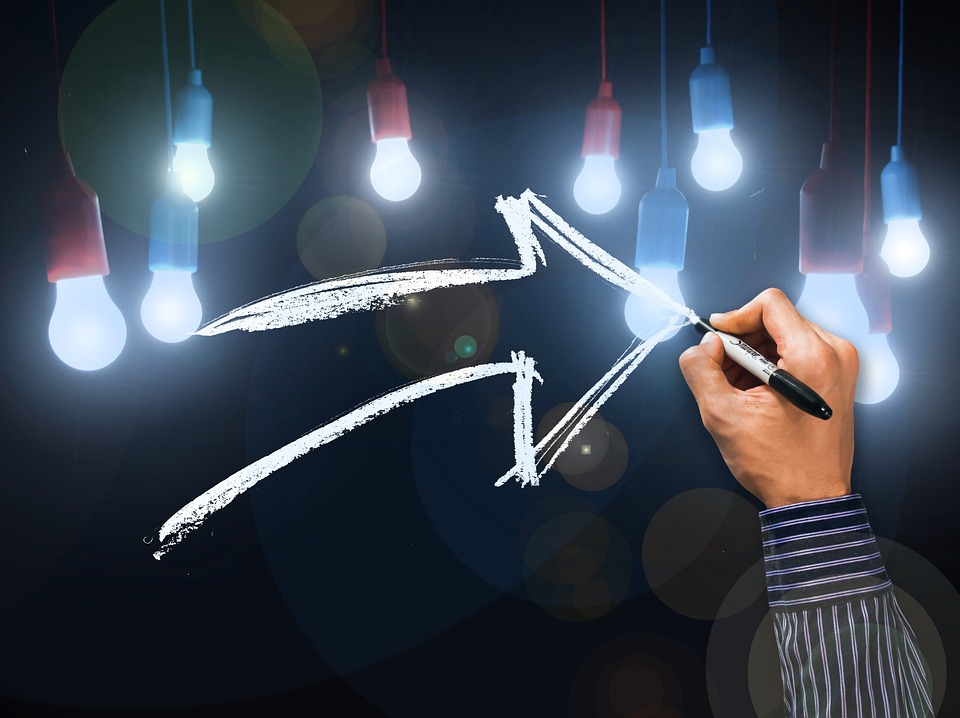 Why 2020 is the next Best Time to Start an Online Business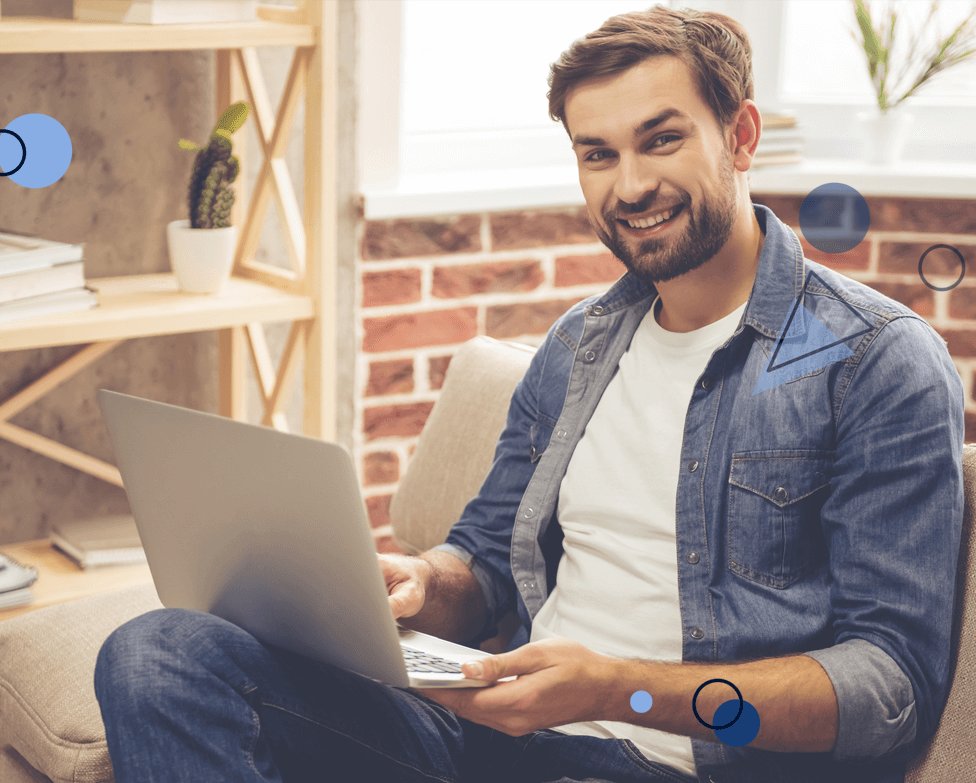 By John
What is the best time to start an Online Business? That's a common question often asked by people looking to join the online business lifestyle.
There's obviously a lot of interest in online business now that people are stuck at home, and many see it as the best time to start a new project, of which an online business is a golden opportunity with the global lockdown.
Even if you've always wanted to do business online, the present situation offers the needed push, so we'll break down all the things that you need to consider when deciding to start your own online business.
But certainly, it won't be easy pivoting to a different business altogether. It comes with its own costs and requires know-how and top-notch strategy.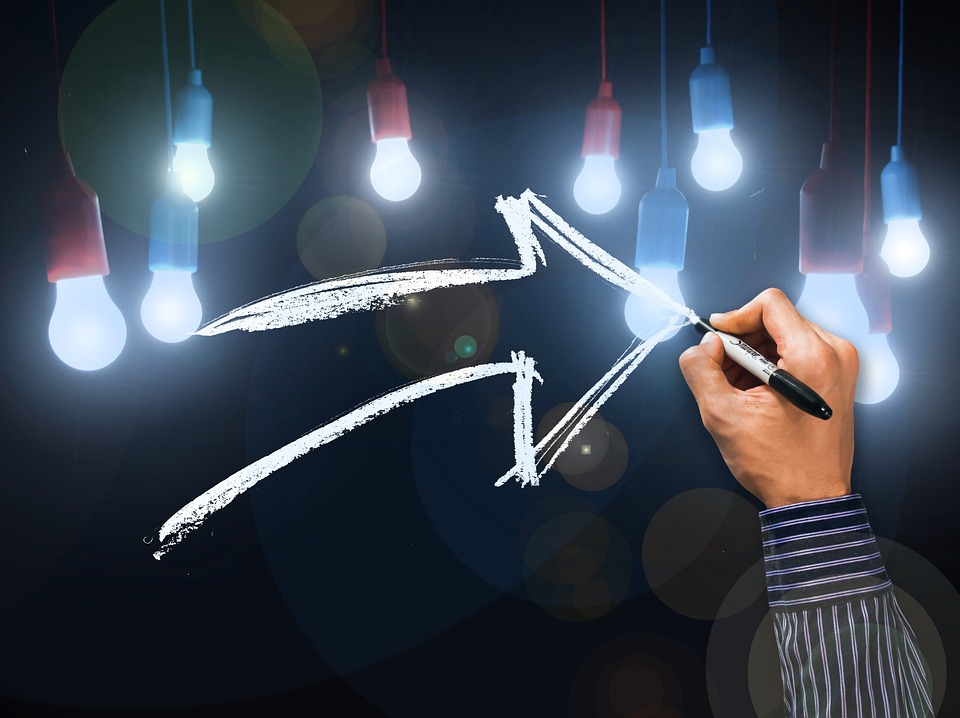 That's why we've created this guide to walk you through the components of starting an online business and how to create actionable strategy for each stage of the game.
We'll talk about timing, commitment, and many more. So, get ready before we dive in right away.
Who are the Targets for this guide?
If you're keen on starting your business for the long-haul, it is best to start building your brand right away. And it starts right here, by learning how to start an online business, so the following traits are required.
People looking to expand their business by getting online
Startup entrepreneurs who are planning to start a new business
Those planning to take B2B business to B2C via a website
Does that describe you, then you are on the spot to learning how to start an online business and no more procrastinating?
Financial Commitments to Running Your Business
The truth is that you need capital to start your business, if you really want to make your business work. Besides personal savings, grants from family and friends, every startup business needs real investors.
Also read: 7 Ways to Finance Your Online Business Idea in Nigeria!
Whether you are working on a service company or an e-commerce website, most online businesses need at least a little first funding to get off the ground in the early days. Then comes the salient question: How do I raise these needed funds for your business?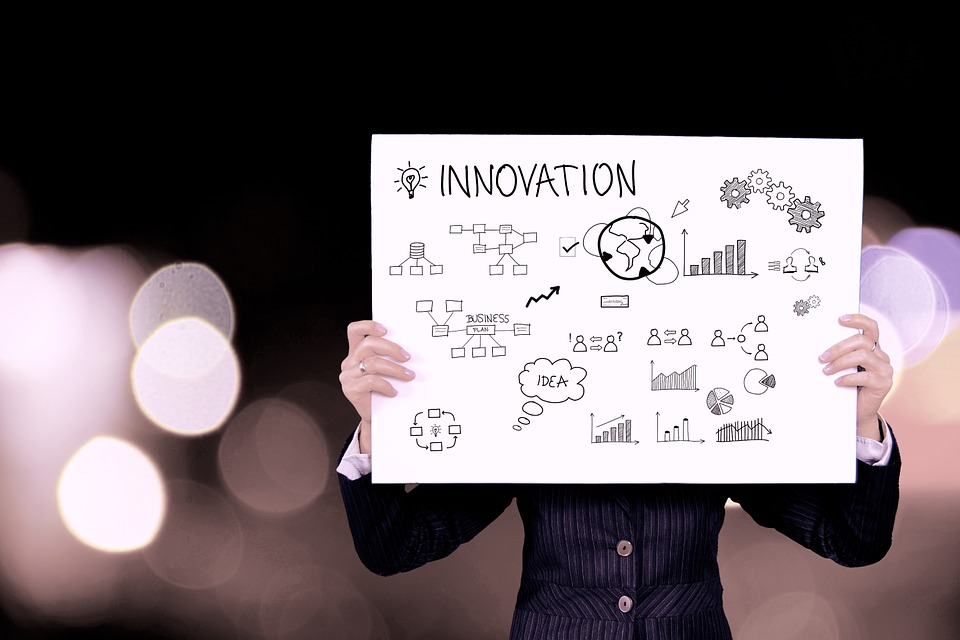 Alternative funding sources are increasingly popular, such as crowd-funding sites, like Kickstarter and IndieGoGo, which platforms provide means for entrepreneurs to raise funds from donations from supporters across the web.
You simply need to set up your campaign and name the target amount you want to raise, and create perks for donors who pledges certain amount of money.
And, if you raise money for the campaign over a specified period, with Kickstarter, you'll only get the money if you're able to raise the target amount, but IndieGoGo will let you keep anything you raise for a little cut of the proceeds.
Funding is the hardest part of starting a business, but also the most rewarding part. Once you've gotten approval for a loan, or someone to invest in your business, you can easily get your business off the ground and running.
Now, let's break the process of starting an online business into the different stages!
5 Stages of Starting an Online Business
If you want to start an online business, it is recommended that you follow the processes that have been outlined below to get your business online.
1. Research Your Market
Before venturing into any business, you have to do a thorough research on the particular market to start, and you need to find out the right products with the potential for profitability.
So, start by researching on the different niches and even examine possible social problems that can be solved at the moment.
2. Evaluate the Market viability
After you must have identified a market, it's now time to evaluate the viability. How profitable is your business idea? Is it the right time to go into such business?
The answers to these questions will determine your success. Think deeper about the product viability and about the kind of things that can make or break your business, like shipping and logistics.
3. Acquire Online Business Skills
At this stage, you've already mapped out the particular online business to venture into and now requires the basic know-how and skills to run the business.
Mind you; this stage is very important because it can make or break your business. If you're not ready to take risks, you will acquaint yourself with the online landscape so that your business can get off the ground.
4. Launch your Business Website
You've got the right skills, and it's now time to launch your business website. Get ready to start building your website to get your product or service in front of online visitors.
But before you do that, make sure to learn all the steps you need to launch a website properly.
5. Driving Traffic to your Website
Once you've got your website up and running, the next stage is driving organic traffic to your website and get more visitors to patronize your business.
You can achieve this by mastering SEO through the SeekaHost University SEO training course to learn how to do SEO and rank websites higher on Google. It follows the simple theory of "Rank and Bank techniques" used to rank number 1 for "SEO Consultant" in London by Fernando Raymond.
Conclusion
While there's never a "perfect" moment to start an online business, the best decision will depend on your readiness, because you're going to be the first employee of that business.
[Tweet "Even if you've always wanted to do business online, the present situation offers the needed push, so we'll break down all the things that you need to consider when deciding to start your own online business"]
Definitely, it won't be easy, but if done right, your business could surpass those run-of-the-mill online brands to become something more than a dream, a real side gig or even a full-time business.
SeekaHost wants to be your partner by offering support in getting your business online and mentoring you all the way to success. Good luck!