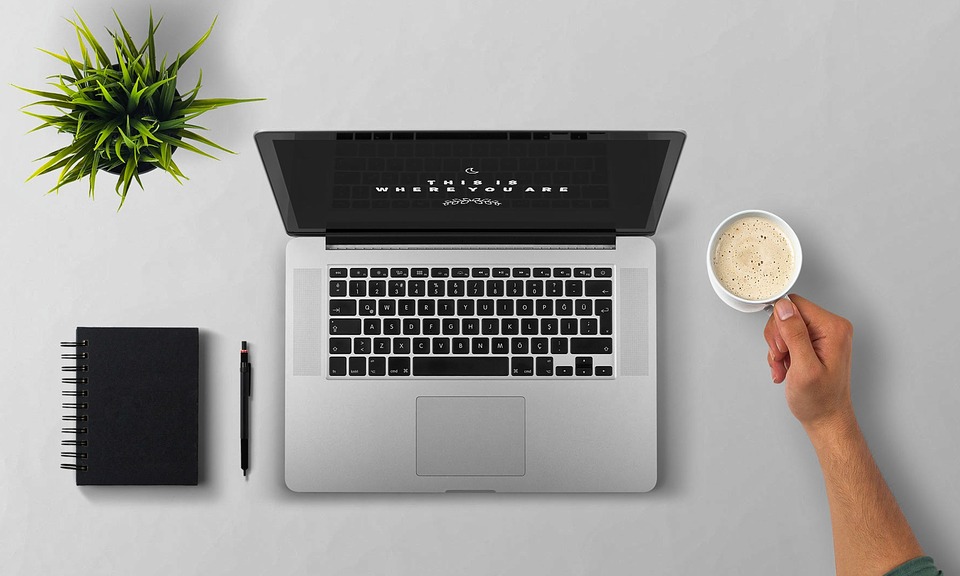 10 Online Business In Nigeria That Pays: Best Ideas You Can Start Today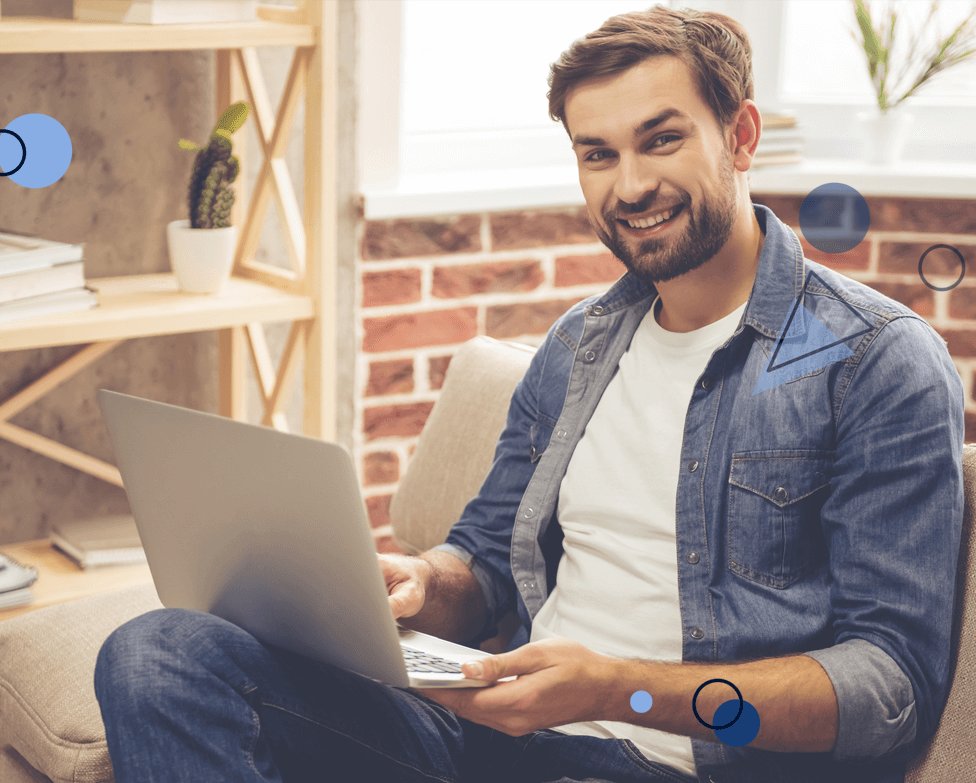 By John
Are you looking for online business ideas in Nigeria with low capital requirements that you can start today?
Recent happenings has greatly changed the business landscape in Nigeria and many other parts of the world. So, many entrepreneurs are already planning to get their business online to help survive the economic downturn.
The Internet has opened up a big opportunity for businesses to reach a lot of people with minimum spending and effort. If you are still not running your business online, then you're missing a lot.
In this article, we'll highlight 10 online business in Nigeria that pays: best ideas you can start right away!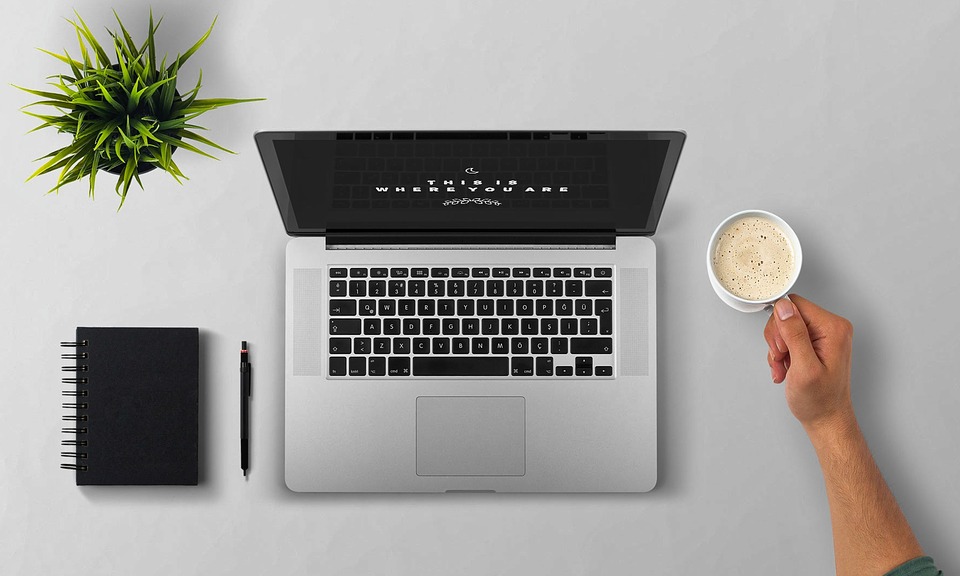 10 Best Online Business Ideas In Nigeria that Pays
These online businesses are much less risky than setting-up a brick-and-mortar shop, and requires far less investment. With the nature of the Internet, it is pretty easy to reach thousands or even millions of potential customers.
1. Drop-Shipping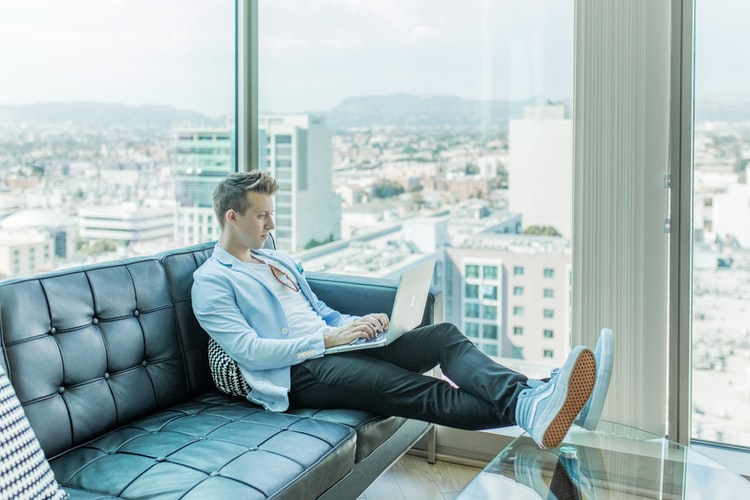 Drop shipping is an online business model that follows the supply chain management system in which a retailer does not keep goods in stock but rather transfers customer's orders and shipment to either a manufacturer, a wholesaler, or another retailer, who then ships the goods directly to the customer.
In fact, drop shipping is perhaps the hottest online business in Nigeria now, as it is not only convenient, but also absolutely free on products costs. And the growing demand for Chinese products ranging from Bluetooth speakers, smartphones and accessories have made drop shipping business very lucrative.
You can check out this Top 10 Dropshipping Products to have an idea of the kind of products that are profitable.
2. Freelancing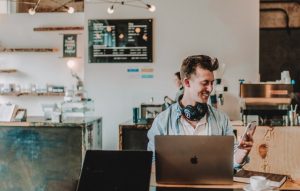 The term originated from the Middle Ages in Europe, where 'freelance' is used to describe those knights who would defend whatever they were paid to protect, rather than remain loyal to just one king.
These set of knights were referred to as 'free lanced' and that's the modern connotation of the word freelancing.
Freelancing is when you get paid for jobs like writing, web design, graphics or any such skilled jobs without actually being hired full time, which is more or less, a professional service rendered by a freelancer. While a freelancer is someone who renders a freelance job.
3. Affiliate Marketing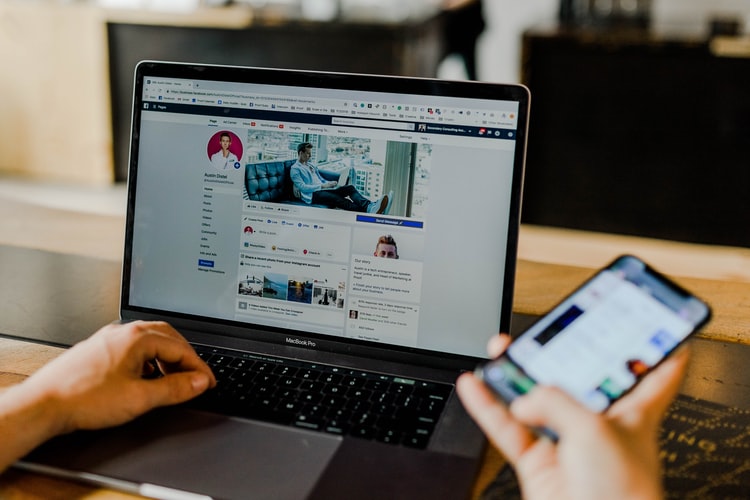 Affiliate Marketing is promotion of products in return for a commission. It isn't quite same as referral marketing because of how they drive sales, affiliate marketing relies on financial motivations, and the referral marketing model relies on personal recommendations.
It involves the concept of revenue sharing, which is payment of a commission for the referred sales. And it predates the Internet, as translation to revenue sharing principles is from the mainstream commerce model as far back as in 1994.
You can learn more by checking out this post on How to Make Money with Affiliate Marketing for Beginners!
4. E-Book Publishing & Marketing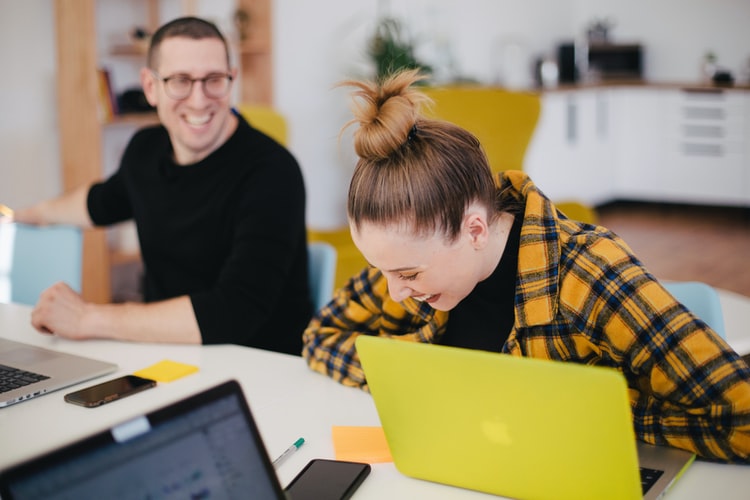 The basic e-book publishing services involve manuscript conversion into a publishing-ready format, with access to eBook retailing marketplaces. These marketplaces also offer a range of author-specific solutions such as editing and cover design services, with enhanced distribution, and promotional assistance.
So, it's now pretty easy with the Internet to publish your own eBook and sell it online; and self-publishing is gaining more traction as many people are switching from brick-and-mortar bookstores to online book stores, which have placed self-publishers on par with traditional publishers.
You can learn more about publish e-books on this post 10 Best Platforms for Self-publishing of eBooks for Beginners!
5. SEO Services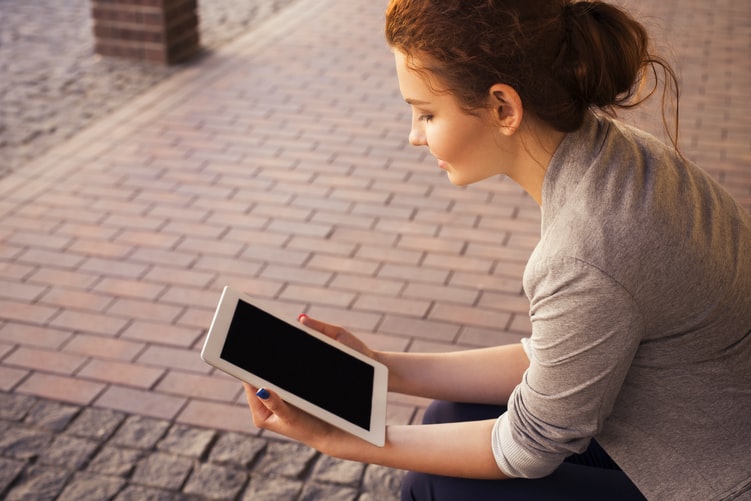 It is a fact that many local businesses are getting online, and that leaves a lot of room for SEO specialists, as these businesses will soon realize that something is missing in their website conversions.
And that is where the job of a SEO expert will be needed! SEO stands for search engine optimization, which involves all the processes of making websites that are in accordance to search engine rules, so as to rank higher and bring more traffic and conversion.
If you need to brush up your SEO skills before hitting the market, you can get FREE SEO training from SeekaHost to learn how to do SEO and rank websites higher on Google, with the simple theory of "Rank and Bank techniques" used to rank #1 for "SEO Consultant" in London by Fernando Raymond.
6. Online Tutoring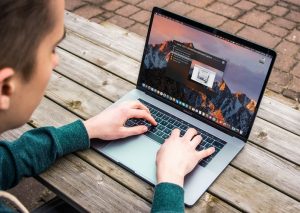 What better time to engage in online tutoring than now that students are at home as a result of the global lockdown? As private Tutoring is known to be really rewarding, it can serve as a supplement to the regular income; and even make a great small business on its own, altogether!
Online Tutoring is a replica of the hugely popular Private Tutoring Business, but in this case, it uses Internet tools to reach even more people beyond the immediate surroundings, as many private tutors render part-time teaching classes in their locale.
You can learn more about online tutoring on this post – Starting An Online Tutoring Business: Everything You Need to Know!
7. Virtual Assistant Service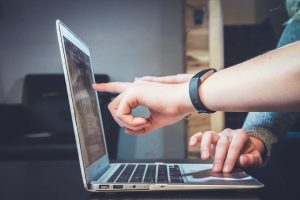 The virtual assistant service is not just high in demand in today's world but also one of the easiest online business to start. As companies, and business owners have less time to focus on important things, the need to delegate some responsibilities to virtual assistant is growing every day.
And you can set up a professional virtual assistant service to help people manage such things as emails, documents, or handling of their customer service and much more, depending on an agreed payment structure and frequency.
The best part is that there is no need to meet the client in person, as they could be anywhere or even halfway around the world, while you're sitting in your sofa.
8. Bookkeeping Business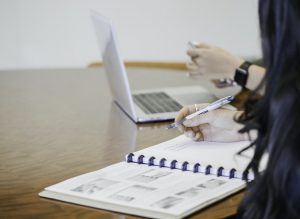 Every business keep the books, as such bookkeeping jobs are high in demand; even if you're not a professional accountant, but enjoys working from home (freelancing), virtual bookkeeping business might interest you.
Bookkeeping jobs are in high demand because many small businesses don't have the resources or time for employment of in-house bookkeeping staffers. So, that leaves several of such jobs to virtual bookkeeping services.
If this sounds interesting to you, you can read this post on "Starting A Virtual Bookkeeping Business: Everything You Need to Know" to learn how to start a virtual bookkeeping business!
9. Podcasting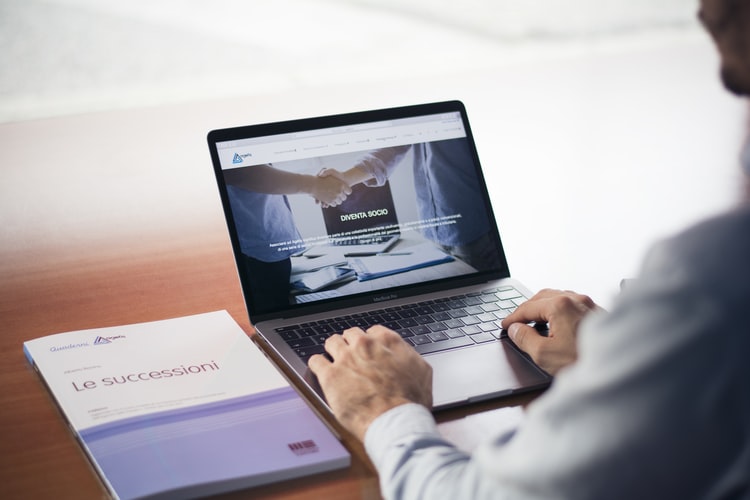 If you are ready to take the necessary steps, starting a podcast could be a perfect business idea, but there are more technicalities to starting a podcasting business.
And the good news is that podcasting is far less crowded and competitive than blogging, which means that it is perhaps the perfect thing to explore and get started.
If you're looking to start a podcasting business, then this guide here: "Starting A Podcast in 2020: Tips on Running A Podcasting Business Model" will walk you through how to get started with podcasting, and the necessary steps you'll need to take to launch the business.
10. Blogging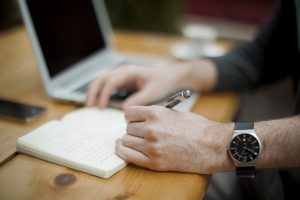 A blog, also known as weblog, is an informational site that consists of discrete, but mostly informal diary-style entries, with postings typically displayed in reverse chronological order, and the most recent posts appearing at the top.
Many businesses are now embracing blogs in their various marketing outreaches, as potential online advertising channel, and blogging in Nigeria can serve as a fully home-based business, that can help you to make extra money in and of itself.
You can check out the resources on How to start a blog in Nigeria and make money blogging in 2020, if you really want to start your own blog and make money!