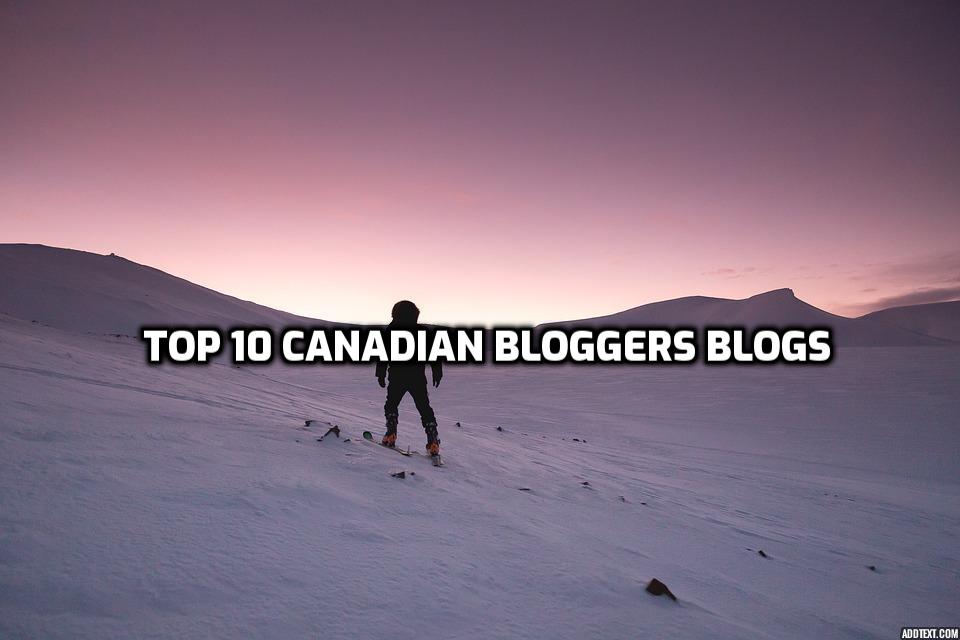 Top 10 Canadian Bloggers Blogs & How the bloggers make money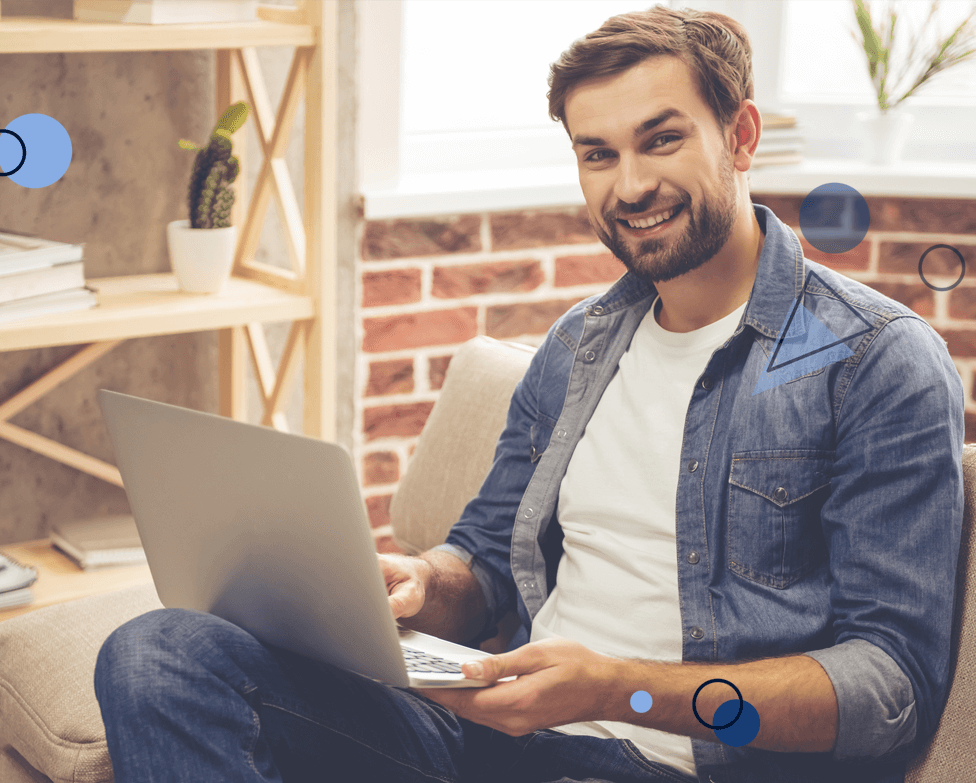 By John
Canada isn't only a beautiful country, it also has some of the most awesome and popular Bloggers in the world!
Just like their counterparts in America, the top Canadian bloggers equally commands a cult-like following, with millions of fans consuming their highly engaging contents, with well-crafted prose, and super-unique tips and attractive visuals, making them irresistible to their vast audience.
In this post, we have compiled the "Best Canadian Bloggers" so that you can find out those bloggers doing great stuff in Canada today and perhaps, never miss a thing!
The Top 10 Canadian Bloggers Blogs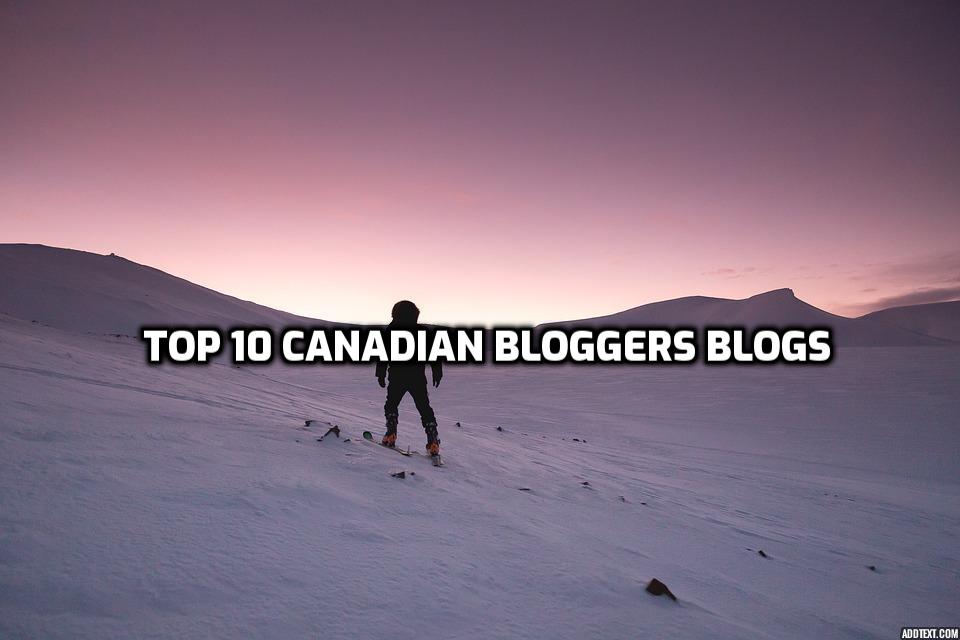 1. Angela Liddon
Angela Liddon is a Canadian blogger behind the award-winning vegan blog, Oh She Glows. Angela ditched the scale to pursue a happy and healthy lifestyle, after many years of her struggling with eating disorder.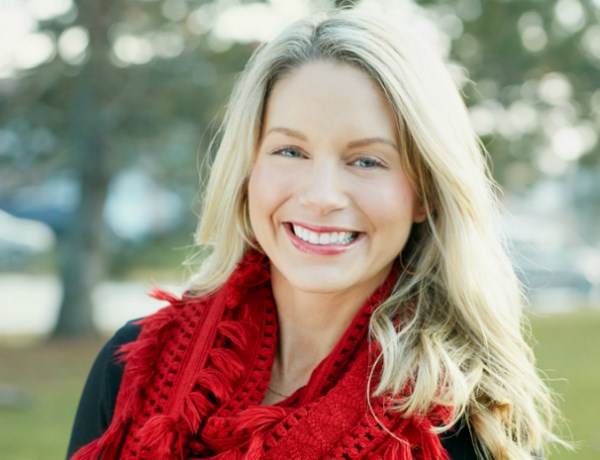 The blog has grown to be hugely appreciated by her fans, with commendable vegan recipes and tips for healthy lifestyle that can't be found anywhere else.
Blog details & Stats
Blog: https://ohsheglows.com/
Instagram Page: 623.5k Followers
Twitter Page: 76k Followers
Facebook Page: 387k Likes
2. Nadia Elkharadly
Nadia is one of the top entertainment bloggers in Canada and whenever not running to and from concerts, she indulges in her other hubbies like fashion and style, by sharing the hottest cosmetic and fashion tips for everyone.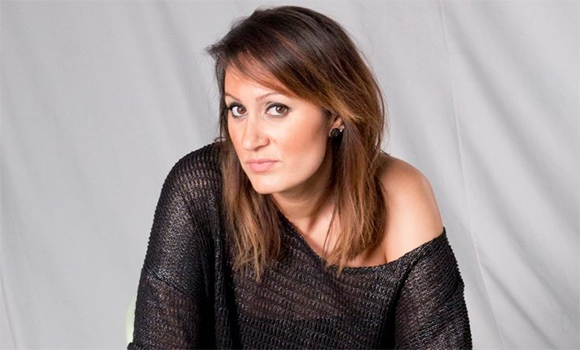 Her blog, We're Addicted, is where she chronicles her vast experience on beauty and style, down to knowing what's next in the entertainment world.
Blog details & Stats
Blog: http://www.weraddicted.com/
Instagram Page: 3k Followers
Twitter Page: 3k Followers
3. Abbey Sharp
Abbey is a registered dietician, and avid food blogger, founding Abbey's Kitchen blog where she showcases diet regiments and she even have own food webisode series called "Abbey's Kitchen" as well.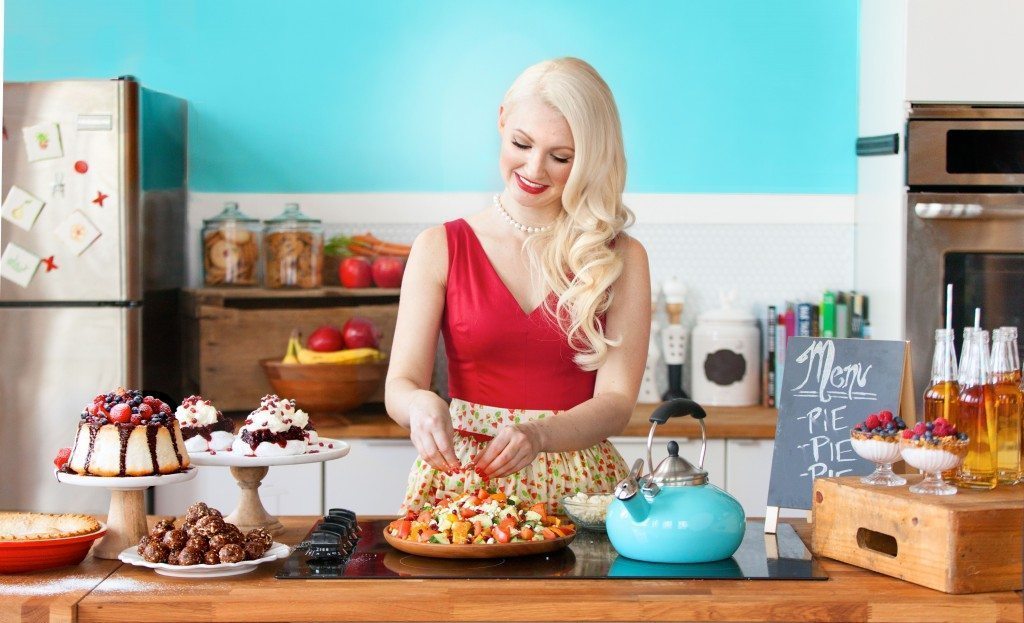 She has gained huge reputation as one of the most trustworthy expert for everything hungry consumers certainly need, from restaurant reviews, to local food fests, and recipes that can be prepared at home.
Blog details & Stats
Blog: http://www.abbeyskitchen.com/
Instagram Page: 63k Followers
Twitter Page: 17.7k Followers
4. Timothy Cain
Timothy Cain blogs on automobiles and offers car reviews, analysis, and opinions, each week from the auto world.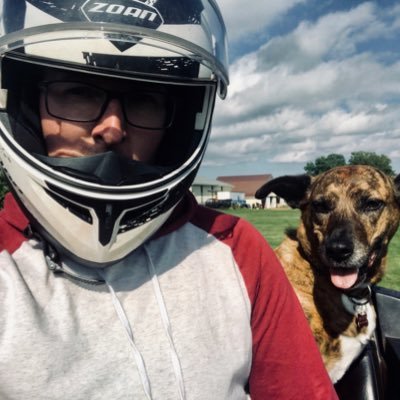 His really handy tips include such topics as Canada Auto Sales Figures By Brand, and The Top Five Least Expensive Vehicles to Insure.
Blog details & Stats
Blog: http://www.goodcarbadcar.net/
Instagram Page: 205k Followers
Twitter Page: 1.7k Followers
5. Amber MacArthur
Amber is a tech blogger and also a popular TV host in Silicon Valley. She works as a strategist with tech companies Razorfish and Microsoft. She is among Canada's most recognizable technology experts and currently the host of Connected Homes, an Internet of Things web series.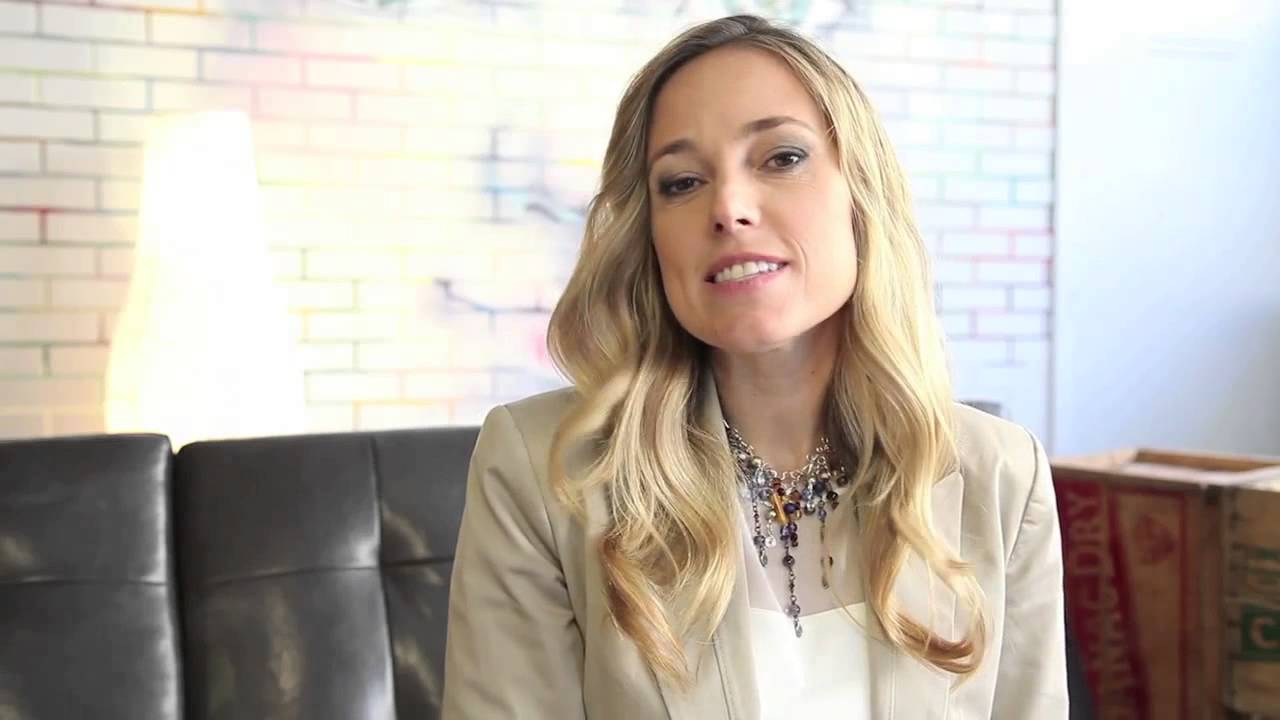 MacArthur reviews such connected devices on AmberMac.com. She also writes for Fast Company and serves as keynote speaker. She has interviewed several tech CEOs and entrepreneurs that has expanded her knowledge and know-how to report on what benefits the industry and society at large.
Blog details & Stats
Blog: https://ambermac.com/
Instagram Page: 31k Followers
Twitter Page: 118k Followers
Facebook Page: 342k Likes
6. Michael Geist
Michael Geist is a tech blogger and also a law professor at the University of Ottawa, who specializes in Internet and digital issues like privacy, and telecom.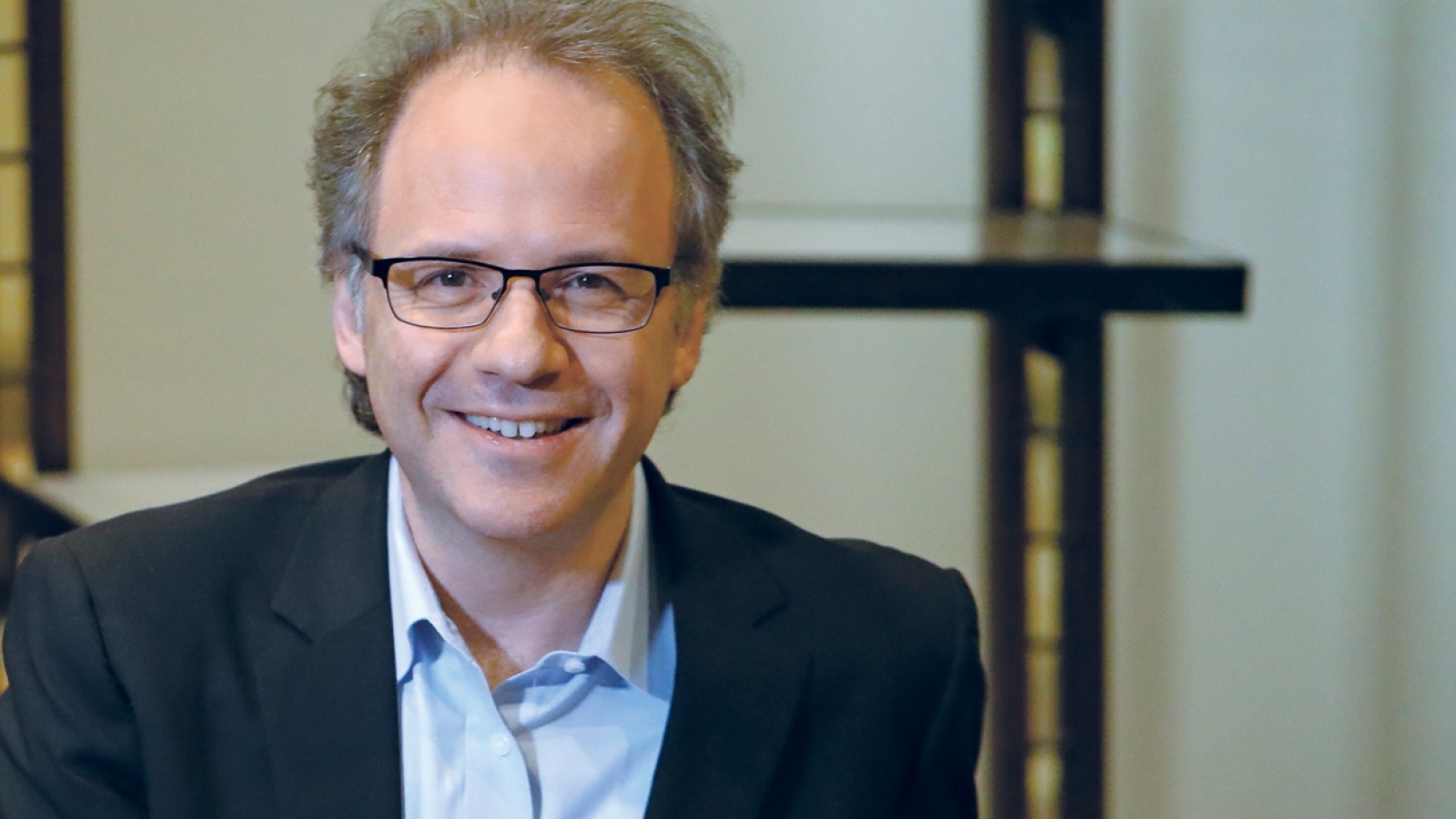 His blog commands some great following and He is quite worthy to be on this list of best Canadian bloggers.
Blog details & Stats
Blog: http://www.michaelgeist.ca/
Facebook Page: 3k Followers
Twitter Page: 84k Followers
7. Janine Falcon
Janine Falcon shares her love of beauty cosmetics and shines a light on their makeups, or how they work and how to use cosmetics the best way.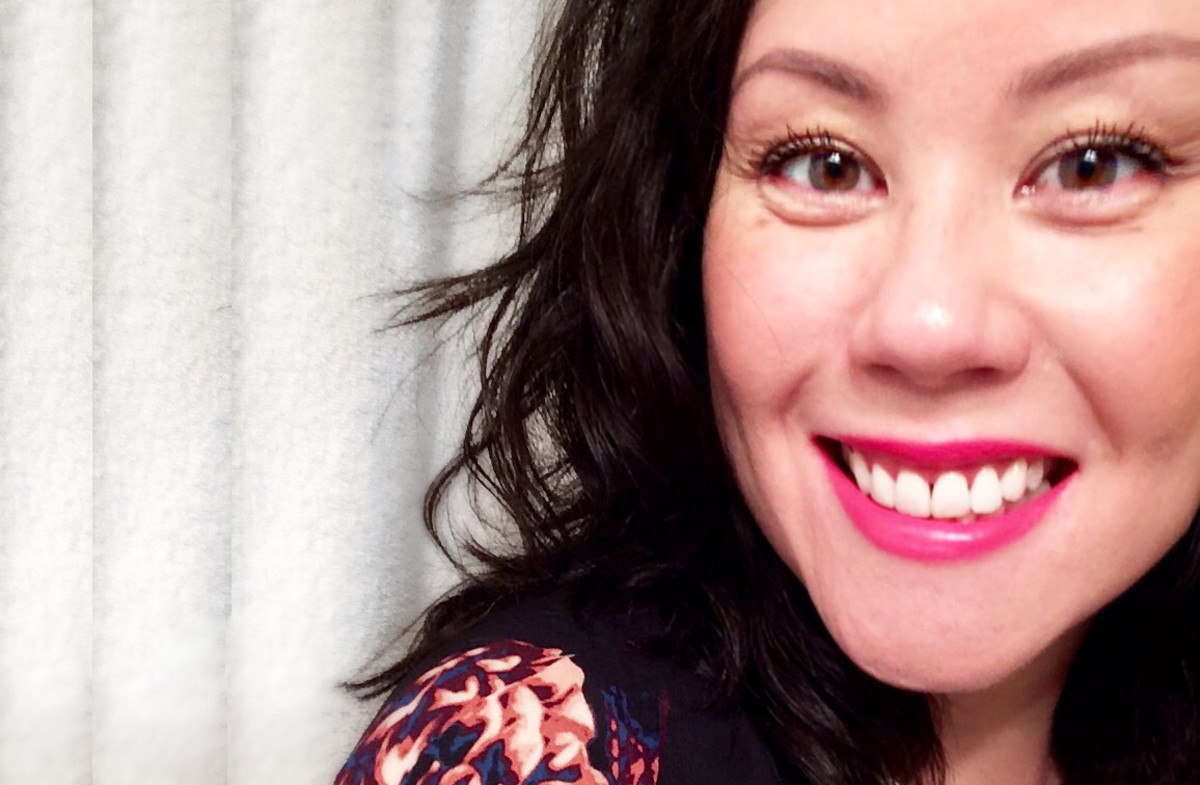 Her blog Updates are daily, with frequent "how-to" tips and features like her Lipstick Diary posts to help fashionistas look their best while parading themselves as member of the geek squad.
Blog details & Stats
Blog: https://imabeautygeek.com/
Instagram Page: 5.8k Followers
Twitter Page: 7.5k Followers
8. Dr. Yoni Freedhoff
Dr. Yoni Freedhoff is an expert whose debunking of food industry claims and providing readers with nutritional and weight-related talks, has make popular.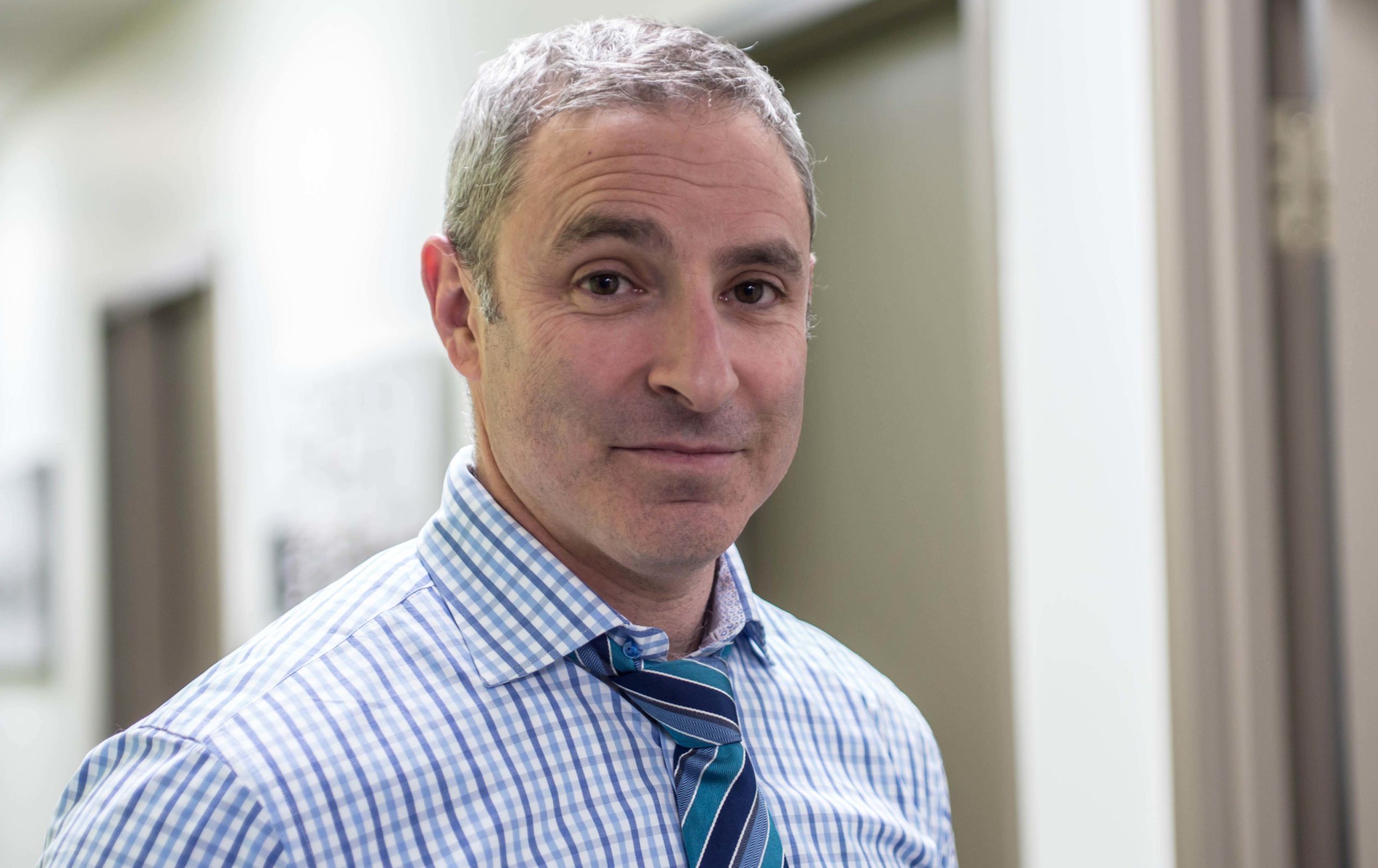 The Ottawa family doctor's examination of Food Guide and the Heart through the Stroke Foundation's Health Check program will make even a health novice learn to double-check what goes into their shopping bag.
Blog details & Stats
Blog: http://www.weightymatters.ca/
Instagram Page: 3.6k Followers
Twitter Page: 44.7k Followers
Facebook Page: 31k Likes
9. Heather LeGuillox
Heather is a Vancouver-based blogger, who blogs on lifestyle, mental health, and self-care.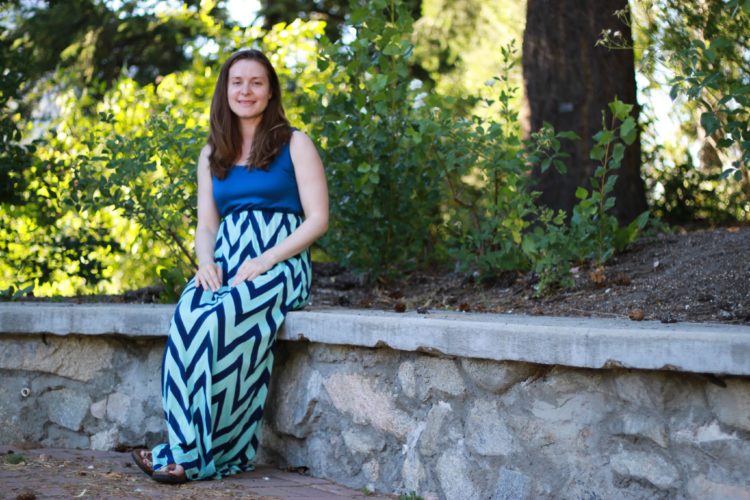 The blog has got lots of potential and is very fast growing in its niche, which makes it worthy of this spotlight!
Blog details & Stats
Blog: https://www.heatherleguilloux.ca/
Facebook Page: 707 Likes
10. Candice Camera
Candice Camera is a growing and upcoming Toronto-based lifestyle, travel, parenting focused blogger.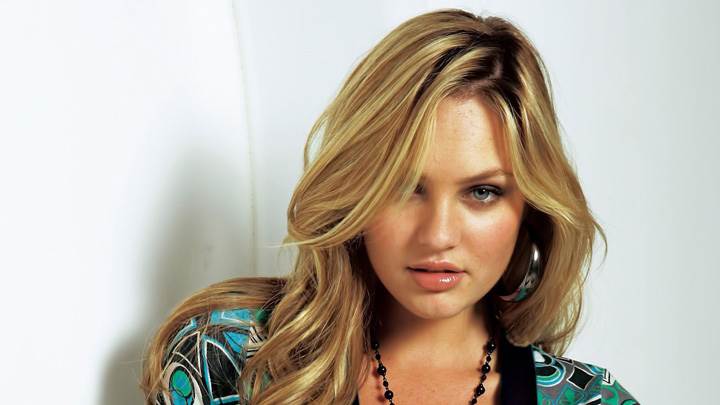 She has the mainstream media gunning for her, as she has amassed strong following which justifies her inclusion on this list!
Blog details & Stats
Blog: https://candicecameraonline.com/
Instagram Page: 443 Followers
Twitter Page: 172 Followers
That's the Top 10 Canadian bloggers for you to follow, if you care for the best tips and advice.
Don't forget to check out our earlier post on Top 10 Indonesian Bloggers and to learn how to make money blogging for a living see this article.