Top 10 Indonesian Bloggers Blog and How they make money Blogging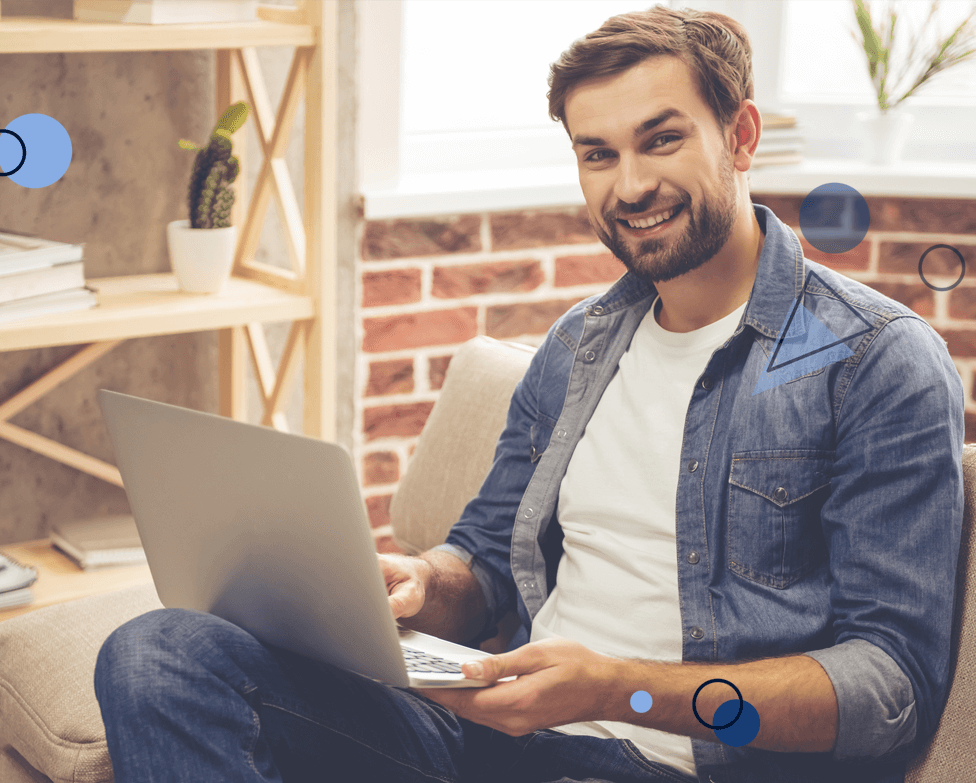 By John
Indonesia has got really fascinating bloggers, which we will be profiling the Top 10 Indonesian Bloggers in this post!
As the country with fourth largest population in the world, you don't expect Indonesia to be lacking in the Internet economy, do you? Indonesian bloggers have passionately shared their inspirational pool of knowledge and have shown huge talent to the blogging world, ranging from fashion and style, to technology and sciences, you'd find the very best of Indonesian bloggers.
Again, we adopted the criteria that the listed bloggers must be primarily blogs having an individual or co-owner running it, and of course, the most popular out of the lots!
Whether the language is in Indonesian or English, or even both, does not actually matter much, however they must as a necessity be made up of personal opinions or tips from a unique or multiple niches, with a focus or target for specific audience.
The Top 10 Indonesian Bloggers Blog
1. Rama Mamuaya
Rama Mamuaya is the founder of Indonesia's leading tech blog, Dailysocial.id which covers tech startups and the general tech-ecosystem and entrepreneurship. Rama has spoken on many international stages to address issues on tech policy, entrepreneurship and innovation.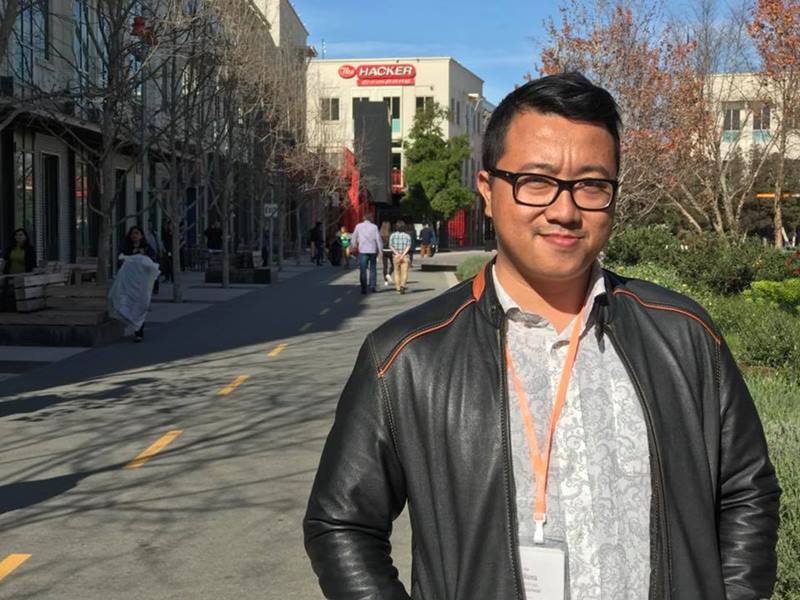 The blog is however written primarily in Indonesian, but with English section and boasts of over 2 million page views per month, making money through sponsorship, direct ads and affiliate commissions.
Blog details & Stats
Blog: https://dailysocial.id/
Twitter Page: 139k Followers
Facebook Page: 12k Likes
2. Kang Iwan Banaran
Kang IWB started blogging in 2012, majoring on sports, especially motorbikes and slowly gaining lots of traffic as time goes on. While covering such professional sports as motorcycle racing isn't for the sissy, it takes lots of dedication and expert knowledge.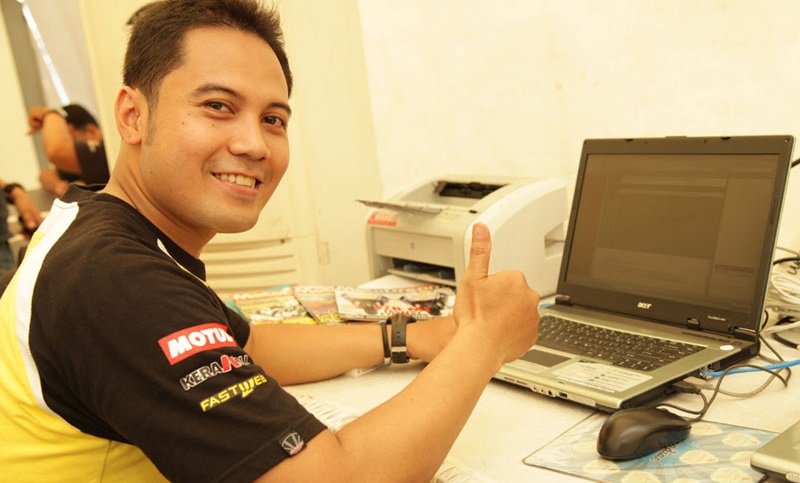 The blog, Iwanbanaran.com is written in mainly Indonesian language and has really come a long way! It boasts of over 1.7 Million page views per month and makes money via sponsored offerings, and affiliate commissions.
Blog details & Stats
Blog: https://www.iwanbanaran.com/
Instagram Page: 136k Followers
Twitter Page: 11k Followers
Facebook Page: 206k Likes
3. Julia Veronica & Marius Tjenderasa
Julia Veronica & Marius Tjenderasa started their blog AnakJajan.com in 2011, with huge love for food and travelling which have encouraged the couple to delve into compiling about their passion through a blog.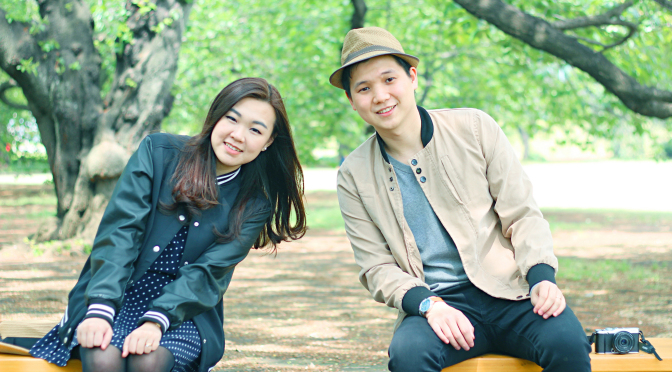 The couple are currently among the most influential bloggers in Jakarta, Indonesia. They've also won an award as The Best Celegram in Food Category and constantly been featured in mainstream magazines and news media.
Lately, they were invited as guest judges in the Indonesian version of Hell's Kitchen TV Show.
Blog details & Stats
Blog: https://anakjajan.com/
Instagram Page: 346k Followers
Twitter Page: 4k Followers
Facebook Page: 3.7k Likes
4. Andra Alodita
Andra Alodita is a fashion blogger, with her blog Alodita.com covering beauty, travel, and parenting niches.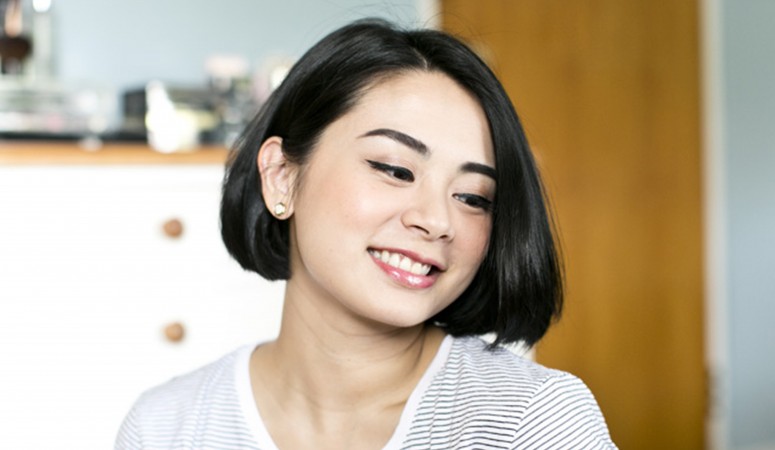 She is hugely popular on social media, such as Instagram where she commands thousands of followers.
Blog details & Stats
Blog: http://www.alodita.com/
Instagram Page: 253k Followers
Twitter Page: 12.9k Followers
5. Olivia Lazuardy
Olivia Lazuardy started blogging in 2013, with her blog covering fashion tips and tricks, inspirations, travel journal, and her personal styles.
Her social media channels are very active and serves to inspire her followers find their inner confidence to express themselves through fashion.
Blog details & Stats
Blog: http://olivialazuardy.com/
Instagram Page: 294k Followers
Twitter Page: 1.4k Followers
6. Wira Nurmansyah
Nurmansyah is yet another Indonesian blogger with focus on inspiring everyone with all his fascinating travelling stories.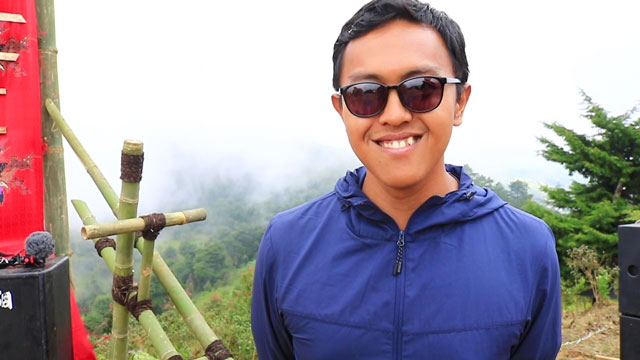 He shares his travel stories through amazing blog posts and pictures, which has never failed to attract huge following for him.
Blog details & Stats
Blog: http://wiranurmansyah.com/
Instagram Page: 19.2k Followers
Twitter Page: 4k Followers
7. Ariev Rahman
Ariev Rahman is a popular Indonesian travel blogger with his blog, Backpackstory.me covering his voyage around the world.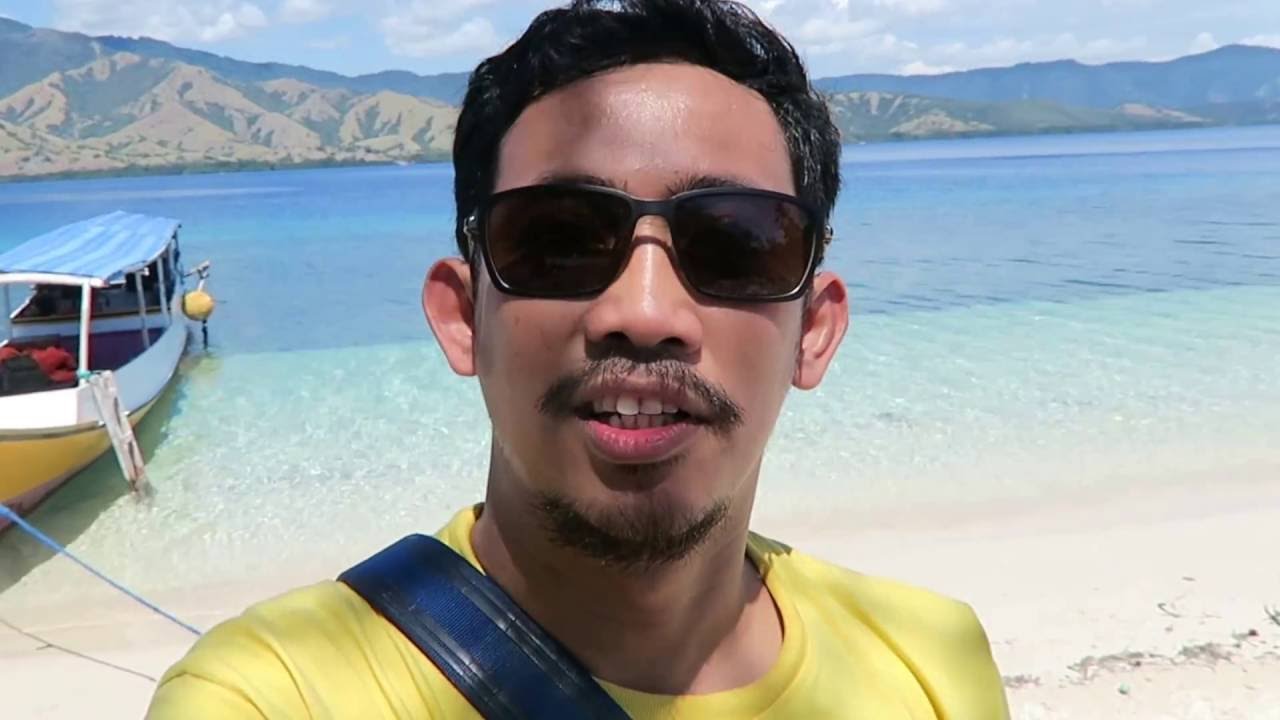 He has been quite active in the field of blogging and have contributed a lot to Indonesia Blogging outreach.
Blog details & Stats
Blog: https://backpackstory.me/
Instagram Page: 24.2k Followers
Twitter Page: 49.3k Followers
8. Miharu Julie
Miharu Julie is another popular Indonesian Beauty Blogger, who shares her knowledge about beauty, hair, makeup, lifestyle, travel, and fashion tips.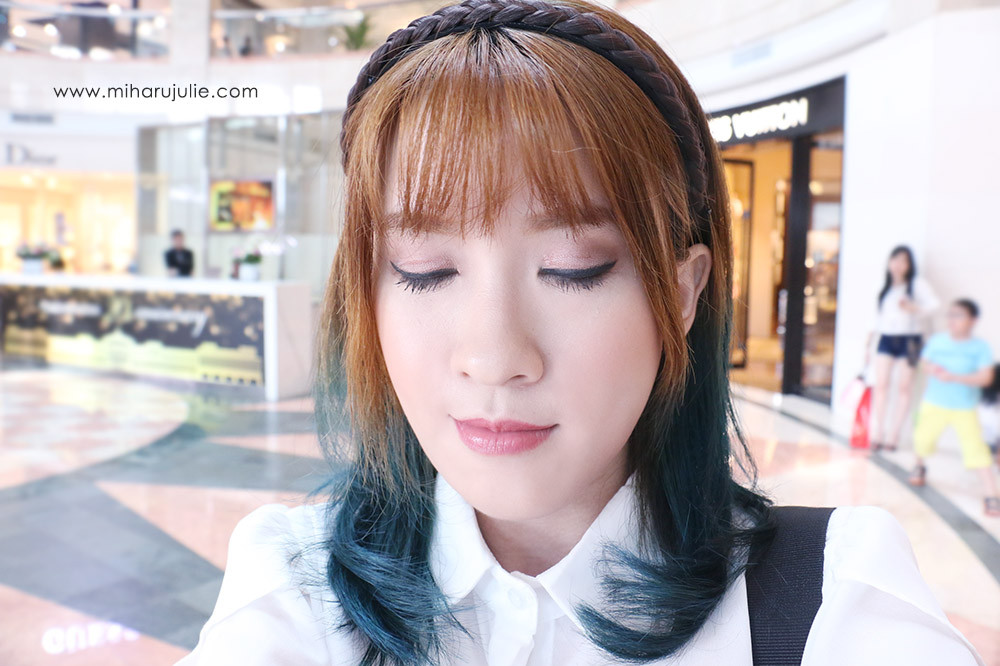 She has some commendable social media following, and make money from product marketing, affiliate commissions and direct ads.
Blog details & Stats
Blog: http://www.miharujulie.com/
Instagram Page: 69.3k Followers
Twitter Page: 1k Followers
9. Ririe Prameswari
Ririe Prameswari is a beauty blogger and vlogger that shares her beauty hacks and fashion tips without reservations for every women, with daily musings on her lifestyle.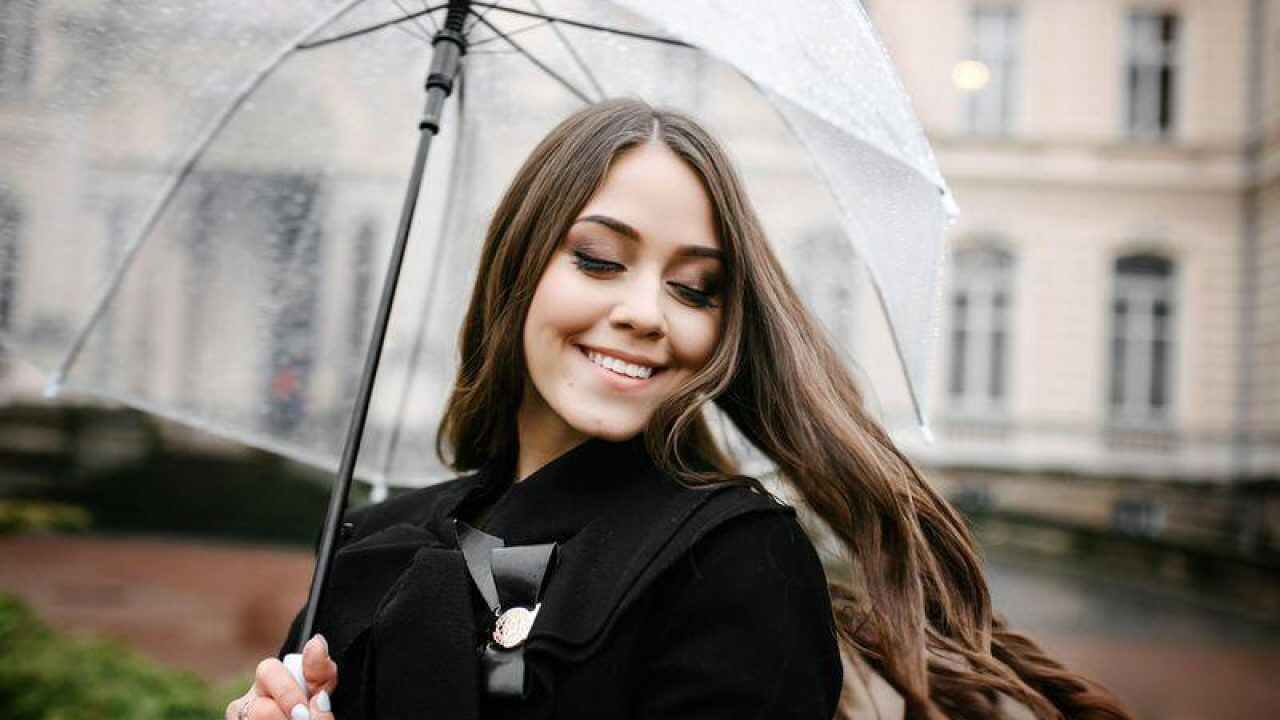 She is born and raised in Jakarta, Nuria Prameswari, better known as Ririe is also active on YouTube and Instagram.
Blog details & Stats
Blog: https://www.ririeprams.com
Instagram Page: 134k Followers
Twitter Page: 1.6k Followers
10. Jean Milka
Jean Milka is an Indonesian Beauty blogger that has been quite active in blogging. She started her blog since 2013 to cover makeup look tutorials and beauty-style reviews, also featuring Korean-inspired hair styles!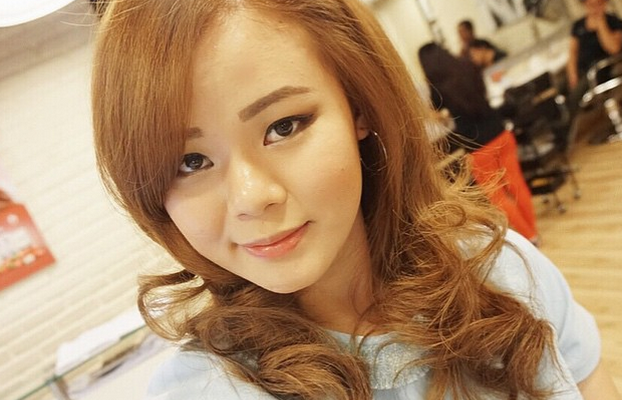 She has some great social media following, especially on Instagram and Twitter.
Blog details & Stats
Blog: http://www.jeanmilka.com/
Instagram Page: 44.7k Followers
YouTube Page: 8.8k Followers
And there you have it! For those who are already inspired and would like to startup their own blog should consider learning more about blogging and how to earn money via blogging!
You can also check out our top Aussie blogger which you can read from this bloggers list.