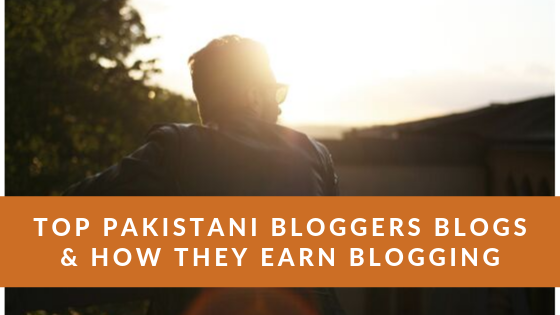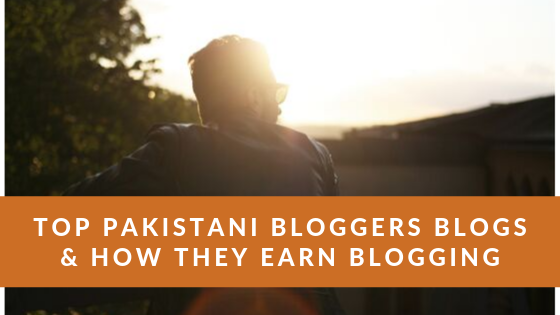 Top 10 Pakistani bloggers and how they earn money blogging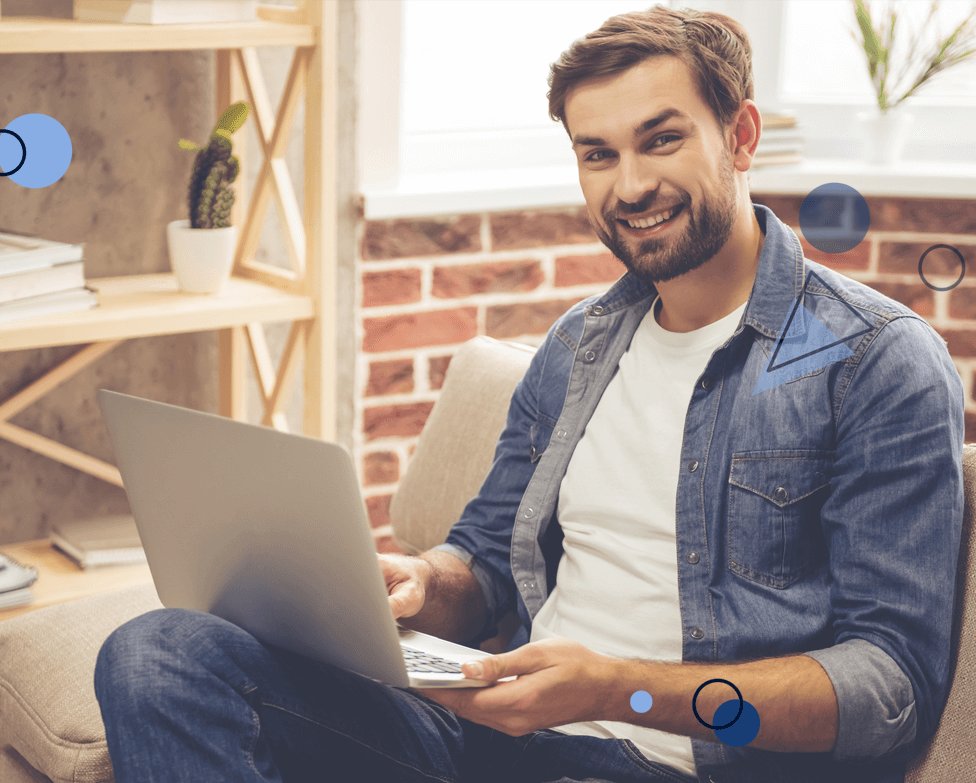 By John
Pakistan bloggers are emerging as a great force to reckon with in the world of blogging; as they are among the most hardworking and professionals in the game of making money blogging!
Hence, we are dedicating this blog post to profiling the very best of top Pakistani bloggers who have distinguished themselves and have recorded milestones in their individual blogging career.
Indeed, the country has produced a number of spectacular bloggers, which despite the seemingly myriad of problems they face, are among those topping the list of rising Internet frontier economies in the world.
Find below our list of the top 10 Pakistan bloggers and their blogs, which without a doubt are the very best, and how they make money online through blogging!
The Top 10 Pakistani bloggers
Blogging has become a huge attraction for many people owing to the glamour and panache exhibited by successful professional bloggers from around the world. And that also includes those we have listed here, who are the very best of Pakistani bloggers.
1. Syed Moiz Balkhi
Syed Moiz Balkhi is a Pakistani (and American entrepreneur) known for his blog WPBeginner, and also founding of OptinMonster, along with his work around WordPress resource, including MonsterInsights and WPForms, among others.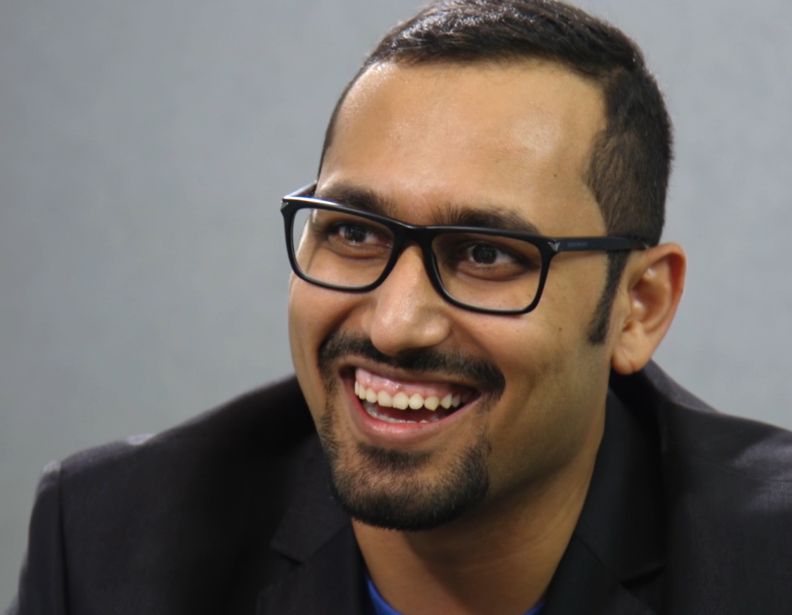 Syed acquired the popular Yoast's Google Analytics plugin, in April 2016, which plugins have been downloaded more than 21 million times.
He has been featured in many popular online portals like Mashable, Yahoo, Huffington Post, Business Insider, and many others. His money making sources include AdMob, premium subscriptions, direct ads and affiliate commissions.
Blog & Gross Monthly Earnings
Blog: https://www.wpbeginner.com/
Gross Monthly Earnings: USD 25,000
2. Mohammad Mustafa Ahmedzai
Mustafa Ahmedzai is among the pioneers of blogging in Pakistan and an astute professional. He started his blogging career in 2008, and have evolved to full time blogging entrepreneur.
He currently has 5 employees who are working on his blogs: SmartEarningMethods.com, MyBloggerTricks.com, and RichIncomeWays.com.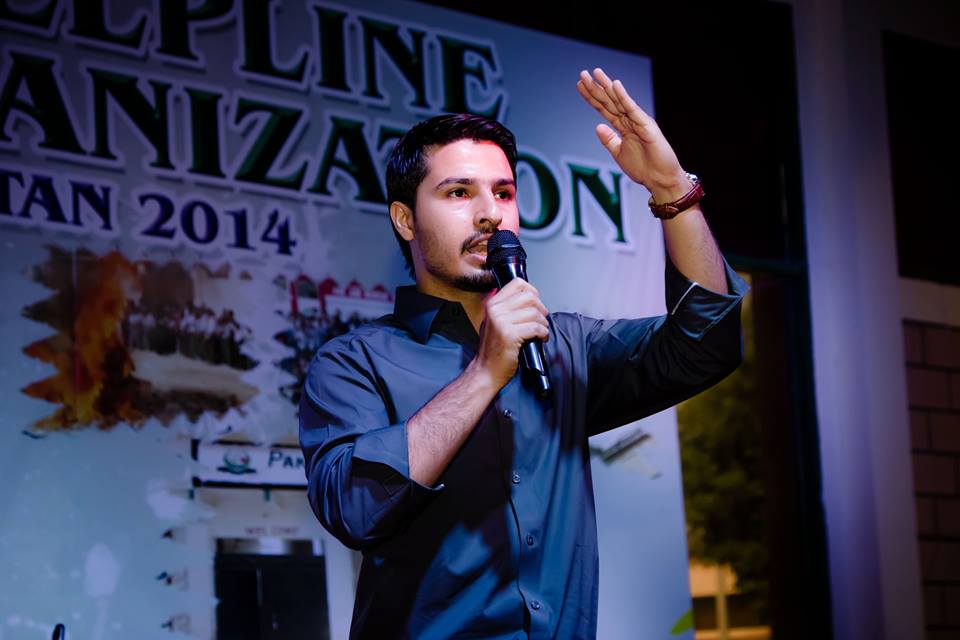 But between the 3 blogs, he is most known for MyBloggerTricks.com, which every newbie blogger must have come across in the quest to solve blogging issues. The majority of his earning come from Google AdSense, Affiliate marketing and paid advertisements.
Blog & Gross Monthly Earnings
Blog: https://www.mybloggertricks.com/
Gross Monthly Earnings: USD 25,000
3. Shahzaib Ul Hassan
Shahzaib is famous for his blog ShazzSEO where he provides top quality articles on search engine optimizations (SEO) and freelance solutions. He is credited to be behind such projects like PakistanRanking, Otrainings, and Shspot which are targeted at teaching the upcoming generation the online money game.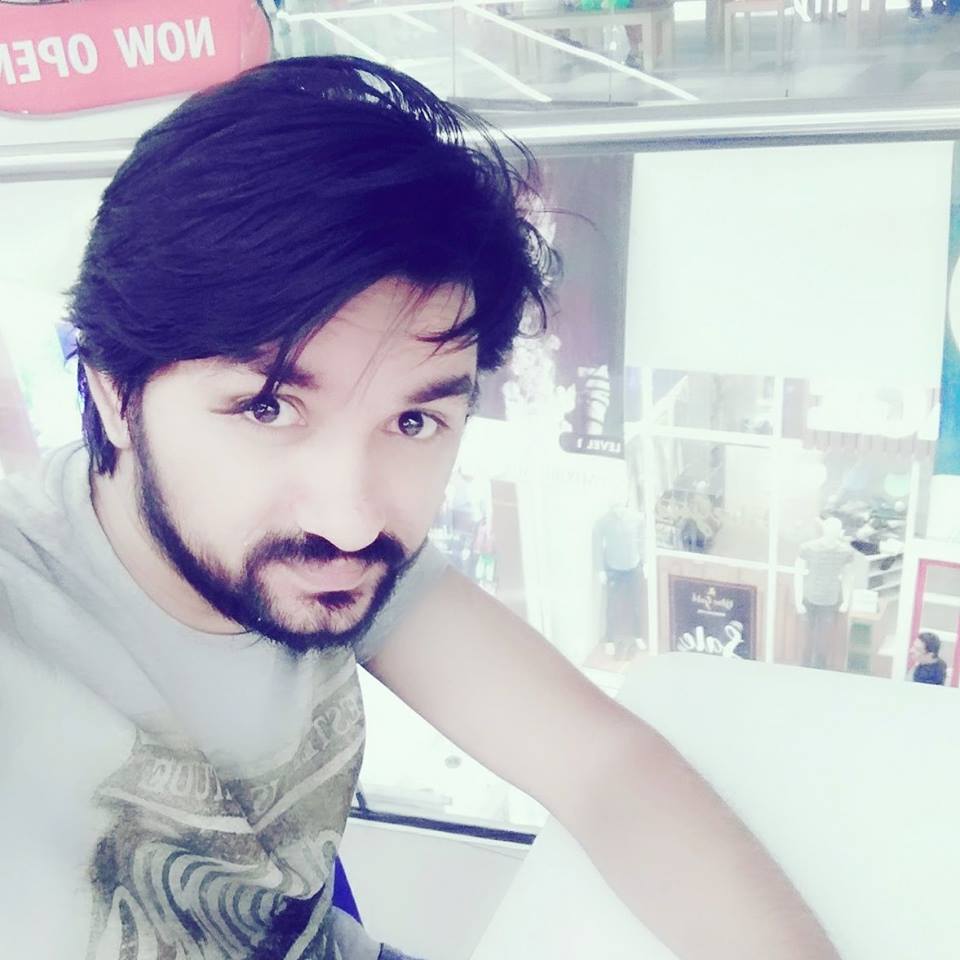 He started blogging as far back as 2009, and has been providing top services in Lahore with passion and dedication, also spreading his great knowledge to many around the world.
Blog & Gross Monthly Earnings
Blog: https://www.shazzseo.com/
Gross Monthly Earnings: USD 20,000
4. Taimur Asad
Asad is famous for his blog Redmondpie.com, which revolves around technology news and reviews.
The blog is earning up to 20 thousand dollars per monthly, mainly from AdSense and affiliate marketing, on which basis his name should be on the list of successful bloggers in Pakistan.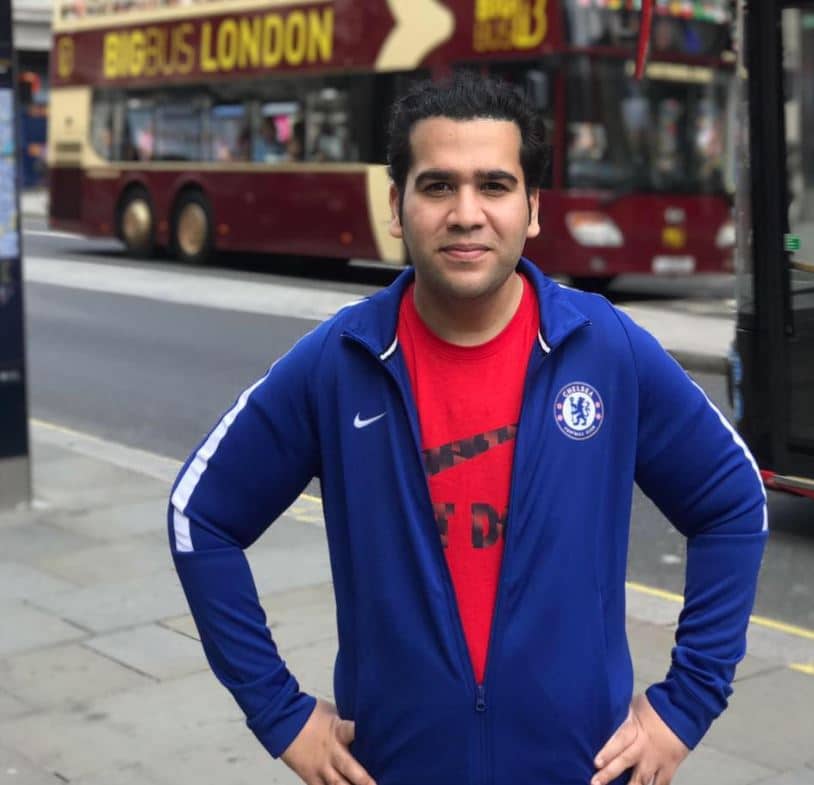 In fact, Taimur Asad is such a brilliant blogger that he can't go unnoticed anywhere.
Blog & Gross Monthly Earnings
Blog: https://www.redmondpie.com/
Gross Monthly Earnings: USD 20,000
5. Amir Atta
Amir is the brain behind the successful blog Propakistani.pk, which mainly focuses on technology and telecom news. But lately, the blog has come to include Business news, Sports, and Lifestyle related Topics.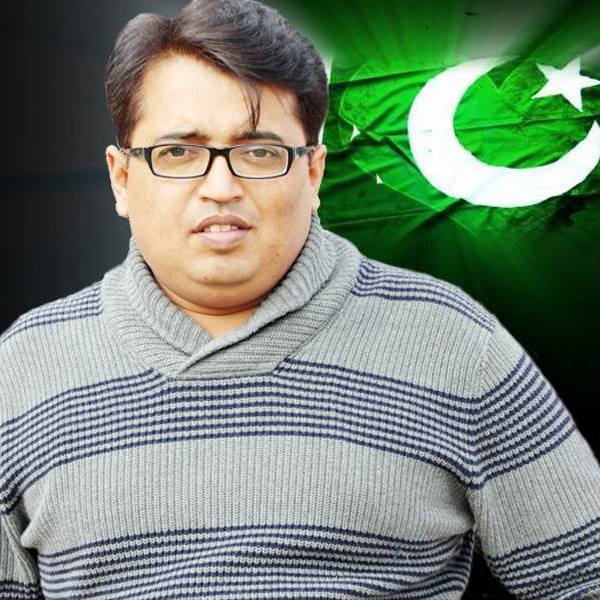 He has consistently proven that useful contents work, and that remains his greatest strategies for making money and getting lots of jobs online.
Blog & Gross Monthly Earnings
Blog: https://propakistani.pk
Gross Monthly Earnings: USD 15,000
6. Umer Idrisi
Being in the blogging community for more than a decade, Umer Idrisi is the #1 Pakistani blogger (as Google's John Mueller replied to his tweet) and is a famous digital marketer.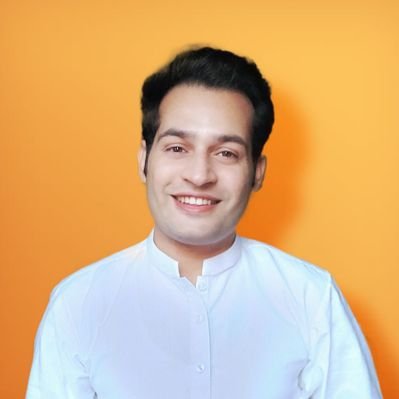 He is the founder of SearchOye.com and Kayi Digital (marketing agency). Being featured by various well-known blogs, he is in the list of top 10 Pakistani bloggers and currently working on various other projects.
Blog & Gross Monthly Earnings
Blog: https://www.allblogthings.com/
Gross Monthly Earnings: $11,000
7. Ali Raza
Ali is a popular Pakistani blogger from Lahore, with his blog Aliraza.co covering topics on online marketing, search engine optimization (SEO) and online business. He is officially certified by both Google and Microsoft, making him an astute internet entrepreneur.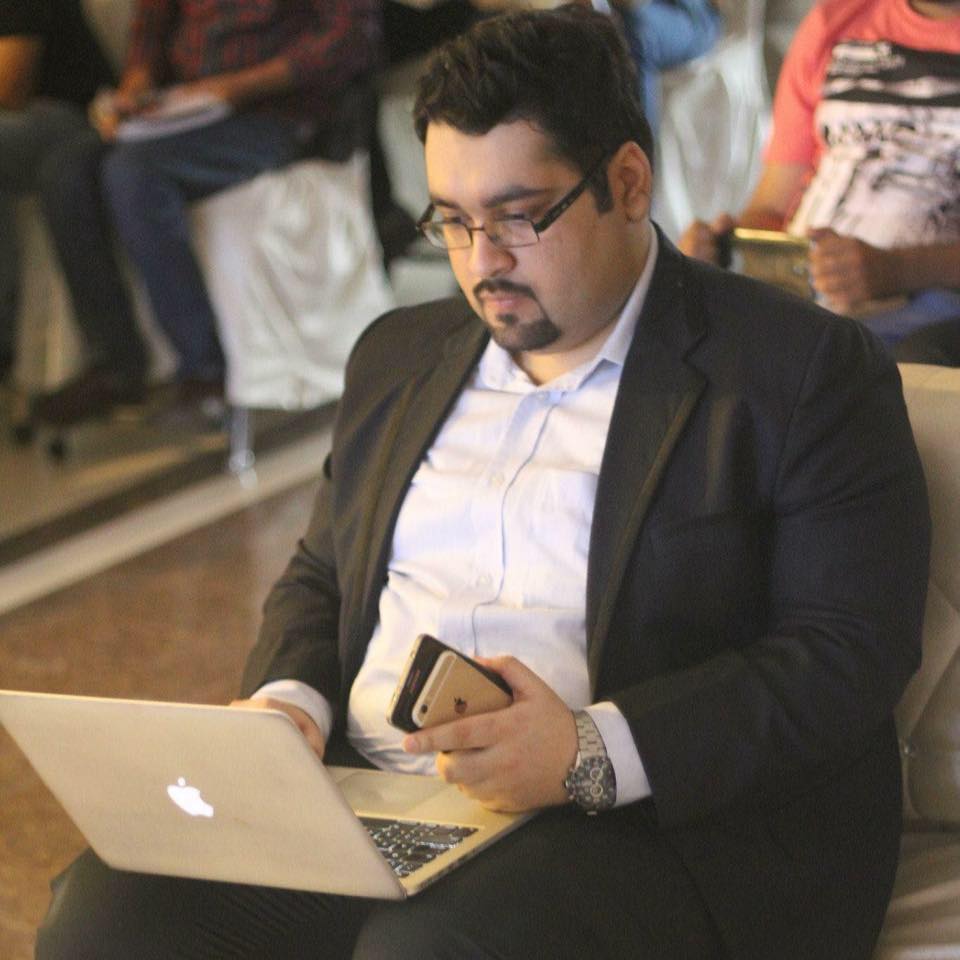 Also, he has worked with various top companies around the globe managing their digital marketing campaigns.
Blog & Gross Monthly Earnings
Blog: https://aliraza.co/
Gross Monthly Earnings: USD 8,000
8. Abdul Wali
Abdul runs Onlineustaad.com, which publishes thousands of video and article tutorials for academics, and also serves to connect Pakistani Students to the best Instructors from around the World.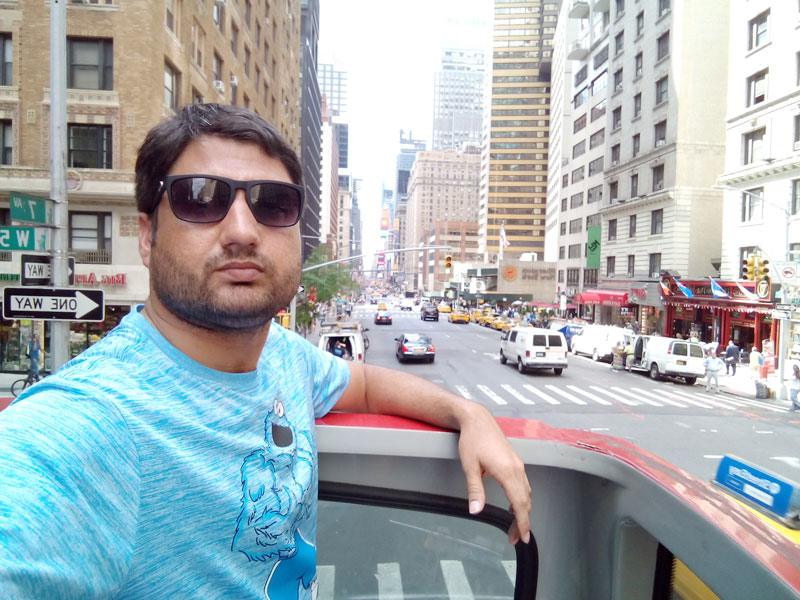 He surely deserves a place on this list, as one of the most influential and successful bloggers in Pakistan, even though many of his video tutorials are in Urdu/Hindi languages.
Blog & Gross Monthly Earnings
Blog: https://onlineustaad.com/
Gross Monthly Earnings: USD 7,000
9. Ahmad Awais
Awais is a Pakistani blogger with his blog Freakify.com, focusing on WordPress solutions, including open source and business related contributions. He has worked with leading brands for advertisements such as Warid Telecom and many others.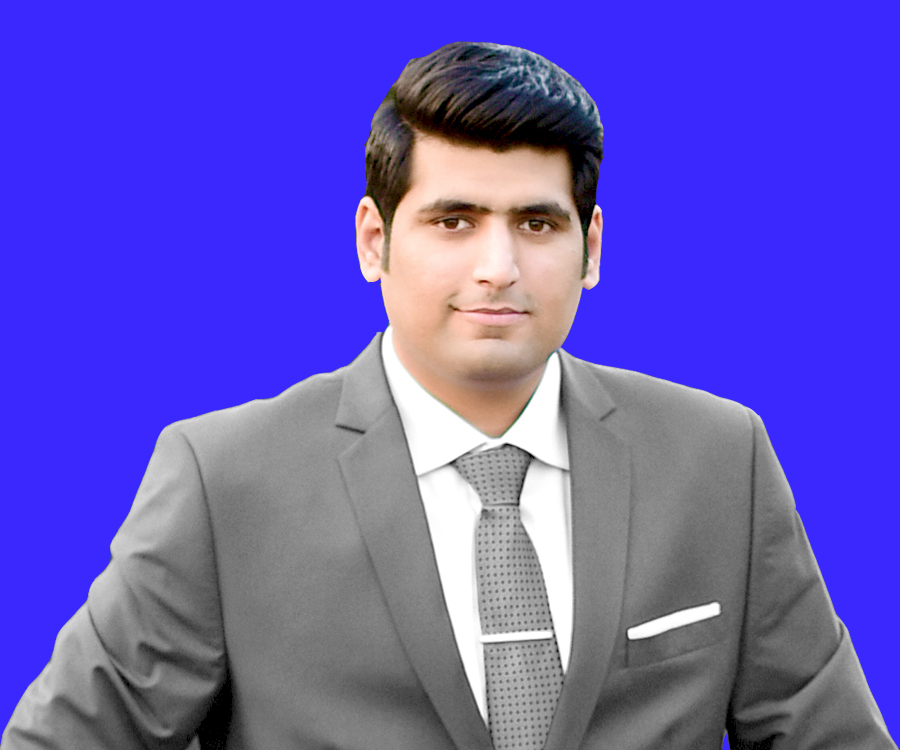 His blogging revenue comes mostly from paid services and plugins, which are designated products on his pages.
Blog & Gross Monthly Earnings
Blog: https://freakify.com/
Gross Monthly Earnings: USD 5,000
10. Shehab Farrukh Niazi
The first female on this list, Shehab Farrukh is a go-getter and astute professional blogger from Pakistan with lots of experience having served as editor of the popular UK Hello! Magazine.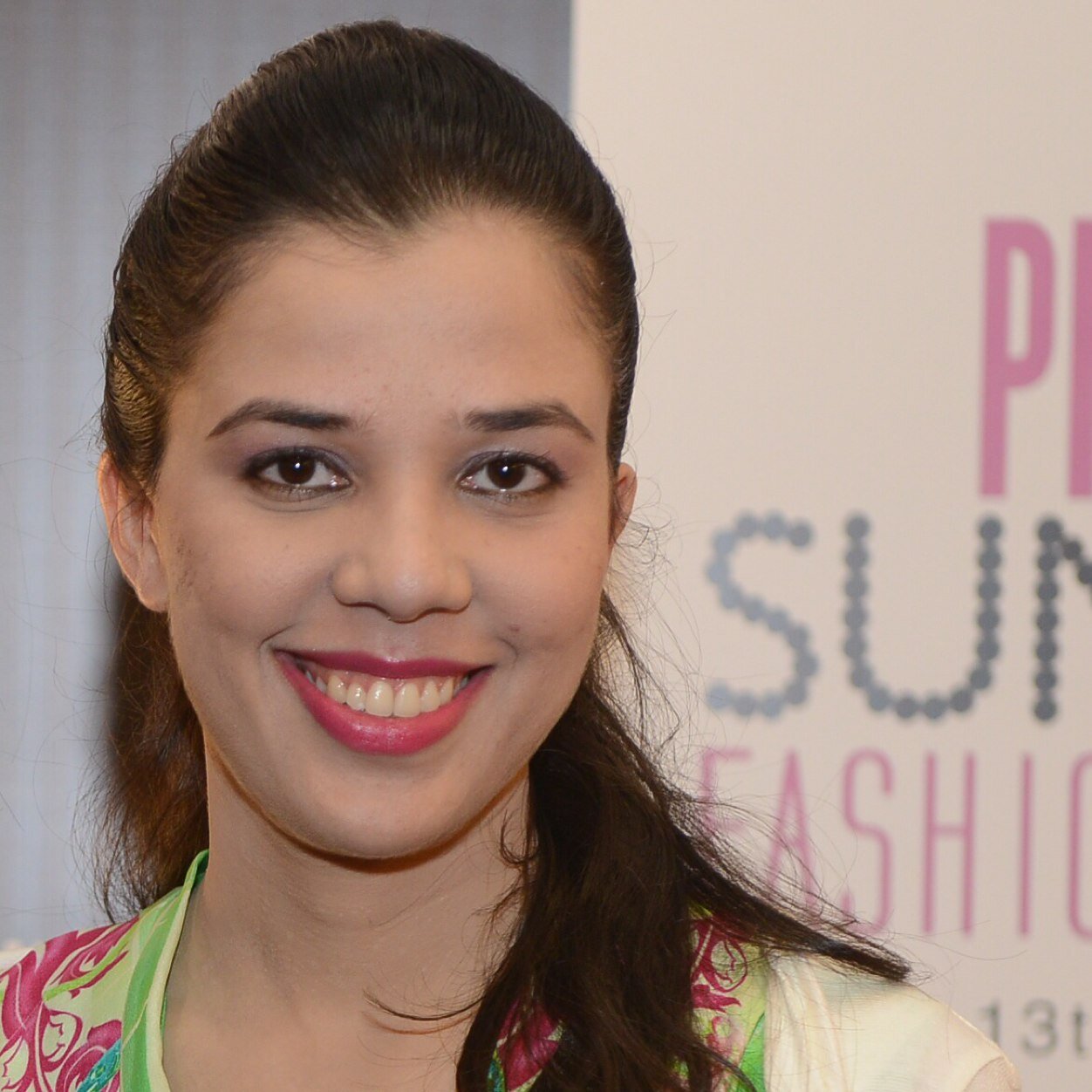 She blogs at Snobbishfashions.com, which is fashion and style portal that is most attractive to the urban chic! Her money making prowess stems from fashion accessories sale and many promotional offers.
Blog & Gross Monthly Earnings
Blog: https://www.snobbishfashions.com/
Gross Monthly Earnings: USD 5,000
11. Mohsin Ali Waheed
Mohsin Waheed is behind AskMohsin.com, where he writes on authentic and proven ways of making money and online businesses generally. What people really want to know, as everyone online nowadays wants to learn how to earn online, now wonder he has been successful.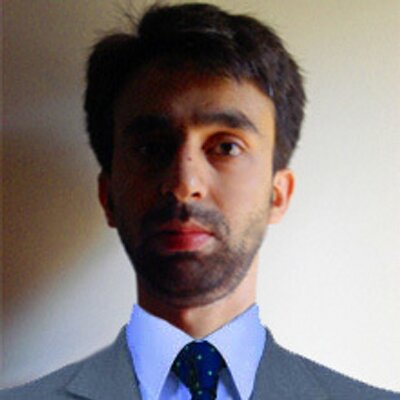 The blog was started as a way to teach people using lots of videos in the Urdu language that can help local Pakistani people to learn many of the valuable stuff.
Blog & Gross Monthly Earnings
Blog: http://www.askmohsin.com/
Gross Monthly Earnings: USD 3,000
These are the very best and top bloggers making the top 10 Pakistani bloggers on our list! But we sincerely respect every other hard-working blogger out there especially those from Pakistan, who didn't make this list.
And we'll continue to wish all the bloggers a happy blogging journey ahead, and most probably many of the young bloggers will be able to take a place in the upcoming list of Top Pakistani Bloggers.
If you are also interested in knowing the top females who also crushing it in blogging, read about the Pakistani female bloggers.
Ok, now you know the top bloggers and their blogs that make money online.
It's your turn to start a blog that matters and grow it for your future.
[Tweet "These are the Top 10 Pakistani bloggers blogs list and their income from blogging!"]