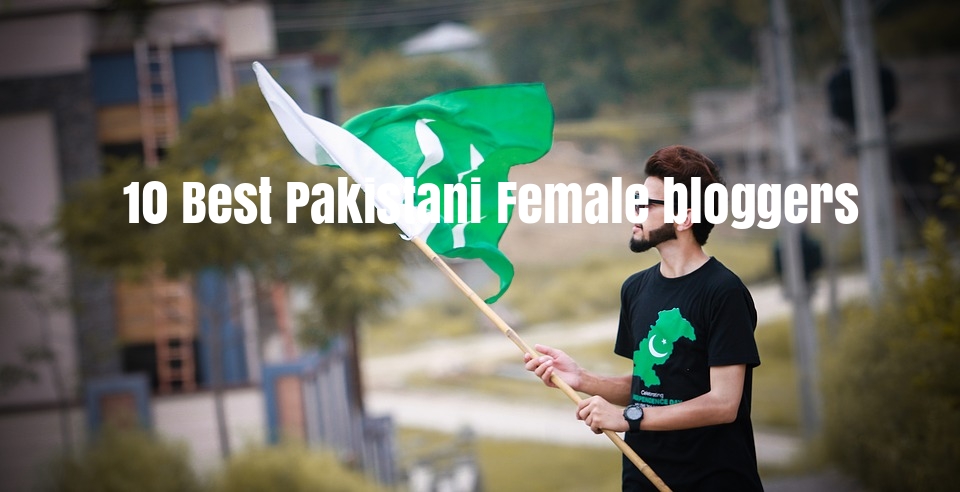 10 Best Pakistani Female bloggers list and their blogs to follow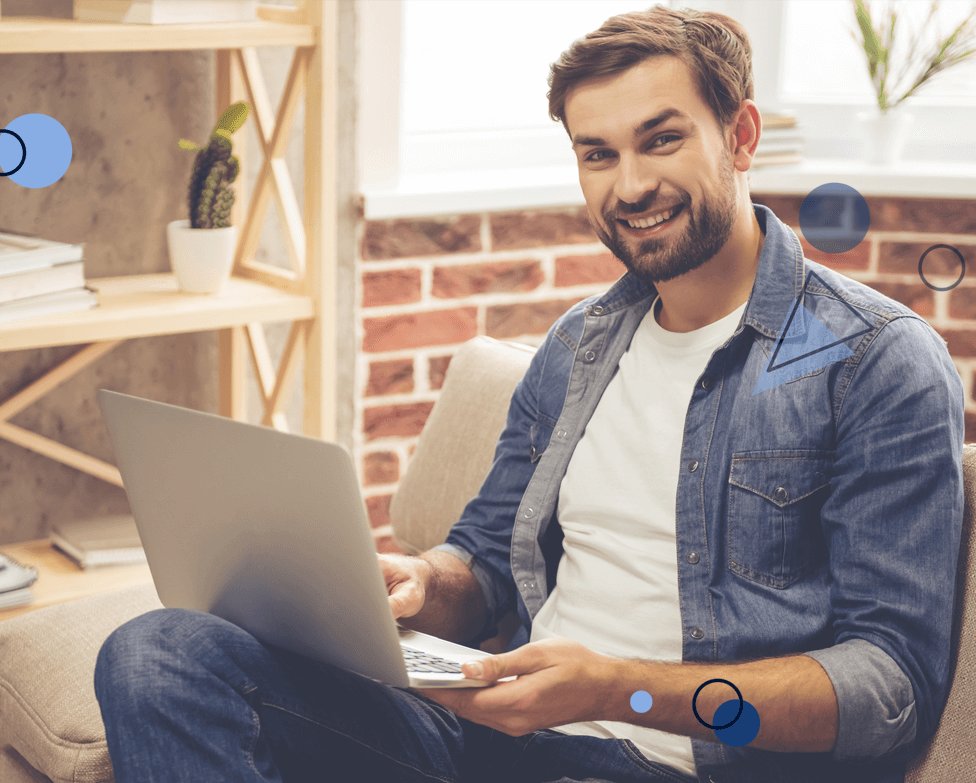 By John
In this era, female bloggers are now equal to their men counterparts, if not even more than the men bloggers! And this fact is not hard to see, if you look through the Pakistani female bloggers list!
If you are searching for the best Female bloggers in Pakistan, here is the Top 10 Pakistani female bloggers of 2020, and their wonderful blogs to follow. These very best Pakistani female bloggers have distinguished themselves with several recorded milestones in their individual blogging career.
ALSO READ: 6 Best Cheap Pakistani Domain Registration Services
Making the list wasn't easy, with so many wonderful bloggers out there! How do you know who to follow? We also have the best top list of Pakistani bloggers who we think deserve to be recognized in the industry.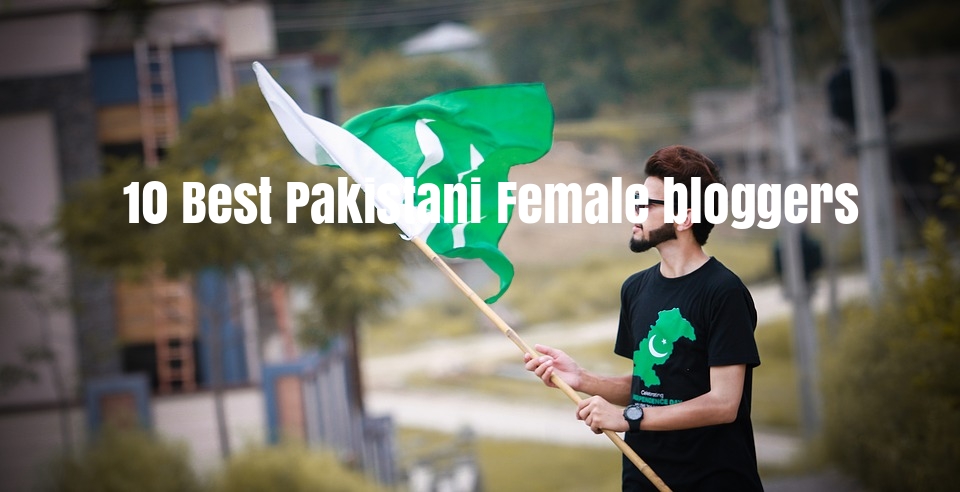 Find below the 10 Best Pakistani Female bloggers list and their blogs to follow!
10 Best Pakistani Female bloggers
There is a huge attraction for the glamour and panache exhibited by successful bloggers from around the world. And those listed here are the very best of Pakistani female bloggers.
1. Mehreen Syed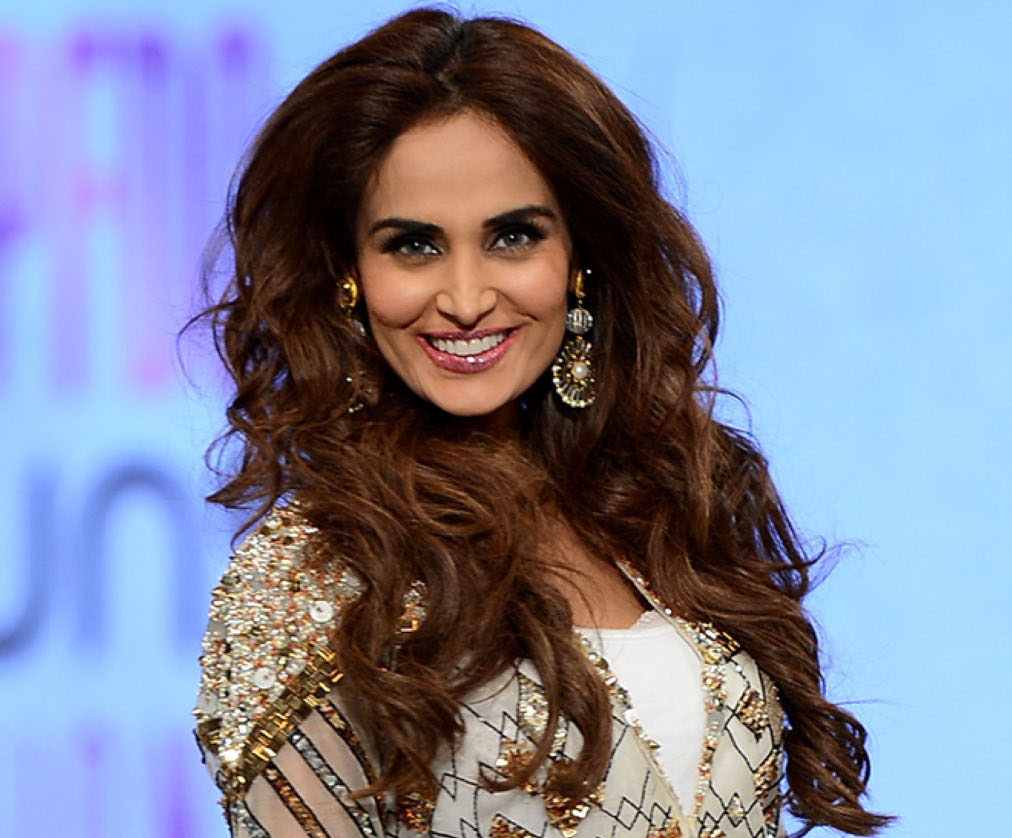 Mehreen Syed is a top Pakistani supermodel and a prominent figure in the fashion industry. Besides modeling, she is a celebrity and avid fashion blogger and founder of Desibeautyblog.
The blog focuses on fashion and beauty, with her personal touches on fashion tips! Surely, she is a top Pakistani female blogger and represents Pakistani women both nationally and internationally.
Social Stats & Blog Details
Blog URL: http://desibeautyblog.com/
2. Sheza Hanif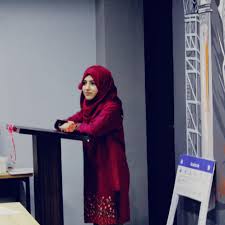 Sheza Hanif is one of the most talented female bloggers, and the first Pakistani female to earn $1000 from Affiliate marketing. She is also a Freelancer working on many sites, and also providing lectures related to affiliate marketing, and article writing to empower women from all over the world.
She created her blog, according to her to kill boredom, but now it has turned to her full-time job, and she makes money off her efforts. And she is the role model for many female bloggers and so, deserves to be in this top 10 Best Female Bloggers in Pakistan list.
Social Stats & Blog Details
Blog URL: http://shezahanif.com/
3. Saira Hayat Khan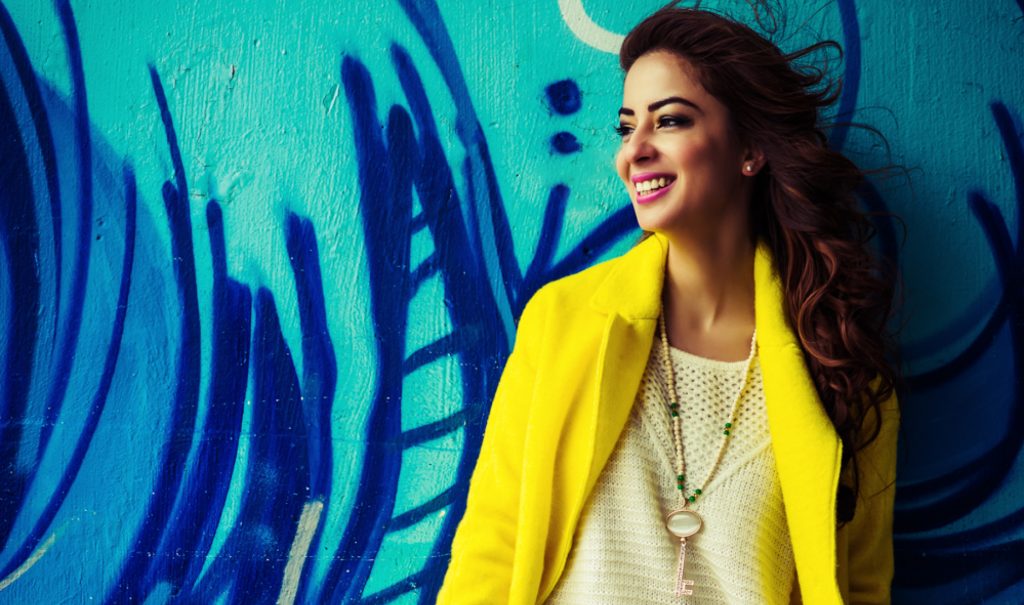 Saira Hayat Khan is a popular fashion and lifestyle blogger. Her blog is dedicated to her fashion interests and strictly an outlet that allows her to express her views on fashion, health and lifestyle.
Social Stats & Blog Details
Blog URL: https://sairahayatkhan.com/
4. Saleema Fareshte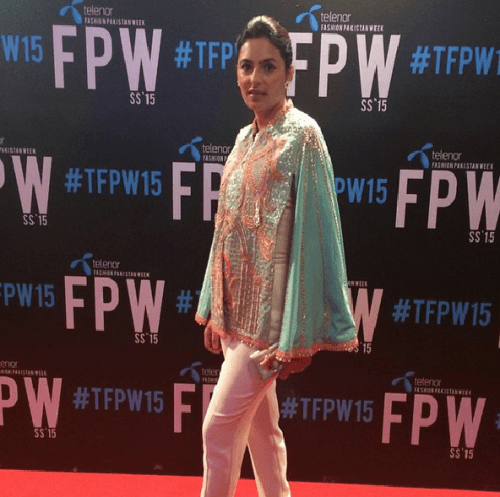 Saleema Fareshte blogs at Karachista.com, which is one of Pakistan's premier fashion and lifestyle blog with a difference.
It focuses on fashion, including designer clothing, entertainment, and what's on in Karachi culture. It was launched in 2013 and since then this blog has continued to churn out great contents.
Social Stats & Blog Details
Blog URL: https://www.karachista.com/
5. Alyzeh Rahim Shirazi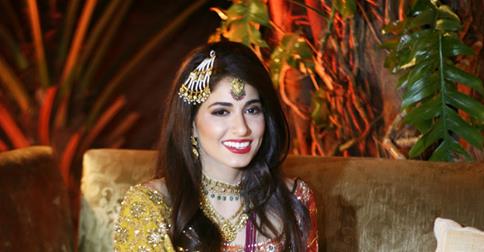 Alyzeh Rahim Shirazi is a top pakistani fashion blogger, with her beauty blog named Beauty fruity blurbs and she is also founder and designer at Arsazi.
She is the official blogger for the Toni and Guy, HMW style collective and editor at OK! Mag. If you are looking for top street style Pakistani fashion blogger, then Alyzeh Rahim Shirazi is must follow.
Social Stats & Blog Details
Blog URL: http://www.beautyfruityblurbs.com/
6. Sadaf Zarrar

Sadaf Zarrar is the face behind SiddySays is one of the leading lifestyle blog in Pakistan. She is also a Marketing Communications professionals, who earlier started as a Copywriter.
SiddySays.com was created during her career break, as she realized that her corporate lifestyle never gave her a chance to appreciate the surrounding things.
Social Stats & Blog Details
Blog URL: https://www.siddysays.com/
7. Ania Fawad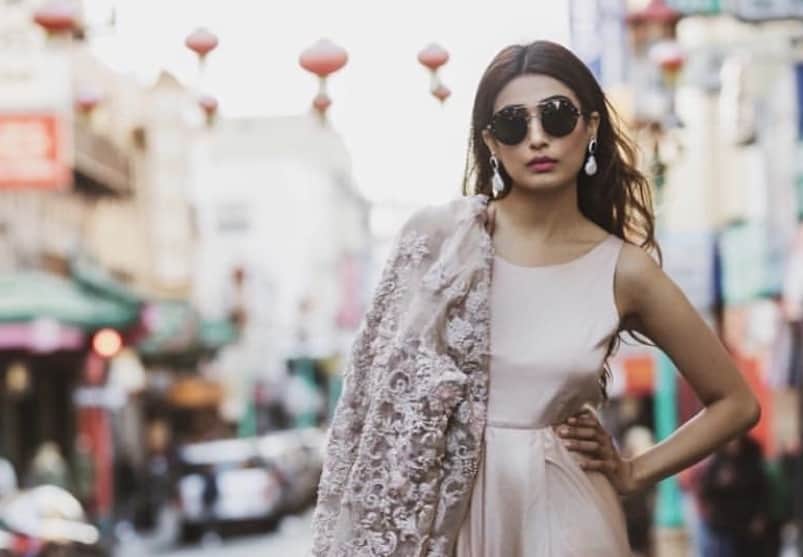 Ania Fawad is a specialist for Marc Jacobs's clothing line and the ex-editor of a popular lifestyle magazine. She has majored in journalism and had also worked as an editor.
But despite the fame, she doesn't follow trends. Instead, Ania has her own style statement, and she likes to put things up and always go with what works with her.
Social Stats & Blog Details
Blog URL: https://www.aniafawad.com/
8. Sumayah Hasan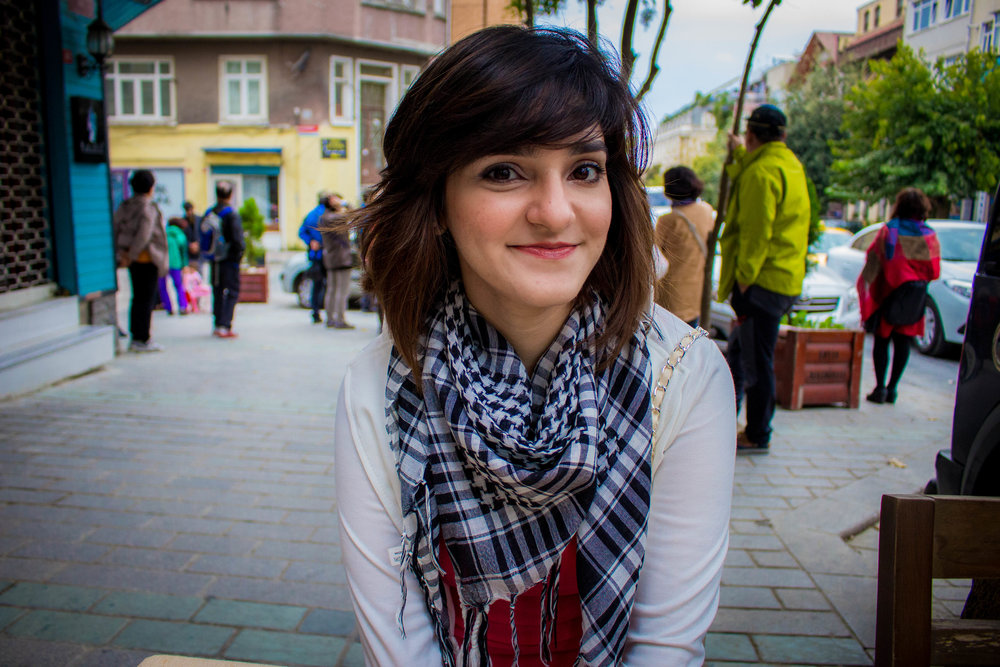 Sumayah Hasan is behind the popular travel blog, which breaks from the female blogging trends of fashion and style. She, however, first started a beauty blog, but then she took another track and started a travel blog called Super Sumayah.
The blog guides the women folks facing different challenges in life, and she serves as an empowerment coach which helps women to remain strong at all times.
Social Stats & Blog Details
Blog URL: https://supersumi.me/
9. Aaniat Khalid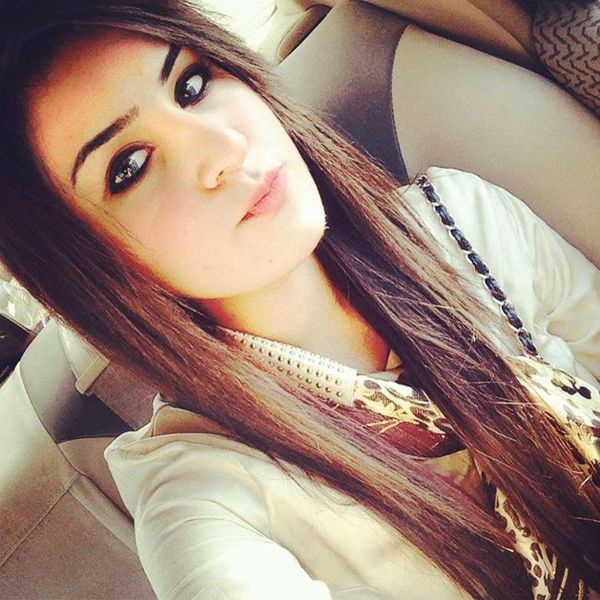 Aaniat Khalid is a top influencer, blogger, and content creator from Pakistan. She shares product reviews and helps people find genuinely useful products online. And most of her content is centered around fashion, lifestyle, outfits, and makeup.
Her blog has the tagline ALL ABOUT THAT PINK – Welcome to your newest obsession!
Social Stats & Blog Details
Blog URL: https://aaniatkhalid.com/
10. Shay Mirza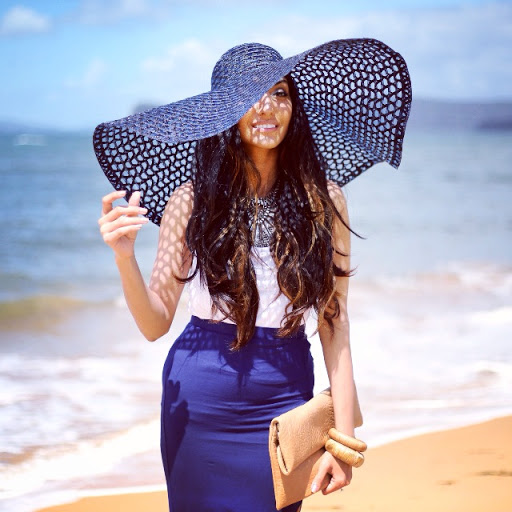 Shay Mirza is Pakistani, though living in London. She has a background in Advertising and PR, which impacted this beautiful lady starting her blog called The Londonite.
The blog reflects her lifestyle, food, fashion, photography, and beauty tips. With encouragement from friends and family, she started writing as a blogger and now, the blog has become really famous! You can follow her to see some of her amazing statements on fashion and style.
Social Stats & Blog Details
Blog URL: http://thelondonite.com/
Conclusion
There you have it! The most elaborate and comprehensive list of 10 Best Pakistani Female bloggers list and their blogs to follow for 2020, though the numbers may not actually translate to true traffic standing, these are without doubts the most influential in the Pakistani blogosphere!
You can read some of these inspirational blogs written by real people to actually get inspiration and ideas that are important in starting your blog soon.
These days you can start a blog for free but starting a self-hosted WordPress blog has its advantages if you plan to grow it big and become a top blogger one day.
You can also check out the article about blogging and how to start your own blog with free web hosting. SeekaHost is also extending an invitation to all Pakistani aspiring bloggers to learn how to get their blogging career started and make money via blogging without breaking a sweat!