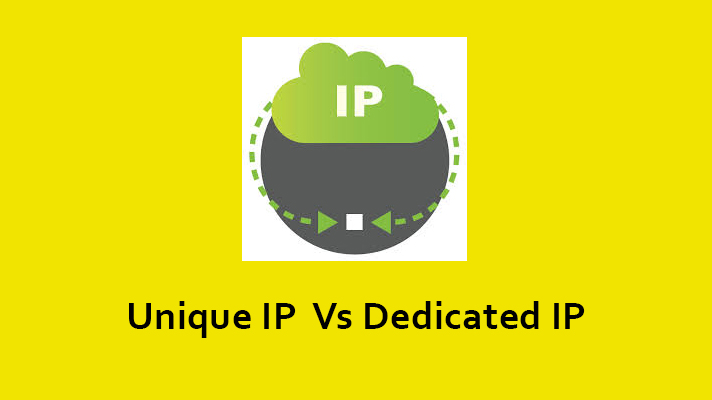 Difference Between Unique IP and Dedicated IP Address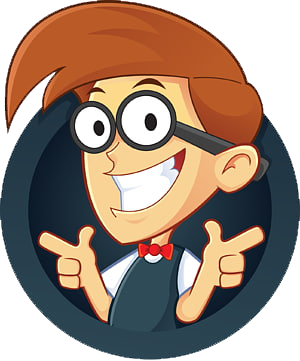 By Surya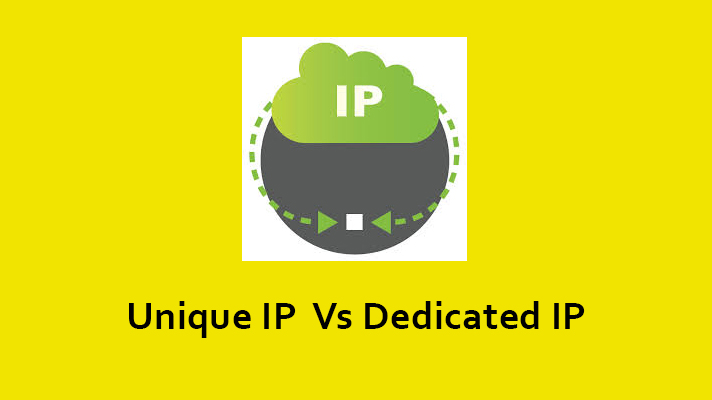 In this article, we have explained the difference between the Unique and Dedicated IP address. Before getting into the topic, let us start with what is meant by IP.
What is an IP?
IP stands for 'Internet Protocol'. The IP address is a sequence of numbers that is assigned to every website that can access the internet with respect to hosting. You can use the what's my IP address to find your IP address.
Unique IP
A Unique IP is an IP address that is allocated to a specific domain. This means only one website can reside on it and if the same owner has another website, the IP will not be repeated. For example, if an owner has 5 websites, each website will have different IP allocated.
Unique IPs can be bought on our website here.
Advantages of Unique IP
The website can be more stable and reliable.
If you are having a unique IP address, the website doesn't get affected by the other sites that are on the same server.
Better than using the Shared IP address.
In SEO perspective, backlinks from websites hosted with Unique IPs gives a boost to the landing website.
Now, you have come to know what is meant by Unique IP and its advantages. Let's know what is meant by the Dedicated IP Address and its advantages.
Dedicated IP
A Dedicated IP address is exclusively the user's one. The user can choose to serve different sites from that IP address. But, ultimately you will be in the control who's using it.
Advantages of Dedicated IP
Ease of Accessibility
Unlike Shared Hosting IP, the Security threat of another website hosted in the same IP can be avoided.
The higher level of server control.
Down Time will be less.
Dedicated IP for Hosting Packages
A dedicated IP address can improve your site speed if your site has been lagging due to other sites who are sharing the same IP address. Also, having a dedicated IP address for a site can get avoided by blocking or blacklisting or spam as well. It will be good for a business identity.
If you are a registered user in SeekaHost and have any queries to be clarified or issues to be sorted, you can raise a ticket through client area dashboard or email to [email protected] For immediate interaction or guidelines, contact our support team available in LiveChat at the right bottom corner of the website.