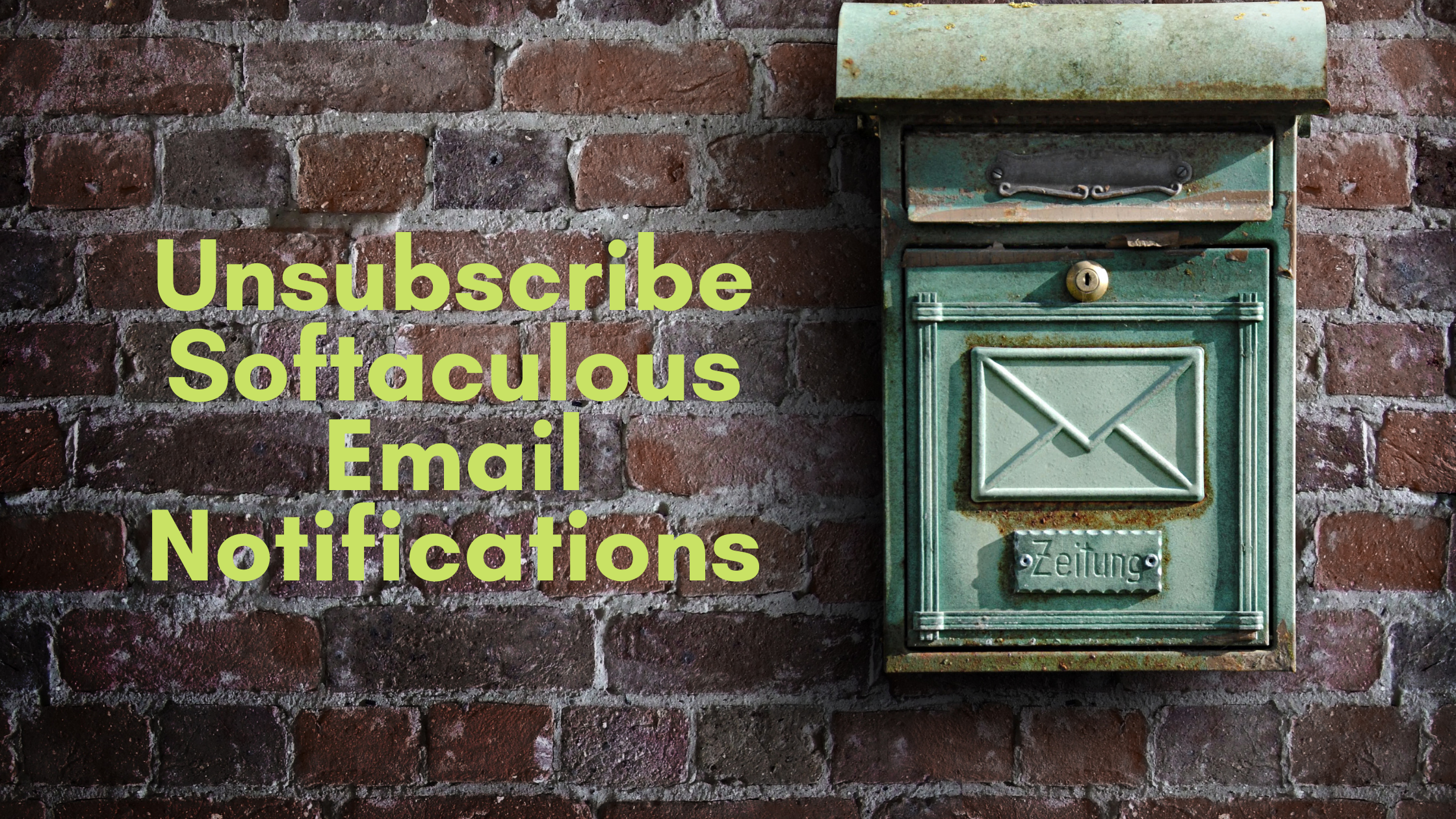 How To Unsubscribe Emails From Softaculous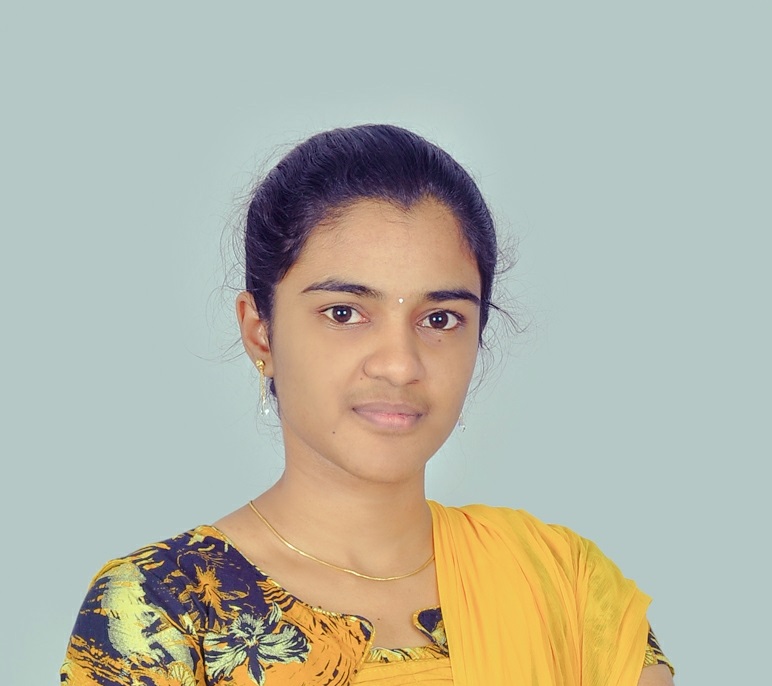 By Swetha
Softaculous is the most popular auto-installer on the internet. Using Softaculous App Installer you can install different applications like WordPress, PrestaShop, Joomla, WHMCS with a single click(Secure and Fast). Softaculous can easily integrate with famous control panel including cPanel, Plesk, DirectAdmin. The interface is easy to use and user friendly. You can see the Softaculous installation guide here.
The Softaculous app installer sends the notification via email, if any updates, installation, and other changes happening in your site. If you have more sites, then you will receive lots of emails on daily basis. If you don't need these email notification, then you can disable the notifications in the email settings page. The Softaculous also used to create a staging environment in cPanel for your website.
Here we can see how to disable the email notification from the Softaculous.
Step 1:
First, you have to log in to the cPanel. Inside the cPanel go to the software section select Softaculous Apps Installer or you search the on the top by typing the Softaculous.
Step 2 :
Inside the Softaculous click the mail icon which is in the top right corner as in the screenshot. It will redirect the page to the Email settings page.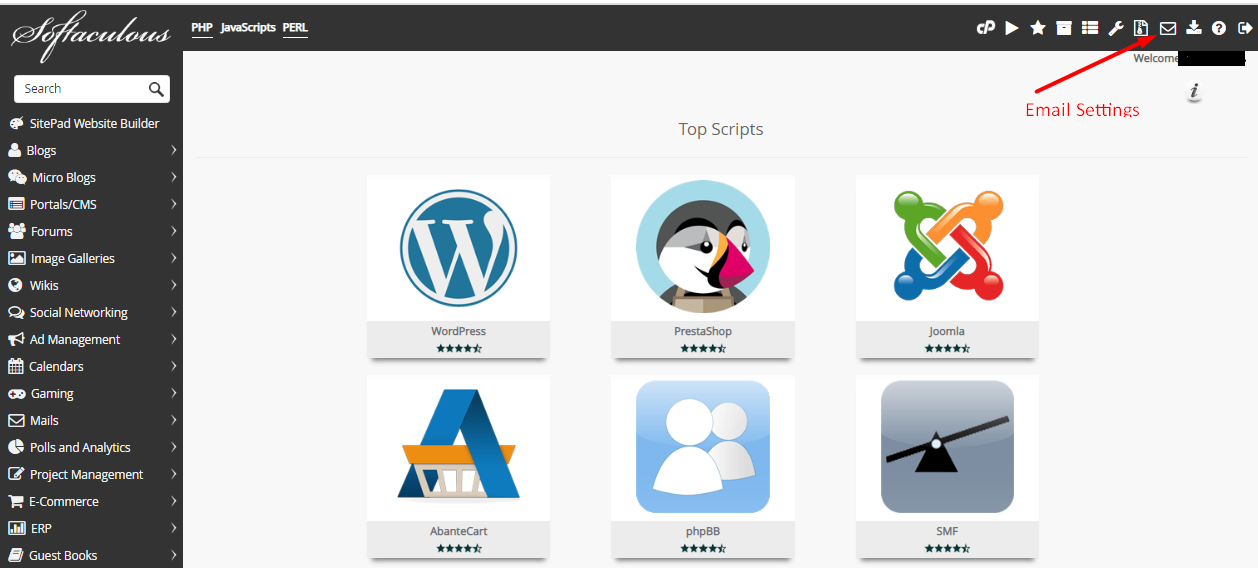 Step 3:
On that page, you can see the email address of your site and the types of notification you should receive. In the email address bar you can also change the email if you want to receive the email notifications to another email.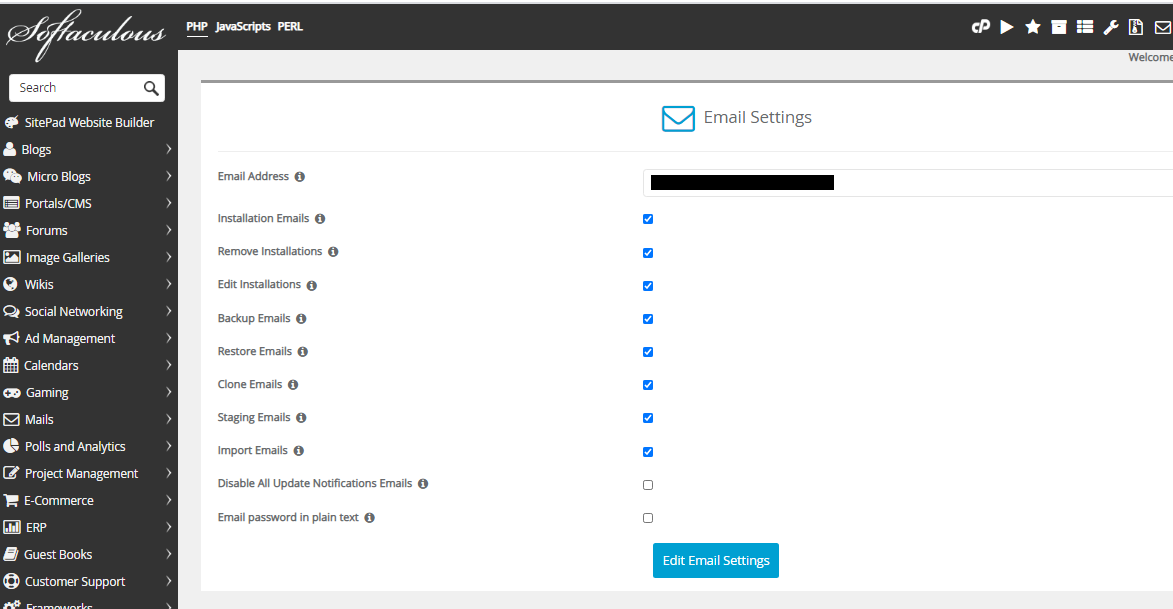 If you want disable a specific notification, then you can un-check the type of notification that you don't want to receive.
If you don't need any kind of notification from the Softaculous, simply un-check the all boxes or check only the Disable all Update Notifications emails box.
Step 4 :
Finally, Select the Edit Email Settings button and click the Ok button to save the changes that you have made.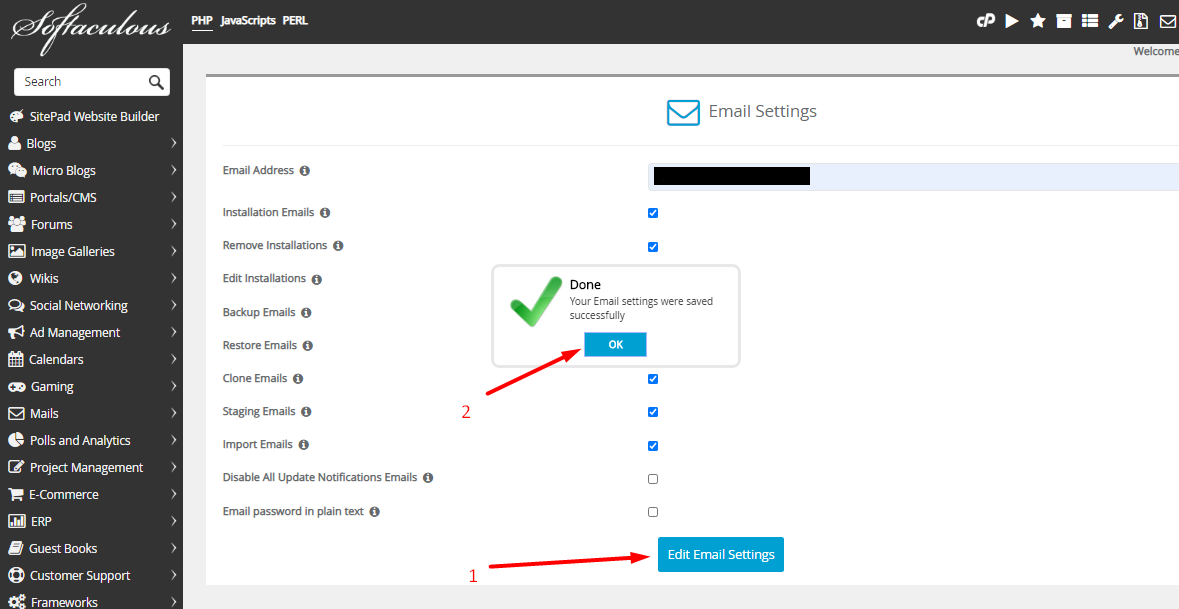 That's all, you have successfully updated your email settings in Softaculous.