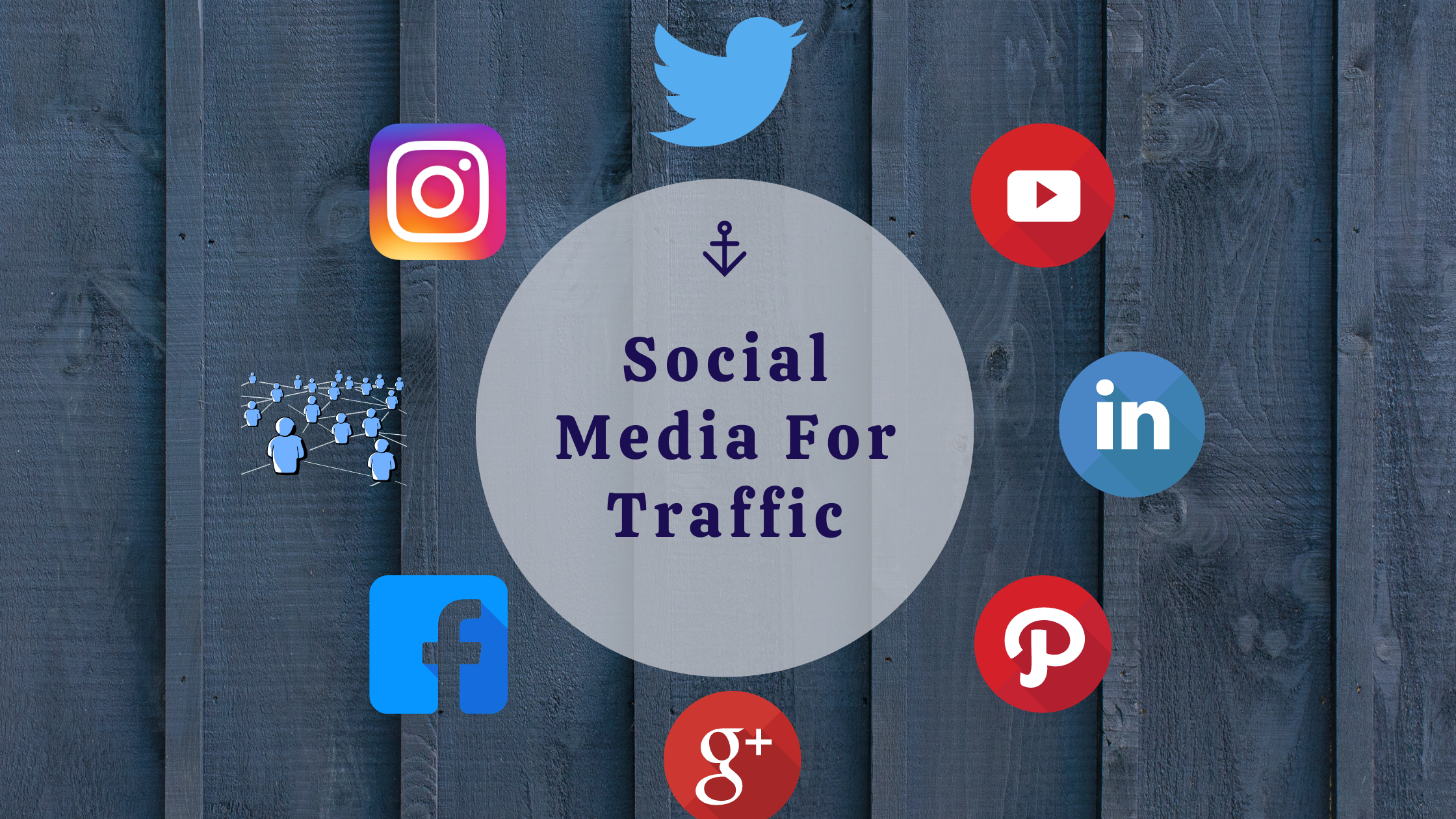 Use Social Media To Get Traffic Your Website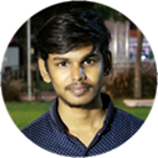 By Aslam Saah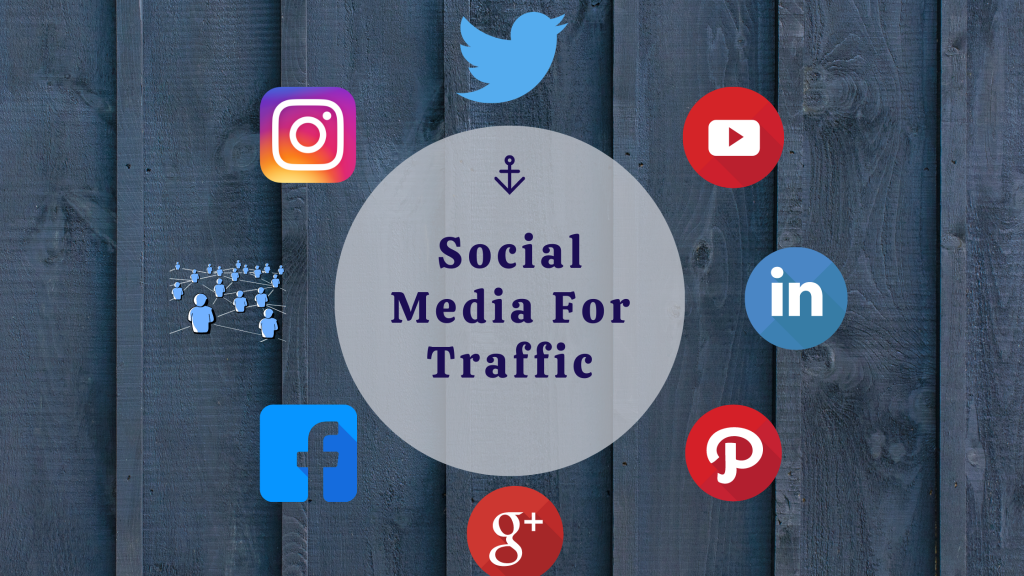 Social Media is one of the best way to get traffic to your website. In today's world, without social media the things doesn't work out. This suites mostly for the business and the bloggers too. If you only have a website, it is not enough to get more visitors. So, the social media plays major role for the websites. Keeping a social media will not help you anymore. You have to do something out of the box to make your site traffic high.
In this article, we have explained you 'How to use Social Media To Get Traffic for your Websites?' As an user, you should do something unique to keep traffic high always. We have defined four parameters that should be followed for getting more traffic than your competitors as well. They are:
Optimizing your Social Media Profiles
Content 'Matters'
Keeping followers Engaged
Offering Deals
Optimizing your Social Media Profiles
To grow your business via online, you must need a social media platform. There are lots of social media apps available online. But the best are Facebook, Twitter, LinkedIn, Instagram & Snapchat.
You can choose any one for advertising your products, business etc., Specially for business purposes, you can either choose Facebook or LinkedIn. Both platforms are best to grow your business online. Also, keep in mind that you don't create profiles on every social media as it is too tough to handle at a time.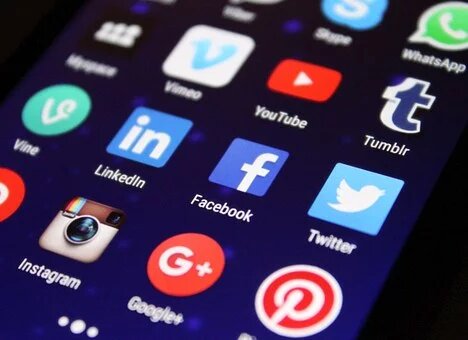 Content 'Matters'
Once you have opened business accounts in social media and you don't have followers or friends to your business profile, it's not a major problem. Create beautiful and attractive contents which is a major plus for your business. If you have a website for your business with good and informative contents, with the help of SEO you can get more traffic as well as more followers to your website & social mediums.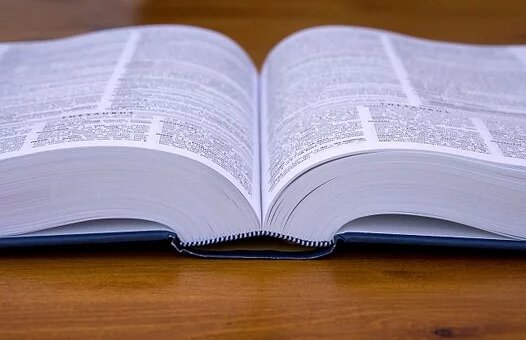 Keeping Followers Engaged
Once you have start getting followers or friends to your social media account, the target is still not achieved as it's not enough to develop your business. For example, if you are releasing a product, the users may ask some queries about the product and some related stuffs. At that point of time, as a business person you need to help the users by answering to their queries. Which means you should keep your users engaged at all time.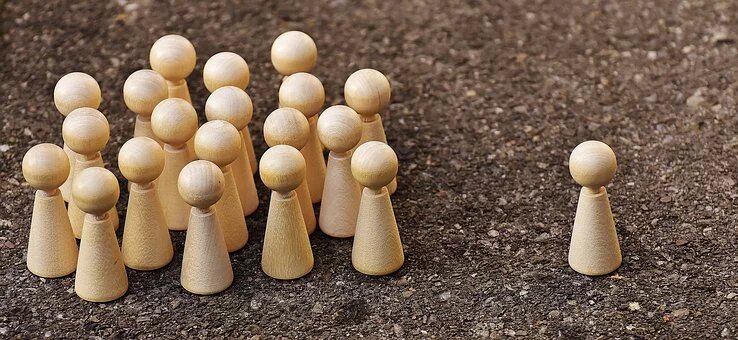 Offering Deals
Once you have loyal customers to your business, it's an important duty to offer deals on the products. Though you have customers for your business, they don't stay for a long time. Because, if you didn't make something special it will be a great disappointment to them. The best way to promote your business is by offering deals at the correct time. By doing this, you can also receive more traffic to your website with the help of loyal customers. Thus, these are the four major parameters that should be followed to get traffic to your website.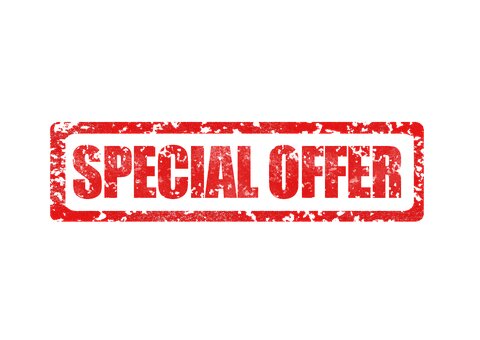 [Tweet "Use Social Media To Get Traffic To Your Website"]
If you are a registered user in SeekaHost and have any queries to be clarified or issues to be sorted, you can raise a ticket through client area dashboard or email to [email protected]. For immediate interaction or guidelines, contact our support team available in LiveChat at the right bottom corner of the website.