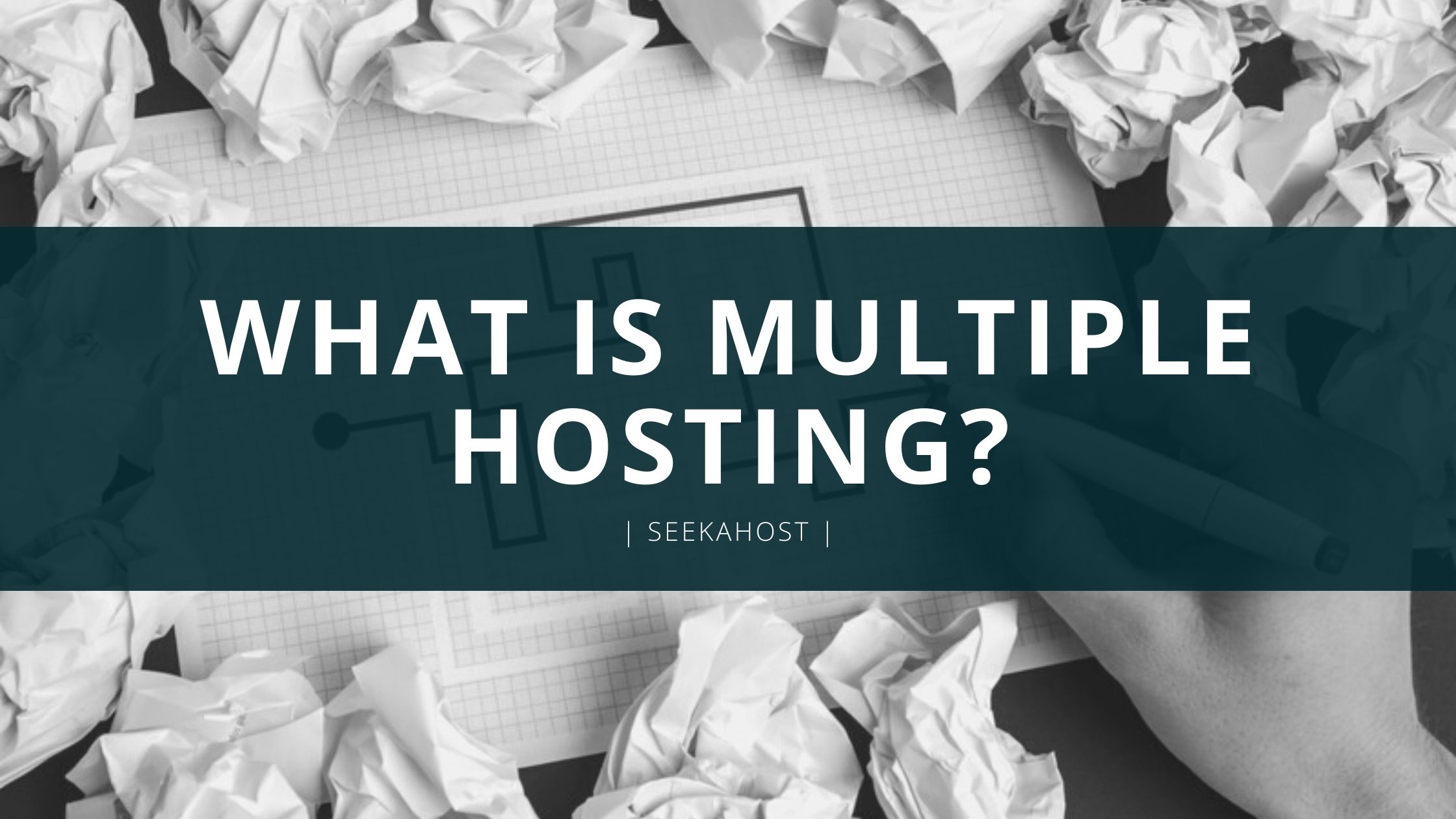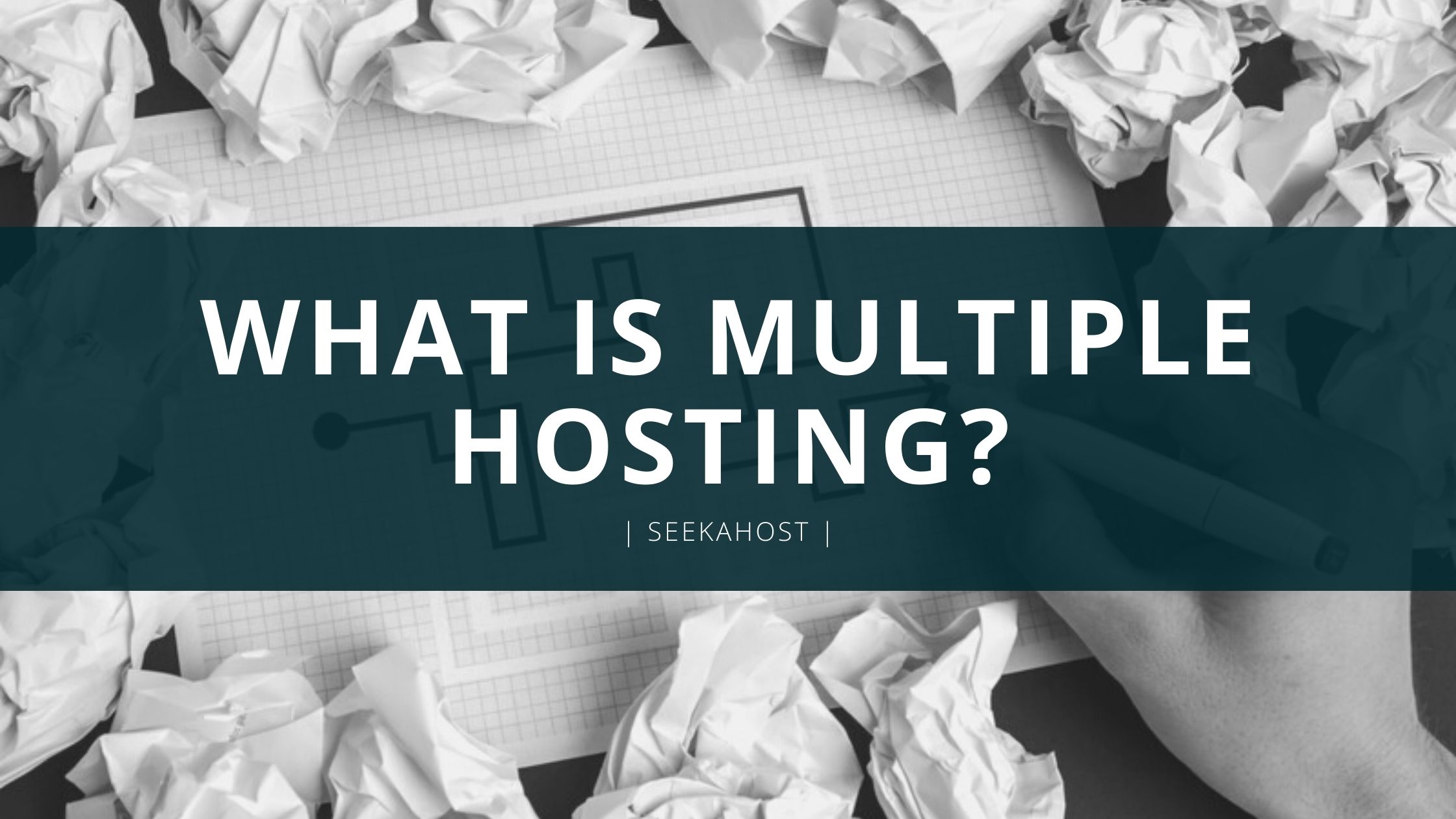 What Is Multiple Hosting & Why You Need It for Private Blog Sites?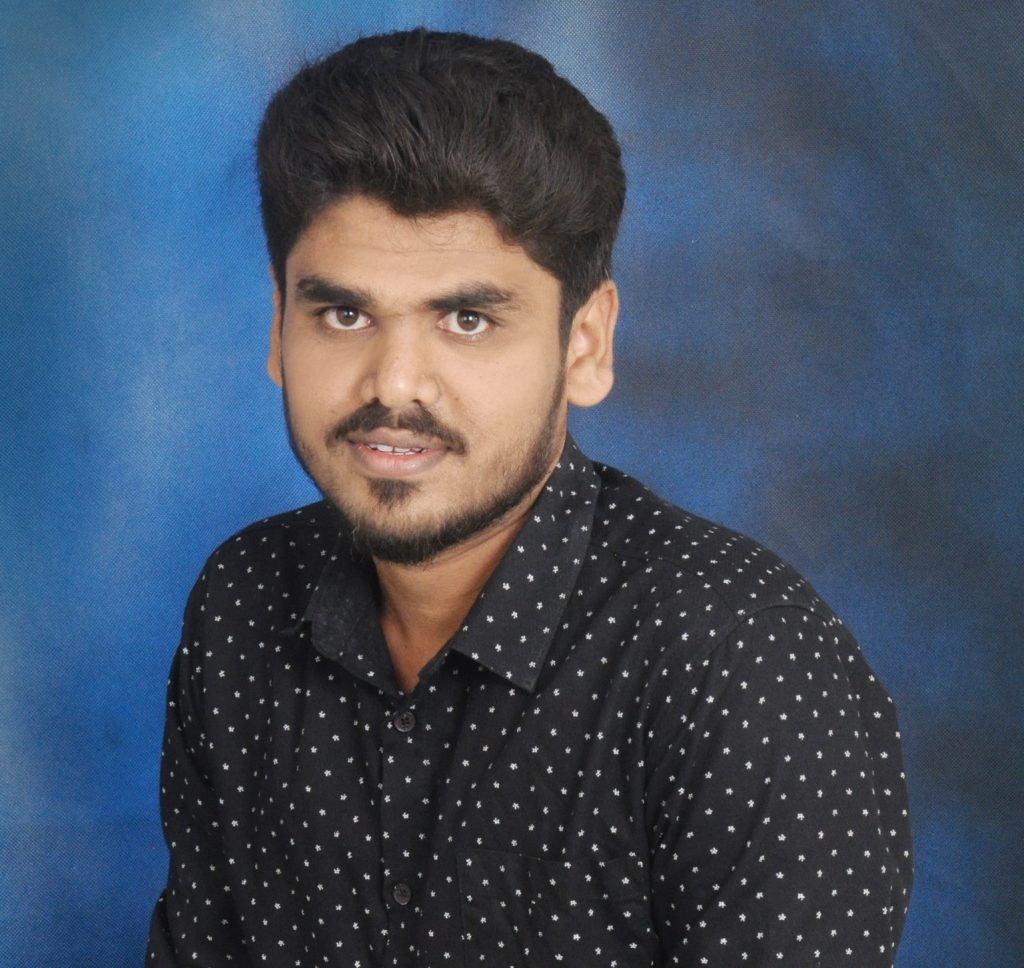 By Selva Vinoth
Multiple IP Hosting is a simple and safest hosting technique for PBN sites.
If you choose Multiple IP Hosting, you're assured with data centres in different locations around the world which help you with multiple unique IPs.
Below is detailed information about Multiple IP Hosting and Why You Need It for Private Blog Sites.
What Is Multiple IP Hosting?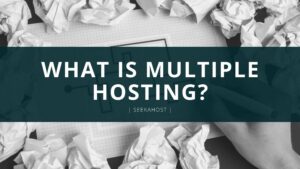 Multiple IP Hosting is basically a hosting package that has unique IPs for each site your managing and configured with unique private nameservers.
The prime point of this type of hosting is to make sure all the PBN websites that belong to one person should not be shown as hosted under one network.
Different kinds of SEO Hosting solution offers Multiple IP Hosting with unique A, B, C class IP addresses.
Businesses take advantage of their website to get a better ranking on search engines like Google, Yahoo, etc…
Using the Multiple IP Hosting method, the PBN SEO you follow will not receive any penalty while getting ranked in google. So, the sites will be safe & secure in a legal way.
What Is a Private Blog Site?
Private Blog Network (PBN) websites are the website you build from nowhere to shift them as money-making website.
Backlinks from these blogs to your targeted SEO website will help to generate a load of authority and improves the ranking in search results.
Instead of hosting them in a shared environment, by choosing the Multiple IP Hosting,  your blogs will be hosted in a network that will not leave any footprints between them. This method of hosting will give a unique IP address with Private Nameserver for all the individual domains. So, the Private blogs will not have any footprints and be in a safe network.
One of our SEO experts has written a complete case study and guide here on private blog networks, which will give clarity on PBN with real-time examples.
Why You Need It for Private Blog Sites?
Building the PBNs will be the future every SEO person must be looking forward to.
The process should happen in a safe space, so it will provide longevity for you to be the master to rank any websites in the future and also having a huge number of money-making PBN websites along with it.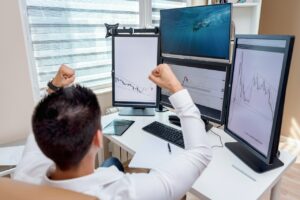 The Private Blog Sites should not be with footprints as it will directly affect the SEO website you're targeting.
From what was explained, the multiple IP hosting will have unique IPs for each website and private nameserver configuration.
It doesn't stop there, as you must be installing different themes, plugins, and write unique content on each blog.
In case, you need any support on understanding better about Multiple IP Hosting, contact our support person through live chat, who will always be available to help you.
We hope now you got the idea of Multiple IP Hosting and its importance for Private Blog sites.
If you want to get started with the best Multiple IP hosting plans, then head over to www.seekahost.app for hosting with SeekaPanel and if you need cPanel then check the menu or ask on our live chat support to help you find it.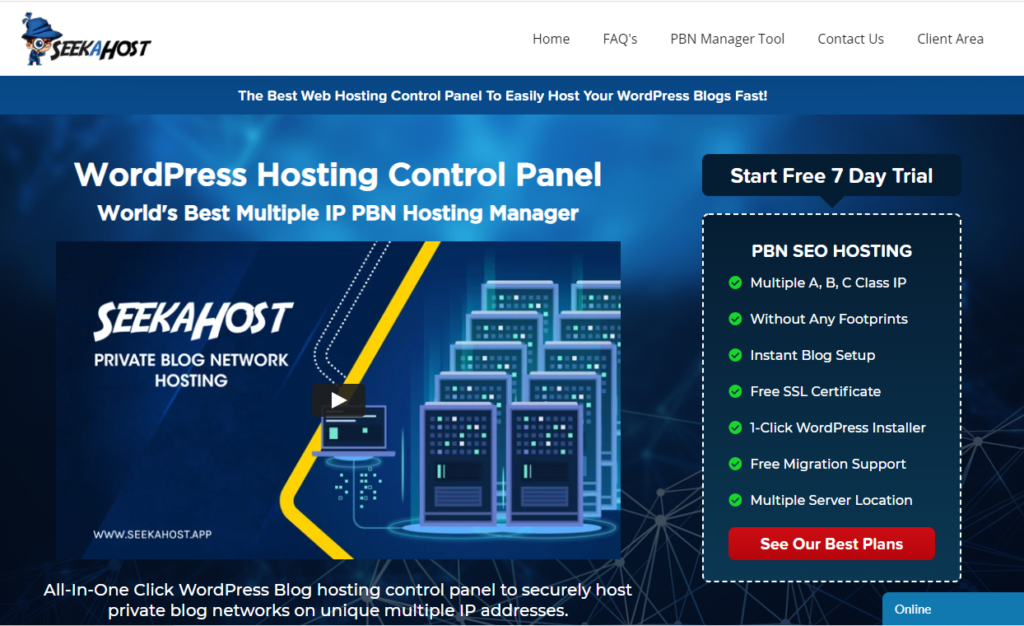 If you are a registered user in SeekaHost and have any queries to be clarified or issues to be sorted, you can raise a ticket through the client area dashboard or email [email protected]. For immediate interaction or guidelines, contact our support team available in LiveChat at the right bottom corner of the website.