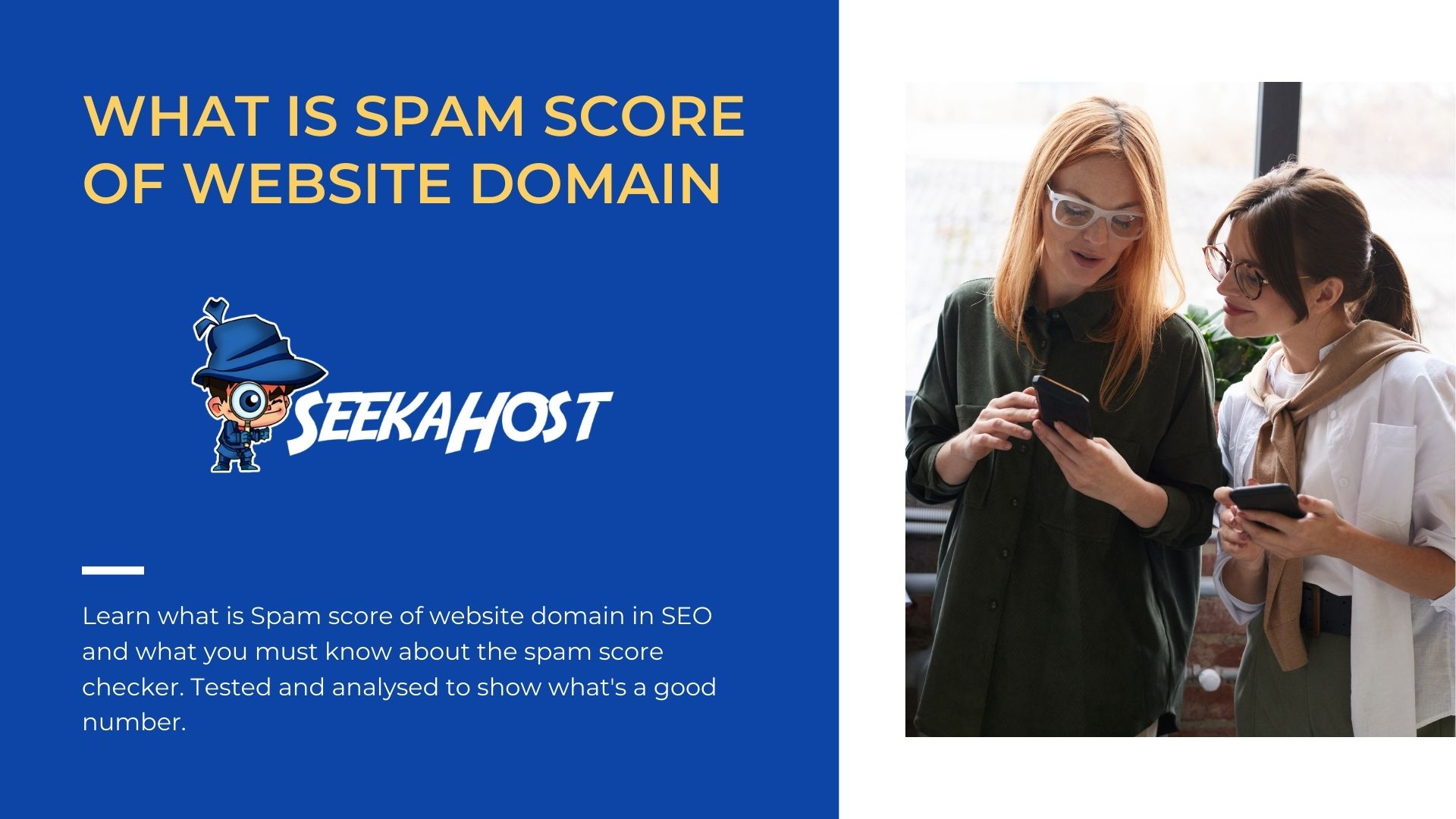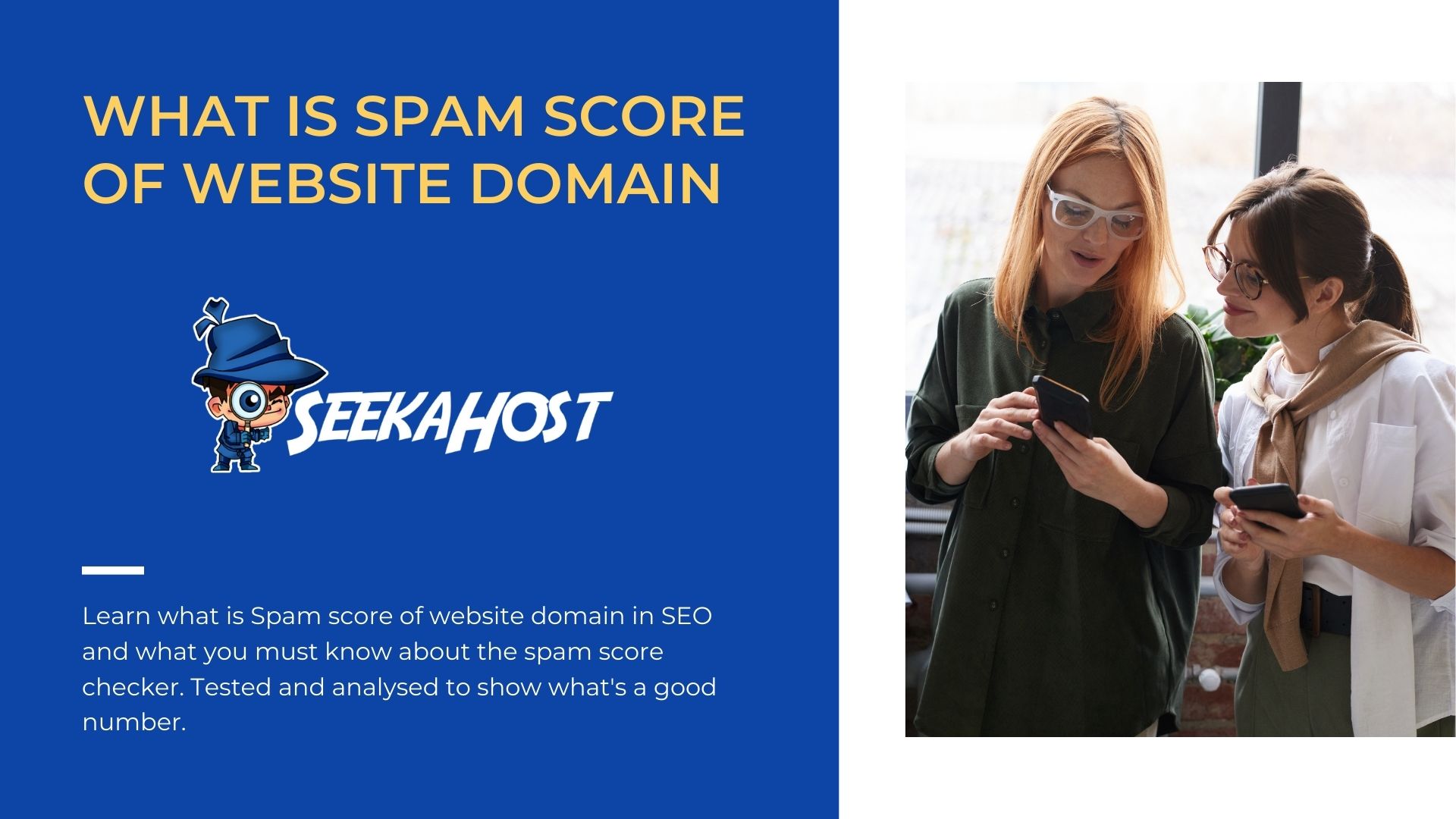 What is Spam Score of a Domain & What you must know about Spam Score Checker?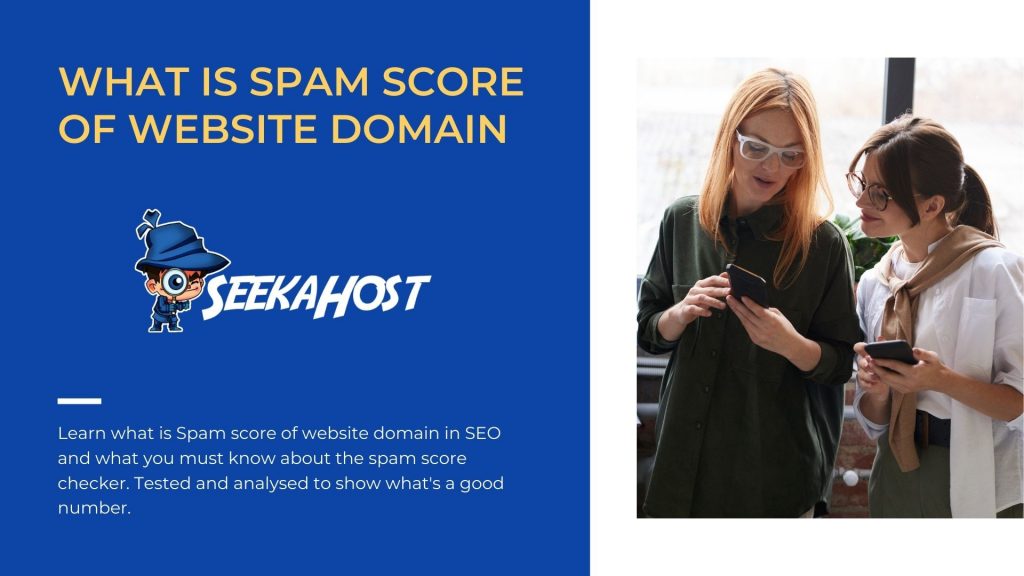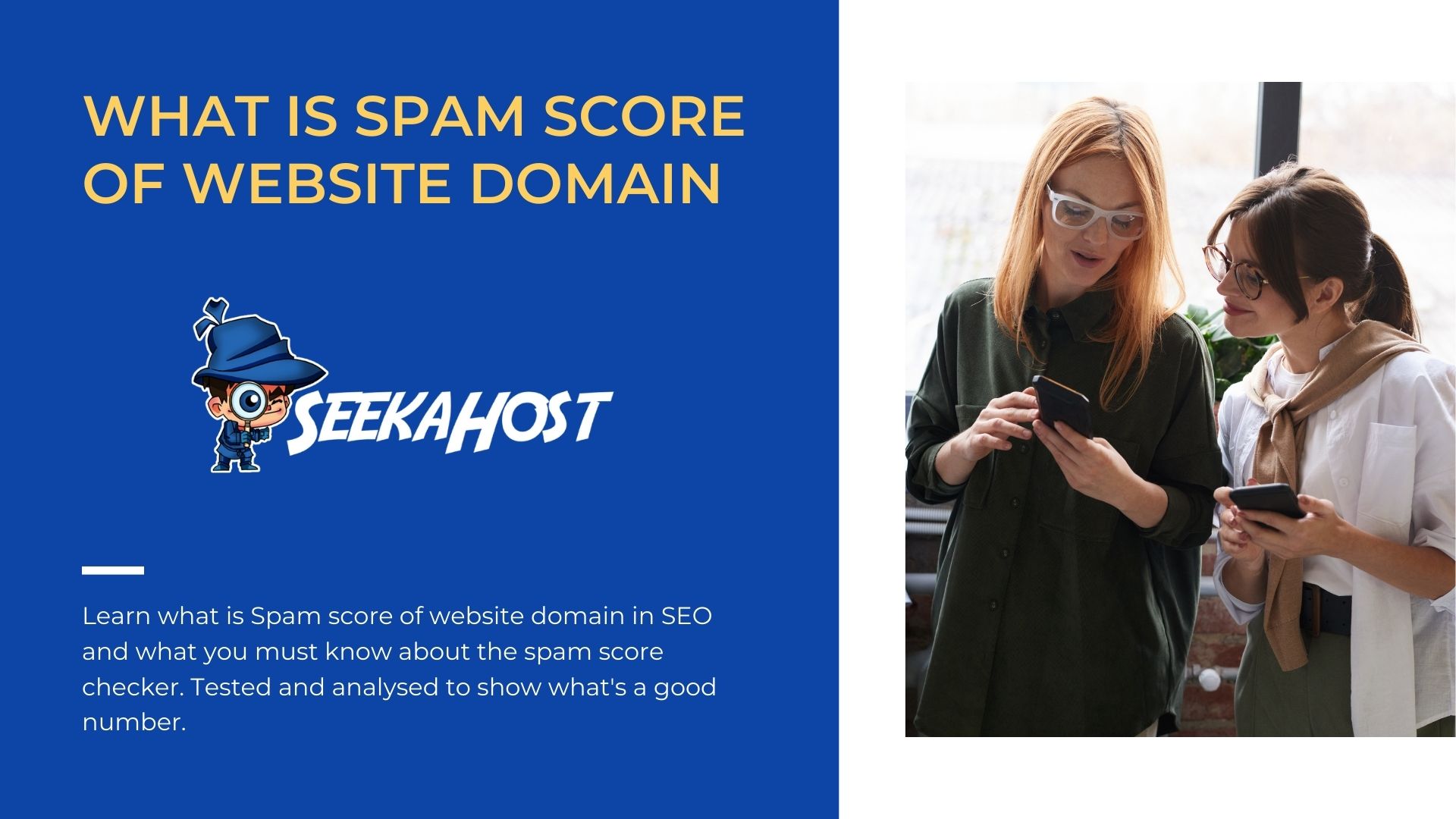 As the leading free expired domains list provider online, SeekaHost team gets tons of inquiries about what is website spam score and what is a good score before buying daily dropped aged domain names.
Many people use the free spam score checker online and take wrong decisions when they see a slightly high spam score mentioned.
We experienced the same at the time when Dinesh was using DomCop to find expired domain names at ClickDo SEO Agency in London.
And then we got the SpamZilla (which sounds spam) which is a good expired domains finder tool. Gowdham and Dinesh used the tool and as they were using this free spam score checker and when they saw a higher score, they would not take the domains.
I was curious and wanted to check about what is about this spam score and what is a good score to buy the domains.
At the same time, Saket was giving me some private blogs, he got for guest posting services. I checked the domains and some of them had more than 2-digit spam scores but when I post guest posts with contextual backlinks to money sites, they heled the budge of the linking money sites. This made me want to dig deep about the spam score check tool legitimacy.
I can see they are using the most essential Moz metrics as they have mentioned.

And I went back to over 100 of my oldest PBNs and checked some of the domains for their spam score and the numbers were high, but the backlinks to them are strong.
Those blogs were built back in 2014-15 and still going strong with their SEO power. Dinesh uses all of them for selling PBN Backlinks.  Never had any complaints from clients and all links placed on those blogs, has helped the SEO improvements of the money sites.
So that is the story about the free spam score checker and now let us looks at what you must consider.
What is spam score?
According to Moz:
A domain's Spam Score represents the percentage of domains/sites with similar features they have found to be penalized or banned by Google. (This I can not agree)
And they further explain "Spam Score is based on our machine learning model which identified 27 common features among the millions of banned or penalized sites in the data they fed it." Which does not make much sense to me!
So, what is spam score?
The spam score is basically the domains that link to a domain of a website and third-party tools give them a score and value it. So, this is not accurate to make a decision about buying an expired domain or rate a domain/site that is performing well on search engines like Google.
What should you look at instead?
Look at the domain history and how the old website looked like, did it had a Google penalty, was the domain dropped to expire due to it's getting penalisation on Google? – check those factors and then look at the backlinks to the domain. That is a good sign and then is the domain is indexed on Google, that is a good sign to buy that expire domain.
At SeekaHost, Gowdham makes sure each domain available at the Domain Auction page is checked and indexed on Google. He still likes a lower spam score though and only best domains are listed after complete checks.
What are my tips on website domain spam scores?
When you find a domain or planning to buy expired domains, check the backlinks profile, and look at the domains that link to it. I like higher DR, but still, I would like to check if the links are from legit sites that are active and getting traffic.
And then I will see if the domain is indexed on google and its history. The history gives a good picture of a domain's potential for future uses.
This > https://the-bloggers-exchange.org/ is one of the latest domains Gowdham found while he was hunting for expired domains at SeekaHost. And it's hosted via the SeekaHost Blog Hosting platform and got indexed on Google as soon we got WordPress installed. You can check its backlink profile and of course, the spam score is less because Gowdham only goes for a lower score as he still believes that having a lower spam score is vital.
I believe that now you know what to look at when buying expired domains and how you can evaluate a good domain name if that is an expired domain name you planning to buy.
Watch the below video to understand how to evaluate expired domains and how to pick the best domains for private blog networks and PBN SEO.