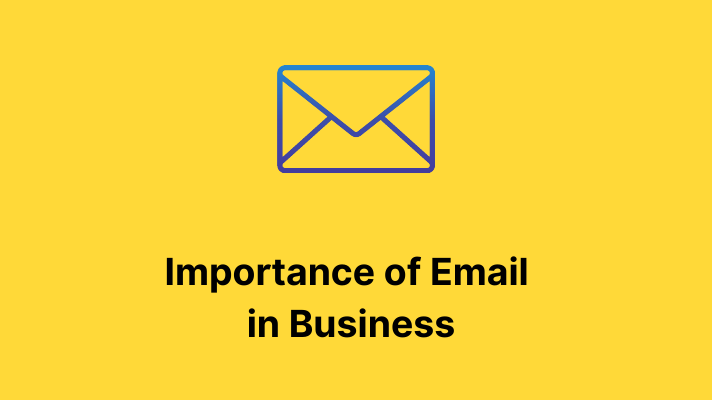 Why email is important in business?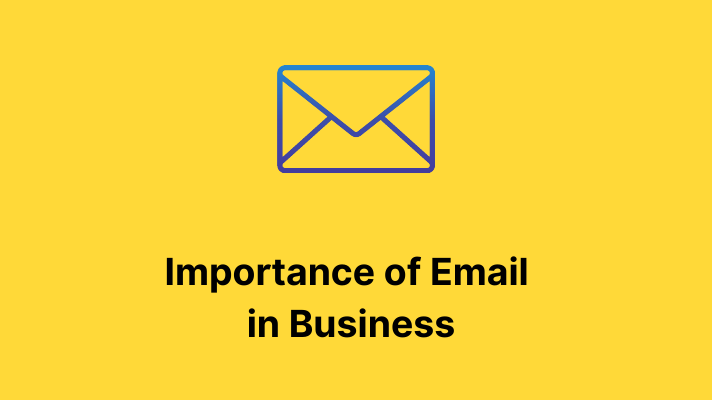 In the early days after the development of computer systems, the email is the only way of communication that has been used by most of the people. Without it, the communication can't be achieved on those days. Not only on those days, at present there more number of people using email. Today, email has been grown into a big level. Because, the email has now been developed with more number of features. Now-a-days the email are used not only for communication, as well as for marketing purposes.
The emails are used by the most of the people. Most commonly, it is the best way of communication for business purpose, between the client and the business owners, students etc,.
Reason behind the importance of the email
Everyone knows that the email is the effective way of communication with other people. It's more better than communicating via mobile phones etc,. Also, the email is one of the cheapest, cost-free, most effective than any other kind of communication. If you have small business or large business it doesn't matters.  Email communications play a vital role in building a business. You can reach your customers, clients by the way of emails.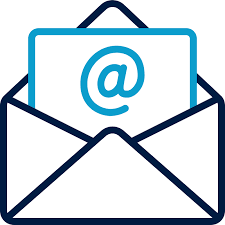 It allows companies to spread the information of the products to their business clients, customers etc,. Email Marketing is one of the ways which are followed by most of the people. It is also one of the category present under the Digital Marketing. Newsletters are sent to clients only by the way of emails only.
But on the other side, before starting communication with other person whether they may be business clients or customers, you needed to request or needed to get their permission to communicate. If it goes well, you can start mailing others. If not, there will be no use of sending number of emails. This is one of the basics where every people has to know it.
By using emails, you can expand your business, there is possibility of guest posting permissions, marketing etc,. To get backlinks to your website, the guest posting is the way to achieve it. But, before doing it so you need to find the perfect person and request them by sending email. So, emails are most useful not only for marketing purpose and also for seo too.
[Tweet "Why email is important in business?"]
If you are a registered user in SeekaHost and have any queries to be clarified or issues to be sorted, you can raise a ticket through client area dashboard or email to [email protected]. For immediate interaction or guidelines, contact our support team available in LiveChat at the right bottom corner of the website.