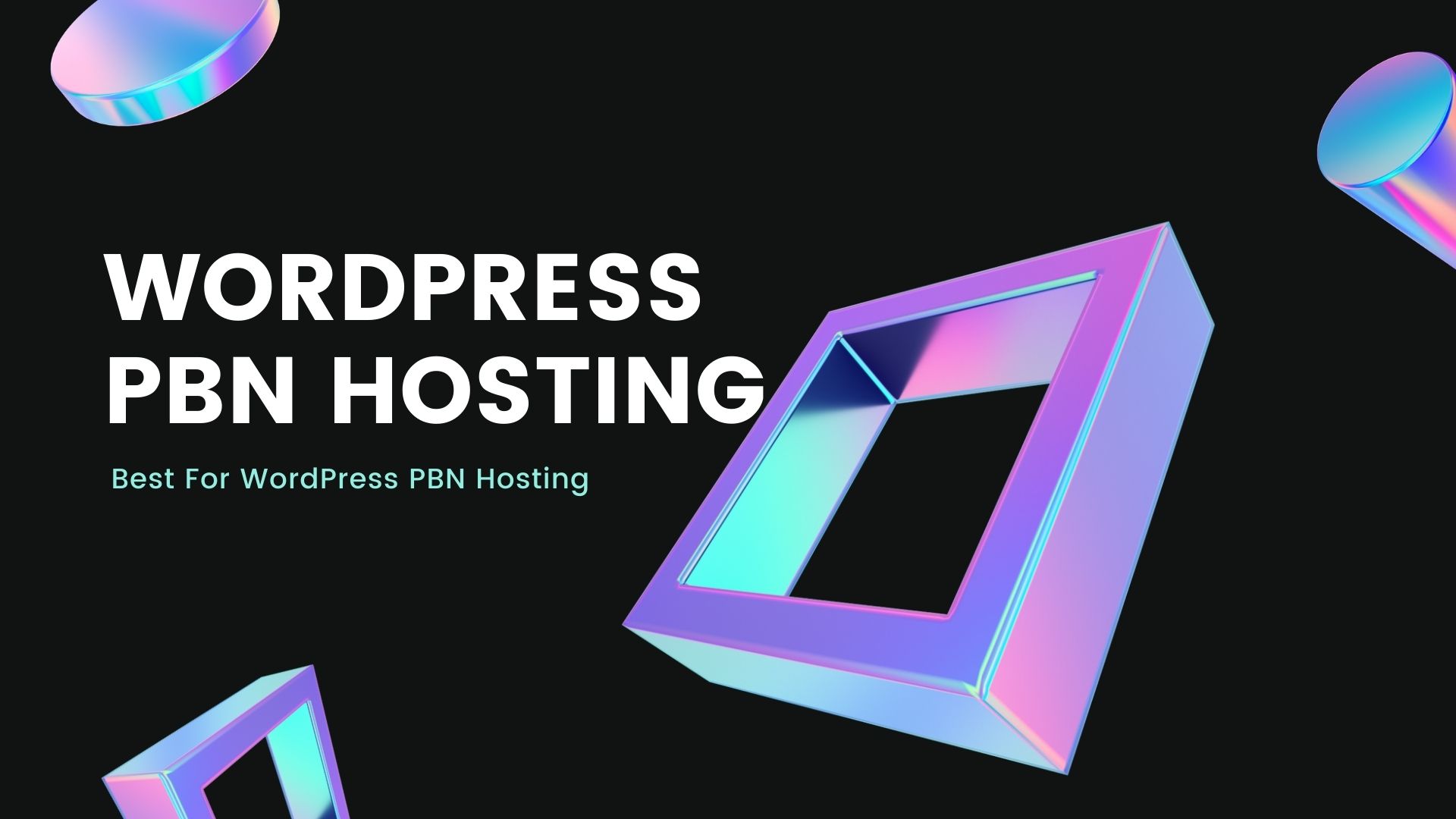 WordPress PBN Hosting with Multiple IP Class A, B & C IP hosting
Looking for the best WordPress PBN hosting in the market?
Then SeekaHost offers the best multiple IP Class A, B & C IP hosting for WordPress blogs.
If you are creating private blog networks, you know the importance of multiple IP WordPress hosting aka PBN Hosting.
There are many PBN hosting providers that cater to the WordPress PBN hosting market, but many are not offering the best IP addresses like A, B and C Class to choose from.
What is Multiple IP WordPress Hosting?
I have written about it before on my blog, but you should know about multiple IP WordPress hosting as the option to host a website on different class IPs for unique footprints when you create a private blog network.
If you are looking to build a PBN you will be interested in a completely natural hosting profile for all your sites with different A-, B- and C-class IPs so that your blogs appear independent of each other when search engine bots crawl them.
SeekaHost has been doing extensive research in this field with its SEO expert team and it provides you with everything you need when you choose the PBN Hosting plans with multiple IPs such as:
A unique DNS (domain name server) for each of your domains so all information is unique.
A free HTTPS setup with our free SSL certification to keep all your domains secure to gain more trust from Google and any search engine.
unique IP hosting from multiple server locations which giving your websites a unique footprint. Currently, SeekaHost's IPs are diversified via 13 different countries.
If you are new to or do not know anything about how to create private blog networks, you should read the guide I wrote.
How to get Multiple IP hosting for WordPress blogs?
Start here > https://www.seekahost.org/multiple-ip-hosting/ where you can get the diversity of IP addresses when hosting your WordPress blogs. The easiest and fastest way to host WordPress blogs with multiple Unique IPs.
I use the seekahost.app when hosting private blogs that need a super-fast loading speed host. Check this blog https://brickspace.org/ which was moved to the seekahost.app portal to host.
If you are looking for A Class IP hosting specifically to host your WordPress blogs or big sites, you can get it via this page > https://www.seekahost.com/a-class-ip-hosting/
Read what A Class IP hosting is here.
After much demand and personally hosting my premium WordPress blogs on A-class IPs, I felt the market should start using it.
If you can invest in A Class IP hosting that's what I recommend using for premium WordPress blog sites. Ideal for business owners who need to keep their business websites on unique best of class IPs.
Try it out at https://www.seekahost.com/what-is-a-class-ip-hosting/, you will like it. We only provide 25 A Class IP addresses so it's limited, compared to our C class IP hosting plans.
If you have any questions about WordPress PBN hosting with different class IP addresses, email me or ask about it on our live chat support.
SeekaHost is the world's best and most used multiple IP hosting provider for private blog network builders.