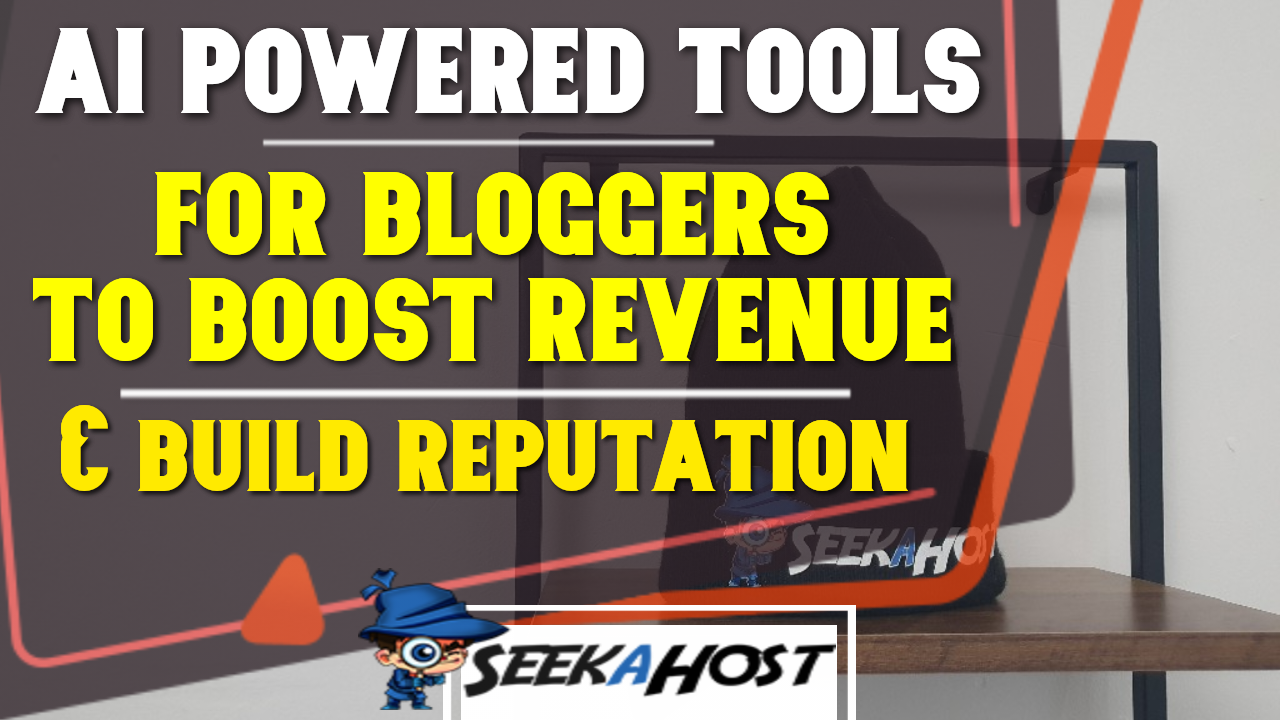 Top 5 AI-powered tools for bloggers to boost revenue and build a reputation
Blogging is one of the best ways to earn online income with negligible investment. However, due to the high potential, the number of players in this field is rising significantly which has resulted in tough competition.
The question is how to achieve good visibility and build traffic as a new solo blogger. While it is not an easy task, you would need solid strategies and home tools to make things less difficult for you by doing the heavy lifting jobs.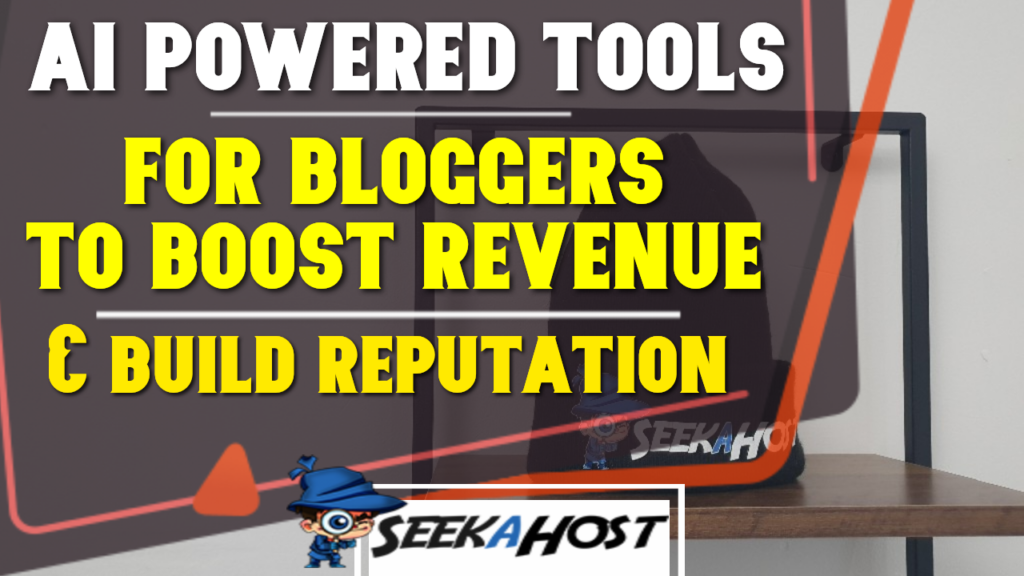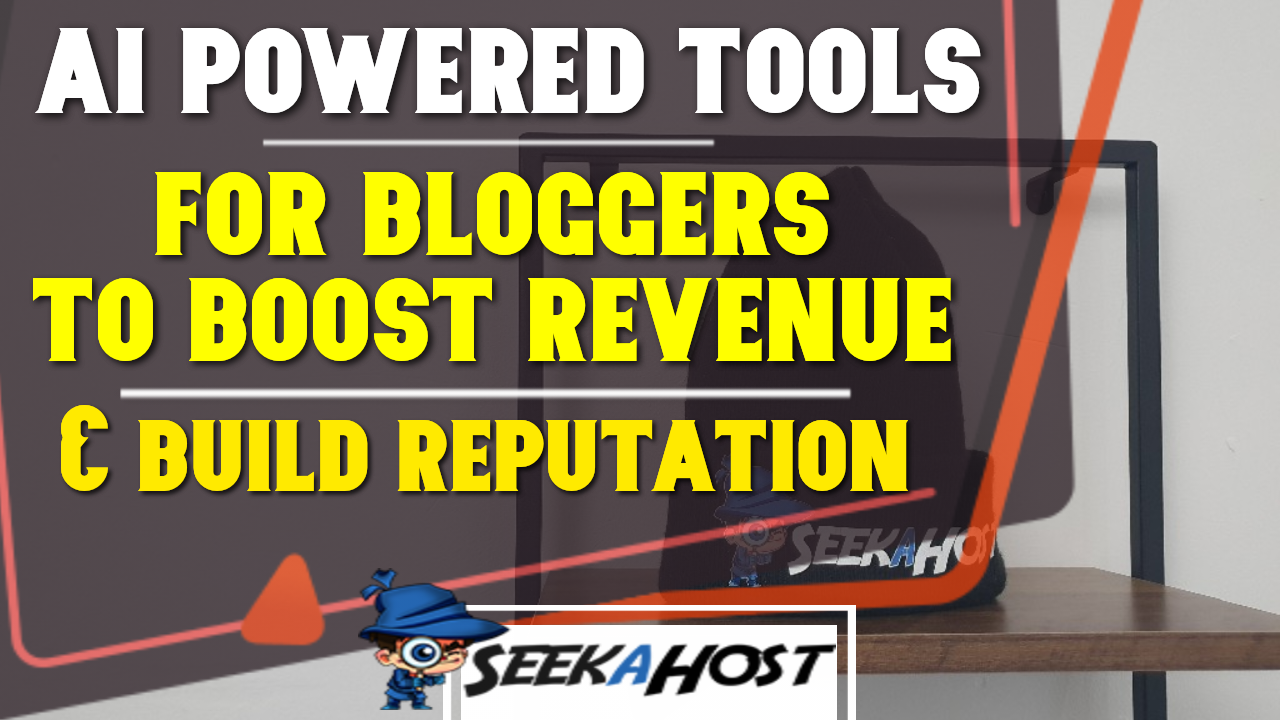 In this post we are going to mention some of the best AI-powered tools that will help you to stand out in the crowd and gradually start building your unique brand:
Concurred
Engaging content is at the core of any successful blog. The question, however, is how to find the right topics for your blog posts. This tool solves your problem by showing you the content that people are actively searching for. 
It has strong content auditing capabilities based on DLA that compares your content quality shoulder to shoulder with your peers to help you understand the key gaps and optimize it accordingly. 
You would also love its AI-enabled capabilities for behavior analysis to highlight the content with high demand and low supply- a key formula for any blogger to write the most saleable content in their respective niches and expand the base of their targeted audiences. 
Acquisio Turing
With the growing competition in the blogging field, it has become an uphill task to acquire traffic. Converting it into loyal subscribers is even more difficult. That said, smart marketing techniques can make things less difficult for you, and lots of it depends upon the right budgeting and appropriate bidding with an RoI-based approach. 
With its advanced ML algorithms and sophisticated capabilities, Acquisio Turing streamlines the entire bidding and budget management for PPC advertising along with generating comprehensive reports. The USP of this tool is over 30 smart algorithms for multiplying clicks and boosting the conversion potential. If you wish to fully optimize your blog for higher visibility and traffic then this is the right tool for you. 
Cortex
Social media is a very strong medium to connect one on one with your targeted audiences and start direct communication. Along with updating readers about your latest blog posts, it also allows you to strengthen your relations with your audiences by running contests, giveaways, polls, etc. 
Loaded with powerful AI capabilities, Cortext is a robust social media content optimization tool that scours an enormous 1 billion+ marketing content pieces across 33,000+ brands database to recognize the winning patterns.
 In that capacity, it not only relieves you from complex R&D work but also helps you build a solid trajectory of social media content strategy. The tool further streamlines the process by generating bespoke content calendars/briefs for the foreseeable future. The content is automatically filled and presented for your approval. You can also schedule it in your desired way to align with your preferences and business goals. 
 The tool also has AI algorithms to identify how specific marketing creativity features will help your brand achieve your specific business goals. It empowers you to strategically use marketing creativity to maximize RoI. 
Drift
Conferred with the title of Cool Vendor by Gartner, Drift is the one of its kind conversational marketing platform that employs advanced bots for real-time conversation with your site visitors. What sets the tool apart is that it can understand people's intent and directly connects the immediate buyers with you. 
It also empowers to personalize the conversion flow through the Bot Builder. So, depending upon your different short/long term marketing goals you can easily customize the interaction experience of your site visitors while still realizing the benefits of automated human-free conversation. 
Crayon
 One of the easiest ways to remain ahead of your competitors is to stay updated about their moves. Crayon makes it easier for you. The tool enables you to efficiently track your competitors, monitor their specific marketing moves, and analyze their strategies. 
With its solid capabilities, it can automatically track over 100 data types for delivering comprehensive, all-inclusive insights. Besides, it has an array of advanced filters (keyword, period, brand, category, etc.) to see the optimized view containing only those details that you need at the moment.
Conclusion
Blogging is among the most rewarding options to earn a sustainable income only but the increasing number of players has multiplied the competition making it hard for the new and solo bloggers to stand out in this crowded industry. That said, competition is the part and parcel of any business. The key to success lies in how smartly you respond to the competition.
In this post,we have mentioned some of the-powered tools that will relieve you from guesswork and help you build a solid marketing strategy to deliver a high-quality experience for your audiences while remaining ahead of your competitors.
The readers are advised to carefully review the different options, check use cases and testimonials of different tools and make informed decisions to avoid any surprises or disappointments.