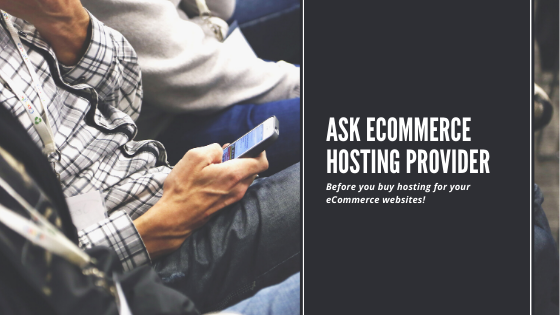 Some most important questions to ask your eCommerce hosting provider?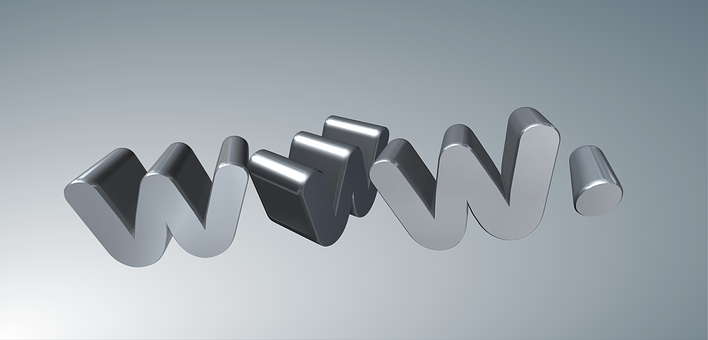 Many eCommerce sites go off the air every year due to poor customer experience and inconsistent site performance. The key reason behind the poor performance is the substandard hosting plan and poor support quality.
While people are very specific about the front end features like site design, functionality and overall digital shopping ecosystem, they lack the same attention when it comes to the backend features like web hosting.
The reality, however, is that it is your web hosting plan that acts as the foundation to support your eCommerce site.  So, invest efforts and take your time before buying a hosting plan for your e-commerce site and read this guide.
In this blog, we are going to explain some key questions that you should ask your hosting provider before you decide to make them your hosting partner.
Is it secured, really? (Please specify how secured it is?)
Security is paramount for any website, even if you have just started your blog. Check with your hosting provider about the security they offer- in no uncertain terms. It means that they should have specific provisions in place and a well-laid out guidelines to ensure that your site data, visitors, and partners are fully secured.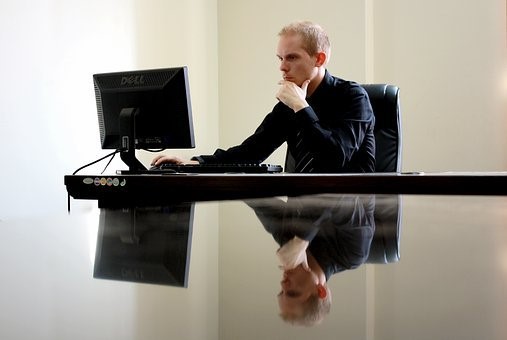 What are provisions for Server monitoring?
Many substandard hosting providers may transfer the responsibility of your site security on to your shoulders but this is not the case with reputed hosting providers. They take complete ownership of your site security and can even go a mile further to offer reliable security from the latest cyberattacks.
[Tweet "Ask about the specific server monitoring provisions adopted by your e-commerce host to defend your site against cyberattacks."]
Are there manual reboot features available?
Manual rebooting comes handy when you wish to edit your site settings or your server encounters an issue that needs prompt resolution. Check with your hosting provider the availability and extent of manual reboot features.
Safe and secure date location the sever houses your vital site data and is housed in a data center. Thus the geographic location of your datacenter is vitally important. The proximity of data centers to your targeted audiences reduces latency and assures a high-speed experience. Also, the geographical area of the data center should not be prone to vagaries of climate or natural conditions as it always keeps your data on a high risk.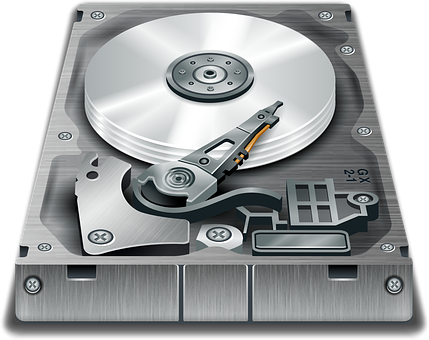 What are the Backup provisions/features?
Backup keeps on storing your latest website data and thus helps in minimizing or almost eliminating the damage during the instances like data loss, hacking, etc.
Check with your hosting provider about the frequency of data backup and if there is any additional cost involve (and how much). A good web hosting providers generally offer you reliable data backup sans any additional cost but it is also fine if you need to pay a reasonable cost to your provider to enjoy regular backups.
Read about: WordPress Backup Plugins
Do you offer SSL certificate for eCommerce sites?
SSL certificate establishes your authority and brings you to the good books of Google as the latter is the major advocate for SSL certificates and wouldn't love a site with HTTP. It also helps in more conversions by assuring the clients that any payment details that they share online remain intact and secures.

What is the uptime consistency?
Consistent uptime is important to offer a positive experience to your users. Check your hosting provider about the same. Alternatively, you can also check it out on your own.
A very few sites as Host Score allows you a sneak peek into uptime performance for a wider stretch f time thus enabling you to assess the uptime consistency. Knowing about such stats will help you determine the user experience over a wider stretch of period.
Would you offer web building and ecommerce tools that really work?
The scope of technology is another major thing to consider when it comes to being hosting. For instance, you need to see if they allow you to choose between Windows and Linux hosting or compel you to go with only Linux/windows technology just because they don't have the other option available. Also check the most current versions of MySQL, Apache, PHP AP.net or any other supporting technology.
To enjoy the best eCommerce experience you need to have quick access to various plugins that enable you to customize your site the way you like. So a good hosting provider should offer the extra eCommerce features like
Software for shopping cart
Live chat software
Software for Payment processing
Various Shipping calculators
Plugins for FAQs
Can the resources be scaled up/down?
Every business would like to grow with time. Moreover, on a day to day basis, the resource demand can fluctuate depending upon the number of visitors and the simultaneous processes.
Peak/Off-season is other major factors that affect resource consumption. So make sure that your hosting provider allows you to seamlessly scale up/down the resource like bandwidth/storage etc. to align with the changing needs.
Two things to make sure are that scaling up the resources should be reasonably priced while scaling down the same should be easy and seamless. It makes sure that you can have better control over the consumption of resources and control over the running costs.
Also, the good hosting providers offer best support throughout the upgrading process i.e. when you decide to buy a higher grade hosting package.
Do you have a truly positive support?
Support is the most vital part of any hosting providers as you would not like to find yourself in a situation where your site goes down just because a modest issue was not handled effectively by the team or nobody was present to pick up the call. A good hosting provider offers you quick support for diverse issues right from updating the sites, site integration and error fixing to tackling the more common if and how inquiries with uniform efficiency.
Go for the providers that offer 24X7 support including public holidays. Make sure that the response is provided by proficient professionals who hold good expertise in hosting technology and issues. Look for the reviews on the unbiased sites to make sure that the reviews match the claims made by the hosting provider. 

Conclusion
To deliver a friendly user experience to the site visitors and online shoppers, the e-commerce sites need a reliable and solid hosting plan. Many entrepreneurs, especially beginners, tend to consider only the costs when deciding their hosting partner. However, pricing is just one aspect of a hosting plan and in many cases, the significantly cheap prices mean low-quality services, poor support and lack of premium infrastructure.
In this blog, we presented some of the key questions to ask you, vendor, before purchasing an e-commerce hosting plan.
The readers can prepare a detailed checklist based on the same and use it for a reference before purchasing a hosting package for your site. It will ensure that you should be able to deliver a positive user experience to your visitor sand shoppers.